Dental news you've missed this week
Missed out on this week's dental news? No problem, here's what happened over the past seven days…
The UK ranks highly for good oral health habits, a worldwide survey shows. It comes out on top for brushing teeth twice daily with a fluoride toothpaste (47%), followed closely by the US (40%).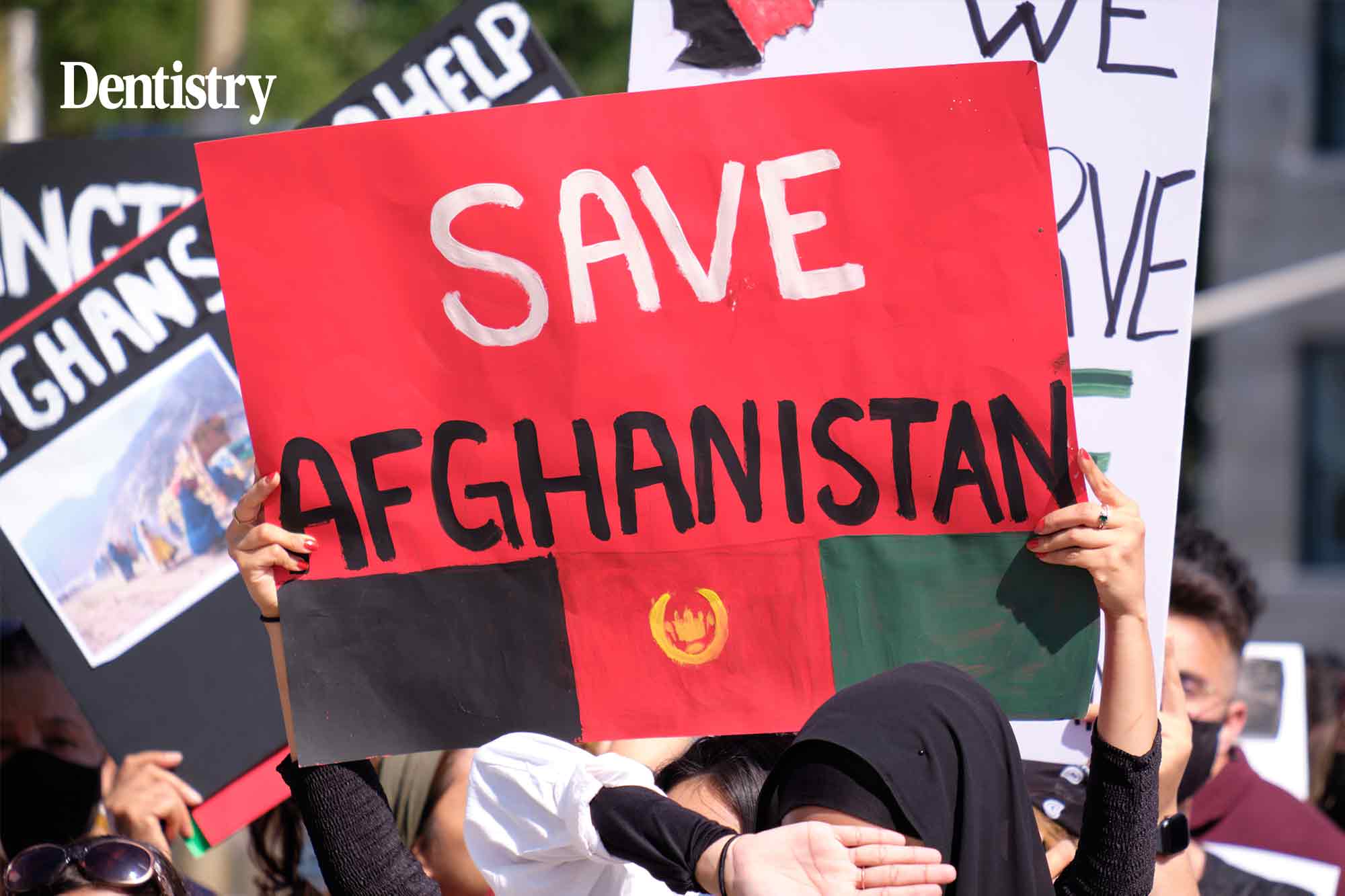 A UK-based dentist is looking to secure his family's safe relocation from Afghanistan due to fears over the Taliban. He describes feeling 'hopeless' but hopeful their family have a legitimate case for relocation.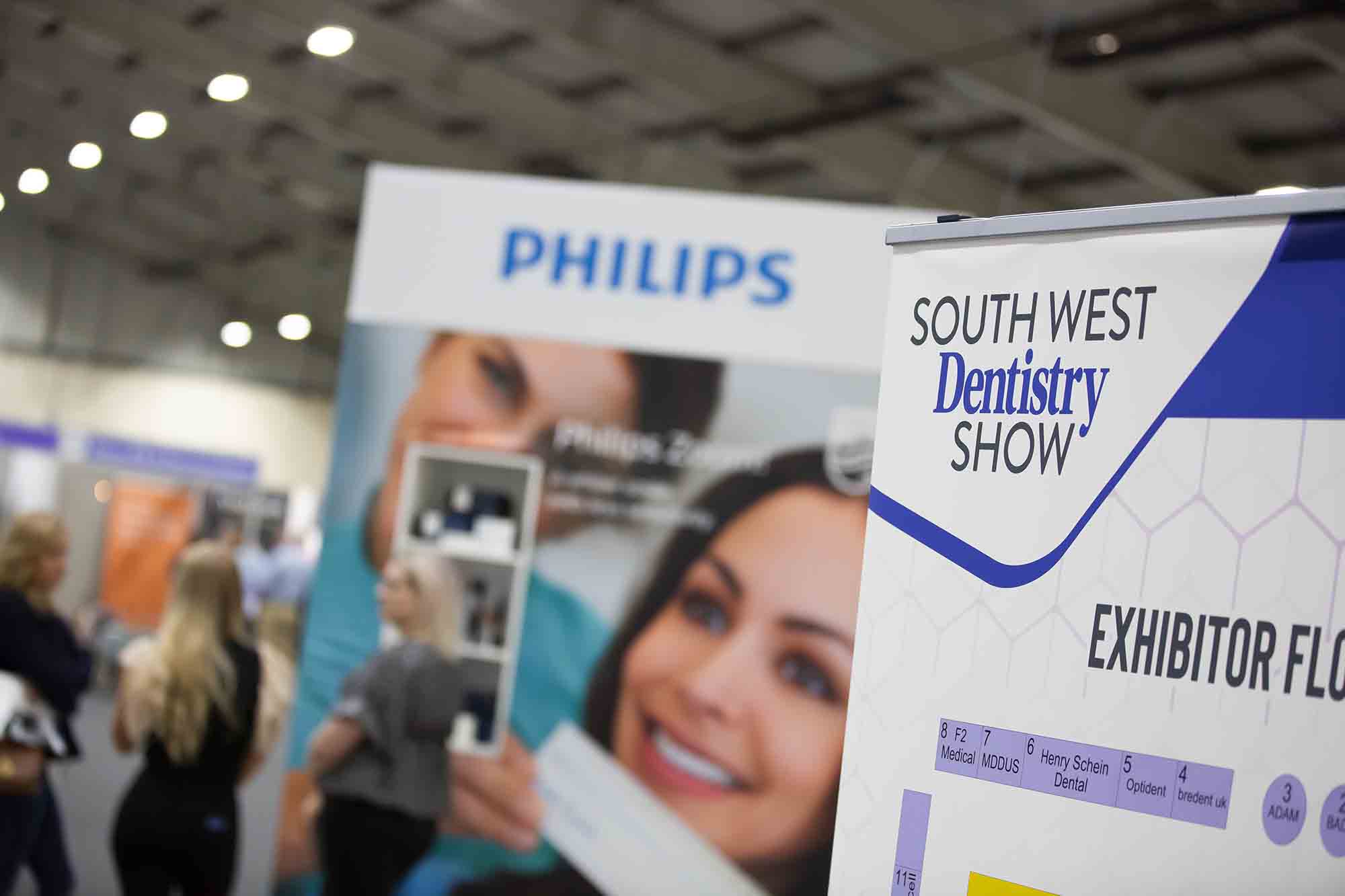 FMC hosted the South West Dentistry Show last weekend – the first dental exhibition back. Follow the show in pictures here. Find out where your nearest Dentistry Show is at www.dentistry.co.uk/shows.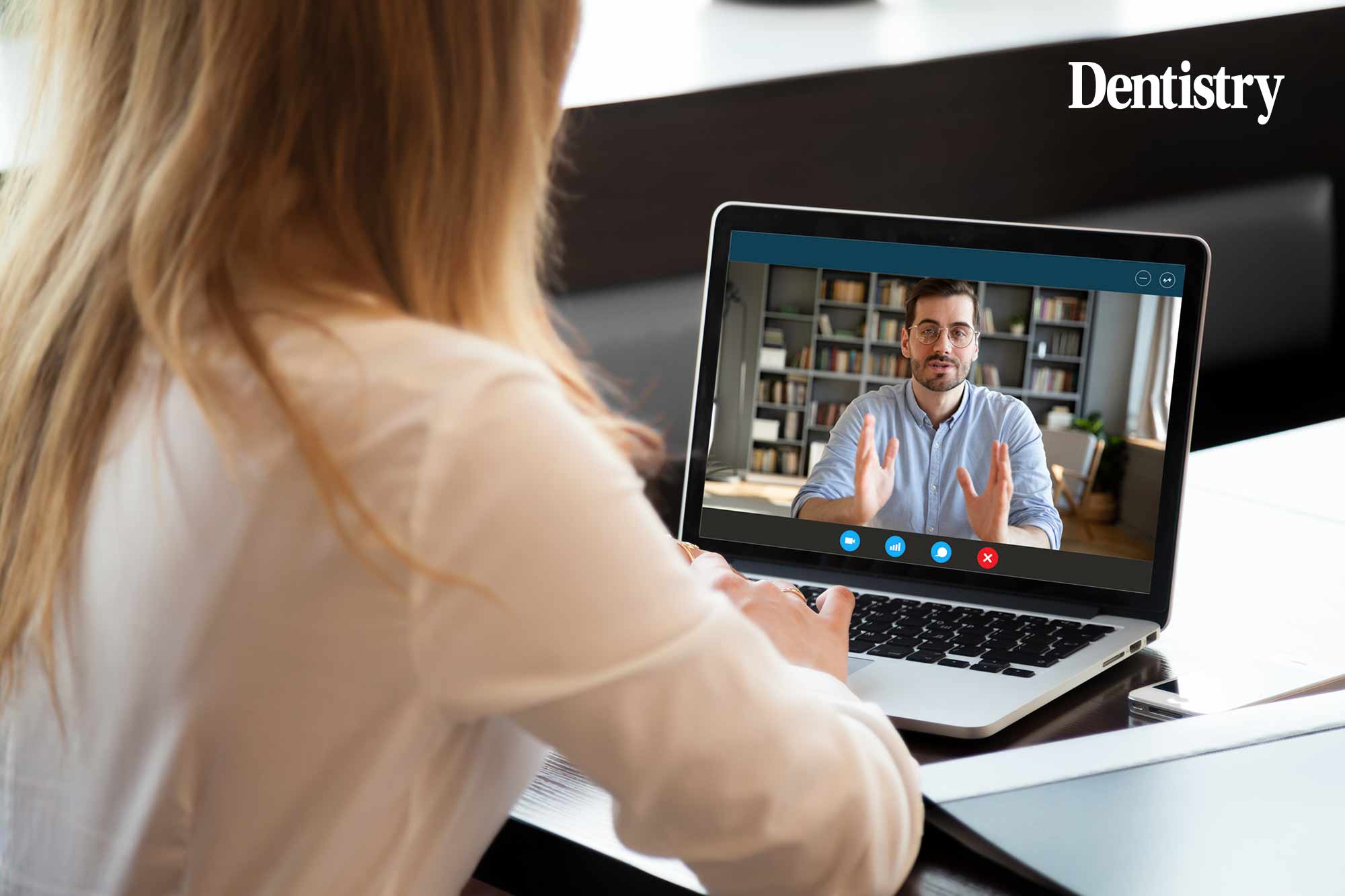 Teledentistry is here to stay! A new study suggests teledentistry is a valid option for first stage triage and follow-up visits moving forward. Results show patients are 'satisfied' with the use of technology too.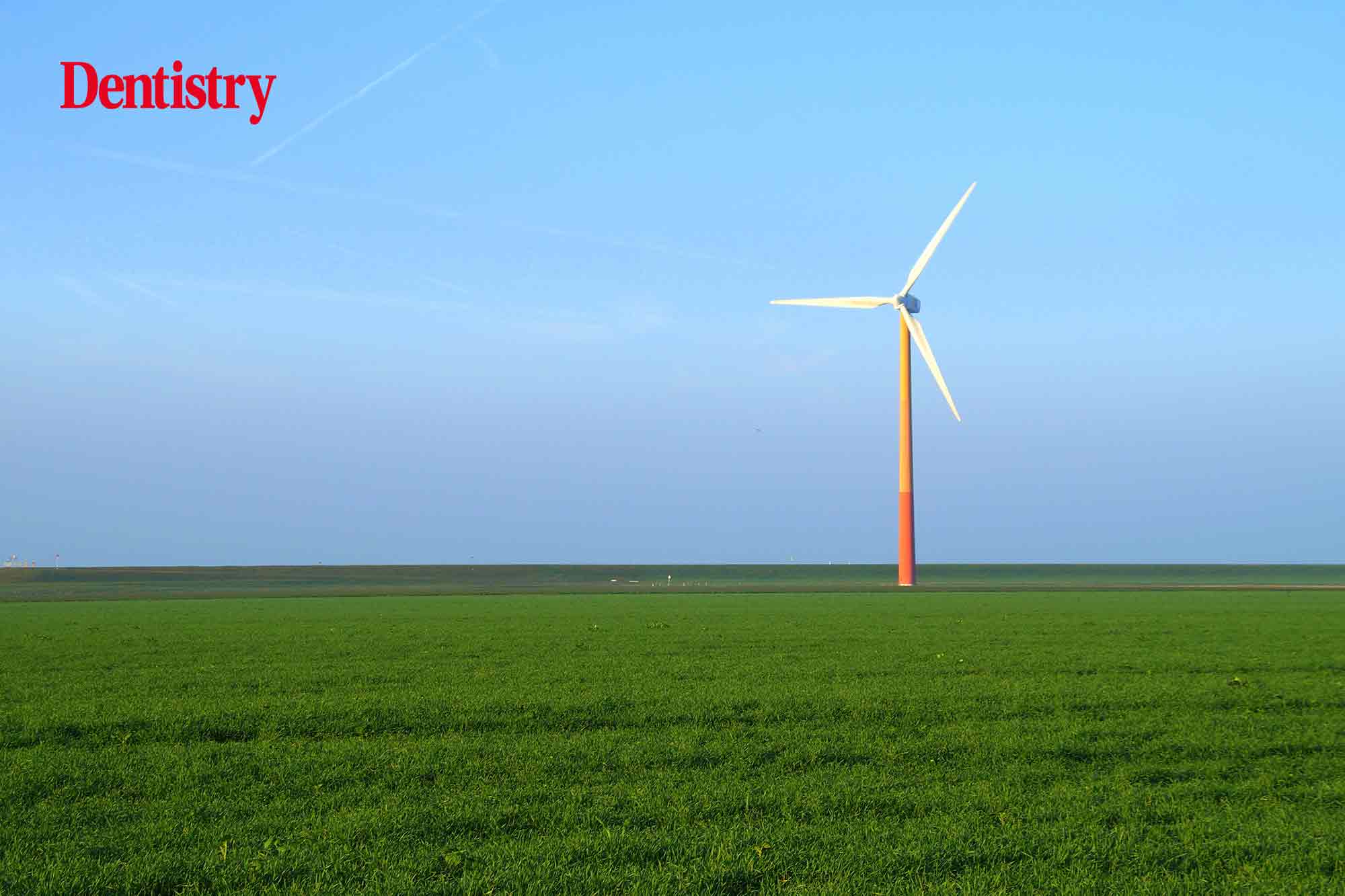 A new carbon neutral toothbrush made from renewable raw materials has been launched by GSK. The Dr Best Greenclean toothbrush uses sustainable handle technology, with sustainable packaging and bristles.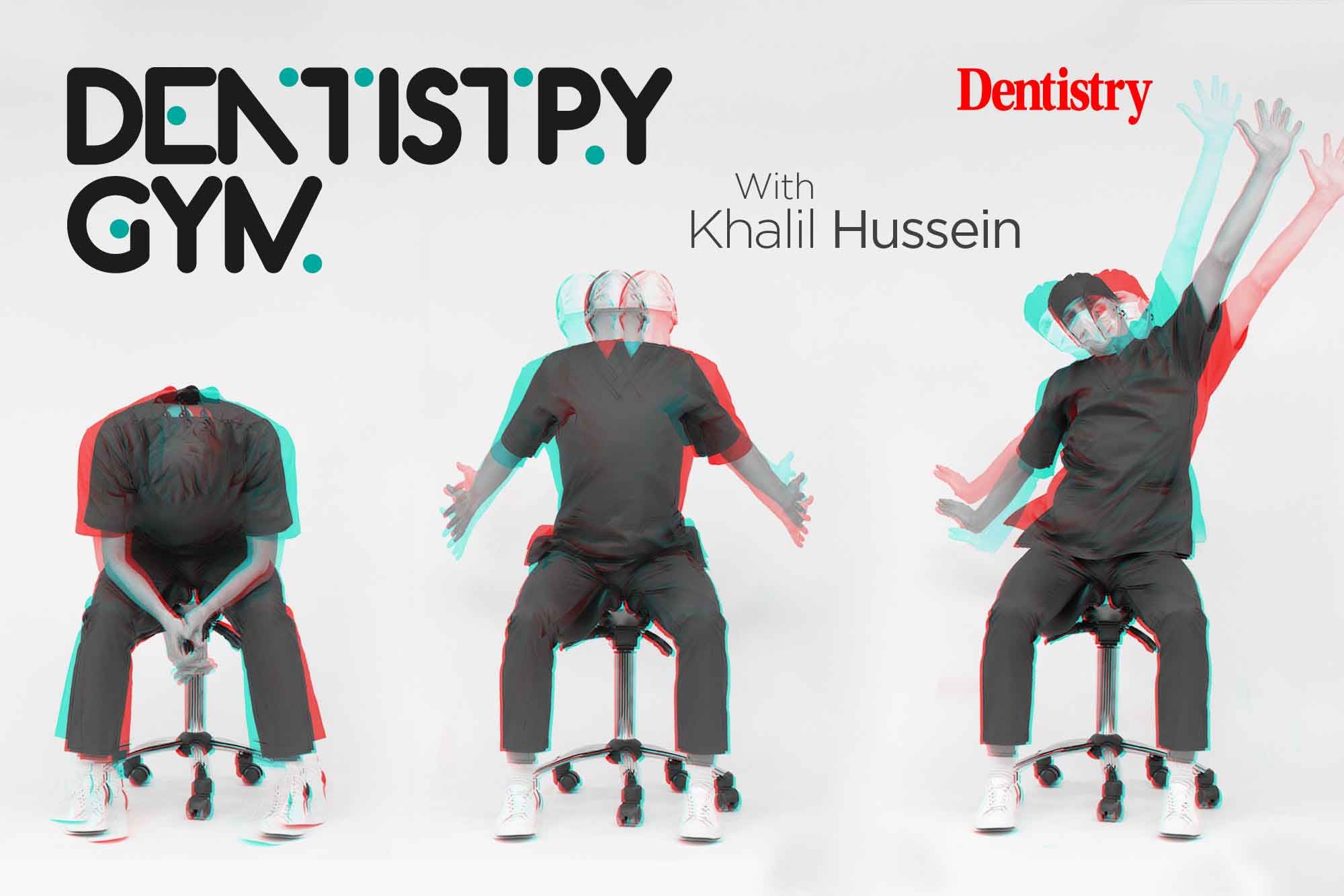 In this month's episode of the Dentistry Gym, Khalil Hussein tries something a little bit different. He takes a look at TMJ dysfunction and pain and how dental professionals can alleviate their own pain.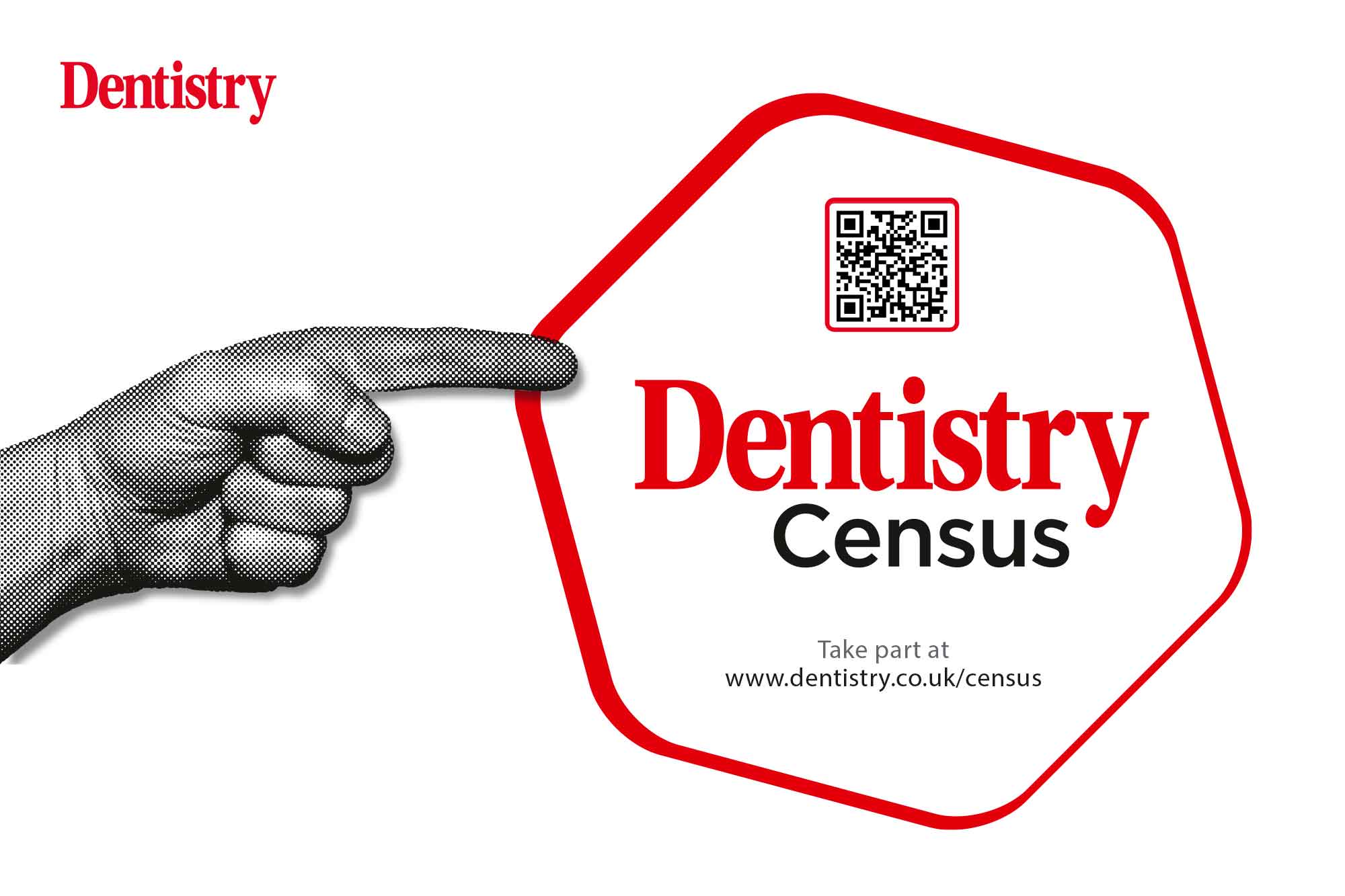 Have you got 10 minutes to fill out the first Dentistry Census, the most comprehensive survey in UK dentistry? We want to hear from the whole profession. Make sure you take part now by simply visiting www.dentistry.co.uk/census.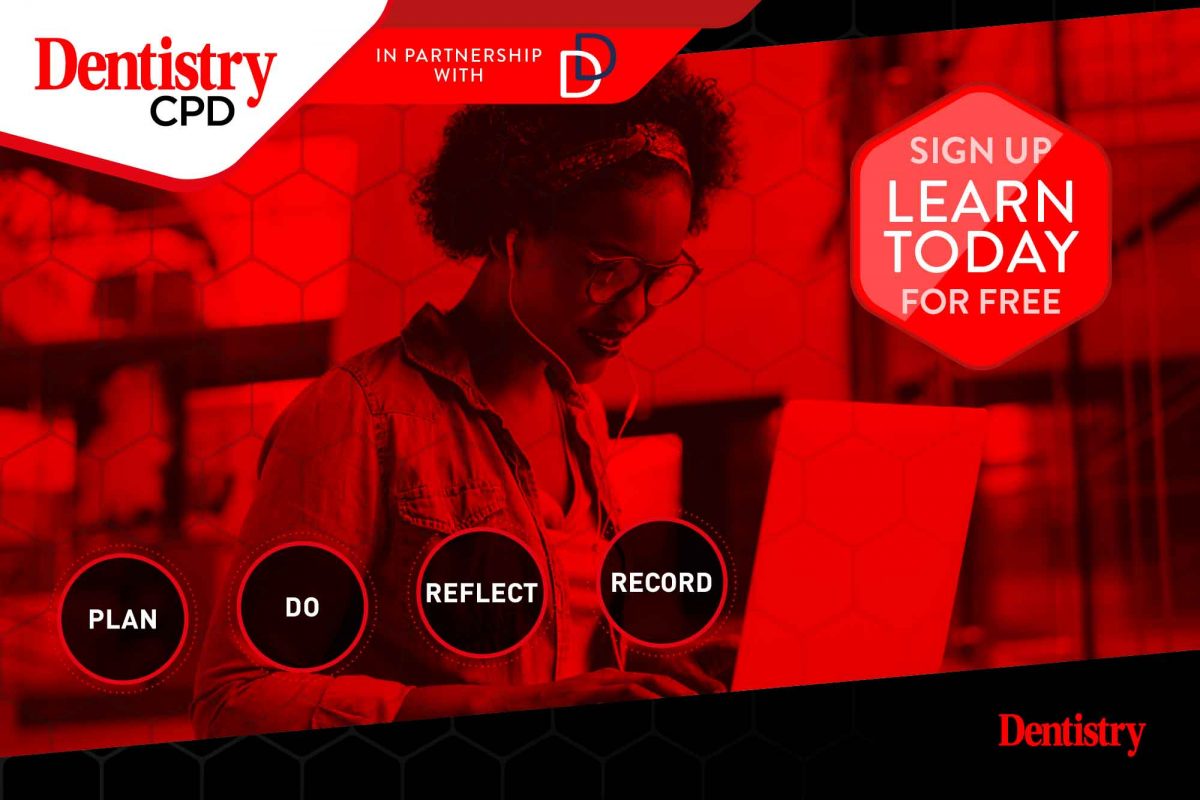 Dentistry CPD is a hub of activity for new CPD content. This month Gemma O'Callaghan discusses ethical and profitable dental hygiene. Make sure you sign up and start accessing CPD for free now.
---
Follow Dentistry.co.uk on Instagram to keep up with all the latest dental news and trends.