Dental news you've missed this week
Missed out on this week's dental news? No problem, here's what happened over the past seven days…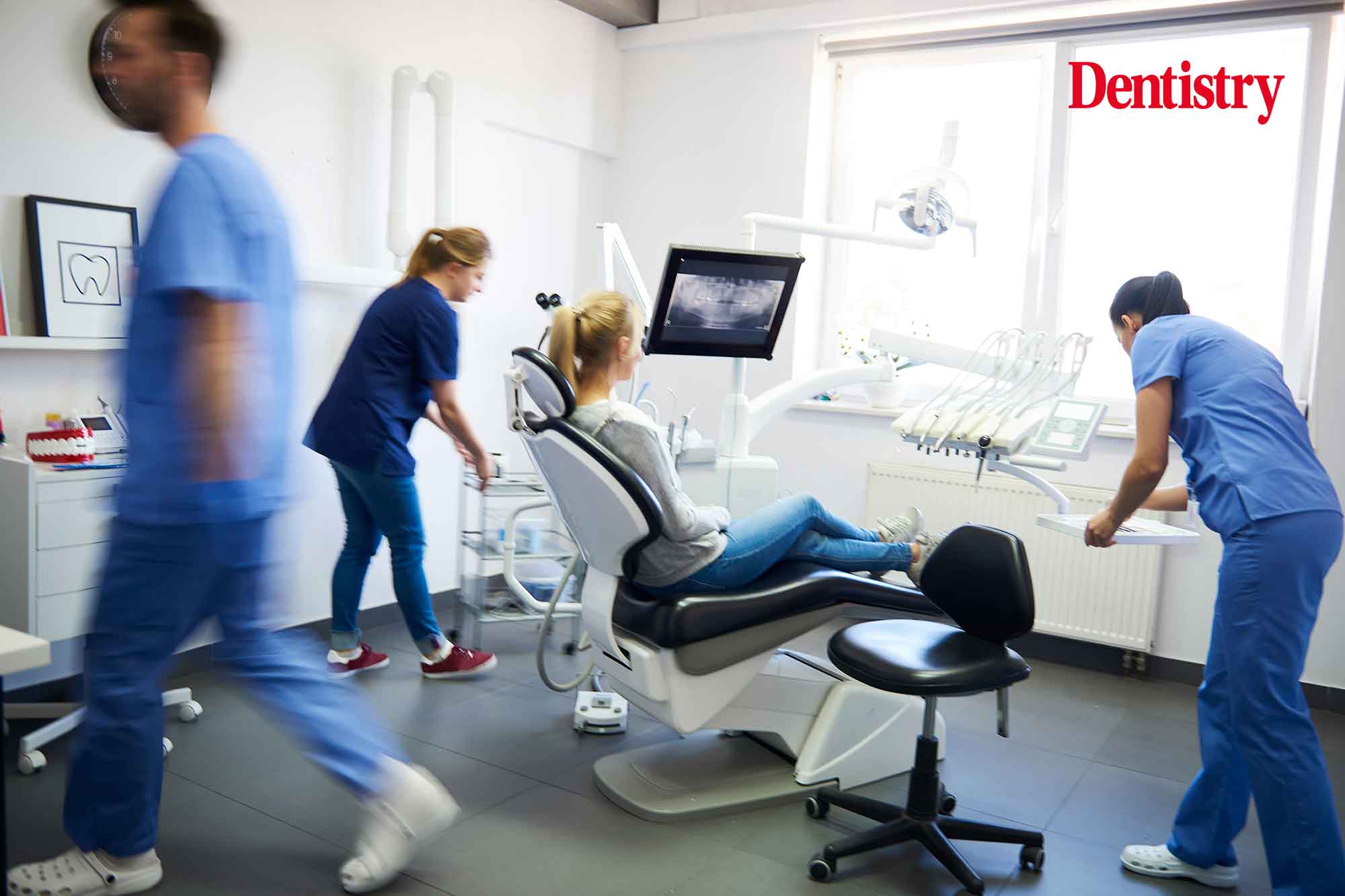 Northern Irish dentists are calling for an overhaul of the General Dental Services contract. Clinicians say they feel 'utterly demoralised, and burned-out'. It comes after average dental earnings in NI dropped 4.2%.
Welsh dentists are calling for a relaxation of COVID rules. Russell Gidney at BDA Wales says current rules are creating delays meaning gum disease and cancers will go unspotted.
Dentistry's Social Stars is a brand new list detailing some of the profession's most well-known influencers. We have pulled together this list to celebrate their efforts in educating both the profession and public. Make sure you take a look.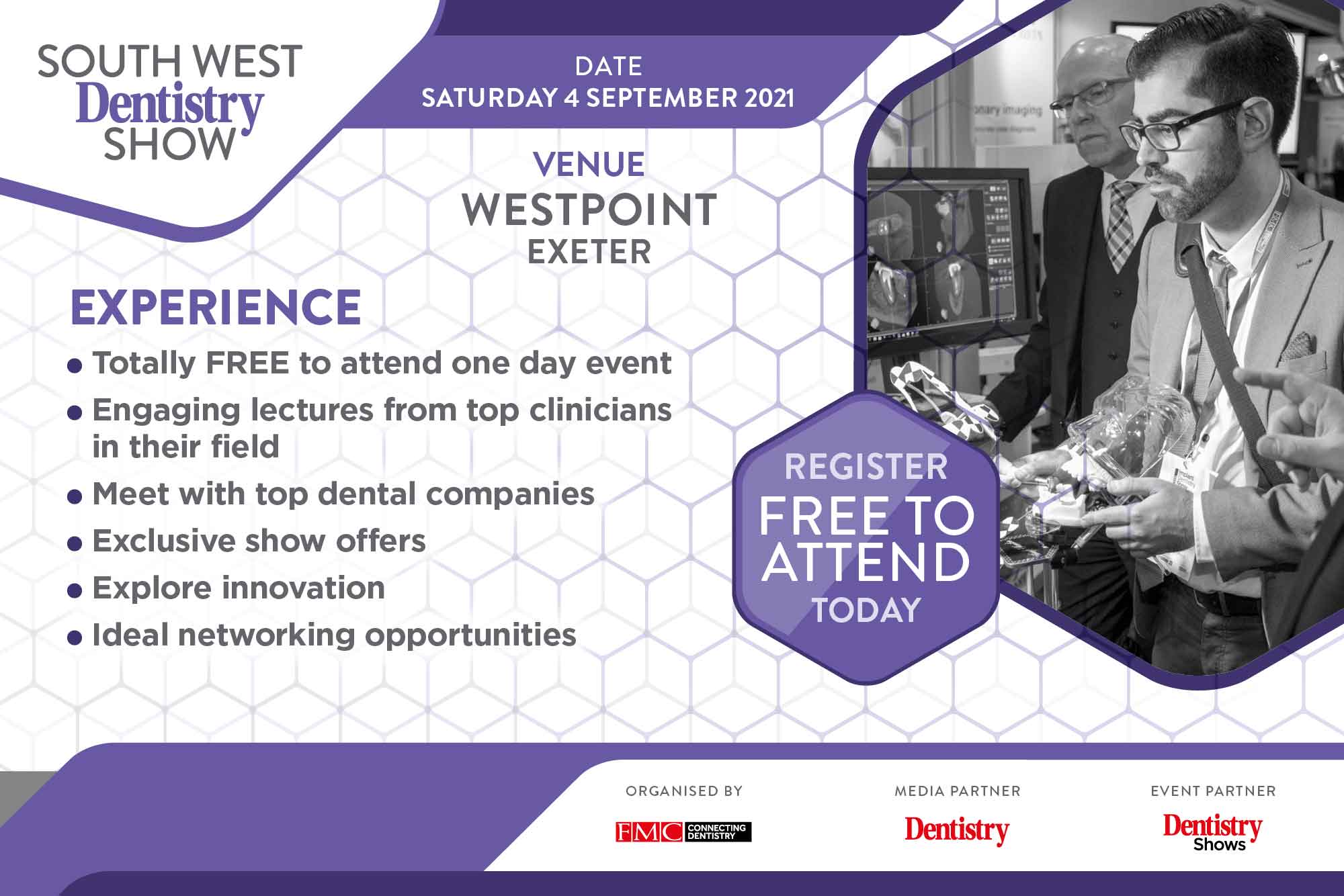 The very first FMC dental event is taking place today! The South West Dentistry Show will open its doors in Exeter. Haven't registered? Don't worry, there's still a chance to see the leading line up of speakers and exhibitors for free. Register now.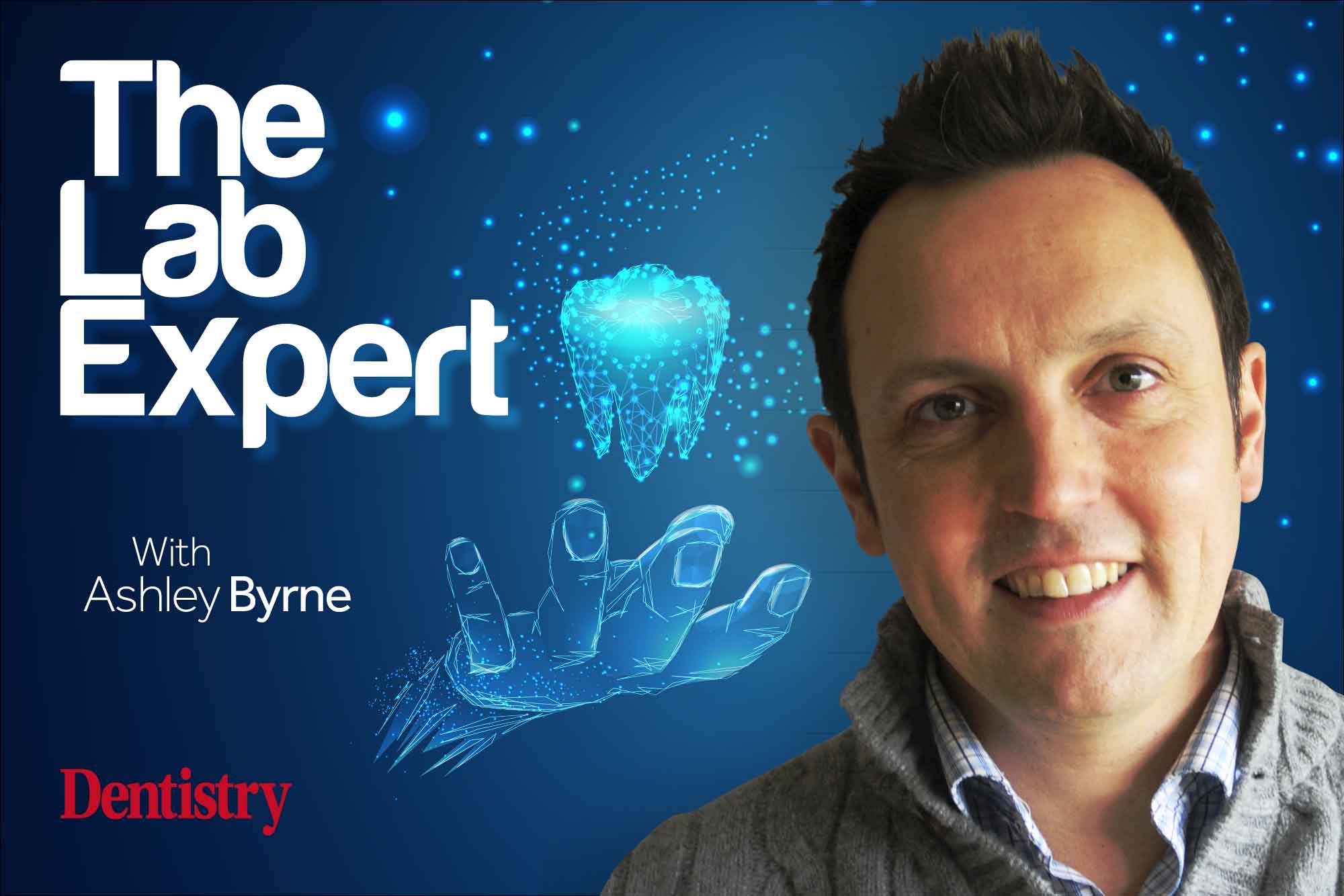 Are automation and artificial intelligence a good thing for dental labs? In this latest column, Ashley Byrne explains why automation and artificial intelligence are helping to improve dental labs, not taking away jobs.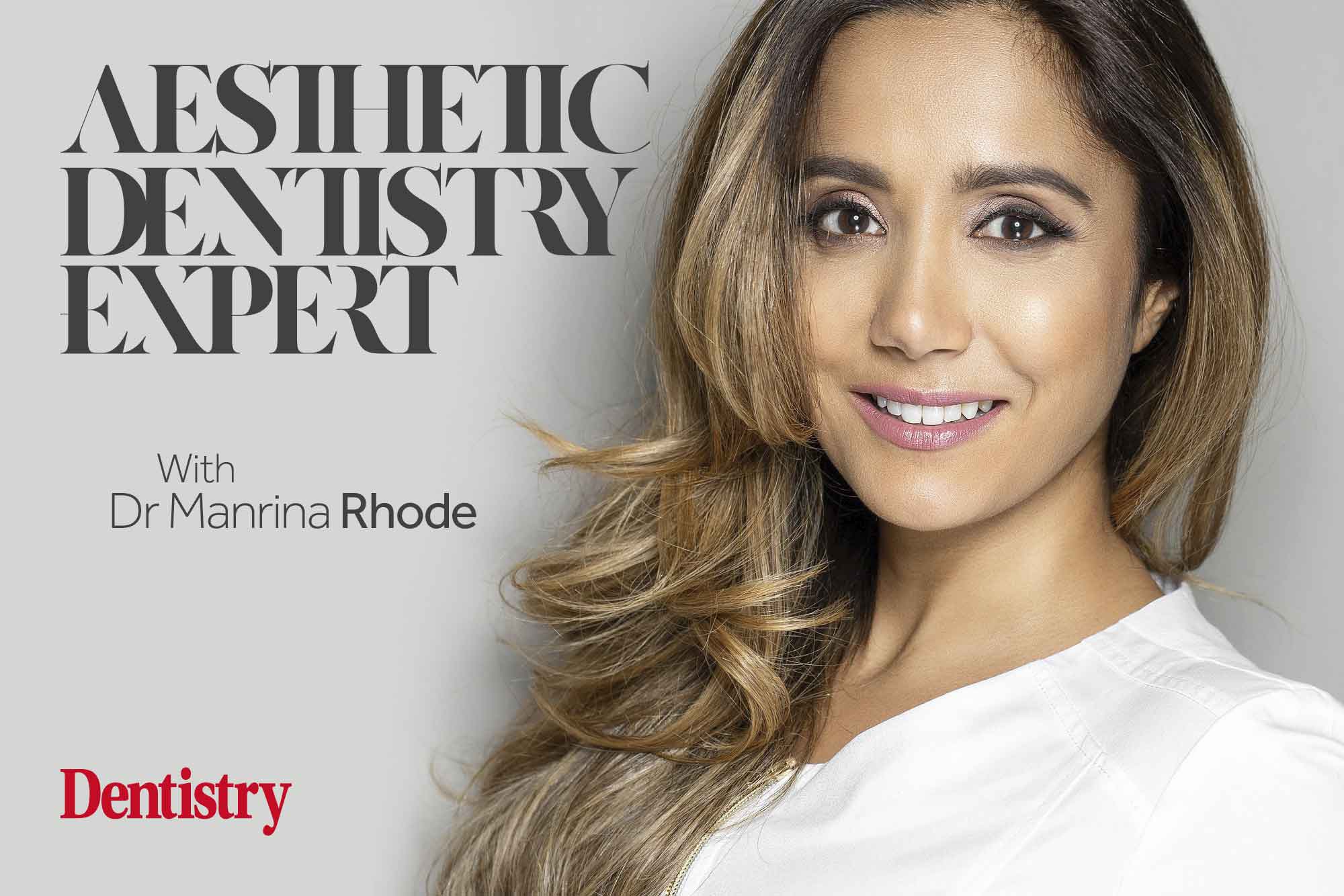 Trust is essential for a good relationship between dentist and patient. In her regular Aesthetic Dentistry Expert column, Manrina Rhode explores what too much trust is and the issues that arise when a patient doesn't trust you enough.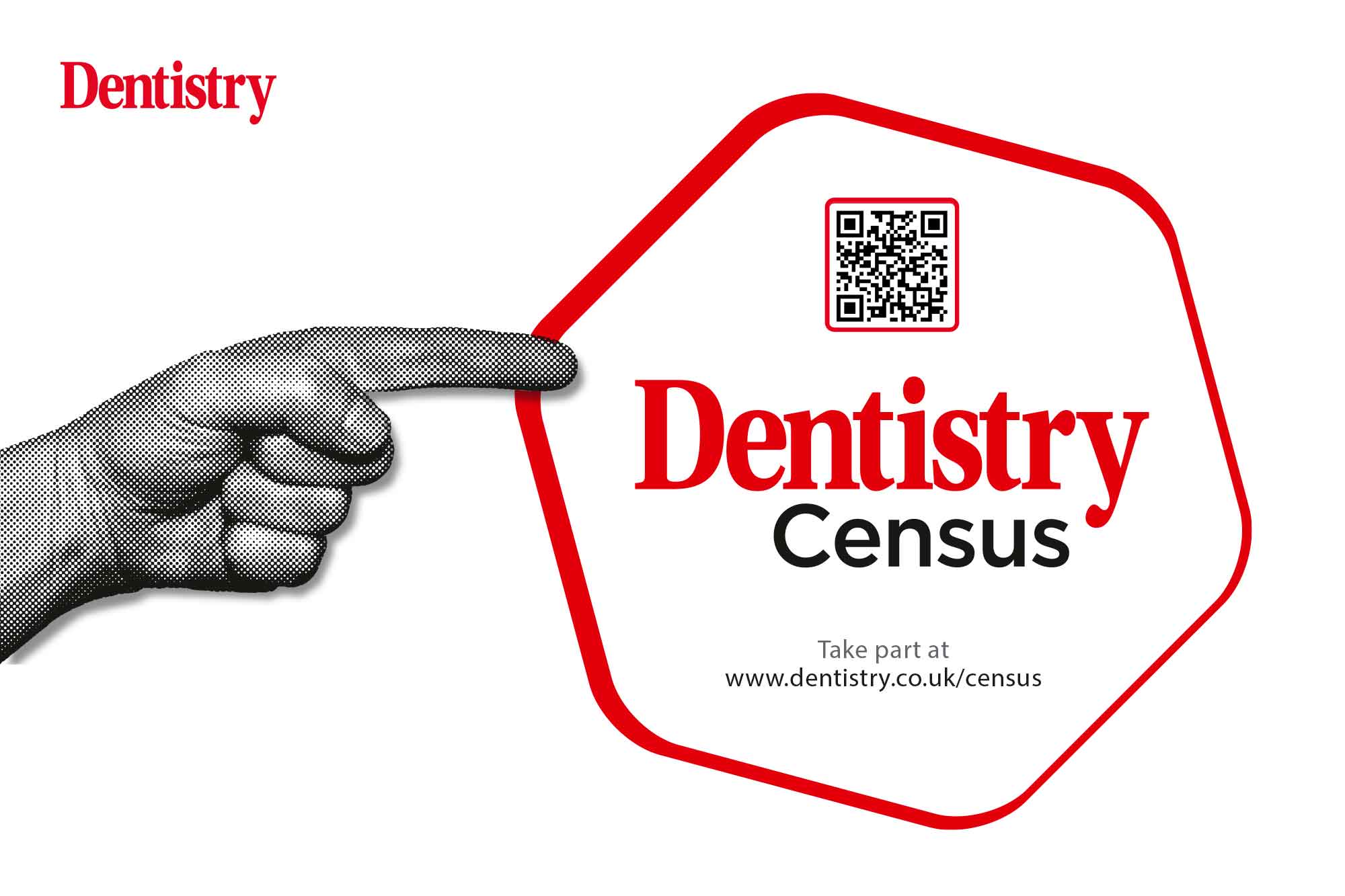 Have you got 10 minutes to fill out the first Dentistry Census, the most comprehensive survey in UK dentistry? We want to hear from the whole profession. Make sure you take part now by simply visiting www.dentistry.co.uk/census.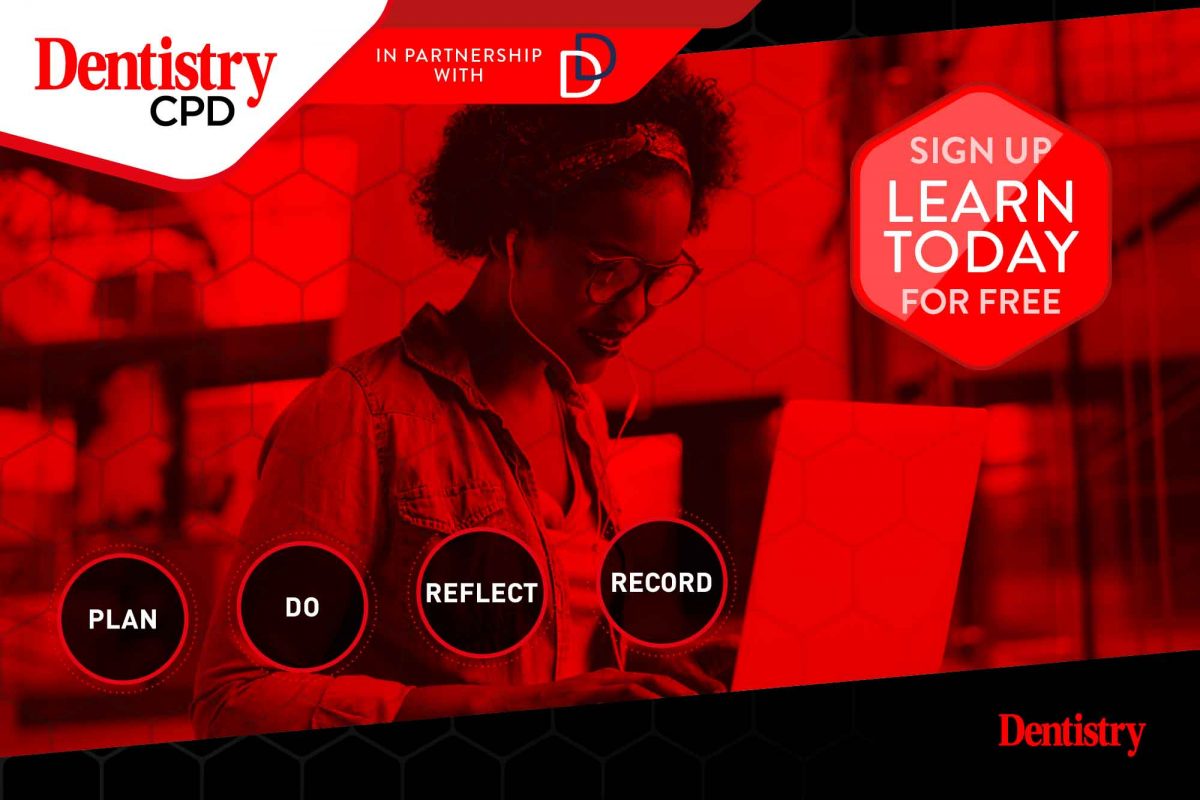 Dentistry CPD numbers are continuing to grow. And it's not a surprise. This week we've added an article from Kreena Patel on saving compromised teeth with single-visit crown lengthening and endodontics. And Ashley Latter discusses how best to deal with new enquiries. Subscribe for free now!
---
Follow Dentistry.co.uk on Instagram to keep up with all the latest dental news and trends.