Dental news you've missed this week
Missed out on this week's dental news? No problem, here's what happened over the past seven days…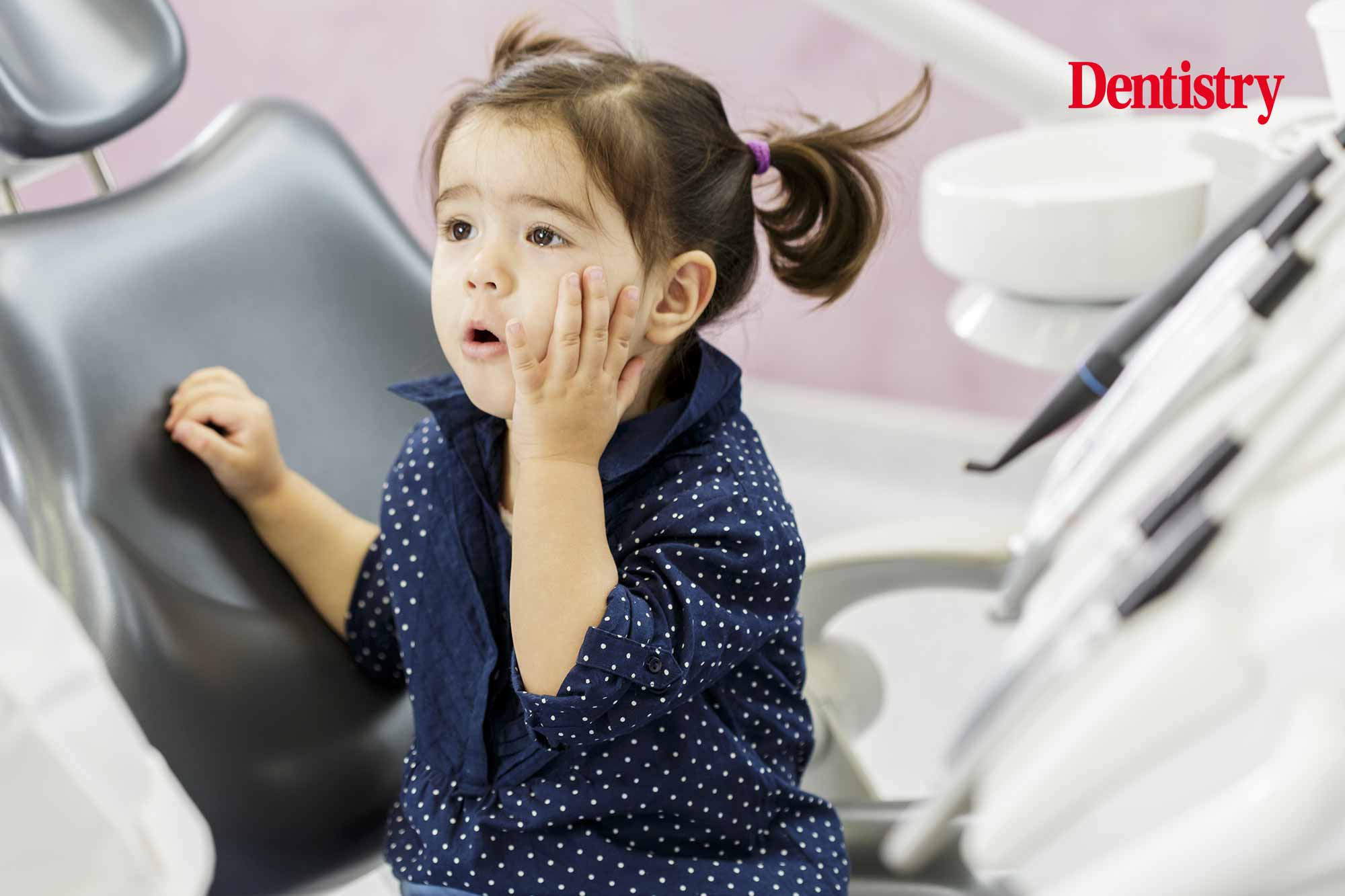 Millions of young children are missing out on an NHS dental appointment. Only 23% of children saw a dentist in the last 12 months – that's nine million missing out on treatment!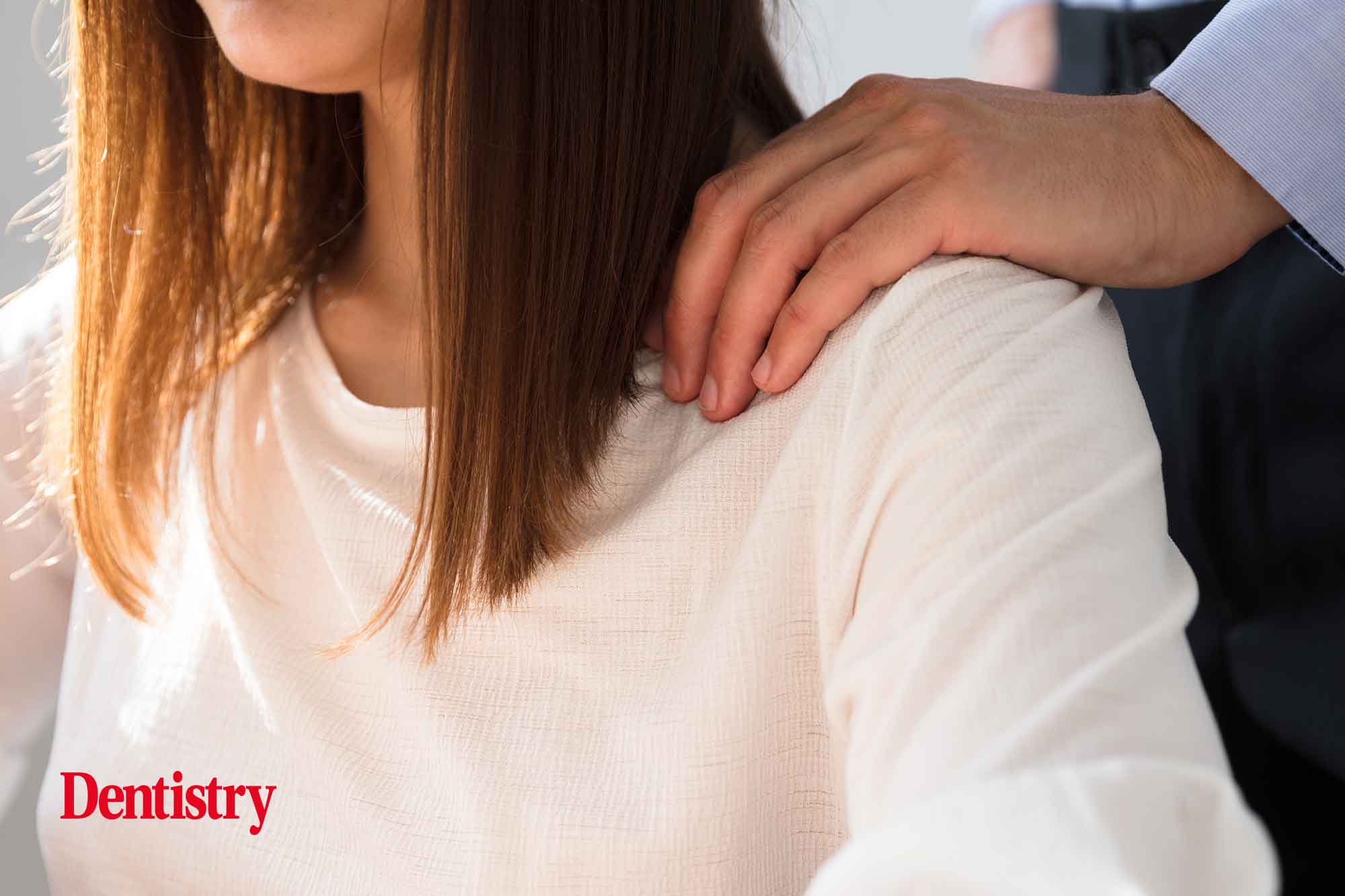 A dental nurse was groped by a patient in the middle of a procedure. The 49-year-old father of two touched her buttocks and pulled at her shirt whilst blowing kisses at the trainee dental nurse.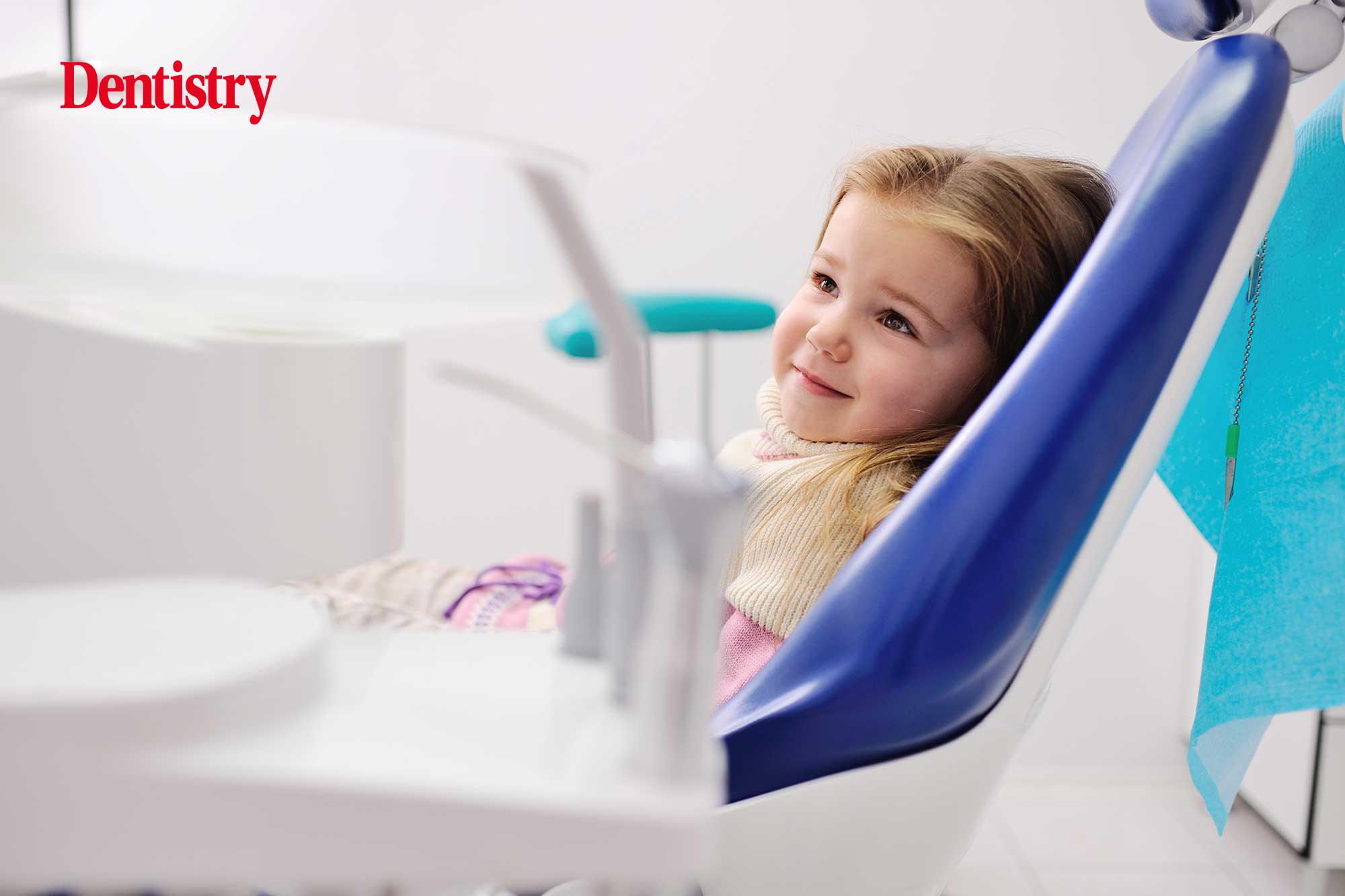 Children are facing 'unacceptable' waiting times in Jersey, hospital staff say. Reports say one child has been waiting six years to receive treatment. The Jersey Dental Associaton is calling for increased investment into dentistry.

More than half a million young people are now eligible for free NHS dental care in Scotland. This follows an SNP pledge to abolish NHS dental charges if re-elected. Those under 26 will have free access to dental care from 24 August.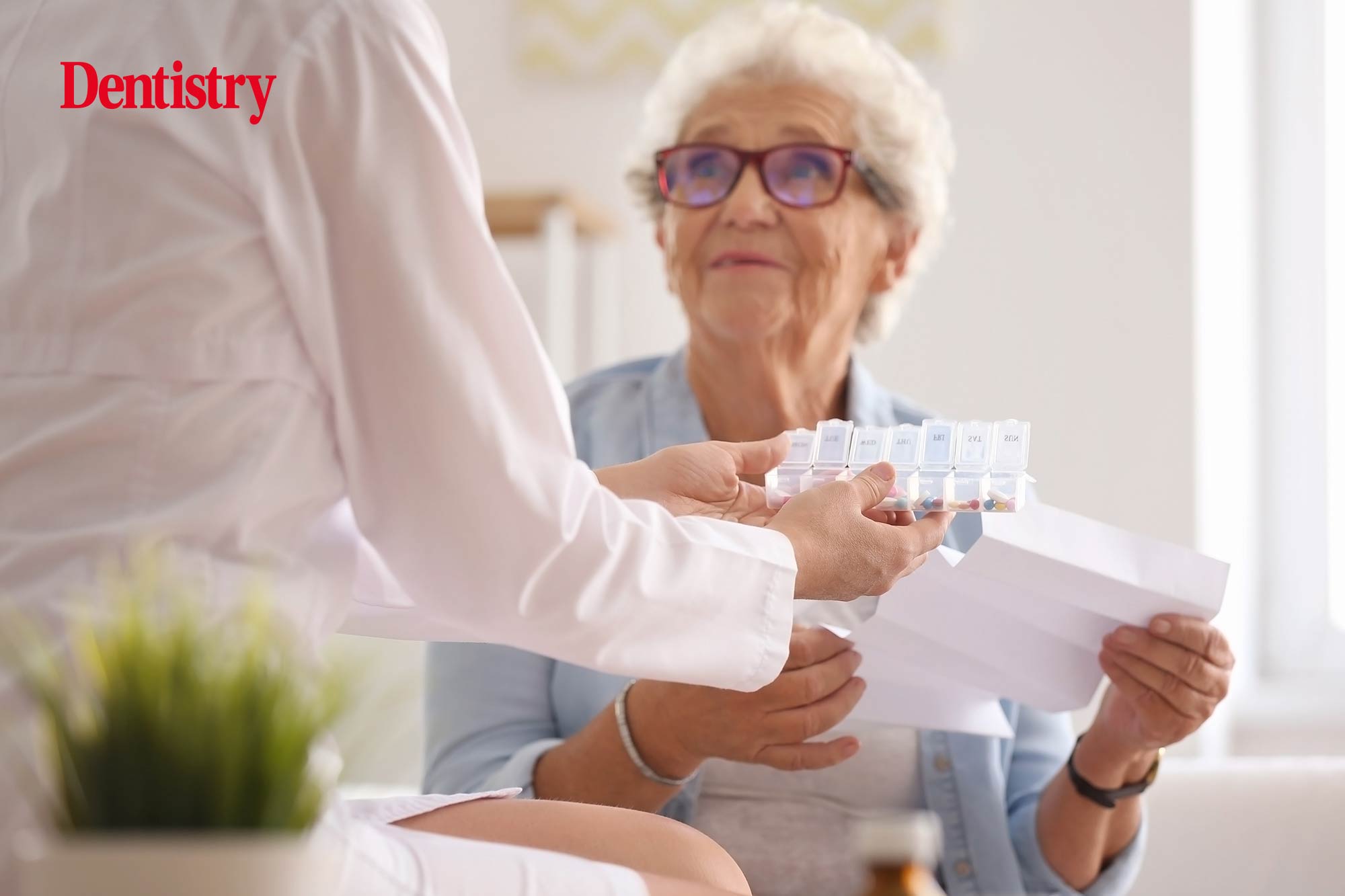 The government is considering increasing the qualifying age for free NHS prescriptions. This is sparking fears that around 2.4 million people between 60 and 65 will have to start paying for subscriptions.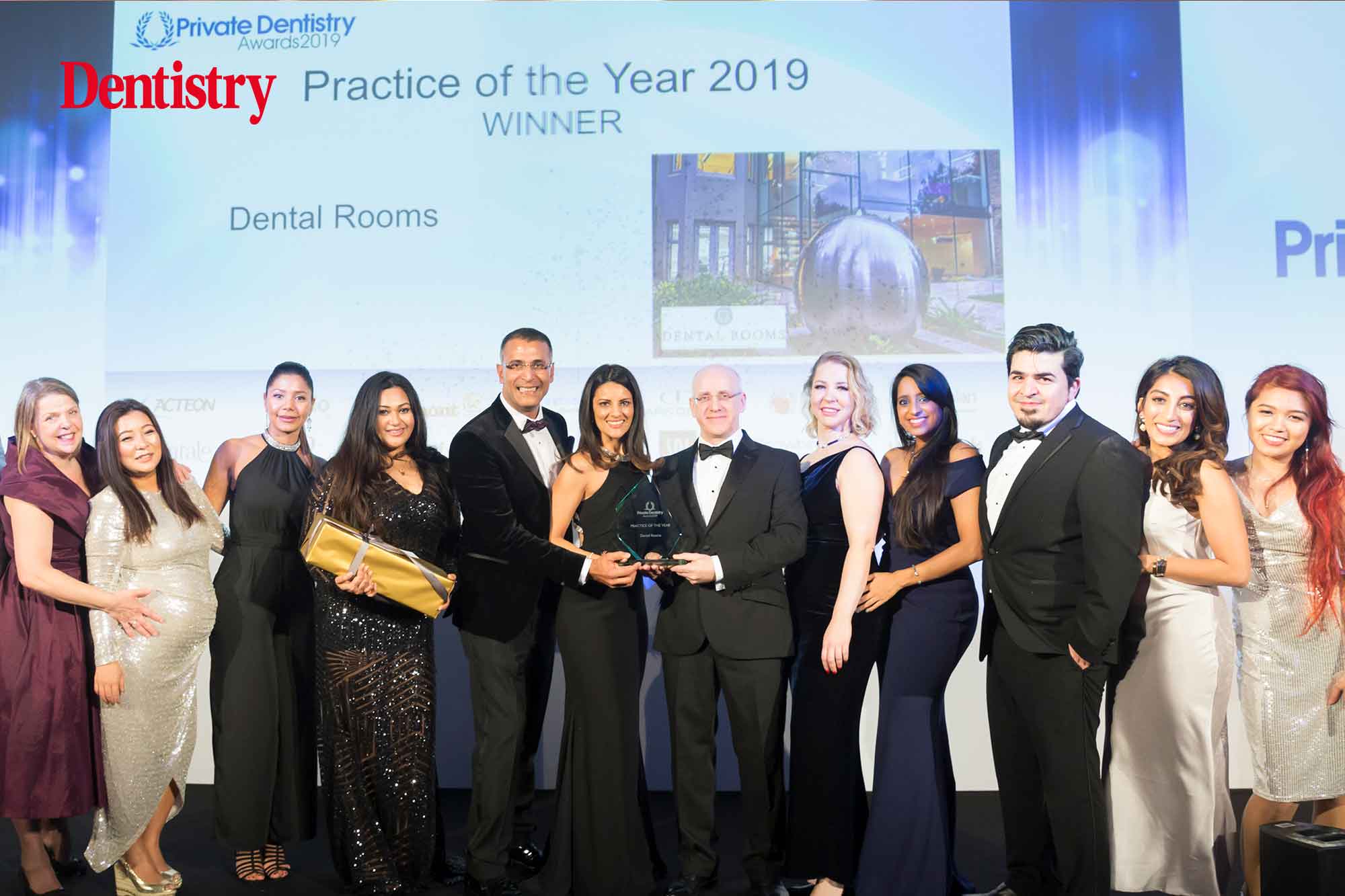 It's awards season. Now is the time to pull together your entry. There's only one month left before some of the awards deadlines. Check the deadlines at www.dentistry.co.uk/awards.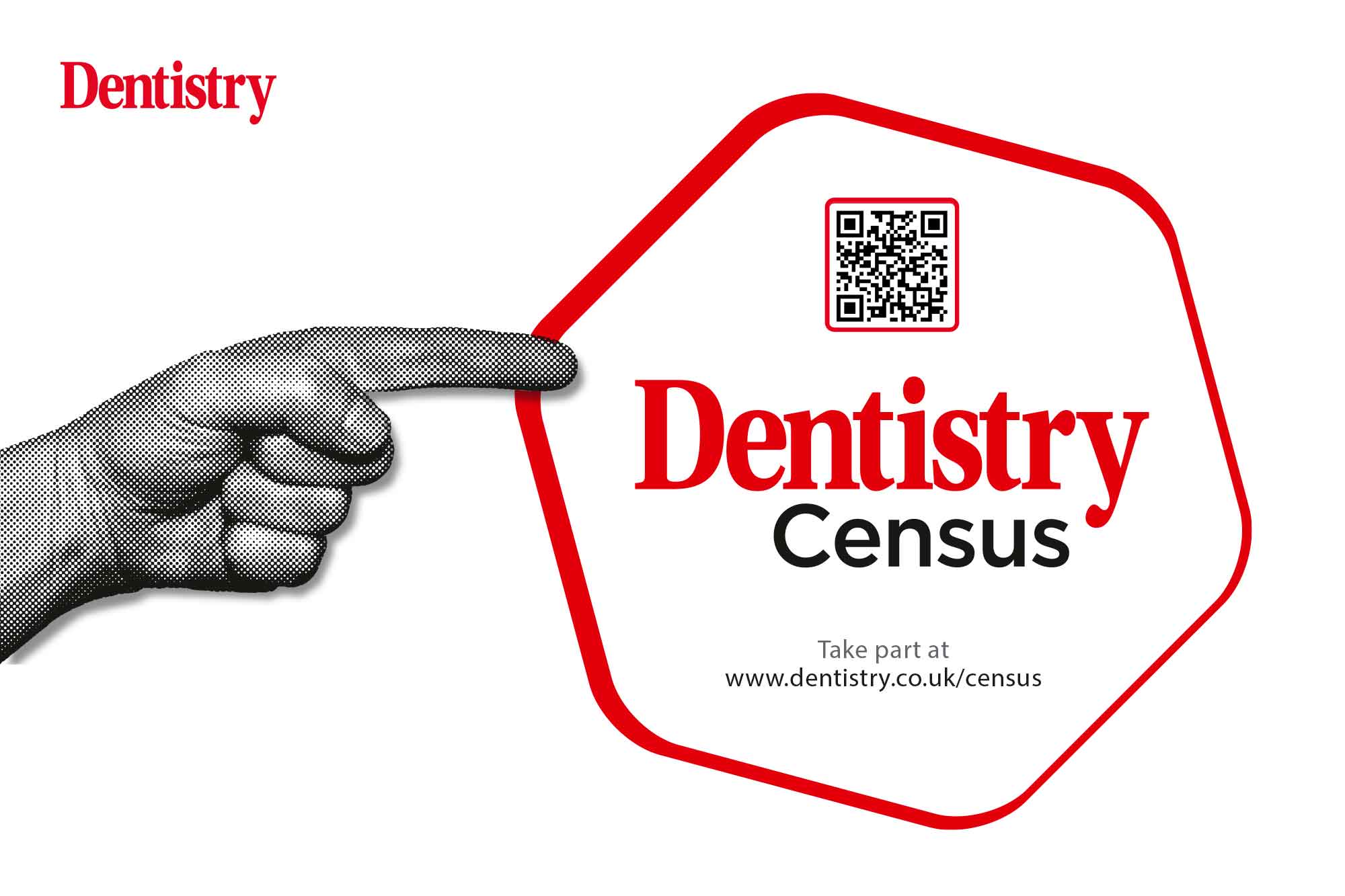 Have you got 10 minutes to fill out the first Dentistry Census, the most comprehensive survey in UK dentistry? We want to hear from the whole profession. Make sure you take part now by simply visiting www.dentistry.co.uk/census.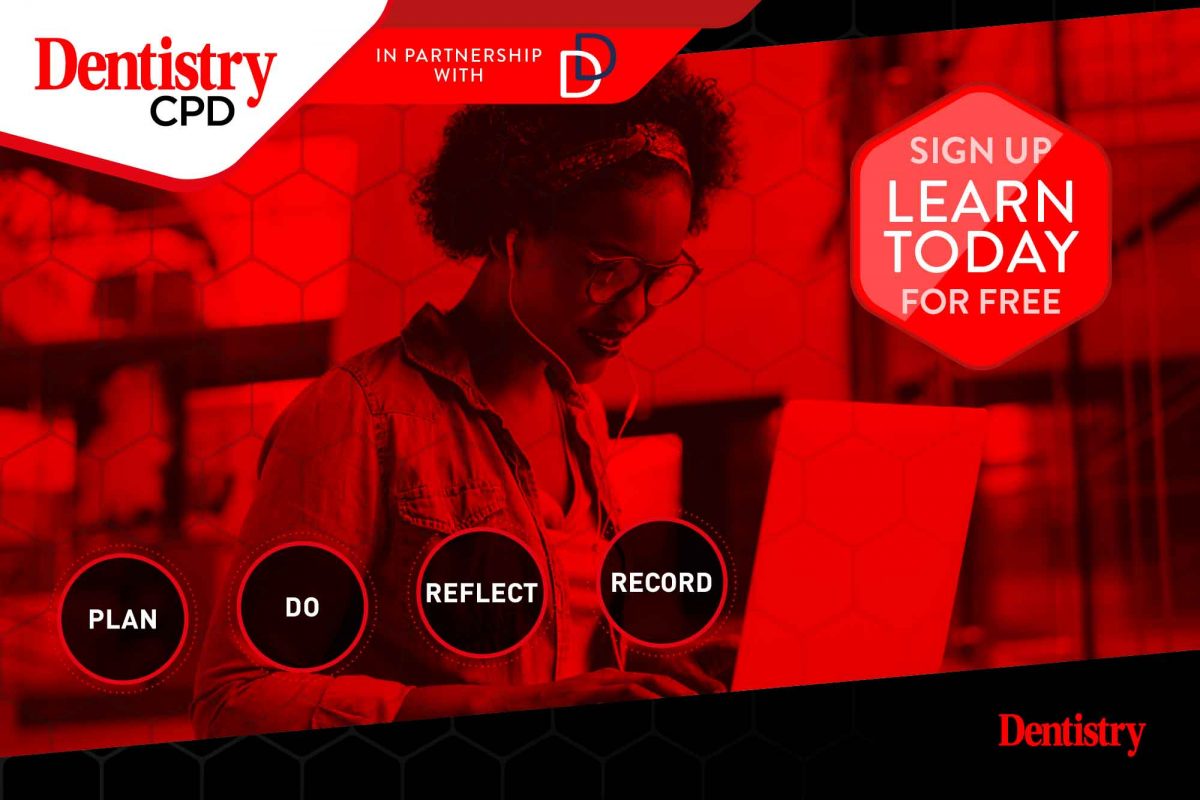 Dentistry CPD numbers are continuing to grow. Launching just last month, the new platform is freely available to dentists, hygienists, therapists, dental nurses and technicians. It has already clocked over 15,000 hours of CPD!
Latest webinars
The schedule for Dentistry Webinars is freeing up a little now. It gives you more chance to catch up with some of the great on demand webinars that are still available and that you might have missed. Some even include CPD! Make sure you head to www.dentistry.co.uk/webinars and see what's available.
---
Follow Dentistry.co.uk on Instagram to keep up with all the latest dental news and trends.