NHS chaos – nine million children missed out on dental treatment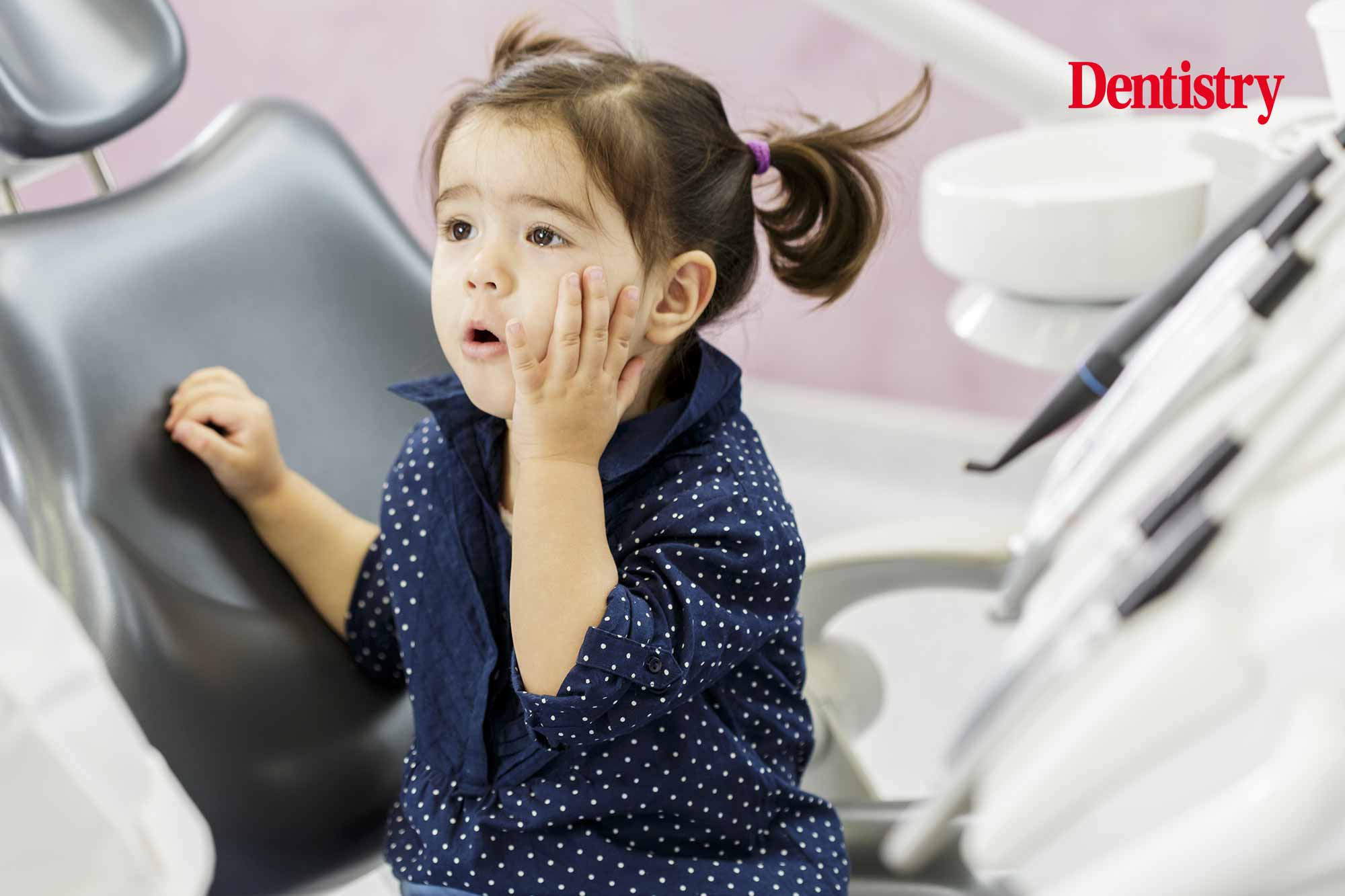 Millions of young children missed out on an NHS dental appointment in the last 12 months.
Official statistics expose a significant drop in the number of youngsters who saw a dentist during the pandemic.
The number fell from 58.7% as of 31 March 2020 to 23% on 31 March 2021. This means more than nine million children missed out on treatment.
However the full impact of the pandemic is yet to be recorded. Figures on access to services among the adult population are released every two years.
Fresh roadmap
Additional data reveals that 12 million courses of treatment were delivered in 2020-21 – a drop of 69% compared to the year before.
This means more than 30 million dental treatment courses have been lost since the start of the first lockdown.
Shawn Charlwood is chair of the BDA's general dental practice committee. He is now calling for a fresh roadmap to help ease restrictions within dentistry.
He said: 'Millions are still missing out on dental care, and patients will be paying the price for years to come.
'Dentists in England have had capacity slashed by pandemic restrictions, and need help to get patients back through their doors. Sadly while every other UK nation has committed funds, Westminster chose to impose targets that thousands of practices are now struggling to hit.
'To deliver for patients we need real support, and a clear roadmap to ease restrictions. But even before COVID there simply wasn't enough NHS dentistry to go round.
'We cannot return to a "business as usual" where access problems are the norm.'
The BDA suggests oral health inequalities are likely to widen, urging the government to fulfil recent pledges to reform NHS dentistry.
---
Follow Dentistry.co.uk on Instagram to keep up with all the latest dental news and trends.