NHS dental practice owners must protect themselves from vicarious liability claims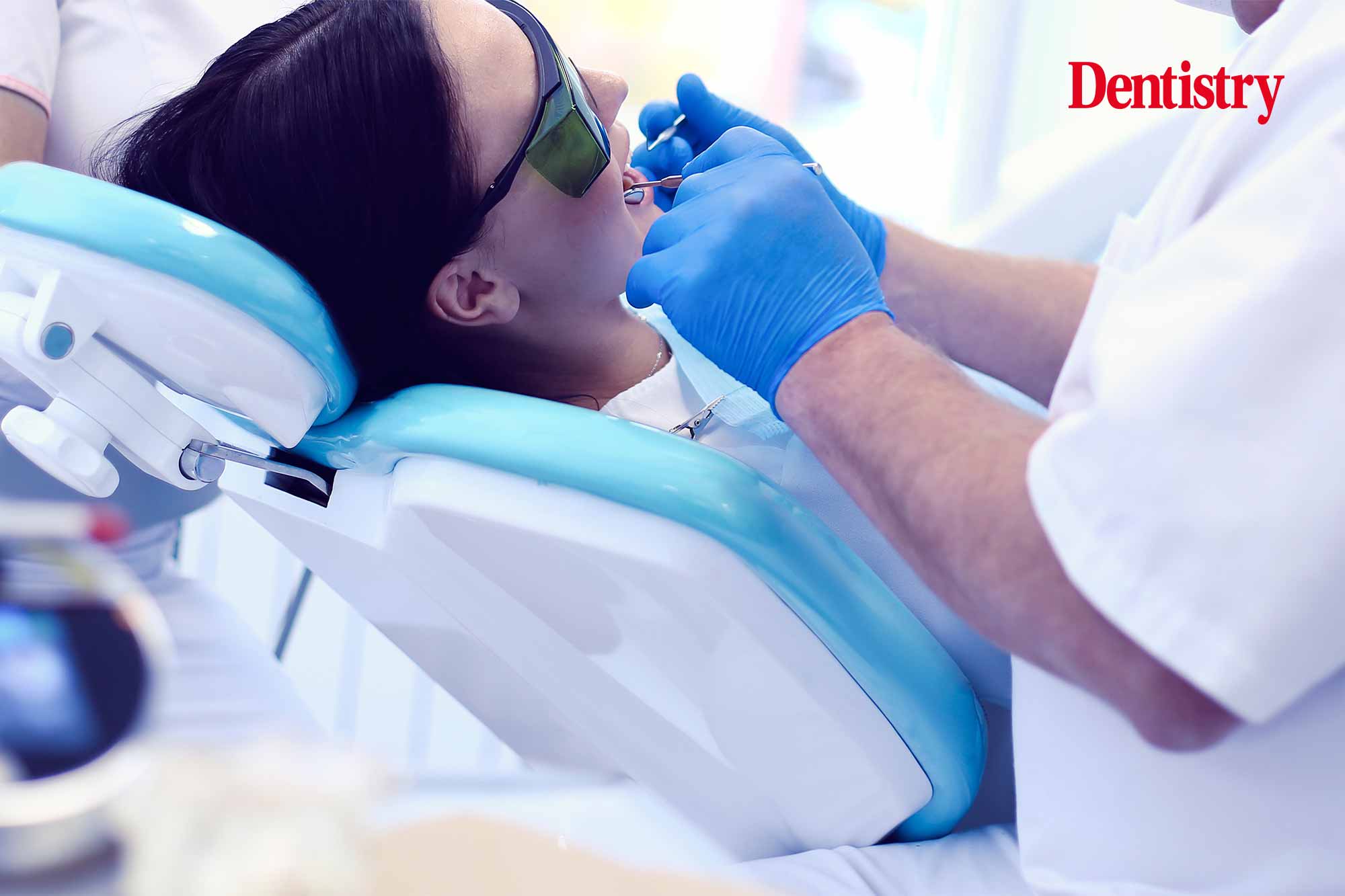 Chris Dean discusses the recent vicarious liability judgement and explores what the impact is on dental practice owners.
As Dentistry reported on 10 May, a landmark judgment approved by Cardiff County Court has found for the first time that an NHS dental practice owner is liable for the negligence of an associate dentist.
The judgement has far reaching consequences for owners of NHS dental practices. Until now, practice owners were able to state as a defence that dentists working at their practice were self-employed independent contractors. So, when things went wrong it was the individual dentists who were deemed responsible.
But the recent judgement means this is no longer the case.
NHS practice owners need to be aware of the implications. As well as the insurance they now require to protect themselves against legal claims. These claims can come from patients in respect of both future, and historic, negligent treatment provided by their associates.
What was the claim that led to this?
In the claim that led to this judgement, two of the three dentists allegedly responsible for negligent treatment relating to a patient's bridgework were no longer registered as dentists on the GDC register. The same two dentists were no longer resident in the UK. Additionally there was no evidence of indemnity cover for the three associate dentists involved.
As has so often been the case, the wronged patient was initially left with no route to seek justice against the treating dentists. Nor any hope of compensation to pay for corrective treatment.
This judgment on vicarious liability and the non-delegable duty of care has delivered a fair outcome for the patient. As well as a more level playing field for responsible practitioners who recognise the need for indemnity insurance.
What is the detail and what does the judgement really mean for NHS practice owners?
The judgement in Breakingbury v Croad was handed down on 19 April 2021. For the first time it confirmed that the owner of an NHS dental practice is responsible for compensating a patient for negligent NHS dental treatment provided by associate dentists working at their practice.
Although not amounting to a binding precedent, which all lower courts must follow, this well-argued county court ruling follows the reasoning in earlier higher court judgements, and will be persuasive.
Application of the law to dental practice owners enables victims of dental malpractice to bring claims against a practice. This is instead of individual treating dentists who may be uninsured, uncooperative or uncontactable.
It was argued historically that a dental practice was not providing dental care services to its own patients, but was simply providing the premises, equipment, nursing support and other infrastructure within which associate dentists ran their own independent dental practices on the site.
This view persisted, despite the fact that patients were referred to associate dentists by the practice, and associate dentists could not leave the practice and take patients with them.
This has now changed insofar as liability for negligent treatment is concerned. The court has decided that this historical and anomalous view is not a realistic interpretation of how a dental practice operates.
What is 'non-delegable duty'?
An NHS dental practice contracts with the NHS to provide dental care for its registered patients. Under which the NHS practice owner is paid directly by the NHS to provide dental services. They accept a responsibility to the NHS for the quality of the care provided at the practice.
The court followed a Supreme Court decision. This imposed a duty on a party delegating a service or activity (which they have personally assumed a responsibility to provide) to a third party to carry out, to ensure that reasonable care is taken by that third party in the performance of the service.
This is called a 'non-delegable duty'. The actual performance of the duty is delegated to a third party. However, liability for the satisfactory performance of the duty cannot be transferred.
So, in assuming this contractual obligation with the NHS to ∆provide dental care to patients, the law imposes on the practice owner a direct duty to provide dental care to the appropriate standard. And, if treatment is sub-standard, to compensate the patient.
This direct duty on a dental practice owner operates regardless of who treats the patient. Or whether the treating dentist is employed or self-employed.
The court also dismissed the notion that the treating dentists were independent contractors operating their own practices.
Fatal to that contention was the fact that patients belong to the practice and not to the individual treating dentists.
As the treating dentists were carrying on a business activ∆ity on behalf of the practice owner, their working relationship with the practice owner was considered by the court to be akin to an employment relationship.
Consequently, the practice owner is also liable for any negligent care the treating dentists provide in his capacity as their 'employer'.
Is it fair on NHS dental practice owners?
The judgement is simply a victory for common sense.
Before this, patients had more protection from slips and trips in the waiting area than treatment in the dentist's chair.
For decades victims of malpractice have been unable to make successful claims and get the justice they deserve.
Nobody is saying that most dentists or practice owners don't do a great job. Many already recognise their responsibility to insure themselves and their associates against errors.
However, both patients and dentists deserve a fair system when things go wrong. And a level playing field on operating costs.
To date, the system has left many victims of dental negligence denied the justice and compensation they are due.
How can practice owners protect themselves?
By updating their insurance policies. Many practice owners have indemnity that provides discretionary indemnity in respect of negligent clinical treatment provided by individual members.
A minority of practice owners have already recognised their responsibility to hold additional practice insurance cover which includes cover for practice owners' current vicarious liabilities or those arising out of the non-delegable duty of care.
We are aware that the insurance market is responding to these legal developments with the launch of new occurrence-based practice owner liability insurance products which provides retroactive cover.
We would urge all practice owners to speak with their brokers as soon as possible.
Acting now will ensure that patients of practices are protected. And also avoid the risk of a call on the practice owners' own assets down the line.
---
Follow Dentistry.co.uk on Instagram to keep up with all the latest dental news and trends.