NHS dental practice owner held liable for negligence of associate dentist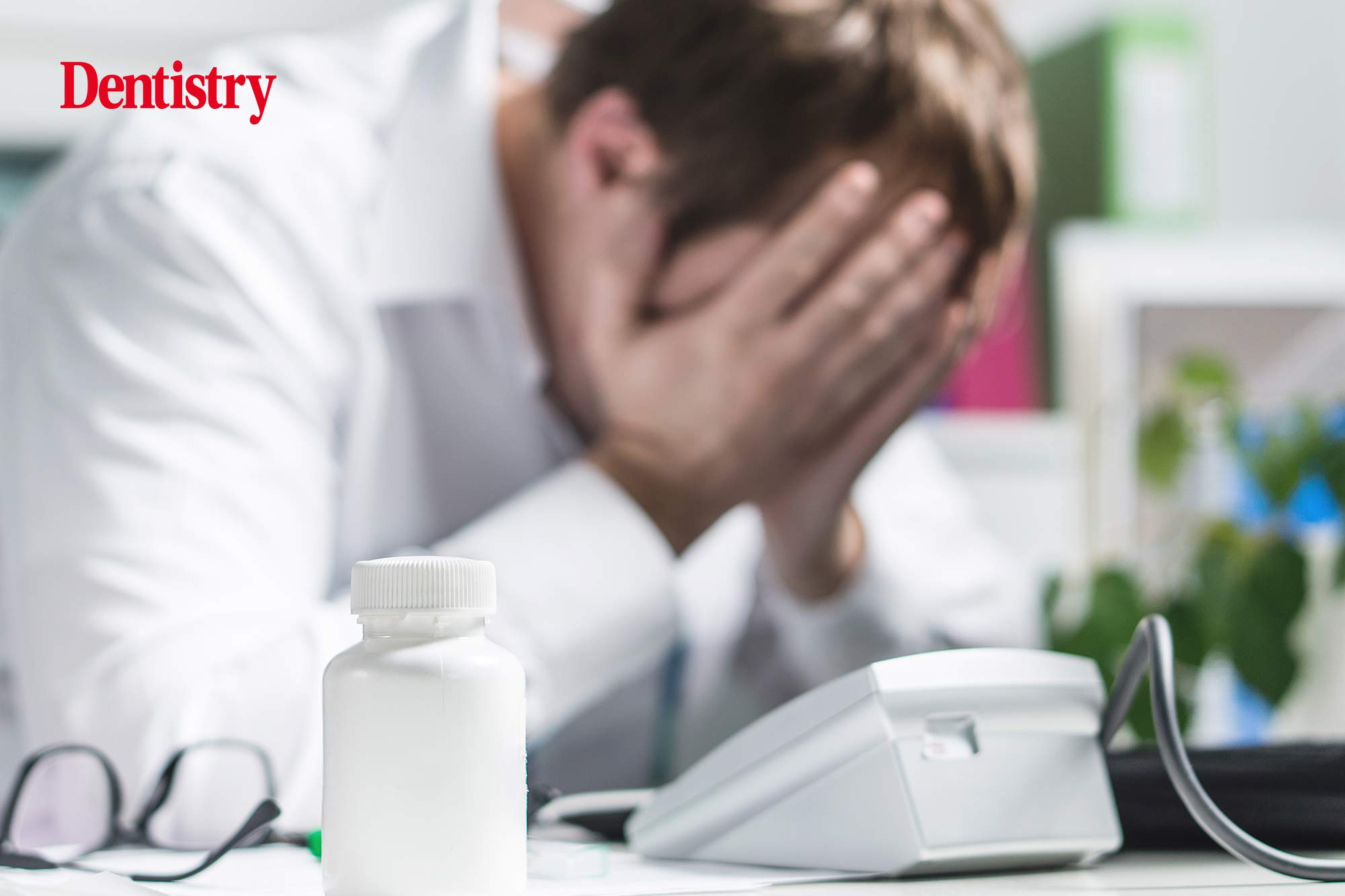 A former owner of an NHS dental practice is to be vicariously liable for negligence after alleged poor treatment provided by an associate dentist.
In a landmark judgement approved by Cardiff County Court, he will owe a delegable duty of care to the NHS patient. This follows an alleged malpractice carried out by an associate at his practice.
Negligent treatment
Until now, NHS dental practice owners who had a claim made against them were armed with an argument. For example they could say that dentists working at their practice were self-employed and independent contractors.
As a result, it was the individual dentists themselves who were responsible for the poor treatment and resultant claims.
In the claim that led to this judgement, two of the three dentists allegedly responsible for negligent treatment relating to dental bridgework were no longer registered as dentists on the General Dental Council (GDC) register. They are also no longer resident in the UK.
In addition, there was also no evidence of indemnity cover for the dentists involved.
Seek justice
Chris Dean is managing director of The Dental Law Partnership. He said: 'If it were not for vicarious liability and the non-delegable duty of care, there would have been no reasonable prospect of success in the claim for our client. Or of our client being awarded the funds to pay for corrective treatment.
'Her case would have been discontinued not because it lacked merit. But because there was no route for her to seek justice against the treating dentists.
'This judgment rightfully changes things. We've long been arguing that the system failed patients. Too often NHS patients have suffered at the hands of poor dentists. But have been left unable to secure compensation to pay for corrective treatment, because the principals at the practice where the dentist worked were not considered liable.'
He added: 'This judgment is a victory for common sense. Until this judgment patients had more protection from slips and trips in the waiting area.'
---
Follow Dentistry.co.uk on Instagram to keep up with all the latest dental news and trends.