Dental care in Scotland now free for 18 to 25 year olds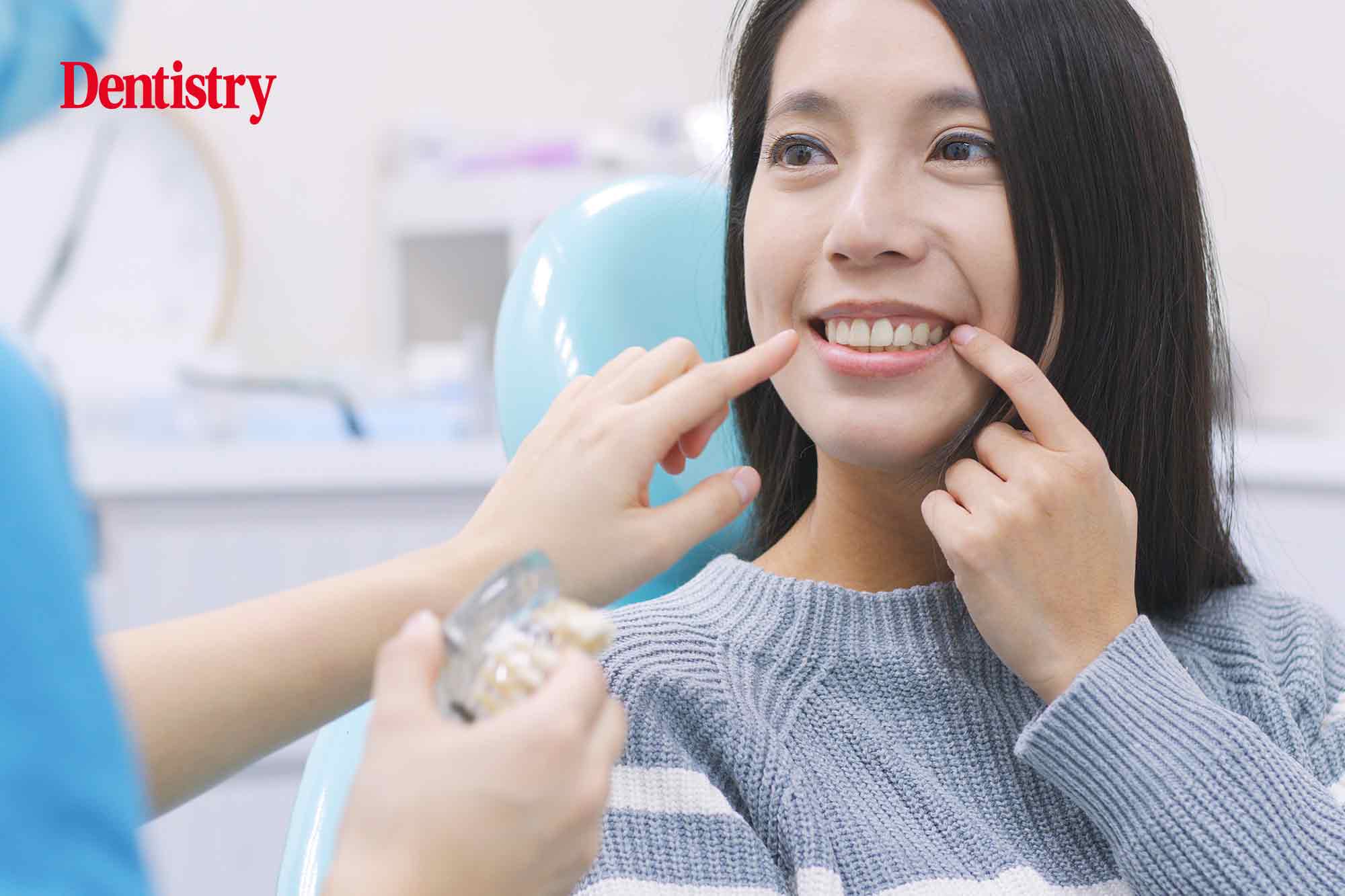 More than half a million young people are now eligible for free NHS dental care in Scotland. 
From today, around 600,000 18 to 25 year olds can get dental care free of charge.
This follows the SNP pledge to abolish all NHS dental care charges after they were re-elected in May.
Health secretary Humza Yousaf said: 'We're committed to scrapping NHS dental charges for everyone in Scotland. And removing them for everyone aged under 26 is our first step on that journey.
'Today's announcement means around 600,000 young people aged under 26 will benefit from free dental care from August 24.'
Commitment to NHS
In addition dentists will receive £7.5 million of funding to help practices buy new equipment. For example for drills that do not produce as much aerosol.
Yousaf added: 'I am pleased to also confirm a further £7.5m investment for the sector. This will be used to purchase new dental drill equipment that produces less airborne particles, and therefore helps reduce the risk of COVID transmission.
'Alongside our previously announced £5m to improve ventilation, this will further enable dental practices to see more NHS patients under present COVID restrictions, and demonstrates our commitment to NHS dental services.'
Colossal backlog
However the profession last week voiced fears that they had been given just 24 hours to prepare for the start of free NHS provision.
The guidance and advice from the government was delivered on Friday, just one full working day before the policy kicked off.
David McColl is chair of the British Dental Association's Scottish dental practice committee. He said: 'It beggars belief that practices have been given a single working day to prepare for seismic change in how dentistry is delivered in Scotland.
'The rollout of free dentistry will inevitably increase patient expectations. It will heap more pressure on dental teams who are already struggling to address a colossal backlog.'
---
Follow Dentistry.co.uk on Instagram to keep up with all the latest dental news and trends.