Free NHS dentistry – practices in Scotland given 24 hours to prepare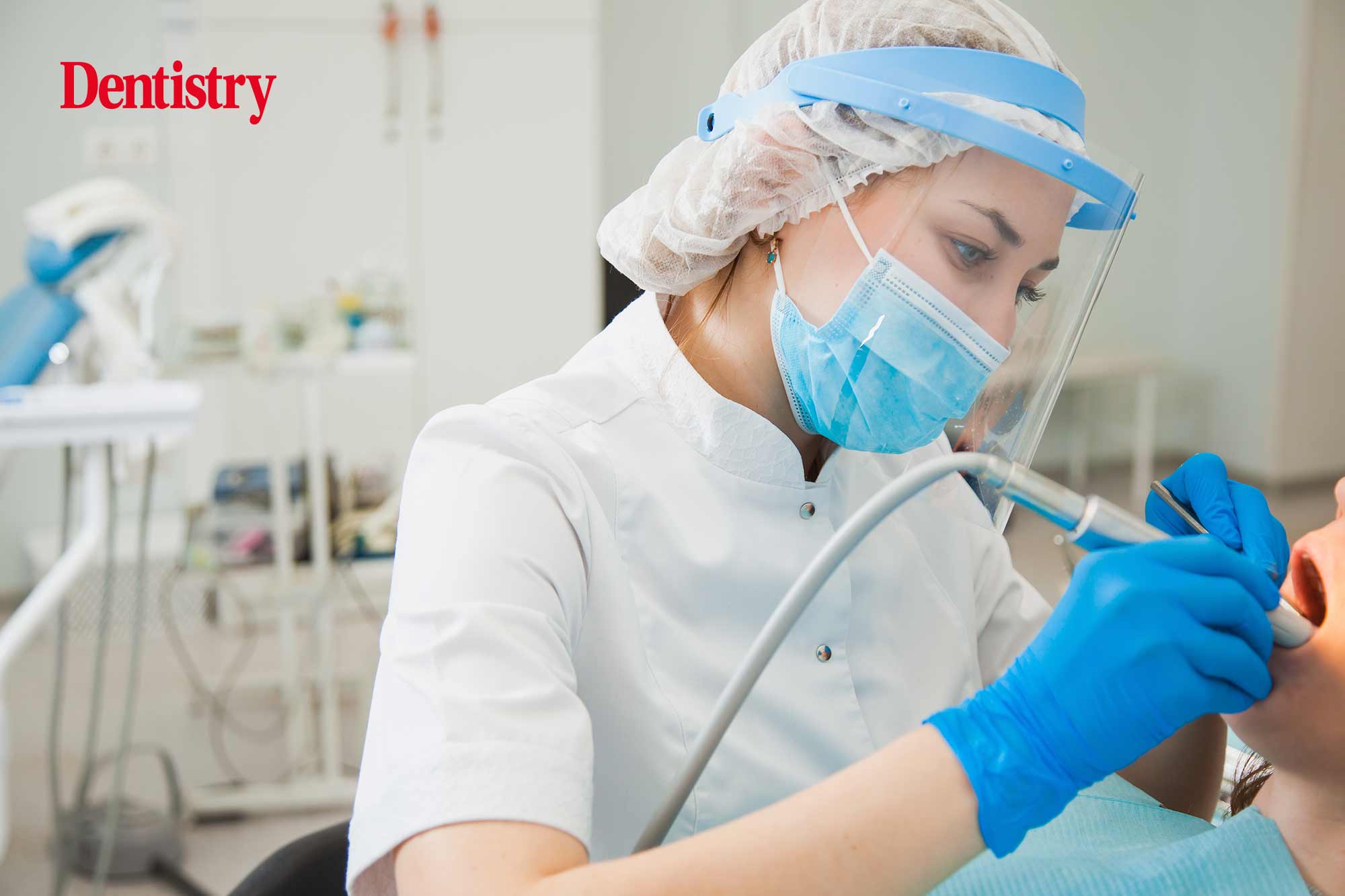 Dental practices in Scotland have been given just 24 working hours to prepare for free NHS provision. 
Today, the Scottish government issued guidance on how NHS practices can deliver free care for 18 to 25-year-olds.
The move falls under the SNP pledge to abolish all NHS dental care charges after they were successfully re-elected in May.
But the guidance and advice was delivered just one full working day before the policy is set to start (Tuesday 24 August).
The timing of the instructions, that were issued to health boards, have sparked concerns from BDA Scotland. In addition it fears a lack of clear messaging means the government is failing to manage patient expectations.
Seismic change
David McColl is chair of the British Dental Association's Scottish dental practice committee.
'It beggars belief that practices have been given a single working day to prepare for seismic change in how dentistry is delivered in Scotland,' he said.
'The rollout of free dentistry will inevitably increase patient expectations and heap more pressure on dental teams who are already struggling to address a colossal backlog.
'Ministers risk creating demand for care that simply cannot be met. They must communicate clearly what is and also what isn't available. Failure to do so will only leave hard-pressed colleagues bearing the brunt of patients' frustrations.'
Better communication needed
He added: 'The Scottish government hasn't fully understood the operation of dental practice throughout this pandemic.
'We need better communication and appropriate investment. This is not the way to implement a landmark policy.'
Current estimates suggest more than four million appointments have been lost in Scotland since the beginning of the pandemic.
As of April 2021 the service was also delivering less than half the courses of treatment it offered in a given month before the pandemic.
---
Follow Dentistry.co.uk on Instagram to keep up with all the latest dental news and trends.