Dental news you've missed this week
Missed out on this week's dental news? No problem, here's what happened over the past seven days…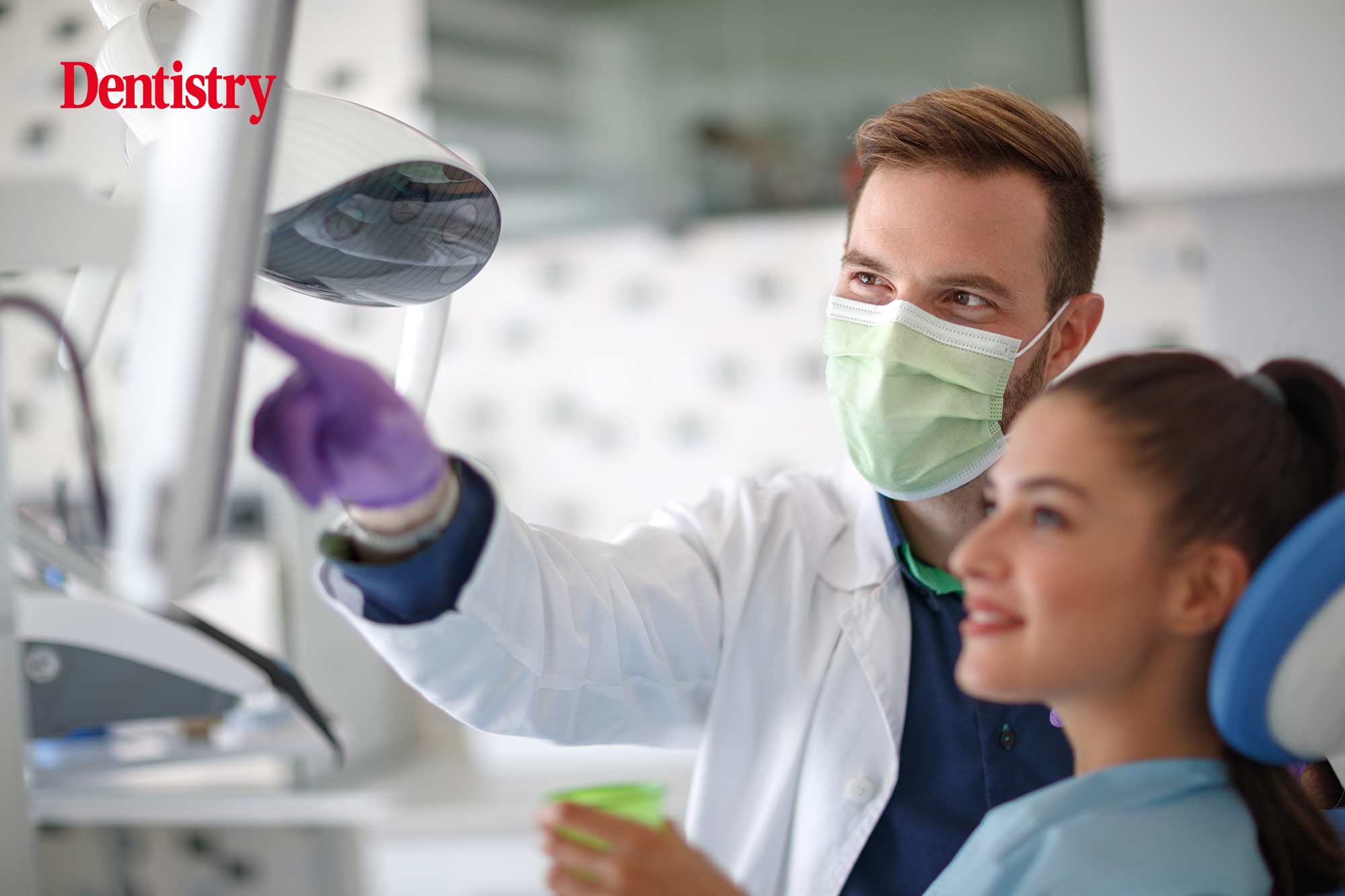 Dentists in England saw no rise in taxable income in 2019/20, remaining at £68,600 for the second year. Welsh dentists experienced a 7% uplift to £64,200. While both Scotland and Ireland taxable income dropped to £67,900 and £65,100 respectively. The BDA points out that this is a 40% drop in real terms earnings across the UK over the last 10 years.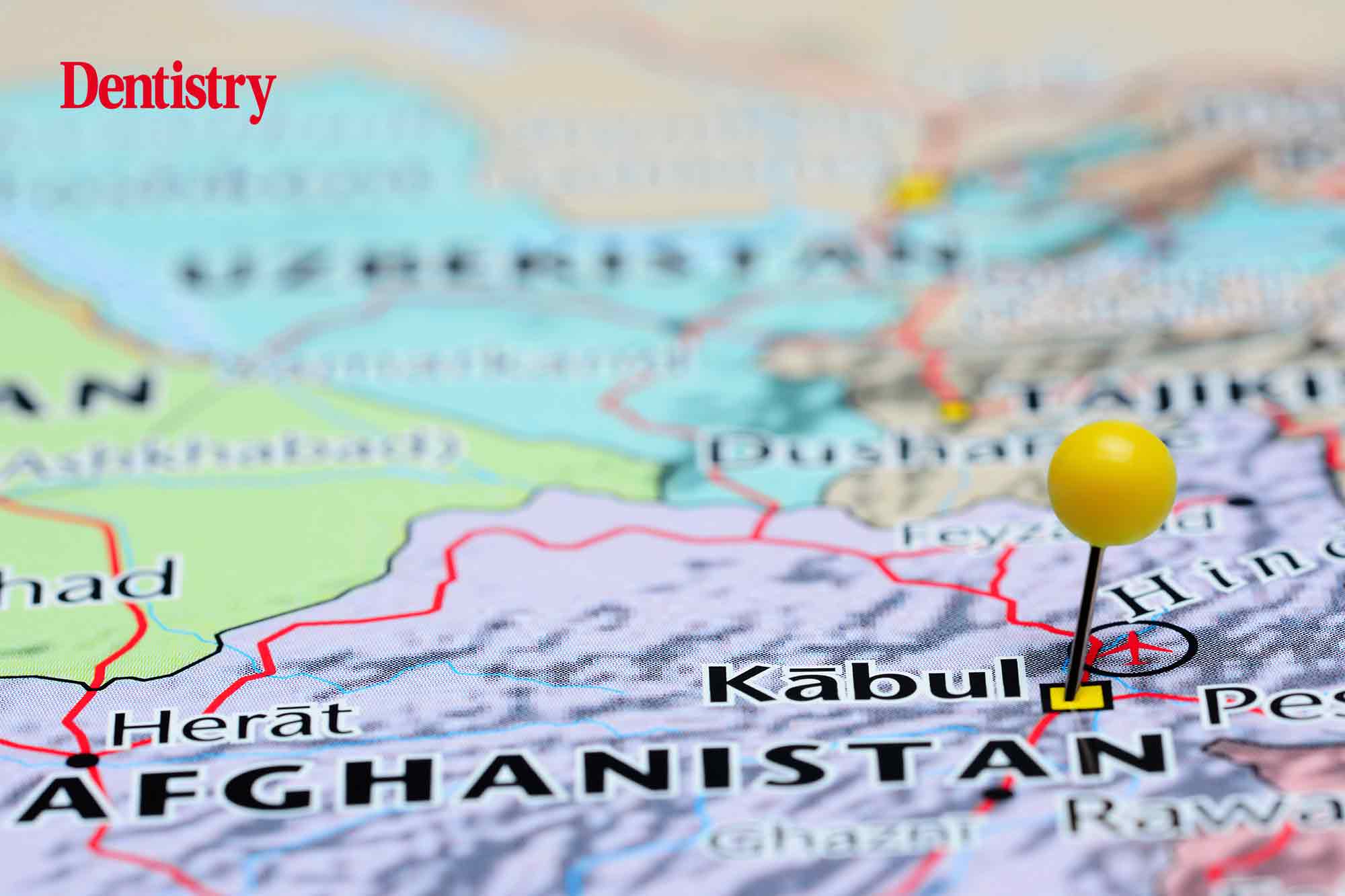 We've all seen the desperate state of things in Afghanistan as the Taliban takes over. This week we heard from an Afghan dentist, who described scenes of people 'beaten like animals'. He is looking to the UK for help fleeing the country.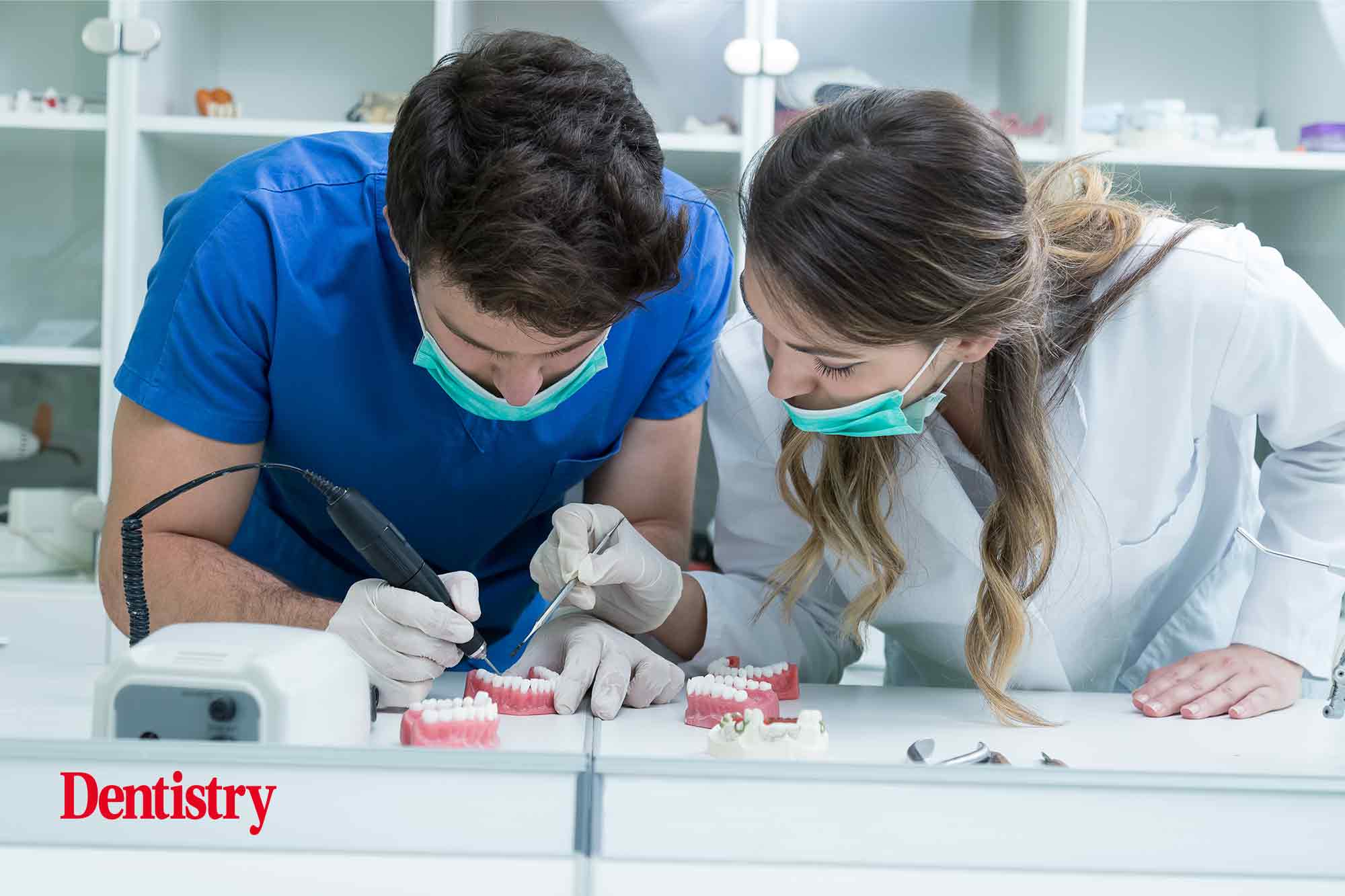 The government is offering dental students £10,000 to switch to a different university due to an oversubscription of dental degree places. Healthcare course applications spiked by a fifth according to UCAS. And with record A-level results this year, more students have been promised a place.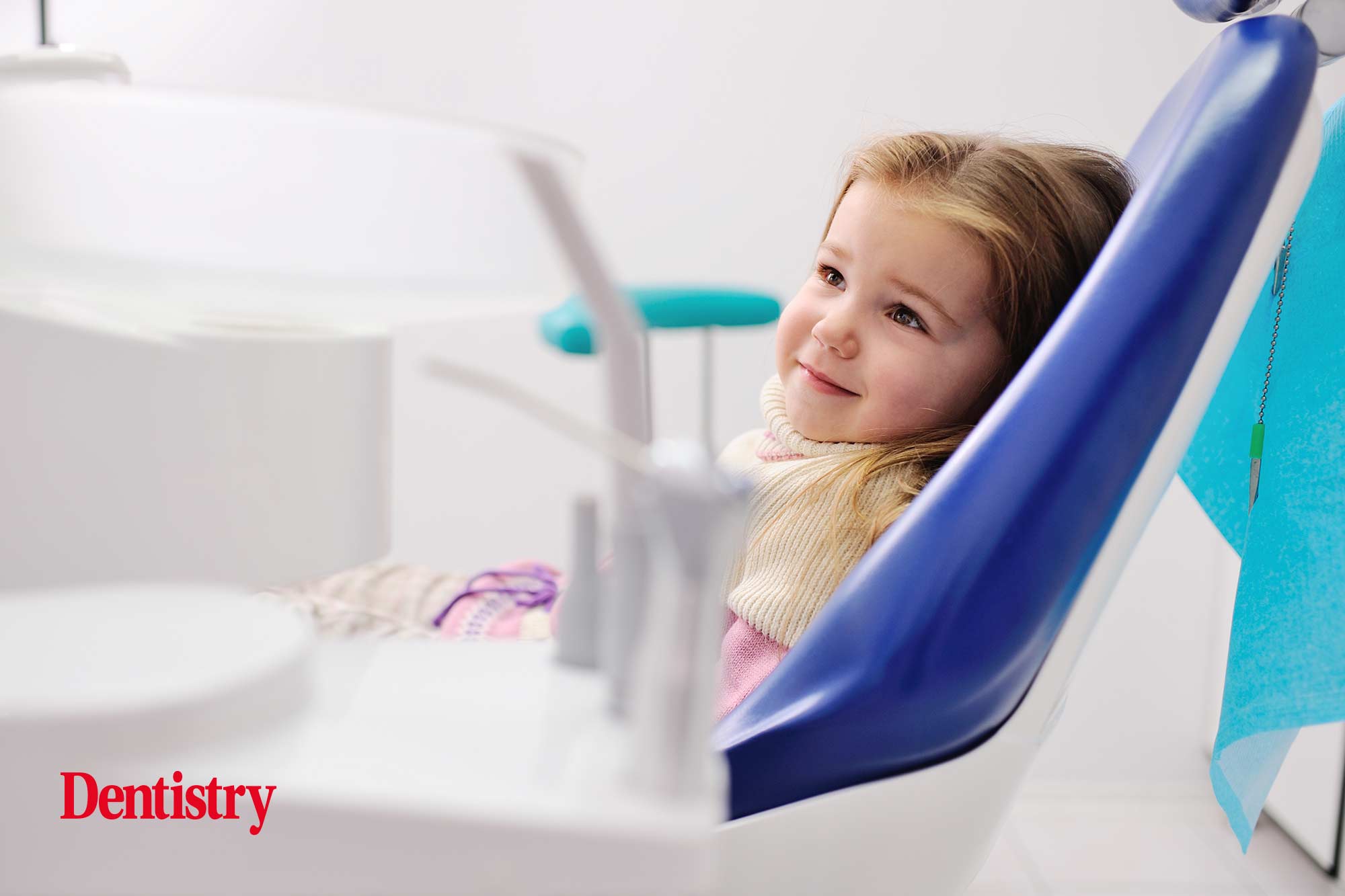 Dental check ups for children dropped by 50% in 2020 due to the COVID pandemic, new figures show. The worse attendance rates were amongst those in the youngest age category. Many are now suggesting a lack of early years attendance could lead to a generation at risk of future decay.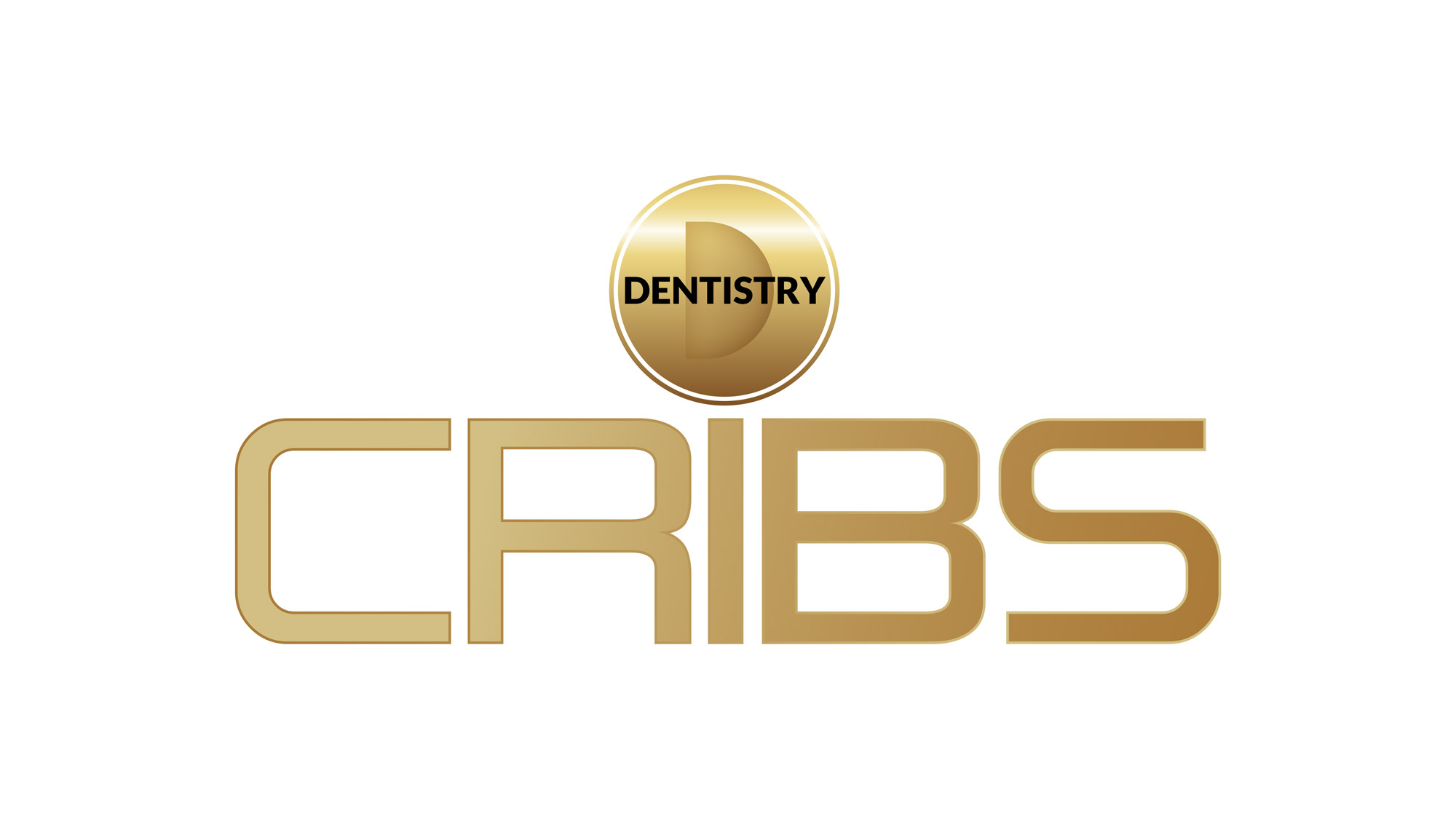 We're back in London for this month's Dentistry Cribs, visiting Shivani and Sameer Patel's award-winning Elleven Dental Wellness. Make sure you take 10 minutes out of your day to walk around the practice.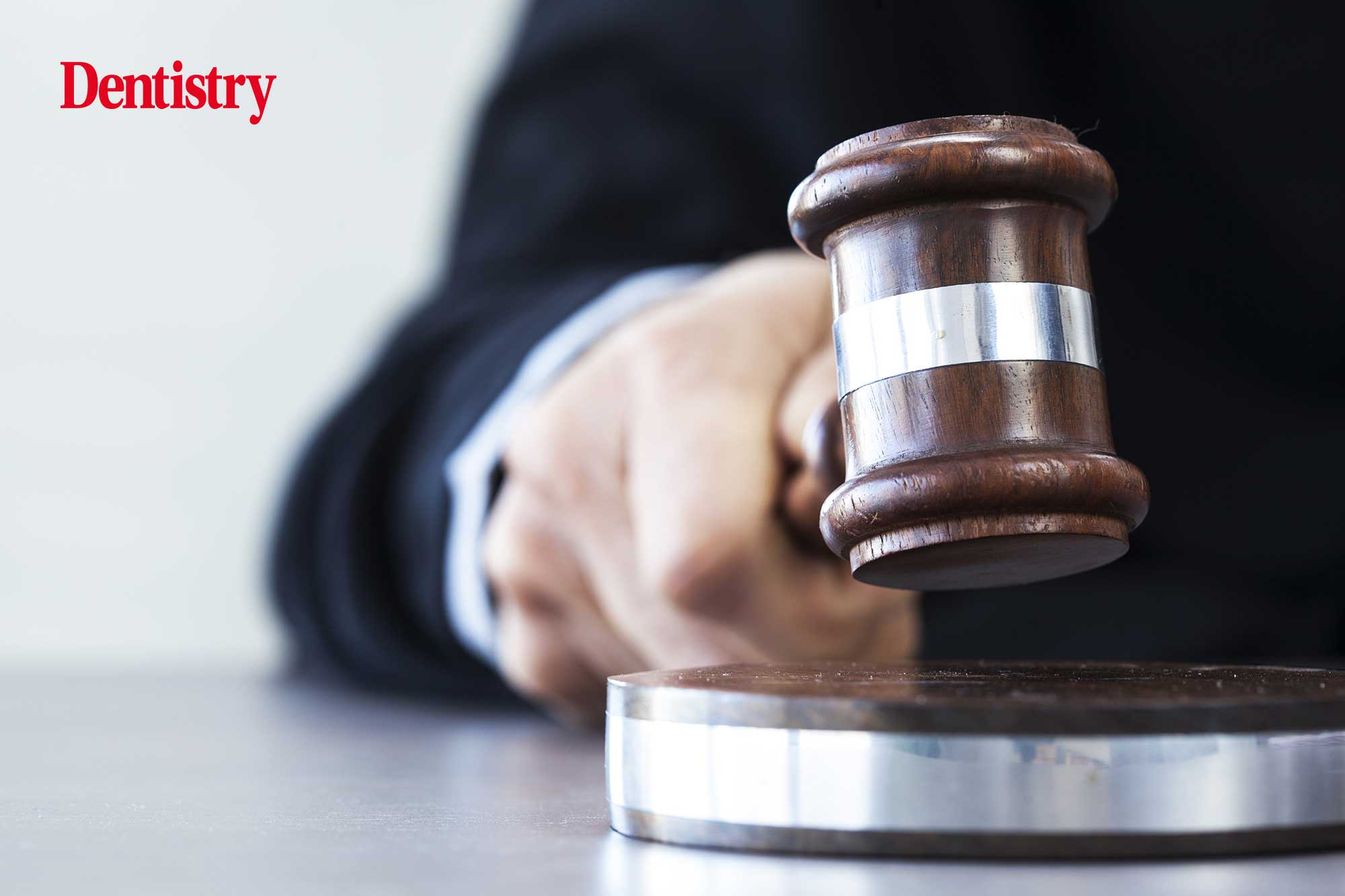 Vicarious liability is the hot topic at the moment. This week we spoke to David Corless-Smith from the Dental Law Partnership to hear his side of it. We ask what no-win no-fee is doing to dentistry and why they're going after the dental practice.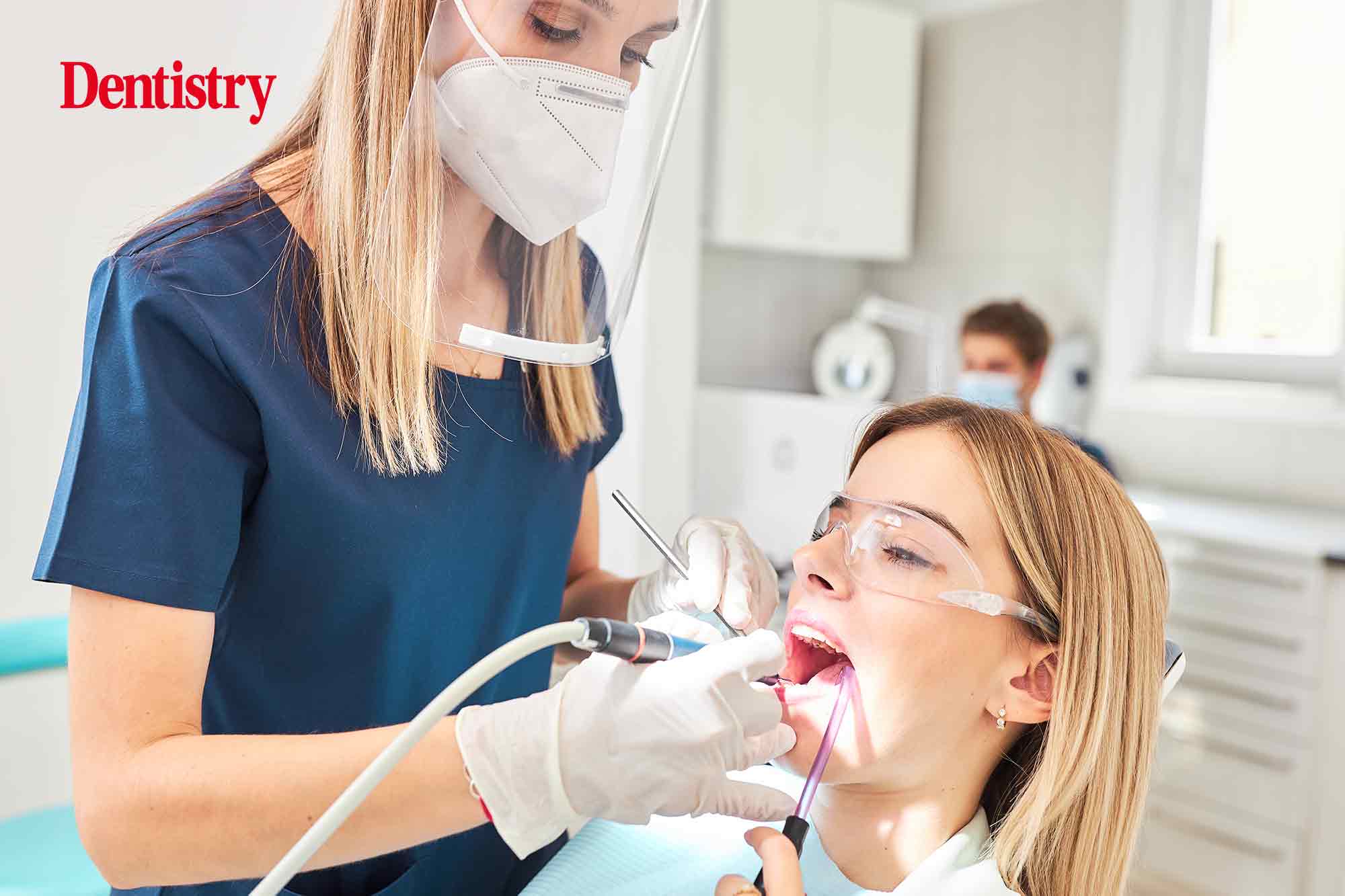 The WHO is calling for better use of dental nurses and hygienists to address oral health needs. In its latest report it argues 'insufficient attention' is given to planning with the oral health workforce. It points to general health training focusing on highly specialised dentists rather than utilising the skills of the wider dental team.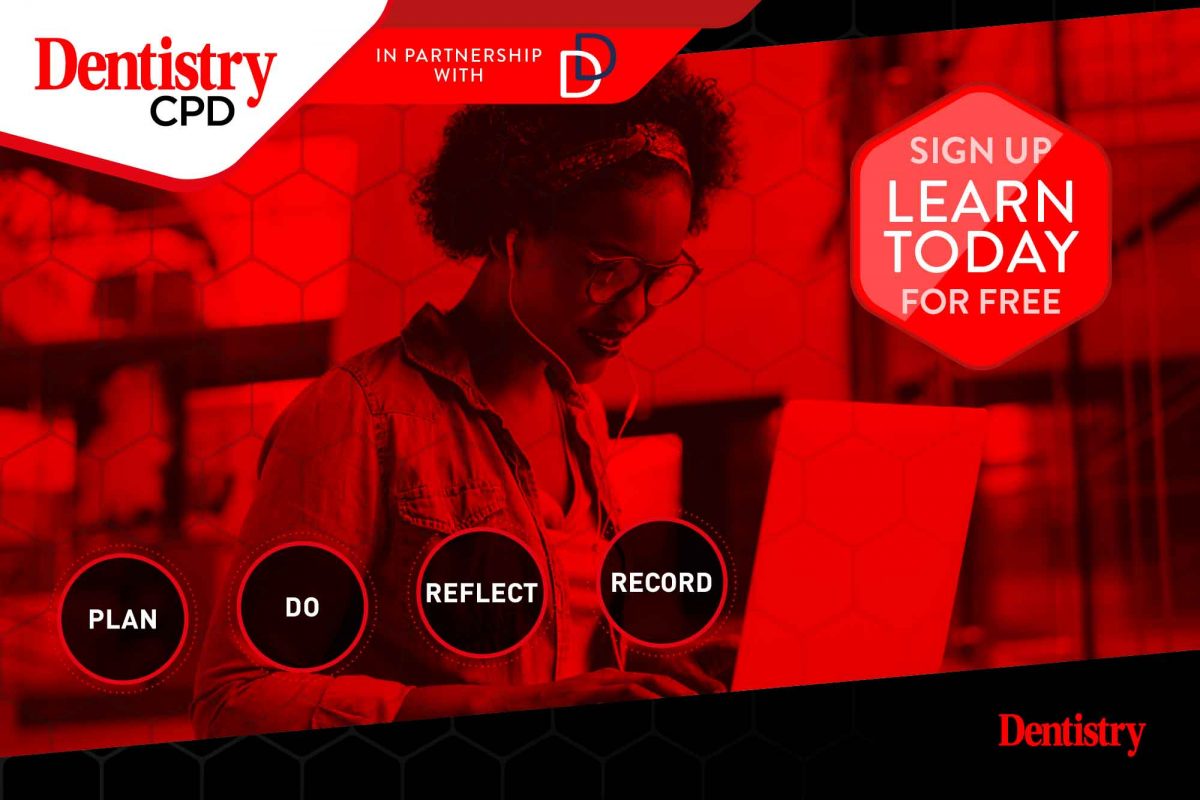 This week Dentistry CPD reached 15,000 hours of enhanced CPD for all dentists and dental professionals. Register now for free and start gaining CPD, simply visit www.dentistry.co.uk/cpd.
Some new courses uploaded this week on Dentistry CPD include:
We're getting some great feedback from the articles that are already live. Thank you so much for everybody's positive feedback and for thinking of FMC as your go-to CPD provider. If you're not yet involved, register for free now!
Latest webinars
The schedule for Dentistry Webinars is freeing up a little now. It gives you more chance to catch up with some of the great on demand webinars that are still available and that you might have missed. Some even include CPD! Make sure you head to www.dentistry.co.uk/webinars and see what's available.
---
Follow Dentistry.co.uk on Instagram to keep up with all the latest dental news and trends.