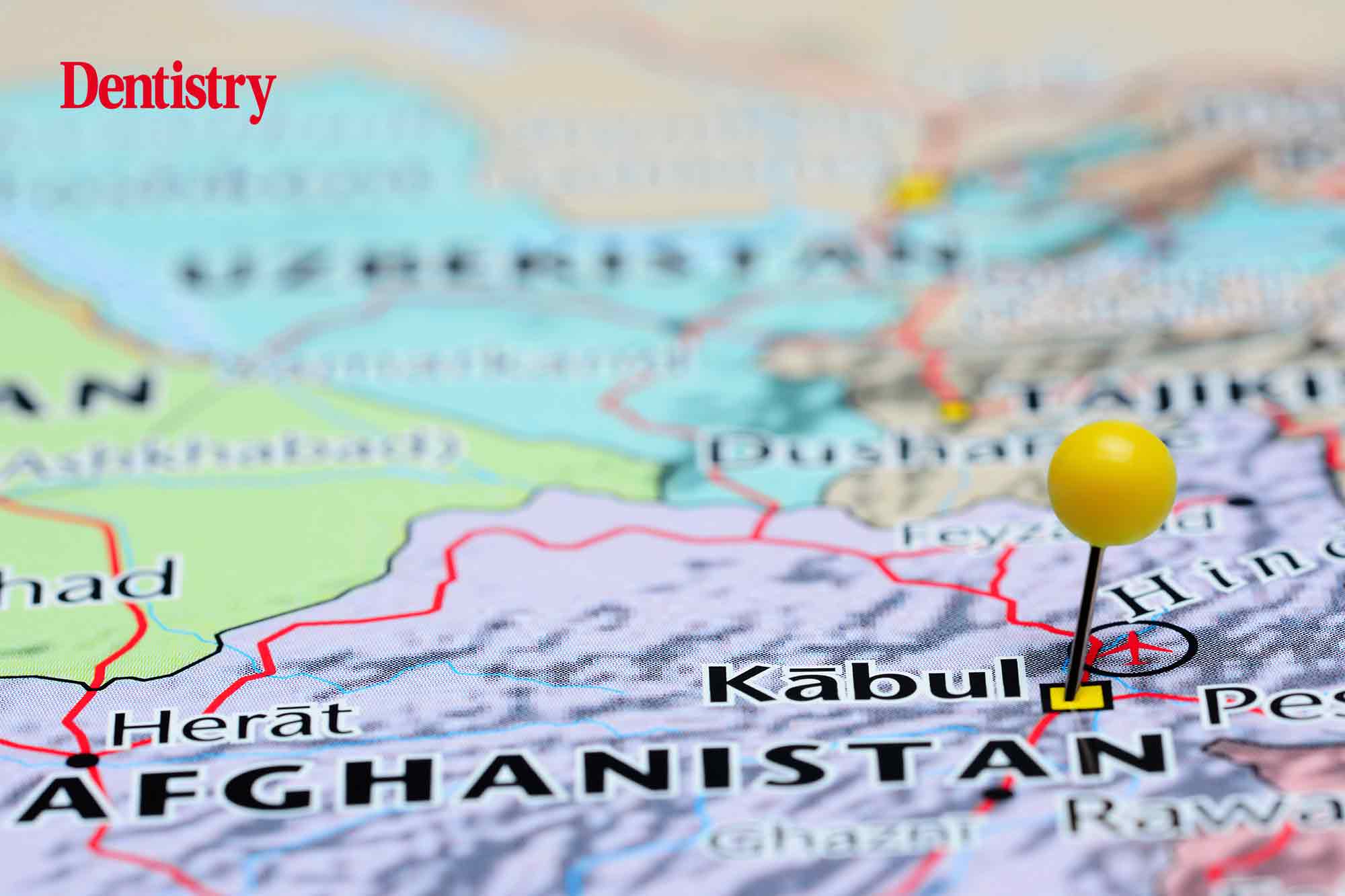 An Afghan dentist has described scenes of people 'beaten like animals' – and has turned to the UK for help.
According to a fresh report by Sky News, the anonymous dentist had his documents snatched by the Taliban before he reached UK forces.
This comes as the Taliban gains control of Afghanistan for the first time since US-forces removed them from power in 2001.
Named only as Faiz, the 31-year-old is a former Afghan interpreter who worked for the British forces for five years. He left his role in 2014 to train as a dentist.
He retells his experience of the last few weeks, from seeing his house destroyed in Kanduz – forcing him and his family to hide from the Taliban – to moving to Kabul.
'Worried about the future'
When the capital fell to the Taliban on Sunday, he fled to Kabul airport. But was unable to reach UK embassy forces.
He said him and his wife were violently assaulted by the Taliban, who also confiscated their passports.
'There is no safety here and I don't have much money now. I'm very worried about my life, my future, my family's life,' he writes.
He describes emailing local embassy staff in a plea for help but is yet to receive a reply. He also explains how he was recommended for asylum in the UK in 2014 after serving with three different groups within the force.
Fleeing Taliban rule
His plans to flee also failed after he was smuggled through Iran to the Turkish border by a paid trafficker. But he was forced to return after facing gunfire.
'I am a trained dentist so also have a lot to offer the UK, I just hope they can help me as I don't know what to do now,' he said.
'There is nothing for me in Afghanistan under Taliban rule.'
---
Follow Dentistry.co.uk on Instagram to keep up with all the latest dental news and trends.