Dental check-ups among young children fell by 50% in 2020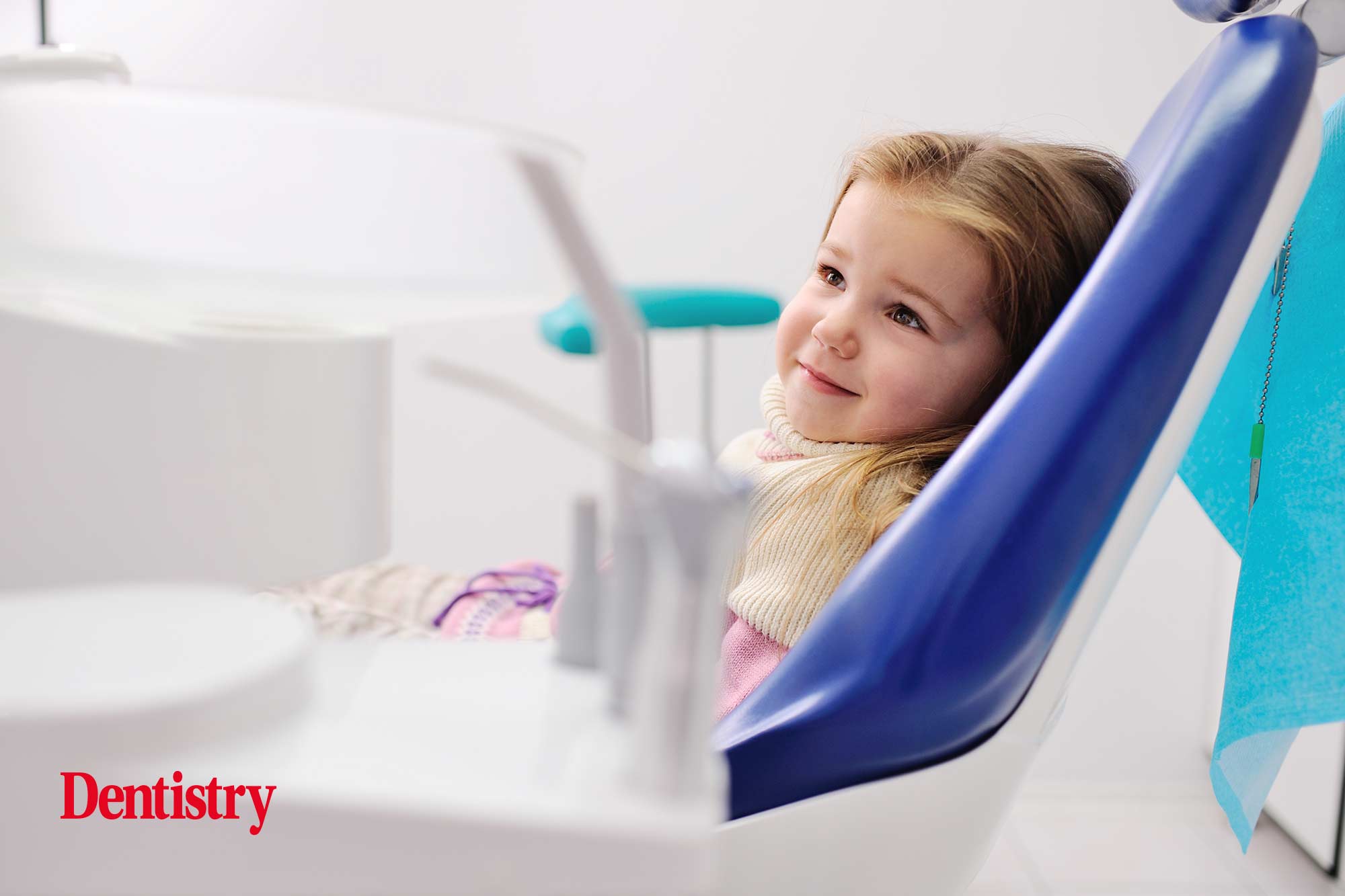 Millions of children could face years of dental decay as figures show those attending check-ups dropped by 50% during the first year of the pandemic. 
New NHS data shows the worst attendance rates are among those infants in the youngest age category.
For example less than 470,000 appointments went ahead for the under 5s in 2020, marking a 60% drop. In 2019, almost 1.2 million attended the dentist.
Similarly the number of under 15s who attended the dentist decreased to 2.9 million from 5.8 million. As a result less than three in 10 children underwent dental checks.
Generation risk
Leading experts suggest a lack of early years attendance could lead to a generation at risk of future decay.
Latest figures show tooth decay is the most common reason for children between the ages of five and nine to be admitted to hospital. Admission figures are twice the number of those suffering from acute tonsillitis.
Additionally around 45,000 children were hospitalised for tooth extractions in 2018/19.
Food strategy
This comes as calls are being made to tax salt and sugar – and for the NHS to prescribe vegetables to patients.
The National Food Strategy report, released last month, suggests higher taxes could aid the provision of free school meals.
But it also suggests that GPs could prescribe fruit and vegetables in a bid to encourage healthier eating.
Led by businessman Henry Dimbleby, the report pushed for a Sugar and Salt Reformulation Tax. This involves introducing a £3/kg tax on sugar and £6/kg on salt used in processed foods or in restaurants.
Other suggestions include:
Expanding free school meals and extending the Holiday Activities and Food programme for the next three years
An expansion of the Healthy Start scheme to support the diets of young children before they begin school
Trial a 'Community Eatwell' programme that allows GPs to prescribe fruit and vegetables to those at risk of diet-associated illness or food insecurity.
---
Follow Dentistry.co.uk on Instagram to keep up with all the latest dental news and trends.