Prescribe vegetables and tax salt and sugar, report suggests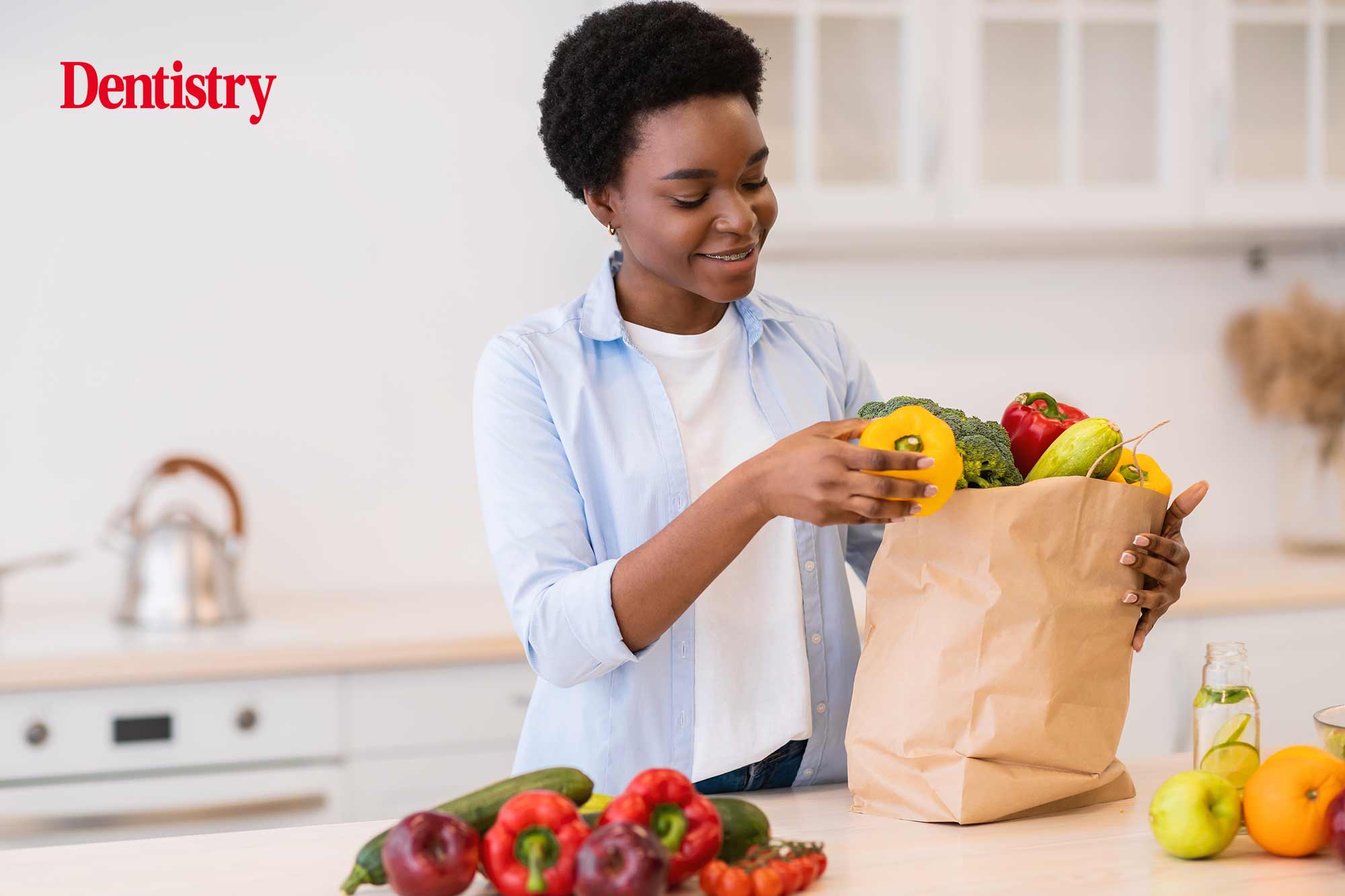 Calls are being made to tax salt and sugar and for the NHS to prescribe vegetables.
The National Food Strategy report suggests higher taxes could aid the provision of free school meals and help improve diets among those most disadvantaged.
But it also suggests that GPs could prescribe fruit and vegetables in a bid to encourage healthier eating.
According to the report, poor diet alone contributes to around 64,000 deaths every year in England.
Headed up by businessman Henry Dimbleby, the report proposes a Sugar and Salt Reformulation Tax. This involves introducing a £3/kg tax on sugar and £6/kg on salt used in processed foods or in restaurants.
Government savings
This modelling, the report states, would lower the average sugar intake by 4 to 10g per person per day. This reduction stands at 0.2 to 0.6g for salt.
Additionally, it could bring in between £2.9 and £3.4 billion per year for the Treasury.
Other recommendations include:
Expanding free school meals and extending the Holiday Activities and Food programme for the next three years
An expansion of the Healthy Start scheme to support the diets of young children before they begin school
Trial a 'Community Eatwell' programme that allows GPs to prescribe fruit and vegetables to those at risk of diet-associated illness or food insecurity.
Intolerable strain
The average annual government cost of these four measures is £1.1 billion over three years.
'The food system we have now has evolved over many years,' said Henry Dimbleby, co-founder of restaurant chain Leon.
'It won't be easy to reshape it. But time is not on our side. The effects of climate change are already becoming apparent around the world. Diet-related disease is putting an intolerable strain on our nation's health and finances – and COVID-19 has only increased the pressure.
'For our own health, and that of our planet, we must act now.'
---
Follow Dentistry.co.uk on Instagram to keep up with all the latest dental news and trends.