UK top of the list for 'no added sugar' food and drink products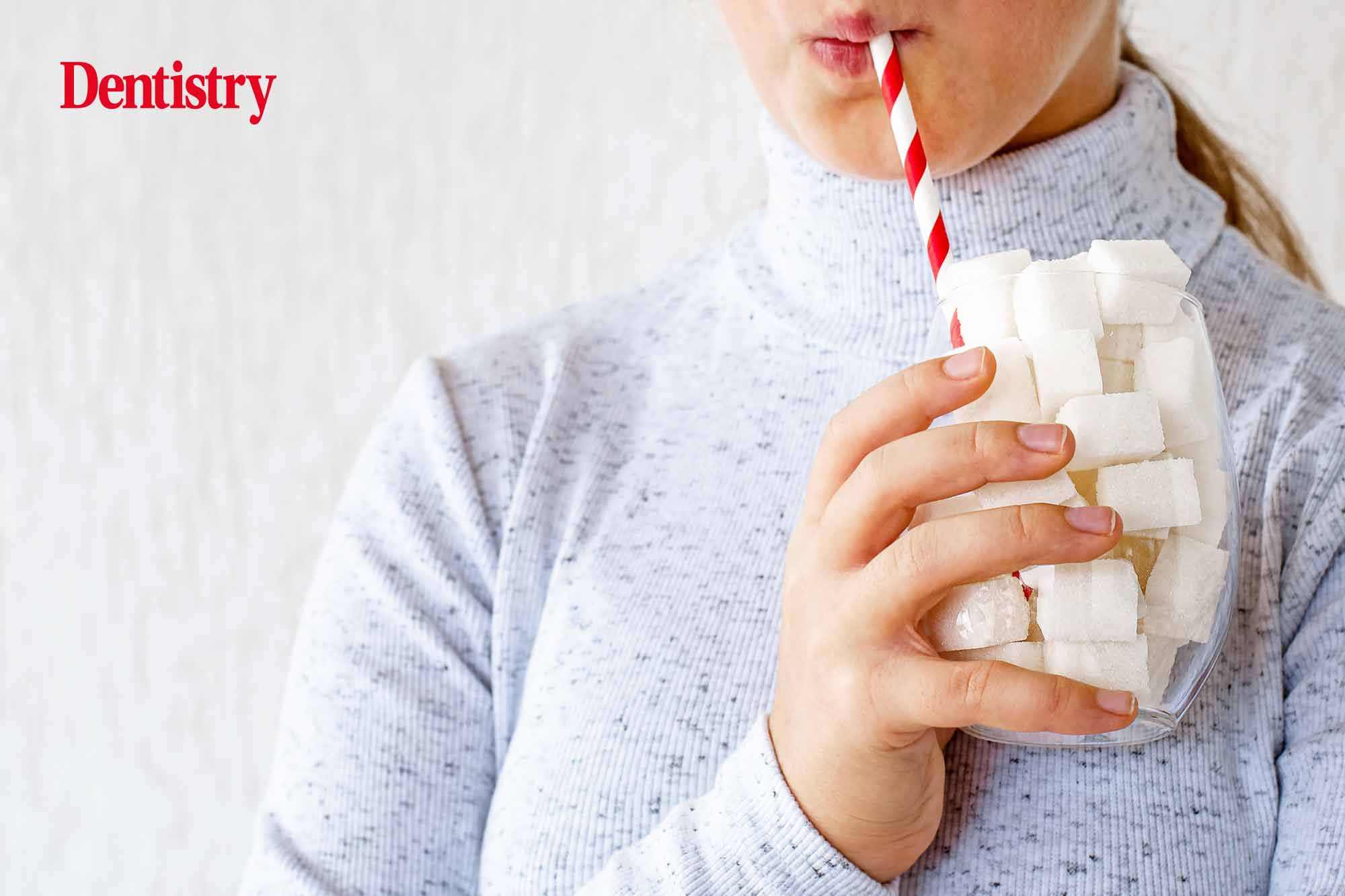 The UK takes the top spot for the number of 'no added sugar' food and drink launches.
This is according to new research from Mintel – sparking suggestions that the pandemic has helped populations to prioritise health.
'No added sugar' claims are increasing across Europe, with the UK taking the highest proportion (15%) of new produce launches.
Low sugar on the rise
It is closely followed by Germany (13%) and France (10%). Additionally, Poland saw 'no added sugar' claims double since 2016, making up 9% of new products.
The research also found:
Almost three out of five (59%) French and German consumers are trying to limit their sugar intake
In Poland, this figure rises to 65% and 67% in Spain.
Functional fibres are also on the rise as an alternative to high sugar content. For example they increased globally from 11% in 2015 to 19% in 2020.
Inulin – the most common functional fibre in reduced sugar products – has tripled in its appearance over the last five years. It rose from 9% in 2020 from 3% in 2015.
Higher priority
Neha Srivastava is food and drink patent analyst at Mintel. She said: 'The pandemic has amplified the need for indulgence, influencing consumers' choice of food and drink.
'At the same time, the pandemic has seen people place a higher priority on their health. For example, by reducing their sugar intake. But they don't want to compromise on taste.
'Food and drink companies are starting to pay more attention to cutting sugar from their products.
'Based on the percentage of granted patents currently active in Europe, France and Germany are among the top five leading countries with the majority of patent grants related to sugar reduction, each accounting for 5% of all global patent grants.
'Recent patent activity related to sugar reduction varies from improving the taste of sweeteners to innovating new techniques to reduce the production cost of rare sugars.'
---
Follow Dentistry Online on Instagram to keep up with all the latest dental news and trends.