WHO calls for better use of dental nurses and hygienists to address oral health needs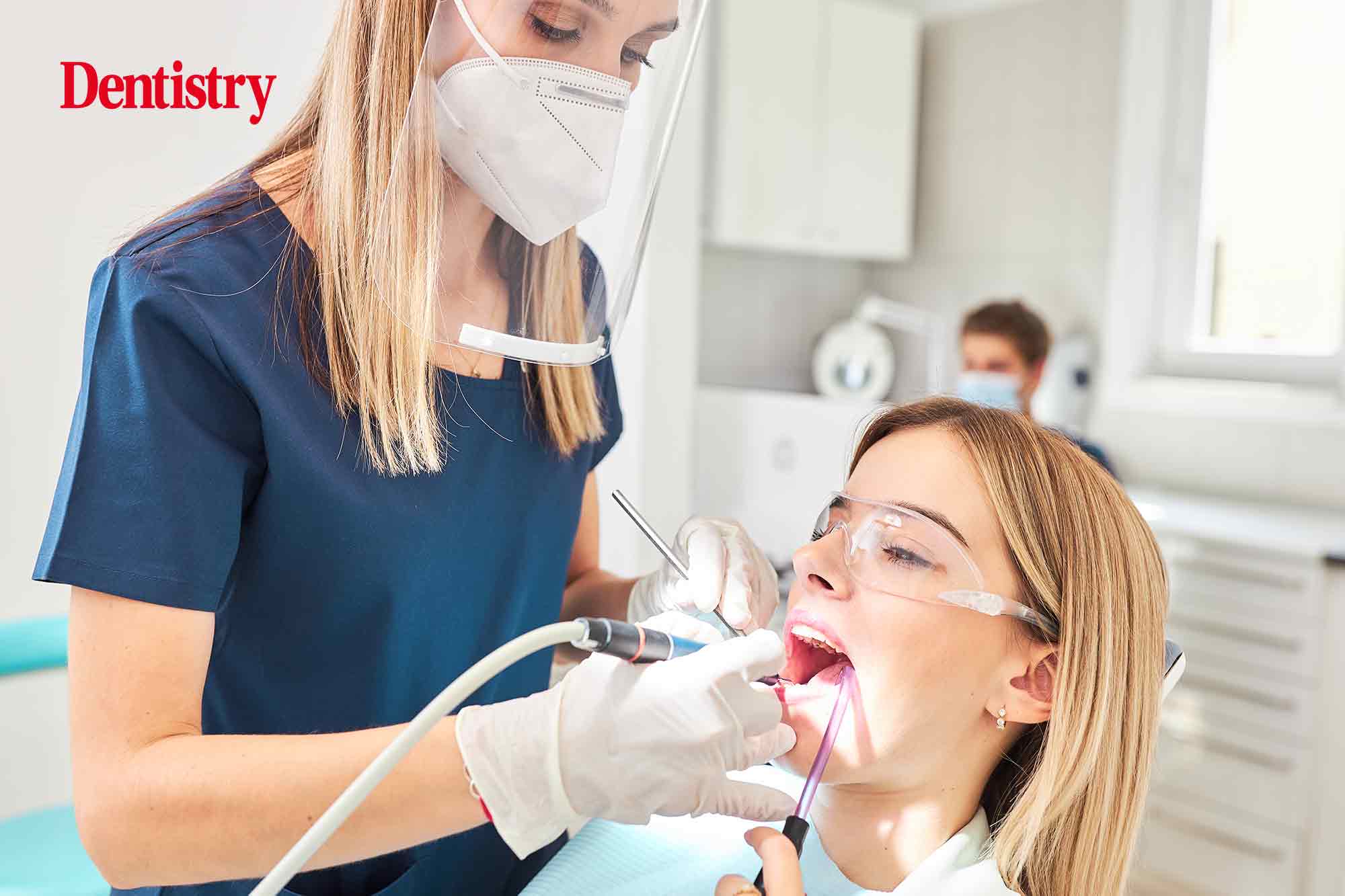 Global dental training generally focuses on specialised dentists rather than dental nurses, therapists, hygienists and assistants, according to the World Health Organisation (WHO).
In the latest draft global strategy on oral health, WHO discusses the ins and outs of oral diseases worldwide.
And it argues that 'insufficient attention' is given to planning the oral health workforce to address oral health needs.
Dental training, it writes, 'rarely is integrated' within general health training systems. It mostly focuses on educating highly specialised dentists – rather than community oral health workers and mid-level providers. This includes dental hygienists, dental therapists, dental nurses and also dental assistants.
Strengthen integration
'The COVID-19 pandemic has had a negative impact on the provision of essential oral health services in most countries,' the report reads.
'[It leads] to delays in oral health care treatment, increased antibiotic prescriptions and greater oral health inequalities. The pandemic should be seen as an opportunity to strengthen integration of oral health care into general health care systems as part of universal health coverage efforts.'
It also discusses a cluster of guiding principles constructed to shape a clearer future for oral health. For example:
A public health approach to oral health
Integration of oral health in primary health care
A new oral health workforce model to respond to population needs
People-centred oral health care
Tailored oral health across the life course
Optimising digital technologies for oral health.
On a global scale there are estimated around 3.5 billion cases of oral diseases, most which are also preventable.
Globally, the rate for dental caries, gum disease and tooth loss remains unchanged at 45% – a rate that has stayed the same for 30 years.
In addition there are more than 375,000 new cases of lip and oral cavity cancers every year.
---
Follow Dentistry.co.uk on Instagram to keep up with all the latest dental news and trends.