Dental nurse groped by patient during tooth extraction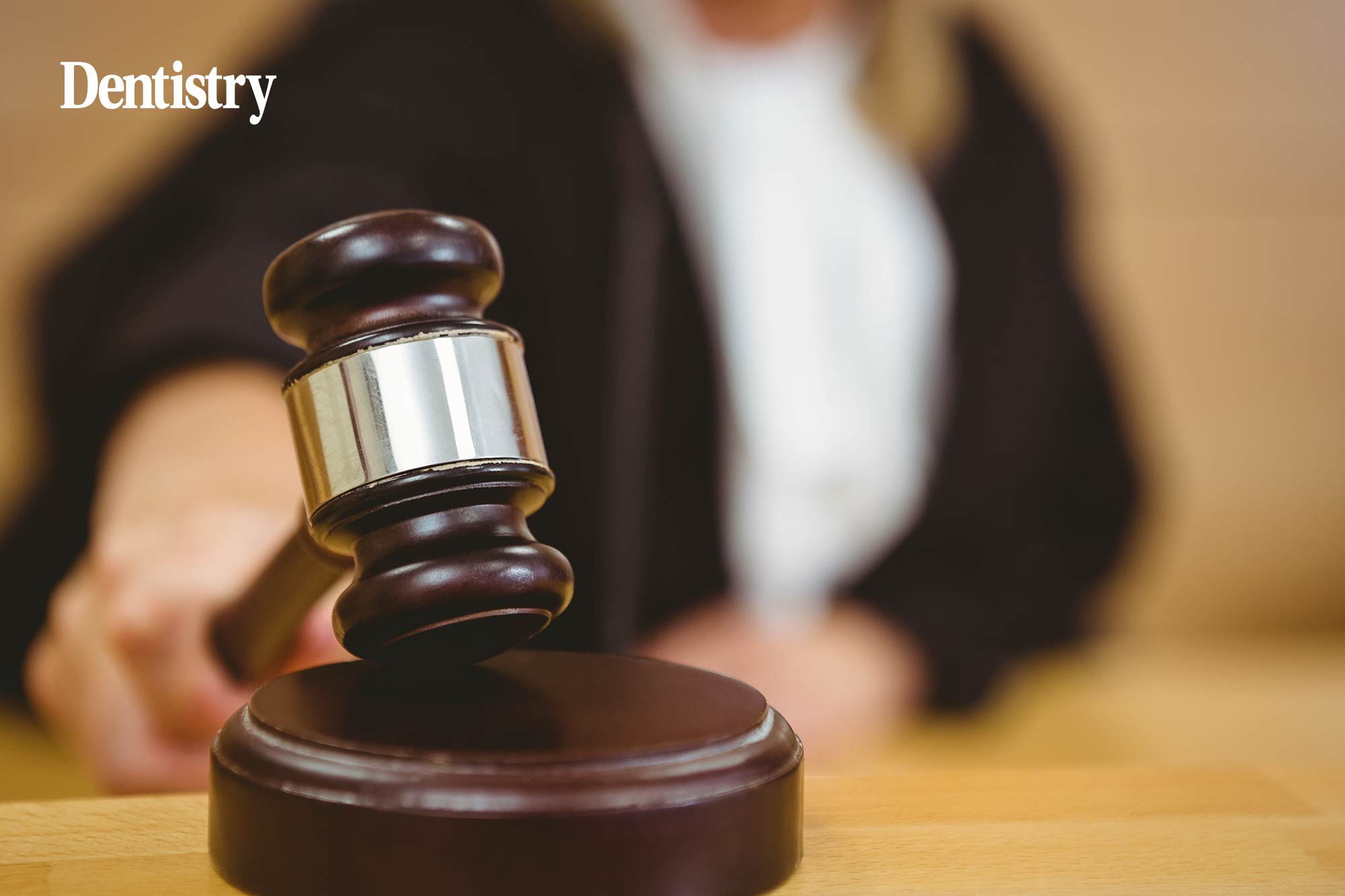 A dental nurse was groped by a married patient in the middle of a procedure.
The 49-year-old patient touched her buttocks during a tooth extraction at a clinic in Glasgow, Scotland.
Taking place in April this year, the then trainee dental nurse was also held by the top and had kisses blown at her.
The father of two has now been convicted of sexual assault, according to the Glasgow Times.
'In shock'
He had booked an appointment after reporting that he was suffering from toothache due to easter eggs.
The victim told the court that she always tells patients that her hands are free to hold onto if they are in pain. But when the procedure began, the man, who is also a grandad, instead reached around and grabbed her buttocks.
She said she was 'in shock' and did not say anything. The technician, however, spoke up.
Denied the charge
After the treatment was complete, he fired a number of comments towards her. This included calling her a 'professional hand holder' and saying he would want her there when he next attends.
The victim also said he blew kisses at her as he left.
The defence asked if it was possible that the man was reaching out to grab something because he was in pain. But the witness pointed out that there was a hand rest on the chair, as well as a spittoon alongside it.
Her evidence was praised for being given in an 'articulate manner and not exaggerated'.
The man denied sexually assaulting the victim. When asked if he grabbed the victim, he said 'only by the hand'.
He is currently on bail and put on the sex offenders register while background checks are conducted.
---
Follow Dentistry.co.uk on Instagram to keep up with all the latest dental news and trends