Mental health – review suggests little or no evidence of research into wellbeing of dental nurses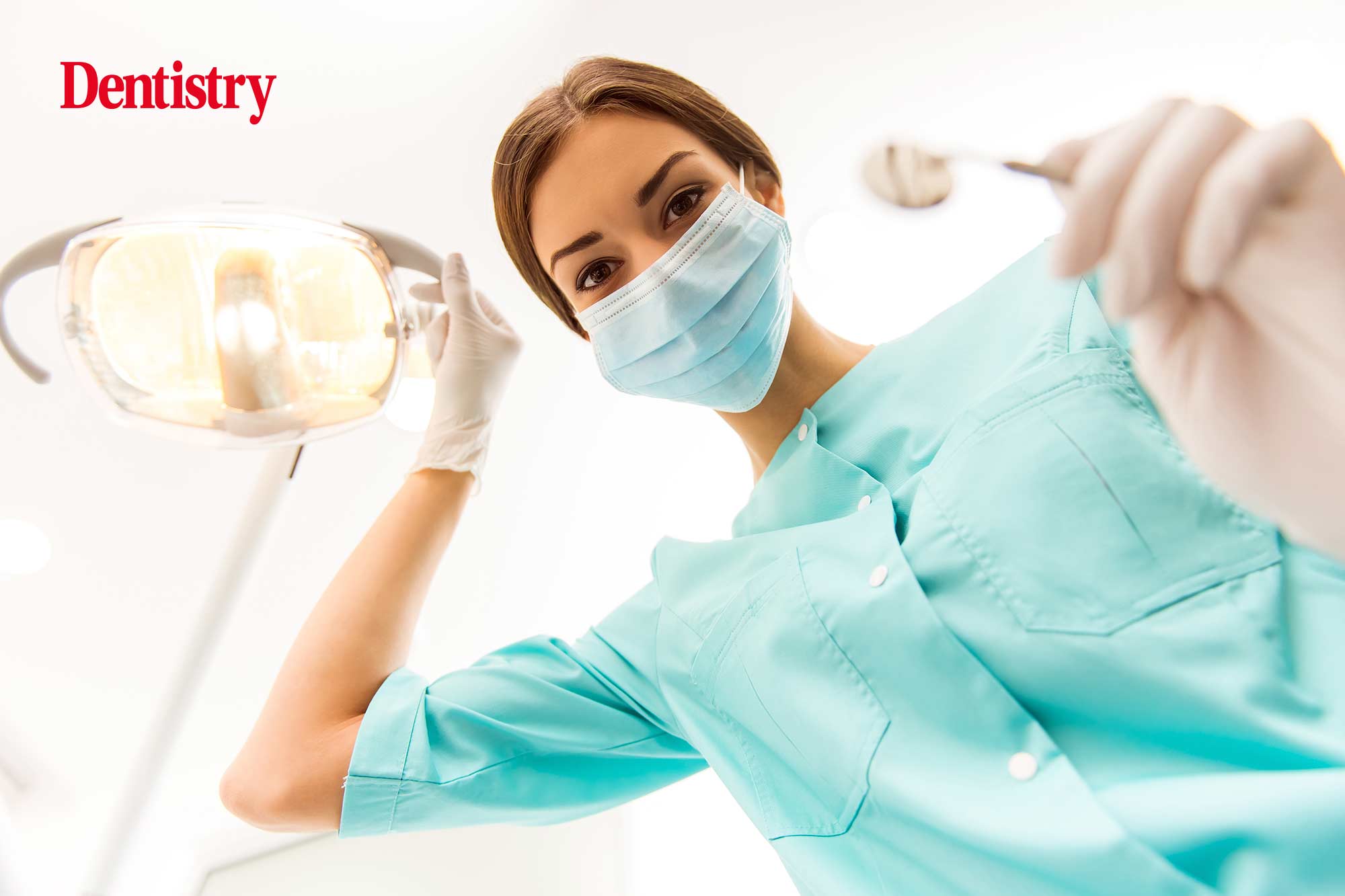 Little or no research has been carried out into the mental health of dental nurses, a report shows.
While there is an abundance of evidence that dentists suffer from increased burnout, very little is known about the wider dental team.
Findings concluded that dentists experienced high levels of stress, particularly due to litigation and regulation.
It also recorded a spike in the number of dentists displaying signs of burnout over the last 14 years.
Intervention and prevention
Three questions were asked:
What is the prevalence of mental health issues in UK-based dental teams and dental students? How has it changed over the last 14 years?
What preventative and intervention techniques to tackle mental health issues have been used and evaluated in dental teams and students in highly developed countries?
And what preventative and intervention techniques have been used and evaluated to tackle mental health issues in other healthcare professionals?
Carried out by the University of Plymouth and the University of Southampton, the report exposed a lack of research into the wellbeing of dental nurses, hygienists and therapists.
Poor wellbeing
Lead author Anastasios Plessas from Peninsula Dental School, University of Plymouth, hopes the report will push for more research.
'Conducting a review means that you find and analyse the research that already exists,' he said.
'The truth is that there isn't enough evidence around mental health in dental professionals, or whether certain interventions work. We also note the need to test bespoke interventions that recognised the range of settings and system-related issues in dentistry.
'Some of the studies that we found suggested that poor mental health may lead to practitioners being less clinically confident and potentially impact treatment decisions. However, further empirical studies need to happen before anyone can know if and how poor mental health and wellbeing impacts on dental teams' performance and patient safety.
'Mental health is higher on our society's agenda than ever before. We hope the review's findings will prompt further studies into mental health and the interventions that can help.'
---
Follow Dentistry.co.uk on Instagram to keep up with all the latest dental news and trends.