Dentistry's Social Stars – the profession's top influencers
We have pulled together some of dentistry's top influencers to celebrate their efforts in educating both the profession and the public. 
Dentistry's Social Stars is a brand new list detailing some of the profession's most well-known influencers across platforms such as Instagram and Tiktok.
From viral videos to class-A clinical cases, we have chosen the dental professionals for their varied array of content and loyal followings.
We have also selected three newly-graduated dentists as 'up and coming' influencers after already making waves among the incoming generation of clinicians.
Make sure you follow us on Instagram @dentistry.co.uk as we celebrate the achievements of the influencers over the coming days.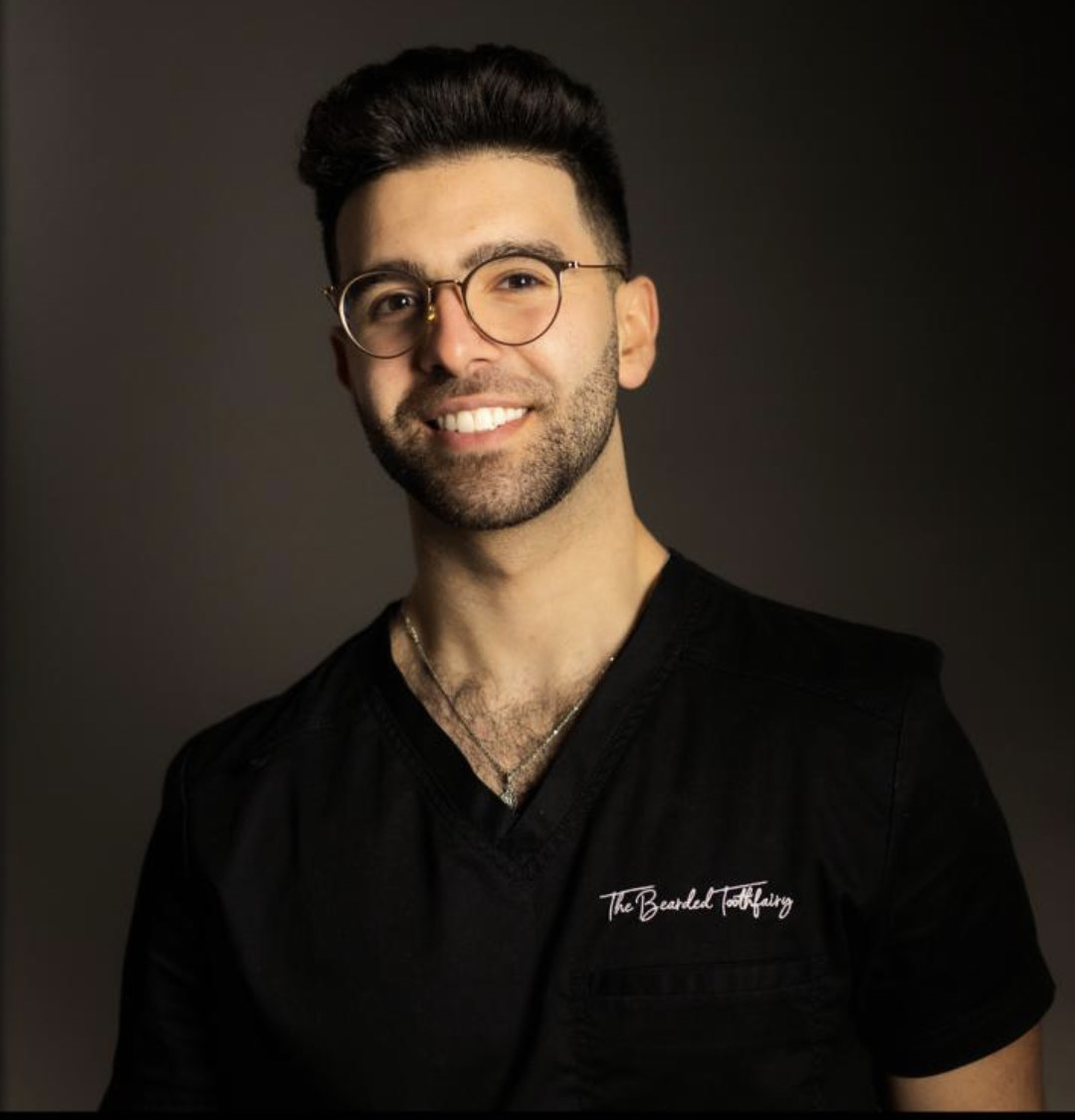 Dr Hassan Asad is a general dentist with a special interest in baklawa. Known as the Bearded Tooth Fairy on Instagram, he uses his page to share and discuss his cases and clinical tips he has picked up along the way.
He also loves to scare his work colleagues and film their reactions and share his love for baklawa.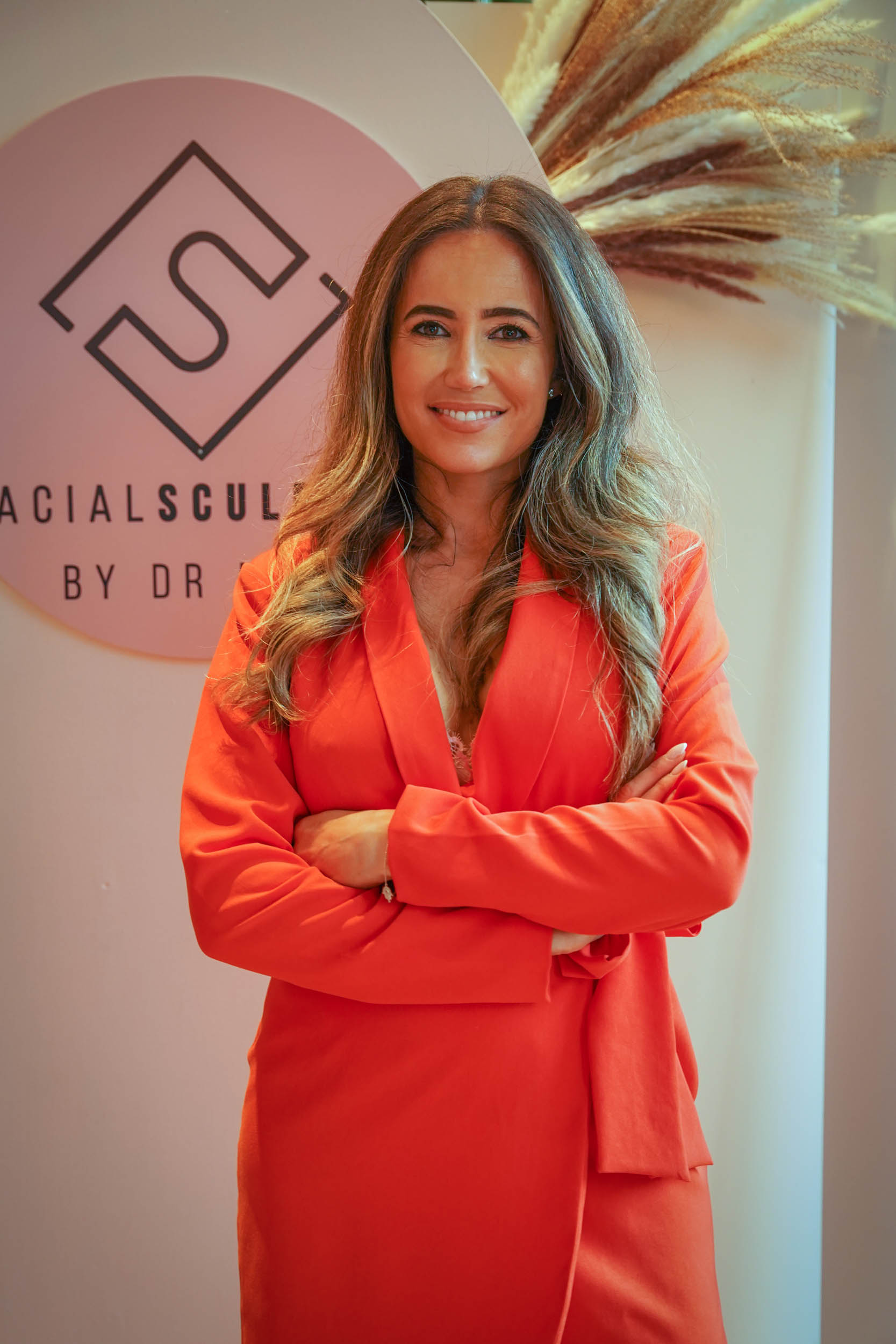 Hailing from a small town in the Italian Alps, Dr Nina Bal is now a successful aesthetics practitioner, practising in high-end clinics catering for London's elite.
Starting as cosmetic dental surgeon and moving into a flourishing career as a facial aesthetics clinician, she has refined a business which encompasses these two passions.
Now a multi-award winner, Nina has featured in many well-loved UK publications and on a number of television programmes, offering her expertise to series two of Bodyfixers and on This Morning.
Her most recent accomplishment was winning as a Best Aesthetic Facial Sculpting Specialist at the Private Healthcare Awards 2021.
She is proud to have a loyal following of more than 400k followers on Instagram.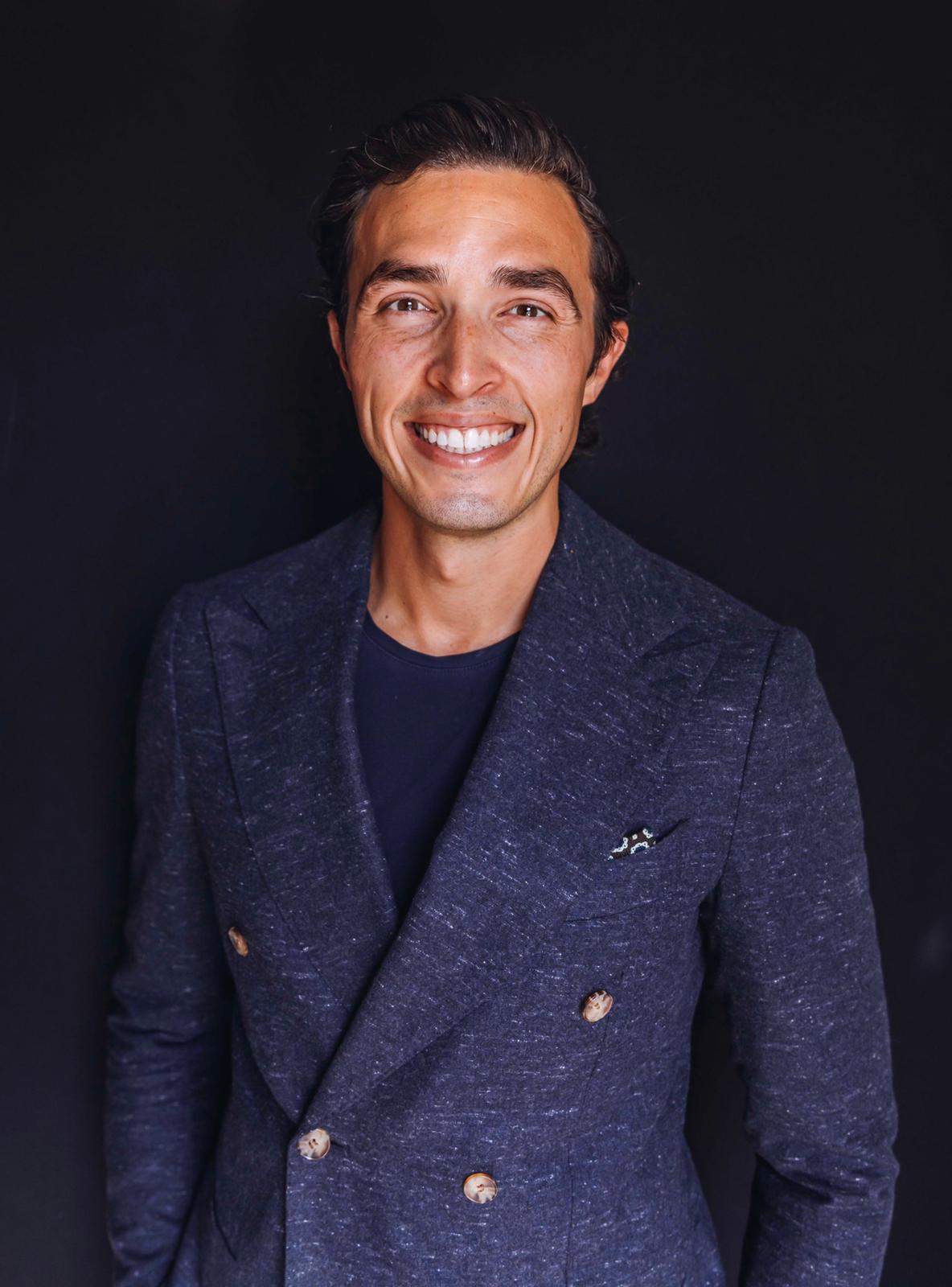 Dr Simon Chard uses social media to share his passions – dentistry, health, fitness and photography. He believes it is a great place to show your patients who you really are, what your values are and the sort of work you can provide.
He also believes it is a great place to interact with the community of dentistry.
Simon says: 'I have made many great friends through social media! It can, however, be a double-edged sword leading to trolling, jealousy and negativity – in an ideal world these issues wouldn't exist but unfortunately continue to be an issue.'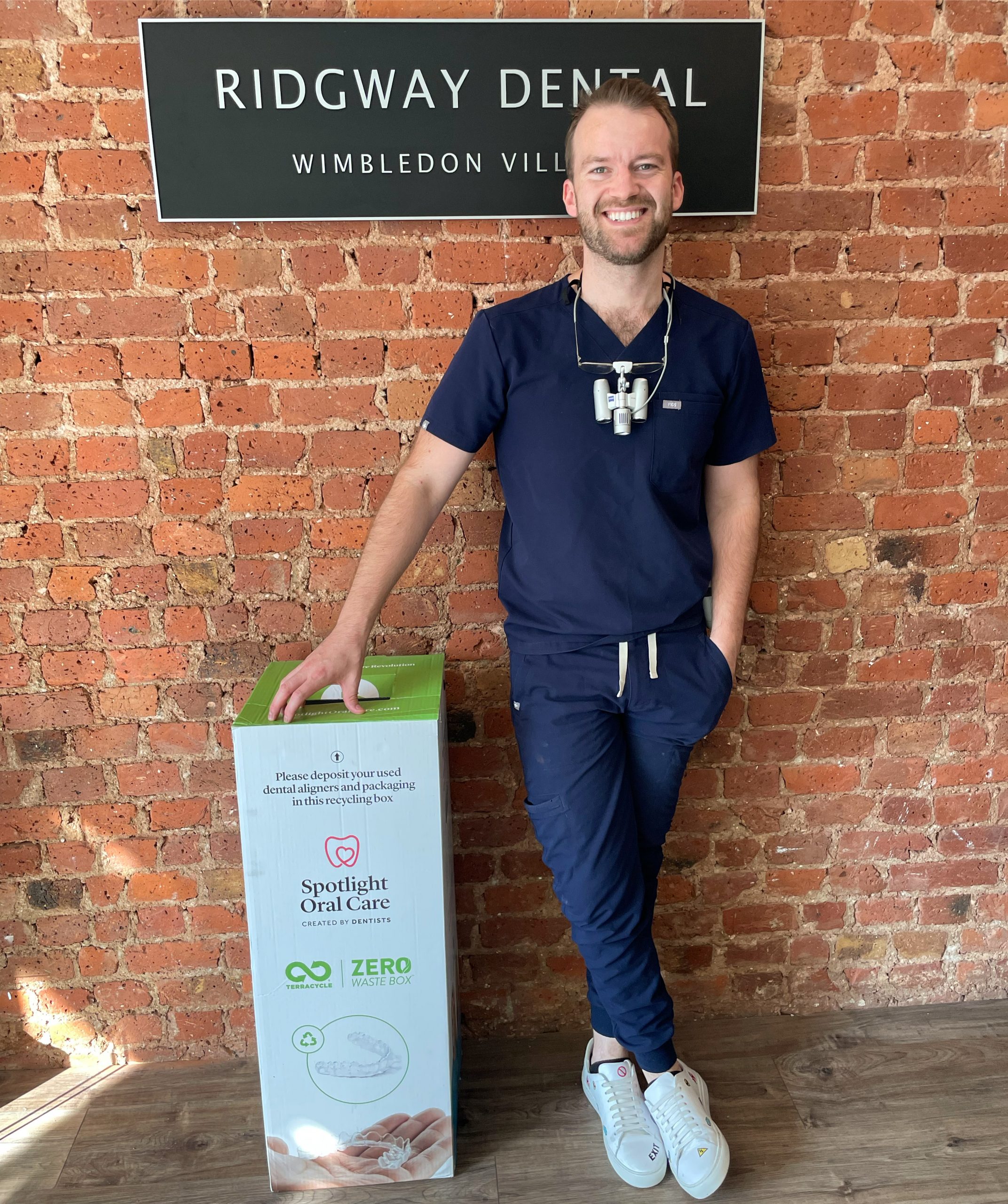 Dr George Cheetham started his 'social media' journey with the idea of attracting patients to his dental practice. He thought about what a patient may want to see, but quickly realised that he enjoyed posting more about restorative dentistry, which was received well by the dental community.
He has since developed his reel into a lot of educational content showing his routine day-to-day work. George shows the stepwise restoration of teeth so dentists can look at it and pick up tips. He also shows the aesthetic treatments he provides, which tend to appeal to patients more.
He says: 'If you've followed me for a while you'll also see the development of my career and the build of my practices – showing the nitty gritty of building a new squat practice.'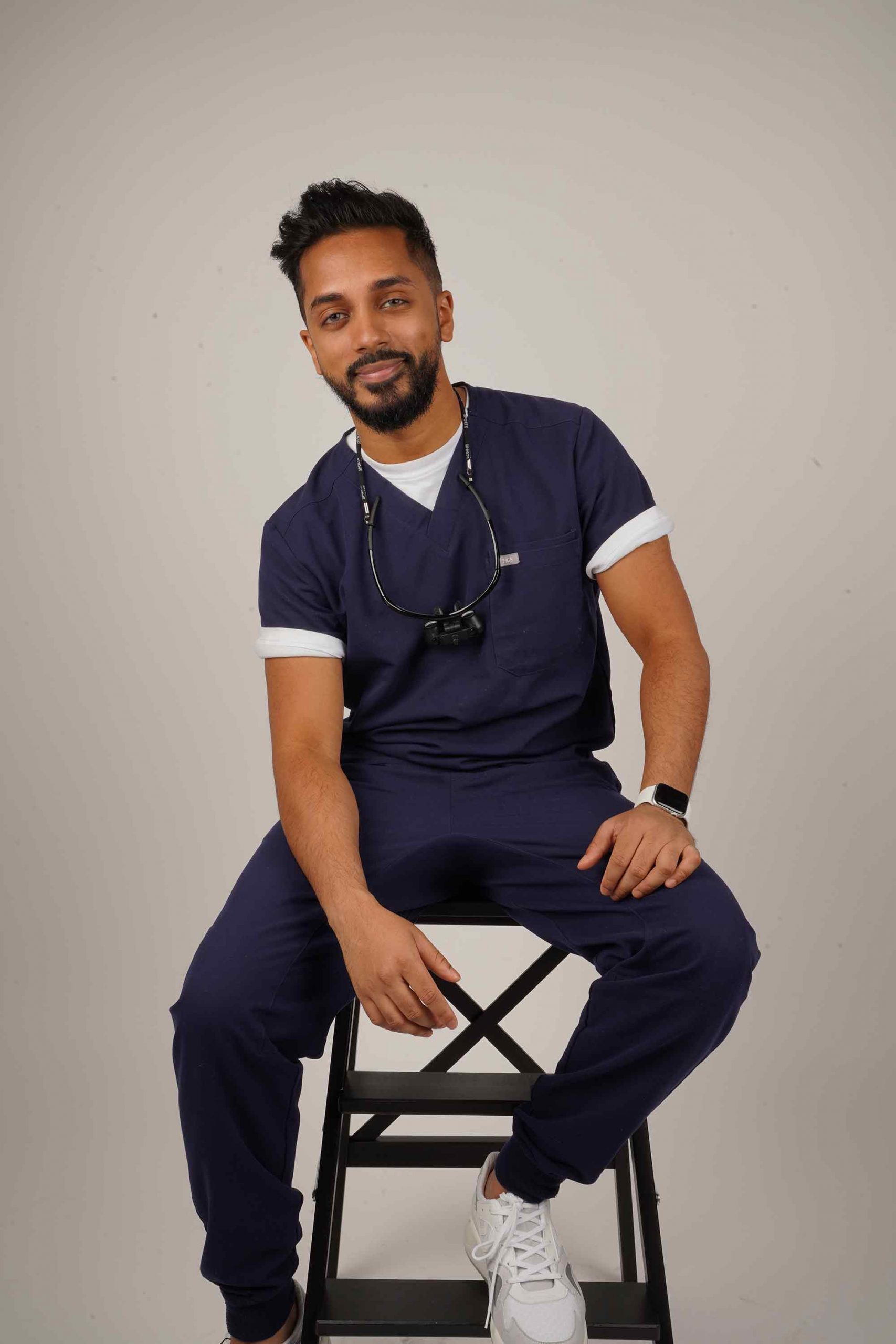 Dr Jana Denzel uses social media to spread positivity and inspirational messages that can help anyone boost their self esteem and confidence. Through dentistry, he wants to educate his patients on oral hygiene habits and give patients more information to make better decisions about their treatments.
He wants his Instagram page to be a source for advice on oral health, daily habits, secrets to success and how to become the best version of you.
Dr Rhona Eskander graduated from Leeds University in 2010. She was titled Best Young Dentist in 2016/2017 at The Dentistry Awards. She has been shortlisted for several awards and also won an award at the 2017 Aesthetic Awards (botulinum toxin category).
Rhona has been featured on UK national television, on programmes such as This Morning, BBC – Truth Health or Scare, Loose Women, Channel 5 News and other programmes. She has been featured in Forbes, Tatler, Vogue, Grazia and many more. She is seen as a female pioneer. Forbes recently described her as a woman: 'Working to change the health and wellness industries in the UK'.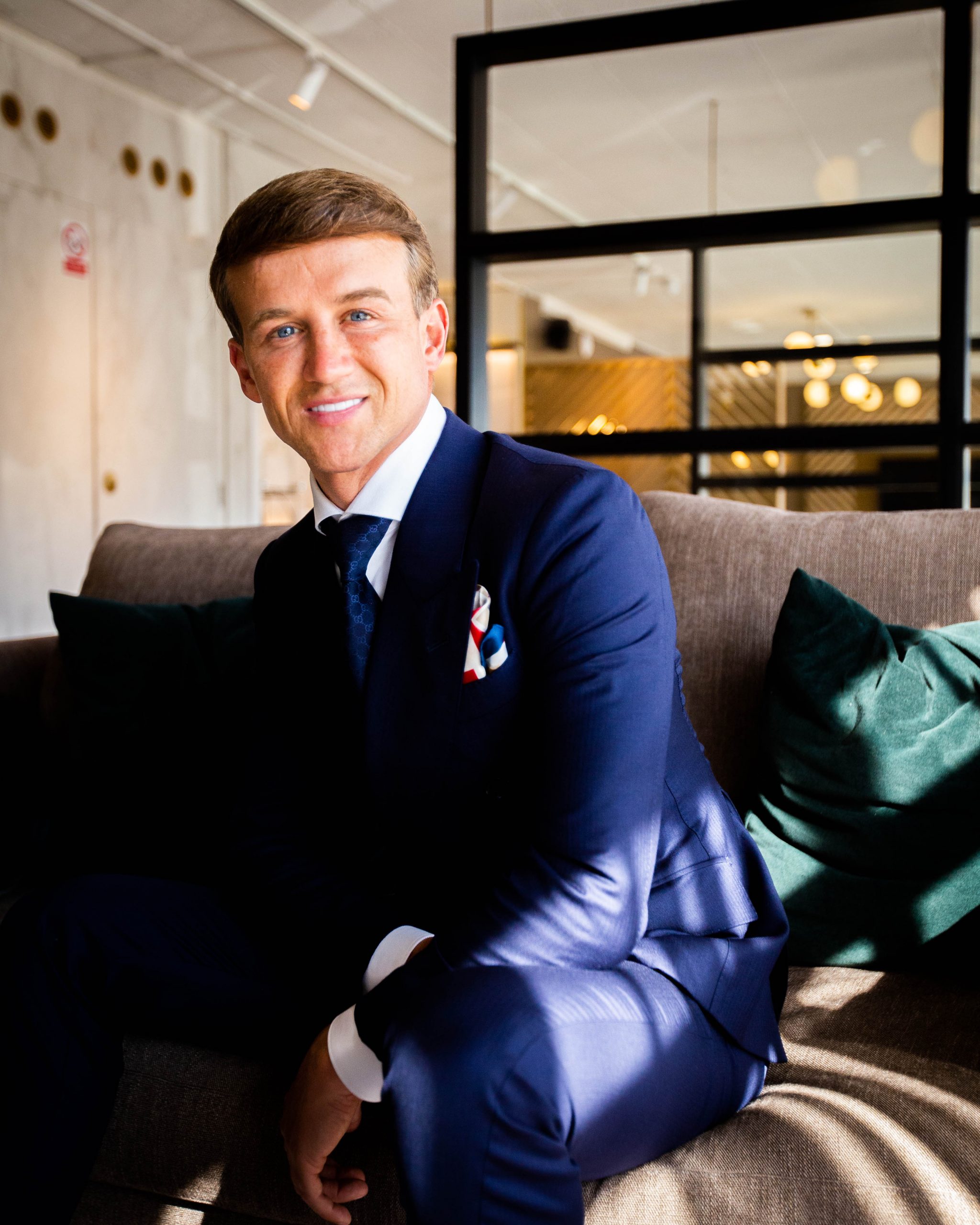 Dr Robbie Hughes built his personal brand through hard work and recognising the role social media would have on the buyer journey. An early adopter of Instagram, his many businesses have gone from strength to strength by his clever use of multiple platforms to communicate with his client base, whether that is B2B, B2C, high net worth or FMCG/e-commerce.
Social media has been instrumental in supporting Robbie to make his vision for modern-day dentistry a reality.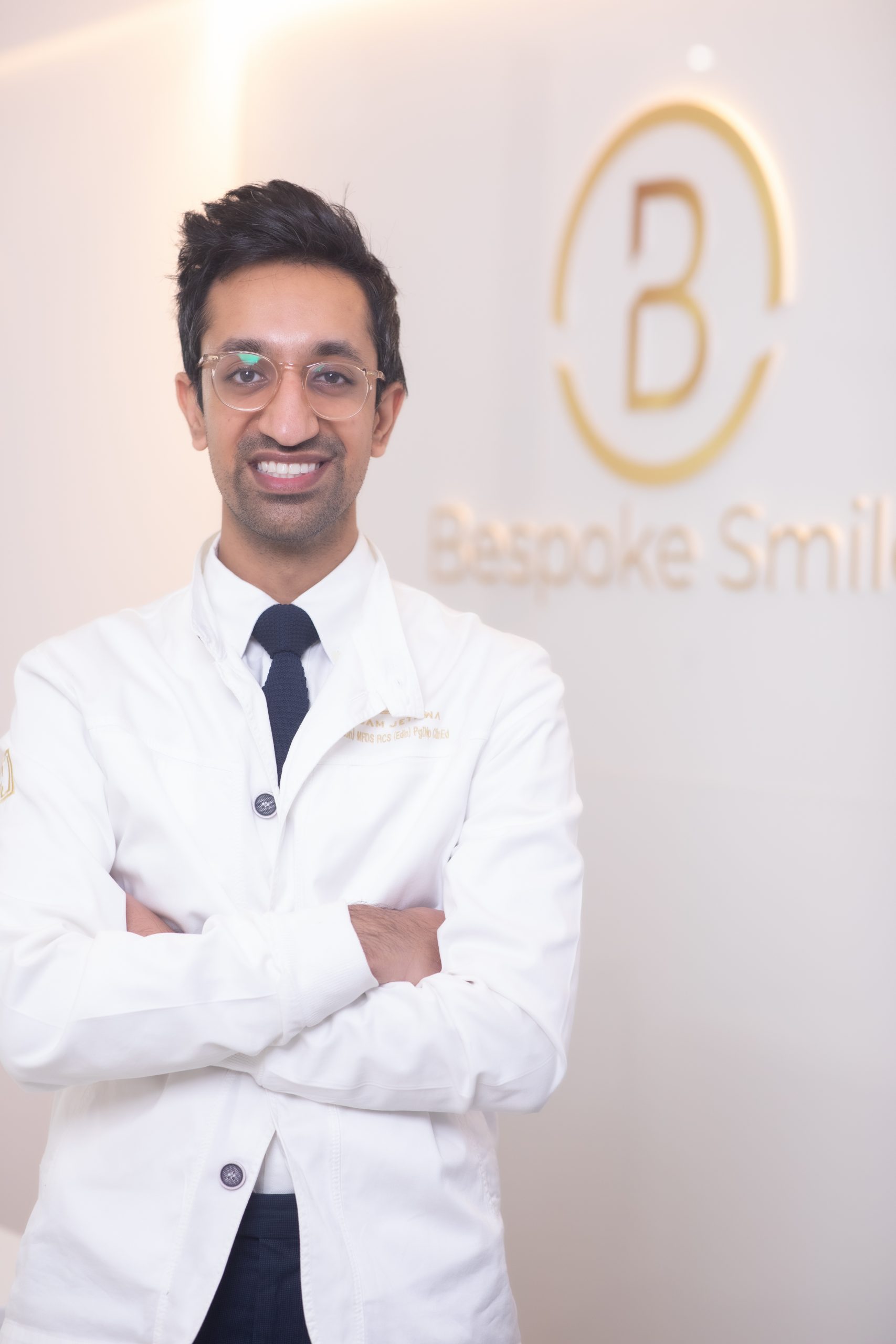 Given the nature of what he does, creating and teaching smile makeovers, Instagram and the visual nature of social media platforms allows Dr Sam Jethwa to display his work. He shows patients how he and his team can help them, and also explains the techniques he uses to dentists.
Educating the public and the profession on the emotional and clinical aspects relating to cosmetic dentistry is something he feels very strongly about. He believes everyone should have the opportunity to have all the knowledge they can have. He uses his social media presence to get those messages across. By the time the patient is in the chair, or the dentists embark on their training with him, there is already a familiarity and a breakdown of barriers.
Sam says: 'Other than a vertical line of before and afters on my Instagram grid, I want viewers to share my journey, and so use a combination of video content on IGTV, and reels, both professional and personal.
'Working with partners, and collaborators within the dental sectors and sharing day to day life in the clinics is what I hope displays a "real life" version of what it is truly like to be me.'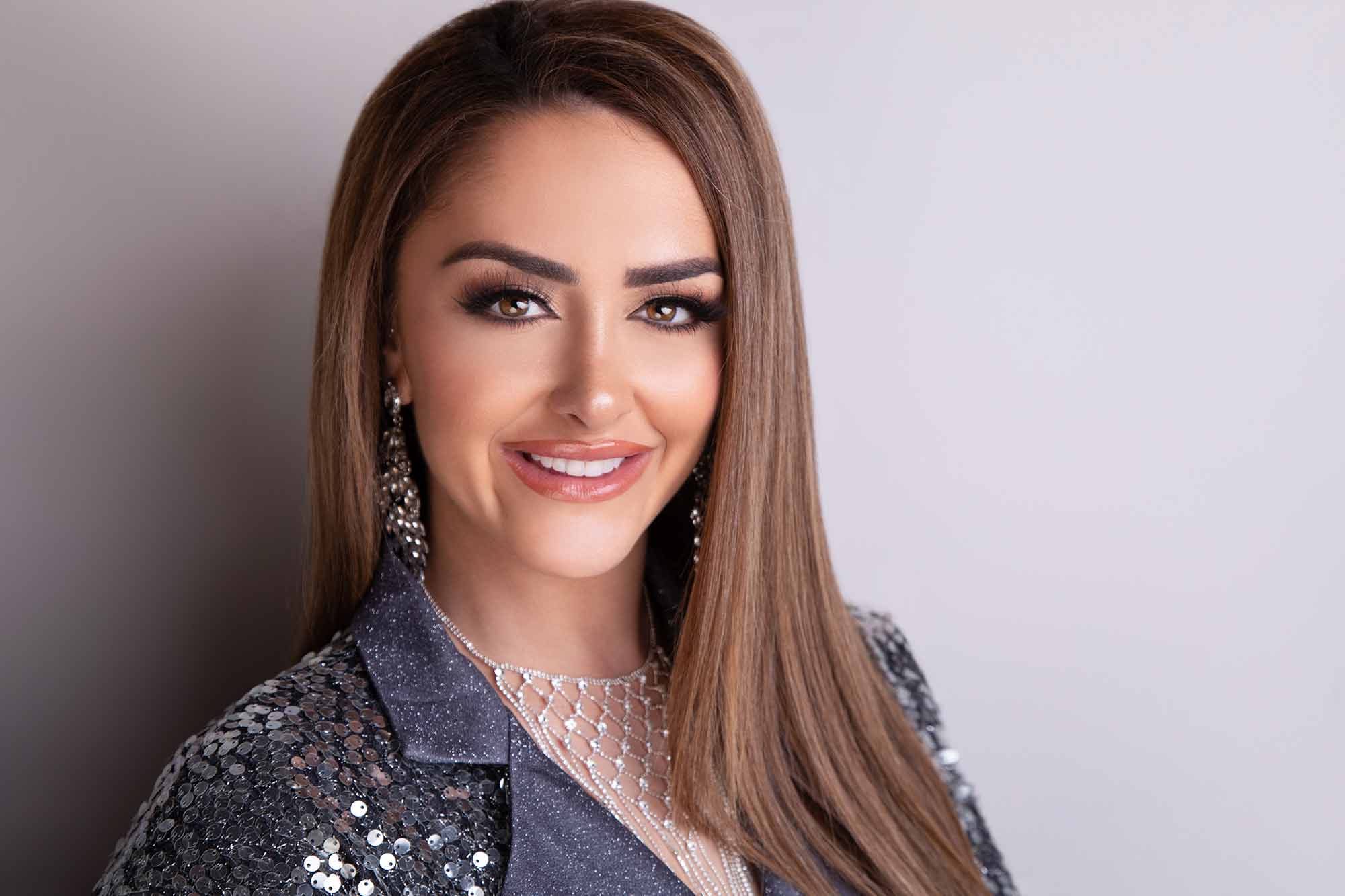 Dr Hanna Kinsella is the owner of Kiln Lane Dental and founder of Icy Bear.
Kiln Lane Dental's social media channels as an educational tool to share useful information with its following.
The practice regularly plans content days to create educational content for followers including videos and reels to make dentistry interesting. Whilst also educating people on particular dental issues such as gum disease, children's oral health as well as the services provided at Kiln Lane Dental.
Smile transformation and testimonial posts are also used to show people how patient's smiles are transformed and how skilled the dentists and clinicians are in the practice.
It also regularly updates followers with the latest dental regulations. This helps to avoid any confusion when visiting the dentist and can help people with dental anxiety to stay calm before visiting.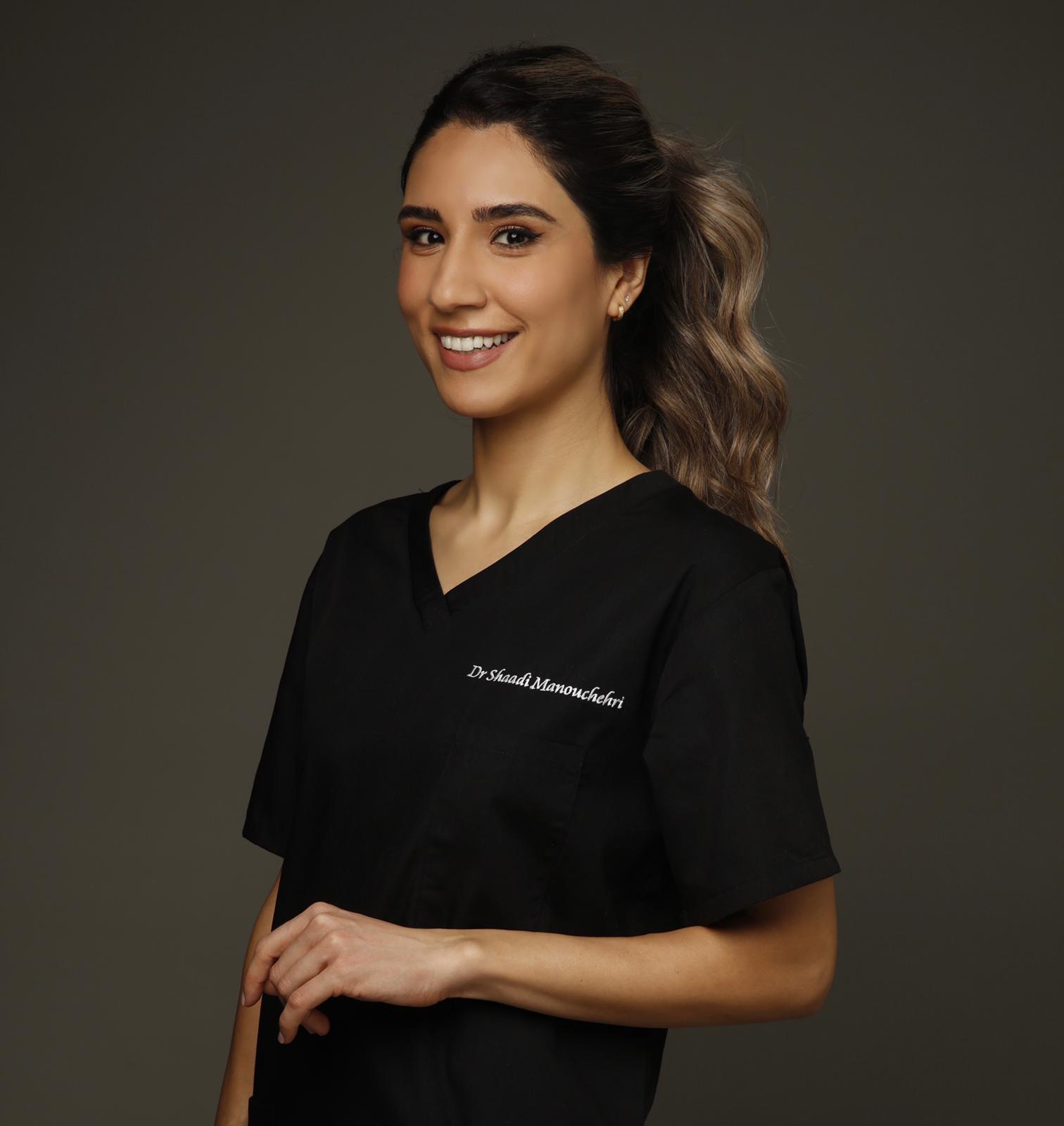 Dr Shaadi Manouchehri is very active on social media platforms such as Tiktok and Instagram and aims to educate and entertain the public as well as colleagues with her content. Shaadi has recently collaborated with Tiktok on its campaign to promote educational content on the platform.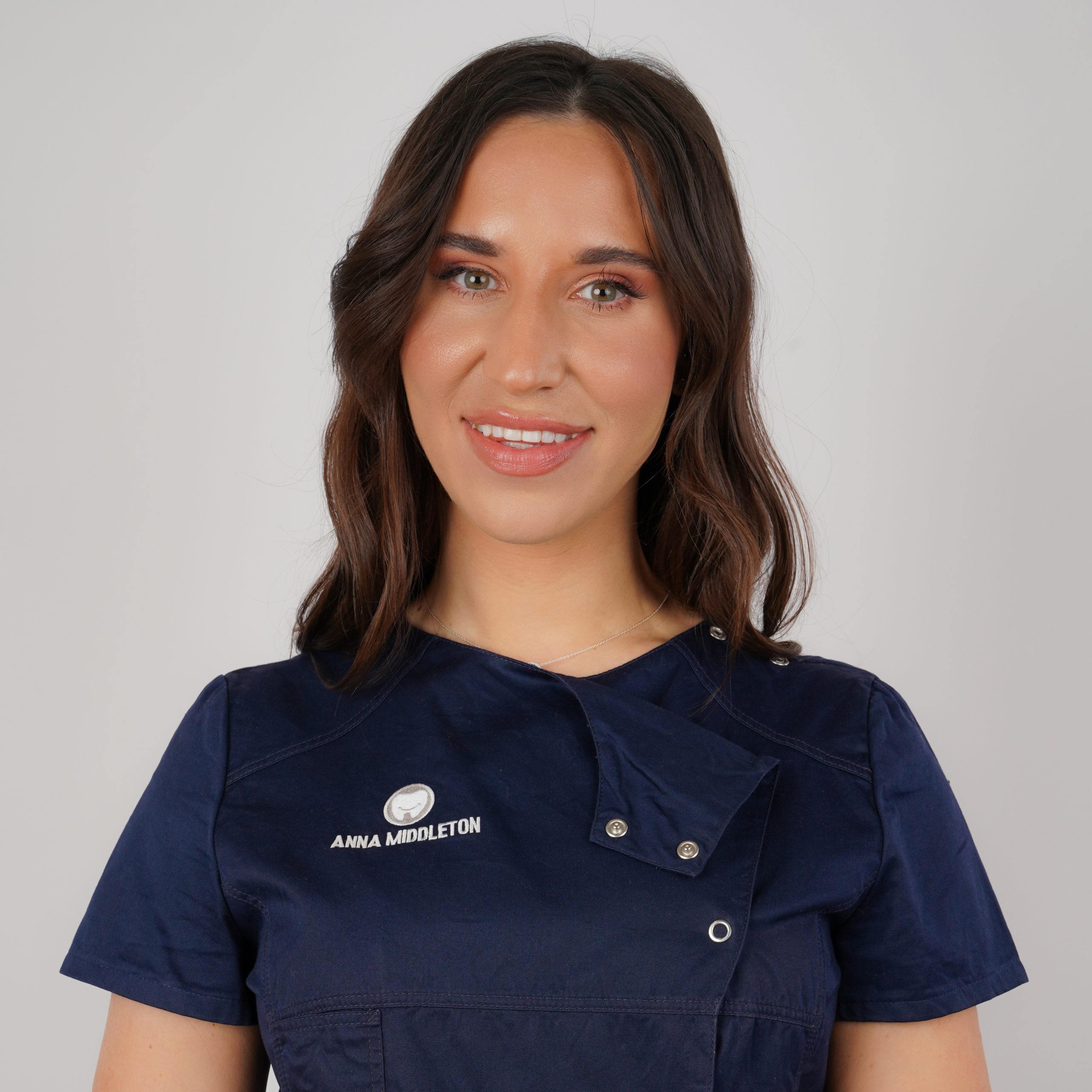 Anna Middleton is a dedicated and passionate award-winning dental hygienist and therapist. She founded her brand 'London Hygienist' with the mission to change the way oral healthcare is delivered to patients. 
Anna used her social media platform to grow her business in a variety of ways. This has attracted an ever-growing following and loyal patient base from the public, press and celebrities alike.
Her online presence has led to her becoming a key opinion leader and ambassador for several large dental brands/organisations. She regularly lectures and writes for both industry and consumer press.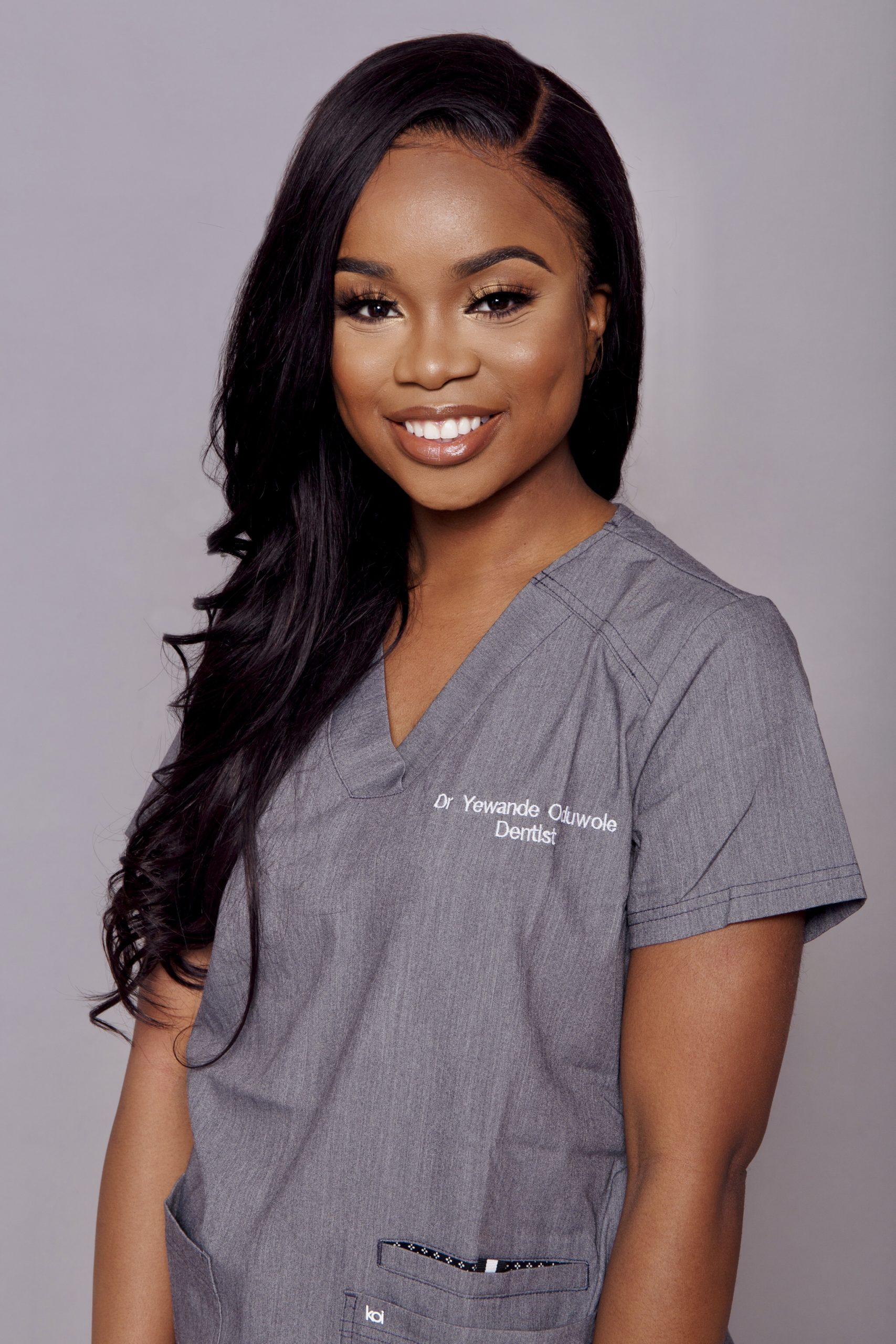 Dr Yewande Oduwole qualified as a dentist during the pandemic and is currently completing her dental foundation training year. She was the winner of the Inaugural Nik Pandya FGDP (UK) Dental Student of the Year Award.
This includes mentoring prospective dental students and also online delivery of oral health advice to the public through her Youtube channel.
Yewande enjoys engaging in community outreach, focusing on oral health promotion in both schools and in her local community. She received a student scholarship from the Afro-Caribbean Dental Association in her third year of dental school. This then led to her embarking on a project in Ghana to provide free dental care and oral health education.
Outside of dentistry she enjoys content creation, running, singing, writing, travelling and eyebrow threading.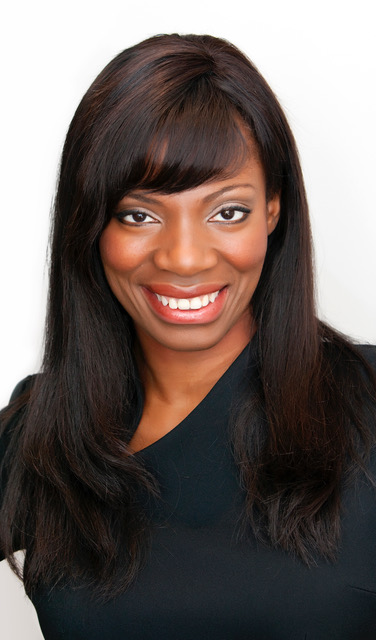 Dr Uchenna Okoye is a celebrity dentist, well known for her appearance on the makeover show 10 Years Younger in 10 Days, previously on Channel 4, but now a new series now on Channel 5
She has launched a Luxe beauty dental range 'MySmile' based on her experience of treating patients for almost 30 years in her London practices. A dental phobic, her passion is to demystify the whole practice of dentistry for consumers. She feels knowledge is power and uses her platform to educate, engage and encourage consumers to take control of their oral health.
Dr Uchenna is a key opinion leader and ambassador for both dentistry and none dental brands. She is a regular guest on both TV and radio, and features regularly in national papers and magazines.
She has a special interest in the effects of hormones especially menopause on oral health. She uses Instagramm as a medium to answer messages from people all over the world. 'It can be hard work, finding the time as I manage my own account but it is totally worth it as I can reach a vast number of people and really make a difference,' she says.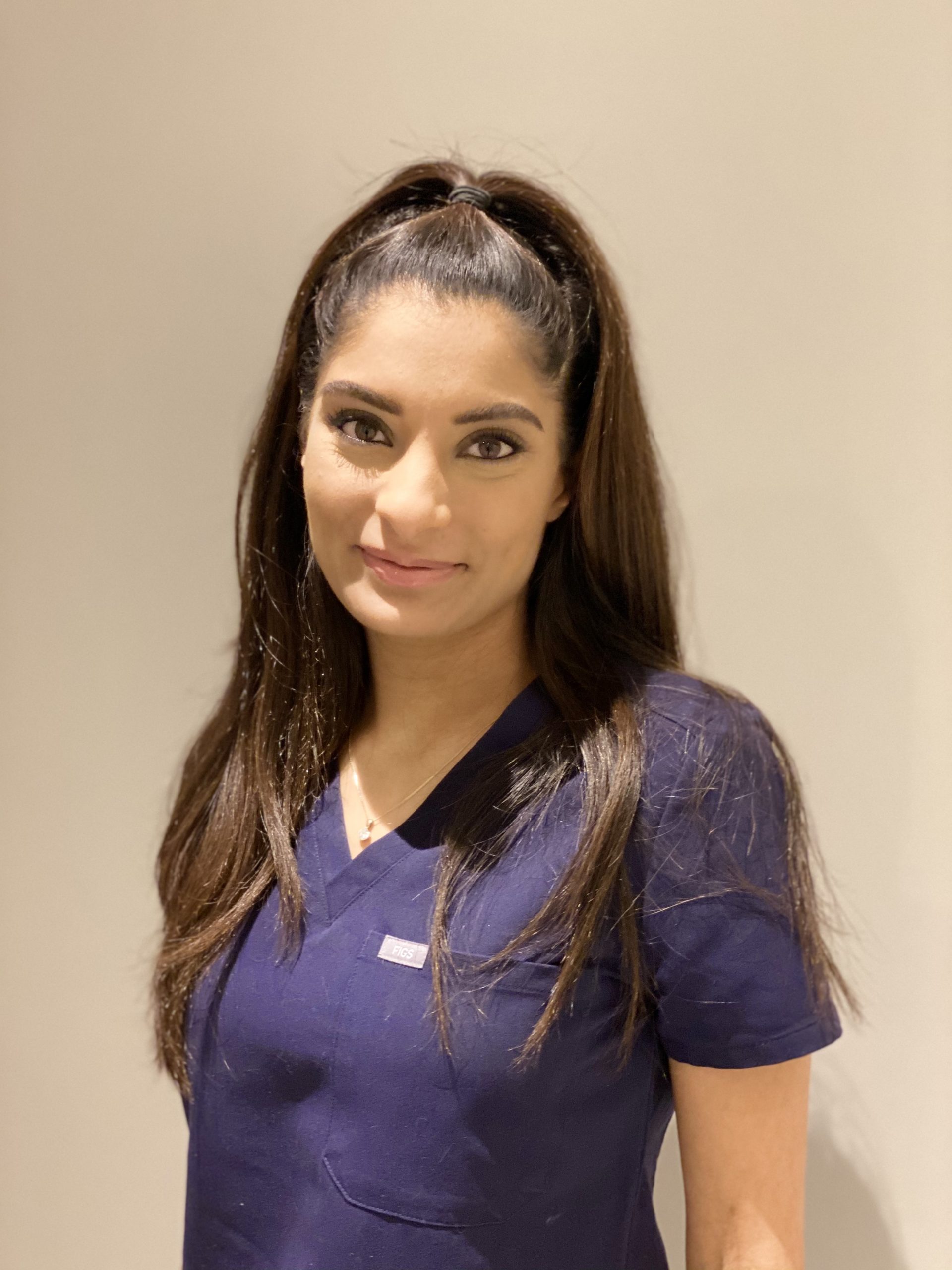 Dr Kreena Patel is a specialist in endodontics. She graduated from the University of Manchester and completed her specialist training at King's College London, where she qualified with distinction.
Kreena is passionate about her work and enjoys the technical precision involved in endodontics and endodontic surgery. She is also keen on improving the field of endodontics and her research has been published in several international journals.
Kreena currently works in a referral practice in south London and Reading. She continues to enjoy teaching and regularly lectures and delivers courses in endodontics.
She also writes a monthly column called 'The Endo Expert' for dentistry.co.uk. You can also follow her endodontic educational content on Facebook and Instagram @kreenaspecialistendodontics.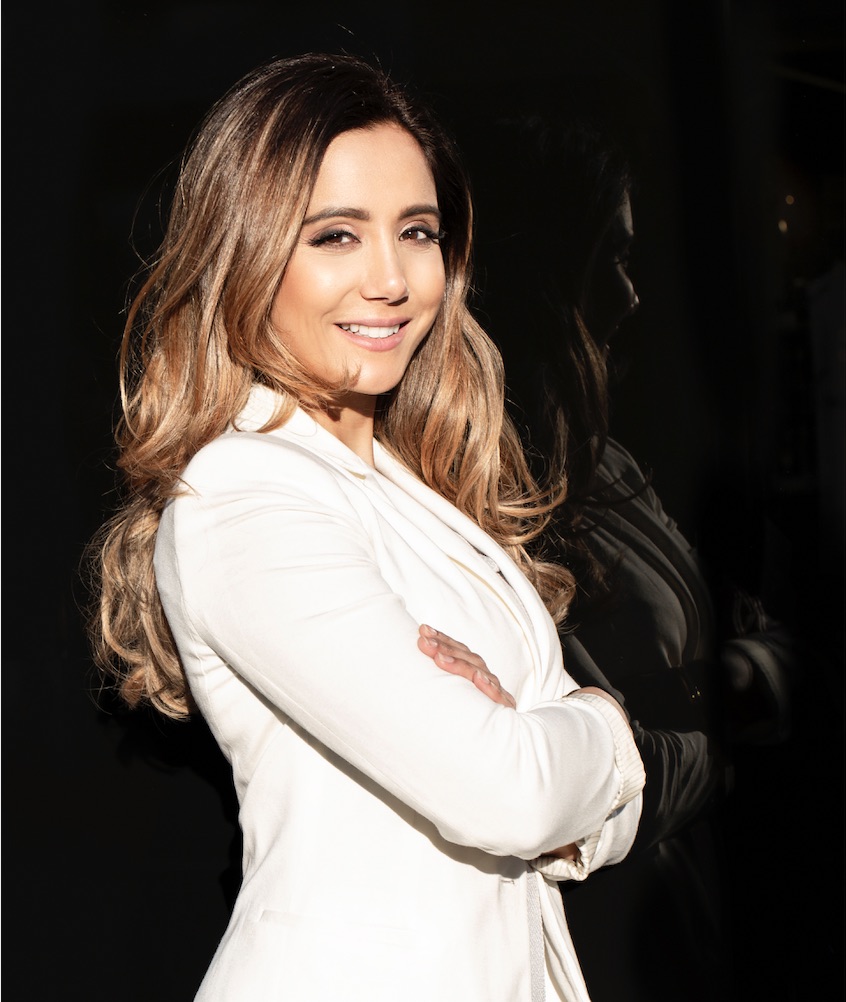 For Dr Manrina Rhode, Instagram is the main way she promotes her business and is also, for her, a magazine of her life. She manages her pages herself.
Manrina's main dental page @drmanrinarhode allows her to share her knowledge and the work she is proud of. She also hopes to inspire the public and dental community about what is possible in aesthetics.
Her personal page @manrinar is not about her professional life at all but an opportunity to share the things she loves outside of work and communicate with people from all over the world.
Additionally she also has a page @drmr_skin dedicated to my skincare line, as wel as @designing_smiles dedicated to her veneer course.
'People often ask how I make time to run all these accounts,' she says. 'To be honest they are not a chore, they are all aspects of my life that I am passionate about and enjoy sharing with people who are interested.'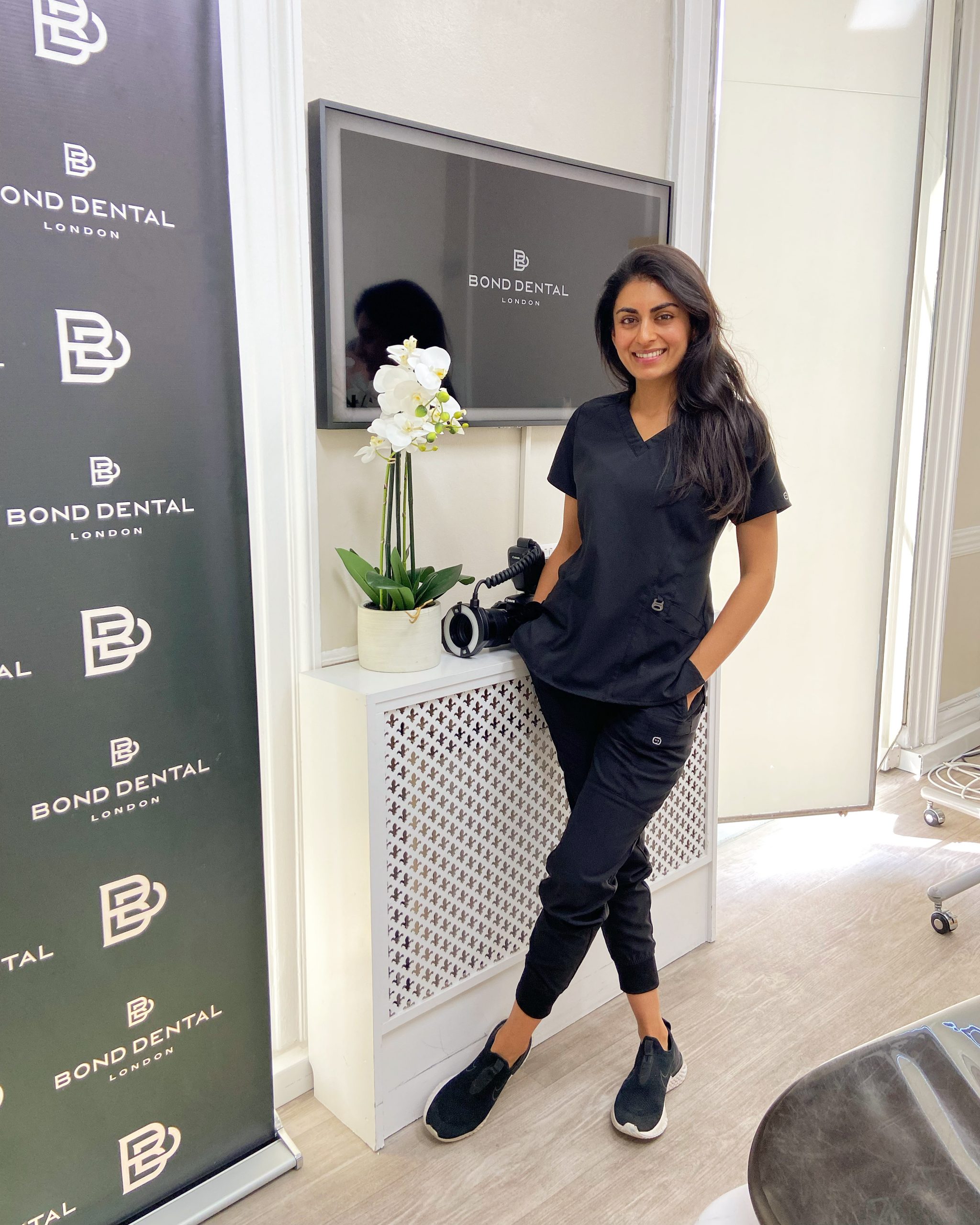 Dr Surina Sehgal is a general and cosmetic dentist working in London with a strong passion for oral health and nutrition. She believes in healthy mouth, healthy body and is a firm believer in balance. Her aim is to educate and inspire her patients to understand how nutrition and lifestyle impacts patients oral health.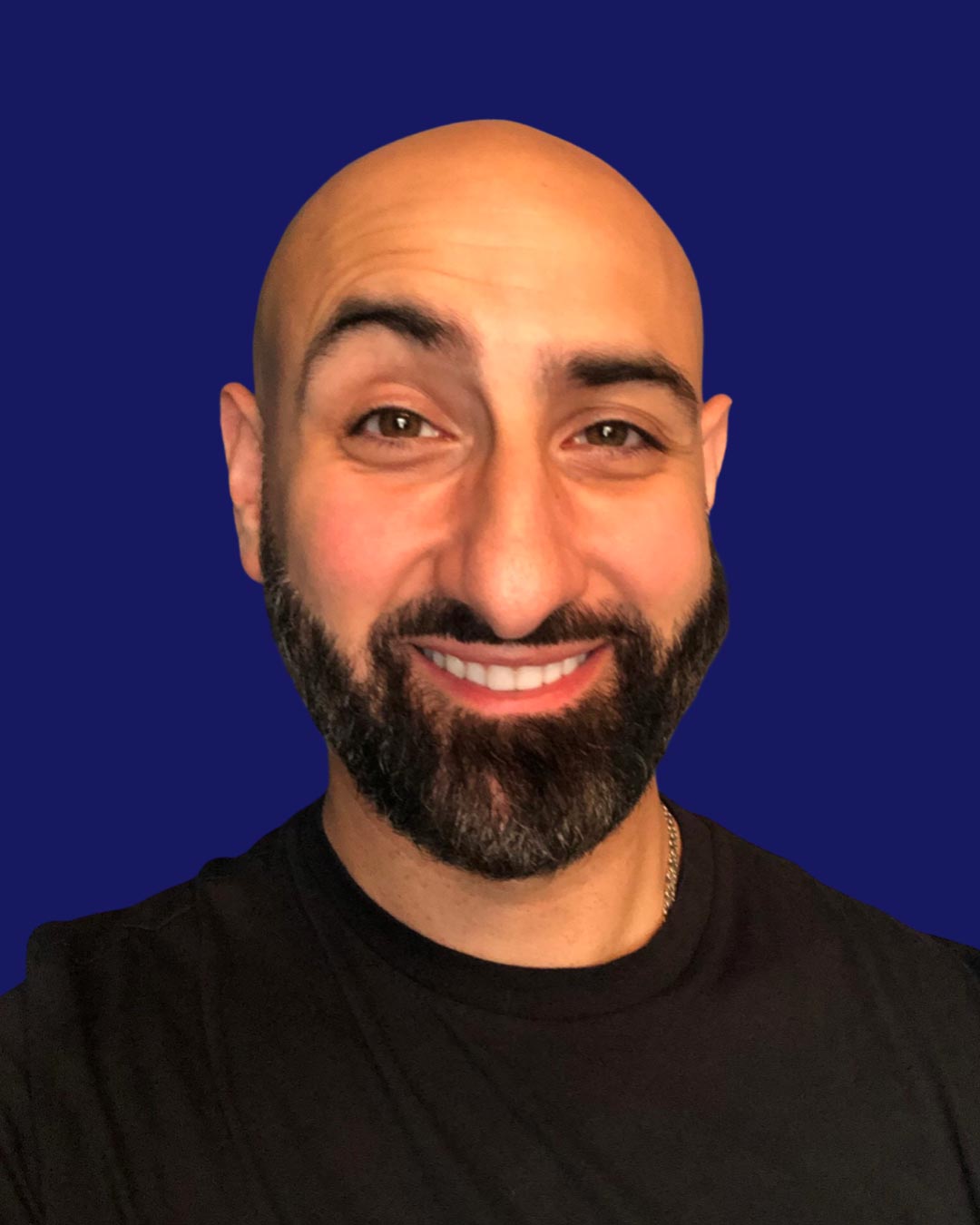 Dr Milad Shadrooh qualified in 2004 from Barts and The London and he runs a successful dental practice in Basingstoke, Hampshire where his main interest is cosmetic dentistry.
Outside of dentistry, music is his main passion, and he has combined this with dentistry to hit the headlines as the 'Singing Dentist', with his educational and very entertaining dental parody songs.
He has gained a huge following on social media with his online videos gaining more than 250 million views combined. Milad has also transitioned onto mainstream TV, establishing himself as the goto media clinician with appearances on This Morning, Good Morning Britain, Lorraine, BBC News, Sky News and countless radio stations.
He has written for and been written about in numerous publications and has been voted the number one most influential person in dentistry three times in the last four years.
Dr Hussein Shaffie uses social media to give an idea of his life as a dentist and to communicate with all people – both dental and non-dental.
He also has a cooking channel on Youtube called  'The Hungry Dentist' and an Instagram (@dr_h_shaffie) and Facebook (Hussein Shaffie) page.
He says: 'I like to show aspects of my work alongside my life outside of work. Hopefully showing people that us dentists are not all scary!'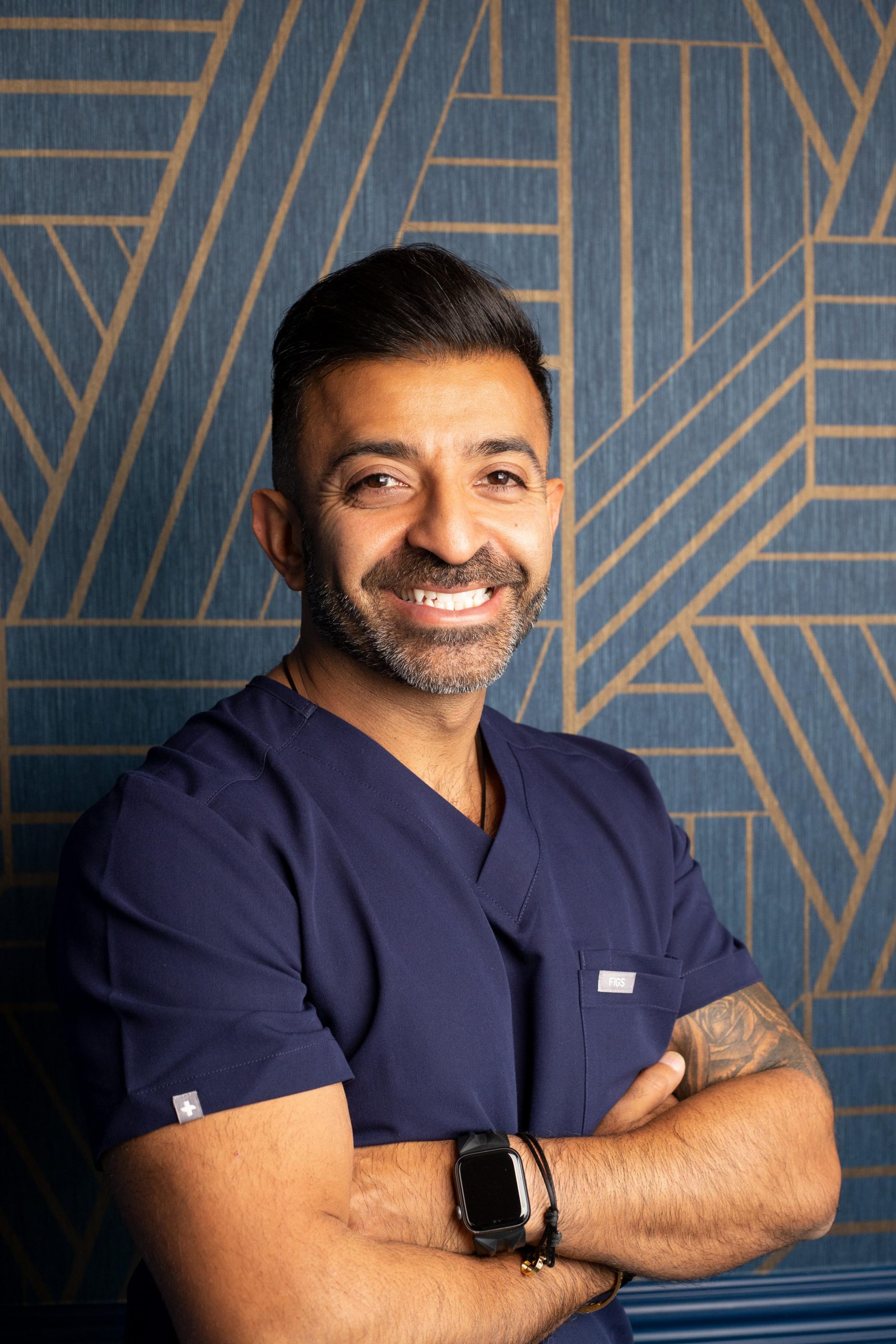 Dr Kailesh Solanki has more than 18 years' cosmetic dentistry experience. He has gone on to found one of the most recognisable dentistry brands @kissdental_dentist which welcomes local Manchester patients and international stars.
Recently he has spent his time educating the future by opening the doors of @kisscourses. Here, he teaches dentists from across the country on how he crafts composite veneers and even performs a live case in front of them.
Most importantly, Kailesh's true drive is being able to see people smile.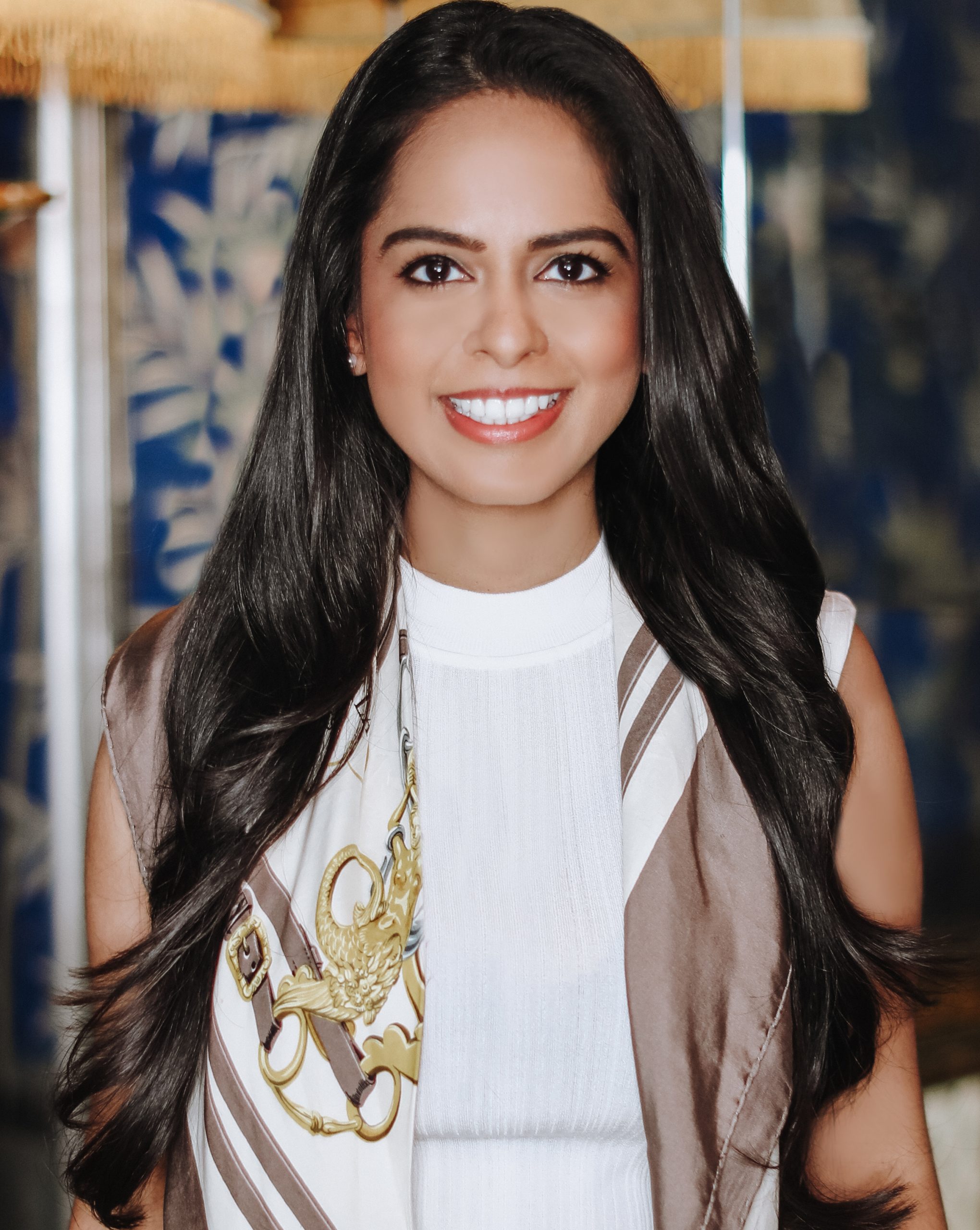 Dr Reena Wadia qualified from Barts and The London with the prestigious Gold Medal. In addition to completing the speciality training programme in periodontology at Guy's Hospital, Reena went on to become a specialist associate at King's College Hospital.
Today Reena is a renowned figure of authority across the global dental industry. She is the principal periodontist and founder of RW Perio located on 75 Harley Street.
Dedicated for acquiring new knowledge, Reena is well known in her field and the media for encouraging and supporting other dental professionals. To this end, she created her own blog (www.reenawadia.com) and set up Perio School, an online and offline global learning platform.
Reena is a regular fixture within the media and is regularly seen contributing to publications including Vogue, The Times, Harper's Bazaar and Forbes.
---
Follow Dentistry.co.uk on Instagram to keep up with all the latest dental news and trends.