Northern Irish dentists call for 'overhaul' of GDS contract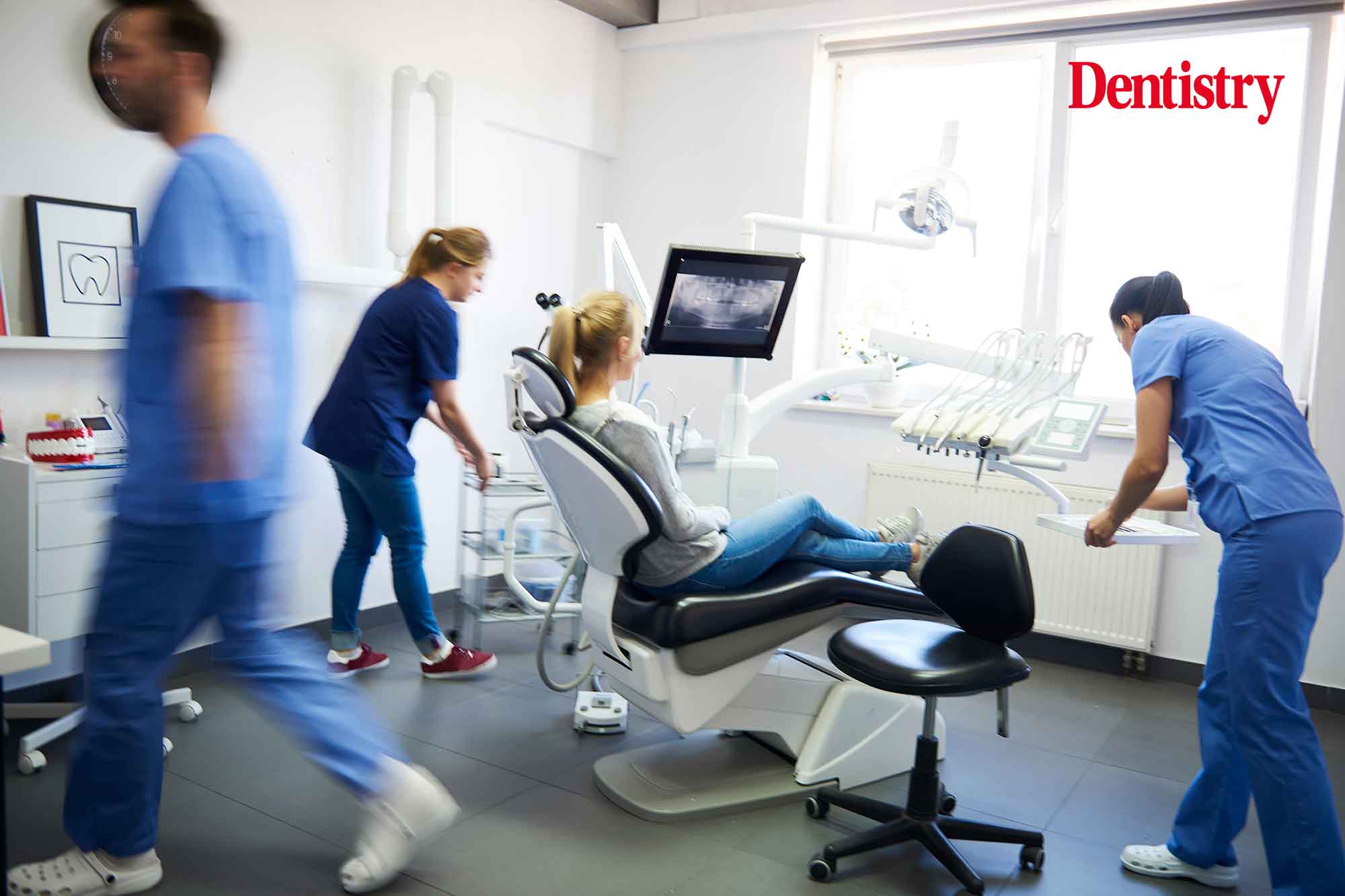 Northern Irish dentists have written to Health Minister Robin Swann to 'overhaul' the General Dental Services (GDS) contract.
The letter to the government now has over 500 signatories, including BDA Northern Ireland. It describes a 'dire situation' facing dentistry at the moment and calls on the Department of Health to set out tangible solutions.
'We have reached a point where the majority of NHS committed dental professionals are feeling utterly demoralised, burned-out, and concerned for the future,' Richard Graham, chair of the British Dental Association's NI Dental Practice Committee, said.
'Already, we see the difficulties patients have in accessing NHS dental services.
'That situation will only be compounded many times over if dentists continue to see little hope that their decades-old contract model will be replaced with something that works. Both for practitioners, and the public alike.
'A 1990s activity contract model that was driven into the ground pre-COVID, has collapsed irreparably. We need an overhaul of GDS, and we need it urgently.'
'Enough is enough'
The letter outlines how the profession feels burned out and completely demoralised following the pandemic.
It goes on to highlight that dentistry is still held back by the number of patients it can see per day. But often dental teams are working harder due to infection prevention control measures.
And with additional recruitment challenges, there is a perfect storm creating increasing access problems.
'Over the course of a weekend, almost half of GDPs in Northern Ireland put their name to our letter to the Minister saying "enough is enough",' Richard continues.
'Without a fundamental shift of trajectory away from a race to the bottom, and meaningful work on a new GDS contract that works better for the public and practitioners alike, Health Service dentistry will not survive.'
Falling earnings
Figures released last month also show average dental earnings in Northern Ireland dropped 4.2% compared to last year.
Those with the highest commitment to the GDS recorded the lowest earnings of all.
Despite the government propping up dentistry with funding during the pandemic, BDA NI argues that the profession has historically relied on their earnings for investment.
'When post-pandemic, patients across Northern Ireland are already struggling to access dental services, these figures should serve as a wake-up call,' Richard said last week.
'Before COVID struck, Health Service dentistry was run into the ground. Colleagues are facing the greatest oral health problems in the UK. But their hands are tied by a decades-old contract model. As well as chronic underfunding in wholly inadequate fees that no longer make any financial sense.'
---
Author's analysis
Dentistry across all four nations is struggling at the moment. Following the pandemic, patients are facing huge waiting lists to see dentists.
It is forcing many to go private – if they can afford to.
NHS dentistry is on its knees. And there seems little appetite from the government to increase access and reduce waiting times.
Is this the end of NHS dentistry as we know it? From the outside, it appears many governments across the home countries are manoeuvring for the introduction of a core service.
Whilst a core service isn't necessarily a bad idea however, the devil is in the detail.
Follow Dentistry.co.uk on Instagram to keep up with all the latest dental news and trends.