Dental news you've missed this week – 6 August 2022
Missed out on this week's dental news? No problem – here's what happened over the past seven days…
'Unethical' and 'inaccurate' was the verdict given by the BDA last year on using dental X-rays to assess asylum seekers.
But an upcoming report by the Home Office is likely to recommend their use. According to the New Scientist, sources suggest the Age Estimation Science Advisory Committee are considering a number of methods.
Judith Husband, a dentist based in Northamptonshire, said: 'It's incredibly disappointing to be here again.'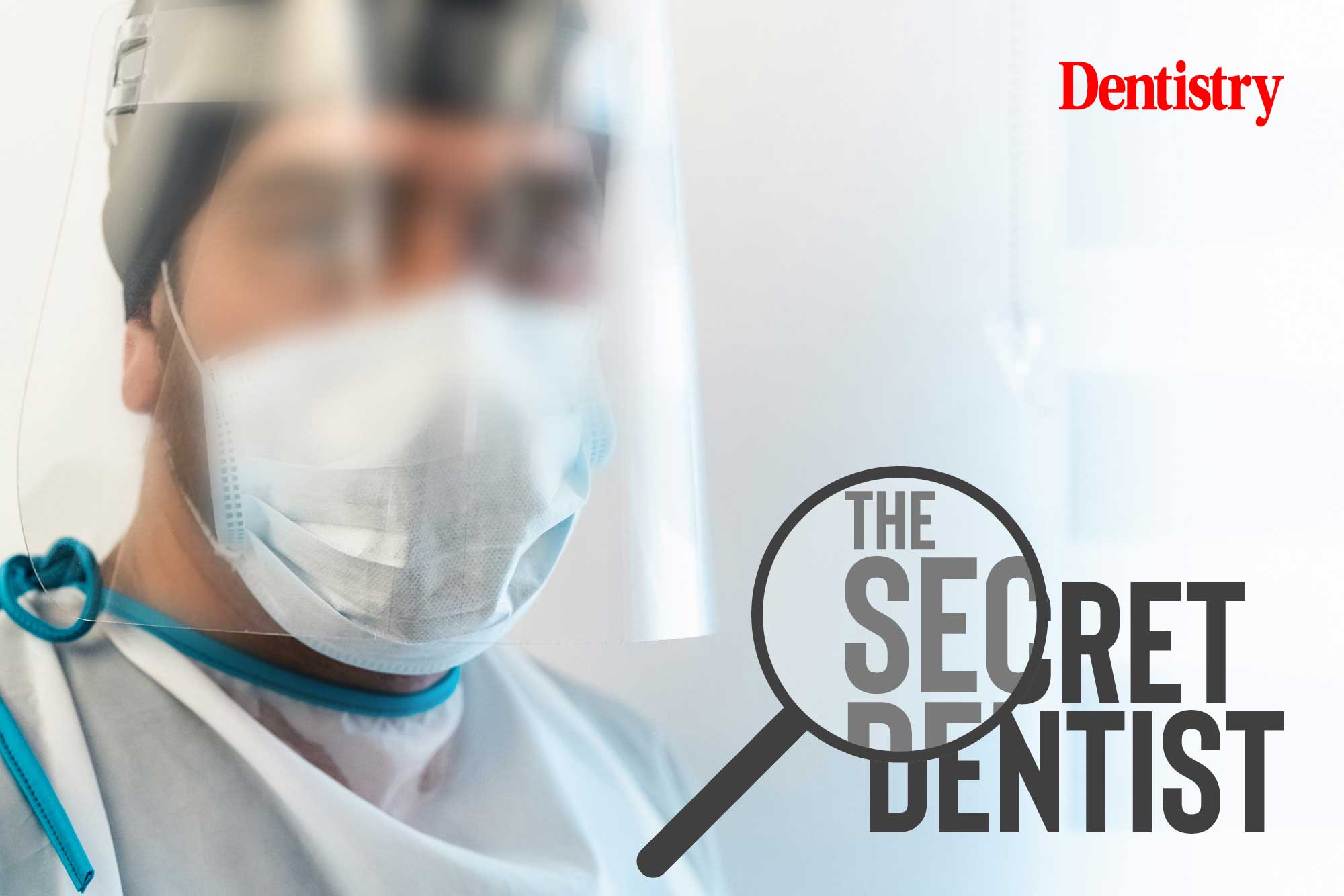 'Pathetic, underwhelming, disingenuous, dishonest': The Secret Dentist has not held back on his thoughts on the NHS dental contract changes this month.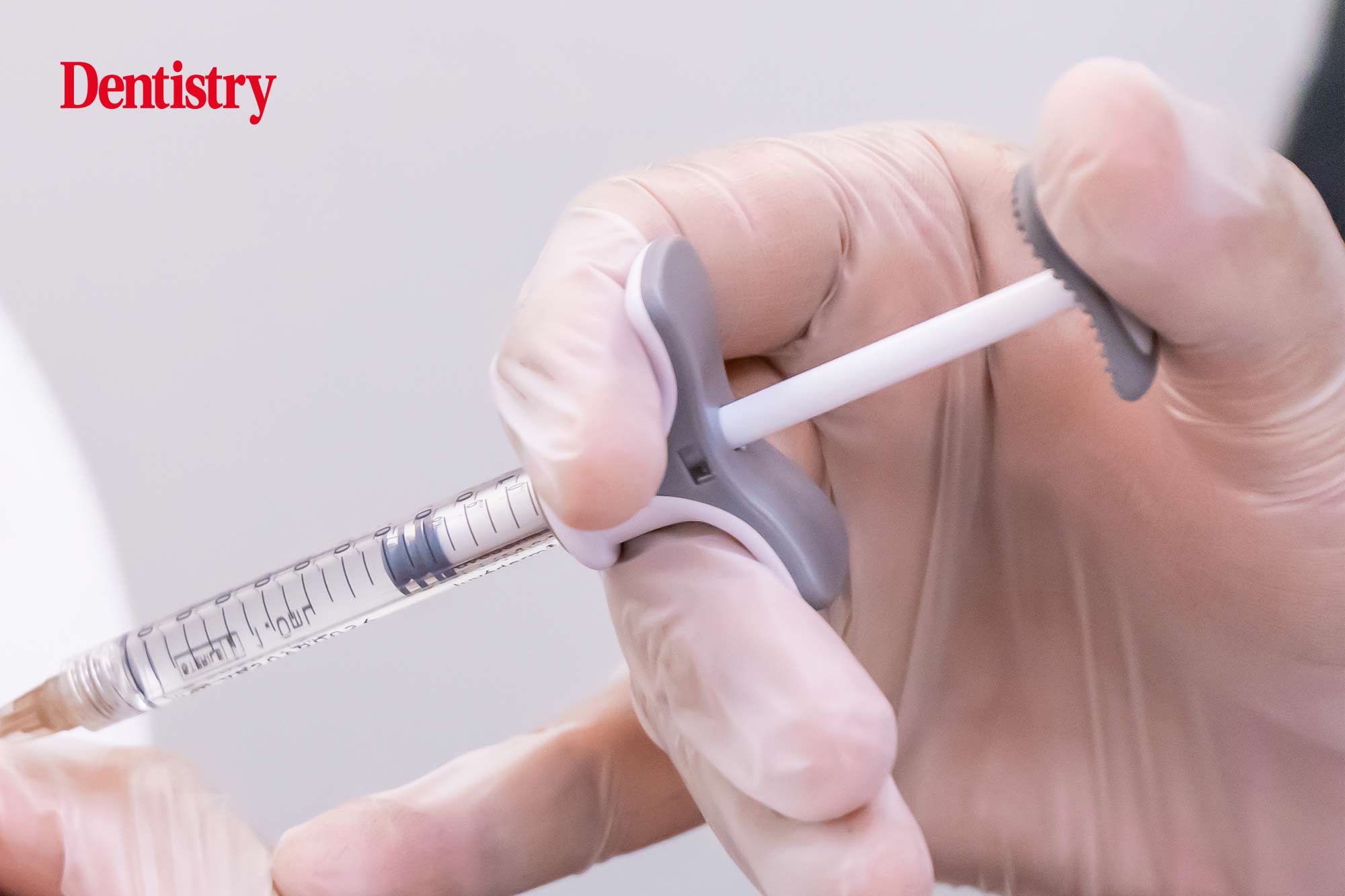 MPs are calling on the government to introduce a new licensing regime for aesthetic treatments, such as dermal fillers, following a report into body image.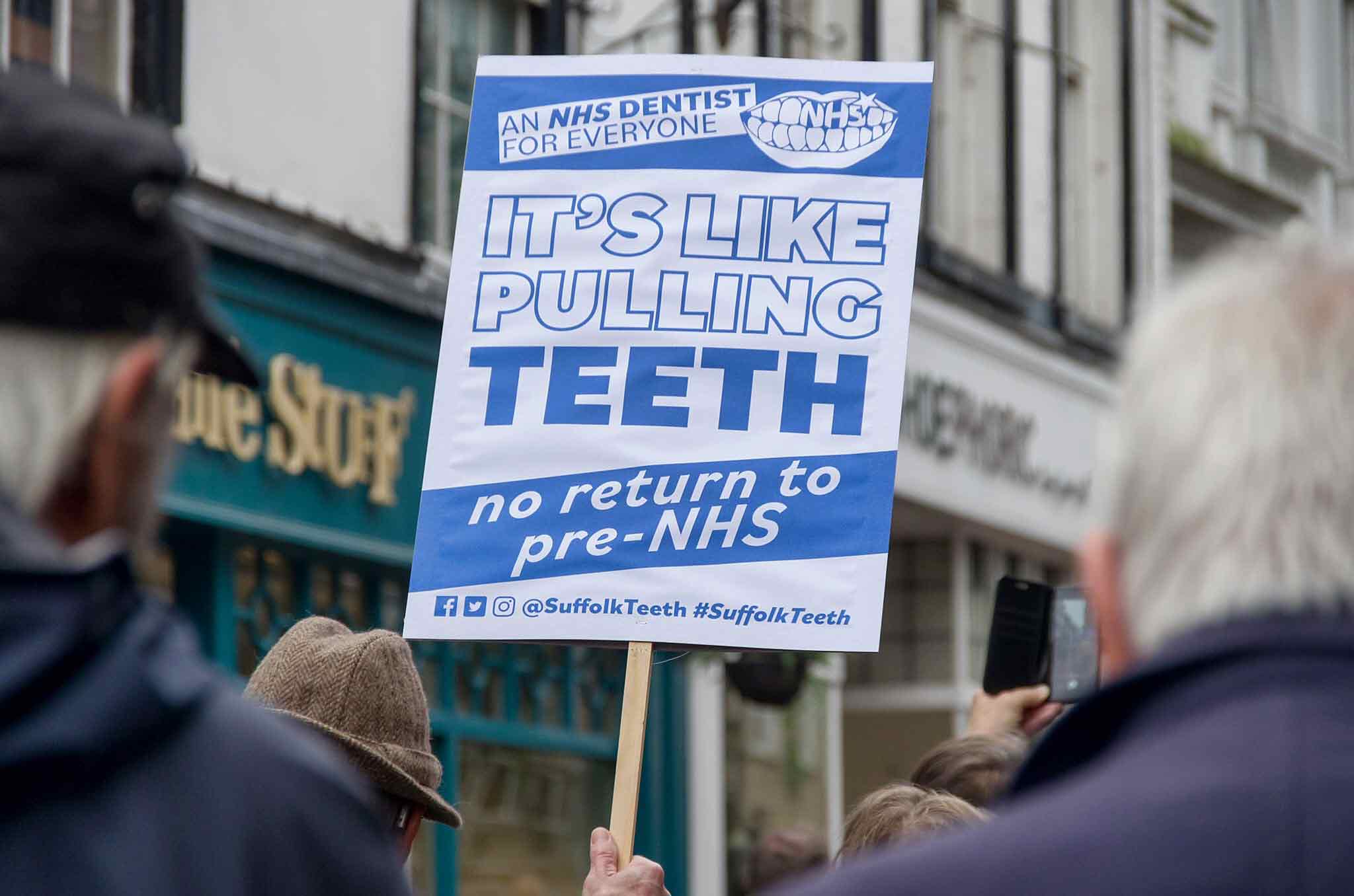 Continuing calls for better and easier access to NHS dentistry across the UK, a new Toothless campaign has been announced – Toothless in Southampton.
As the UK rushes headlong into the most serious cost of living crisis in decades, we take a look at salary levels within dentistry and investigate how clinicians are keeping pace.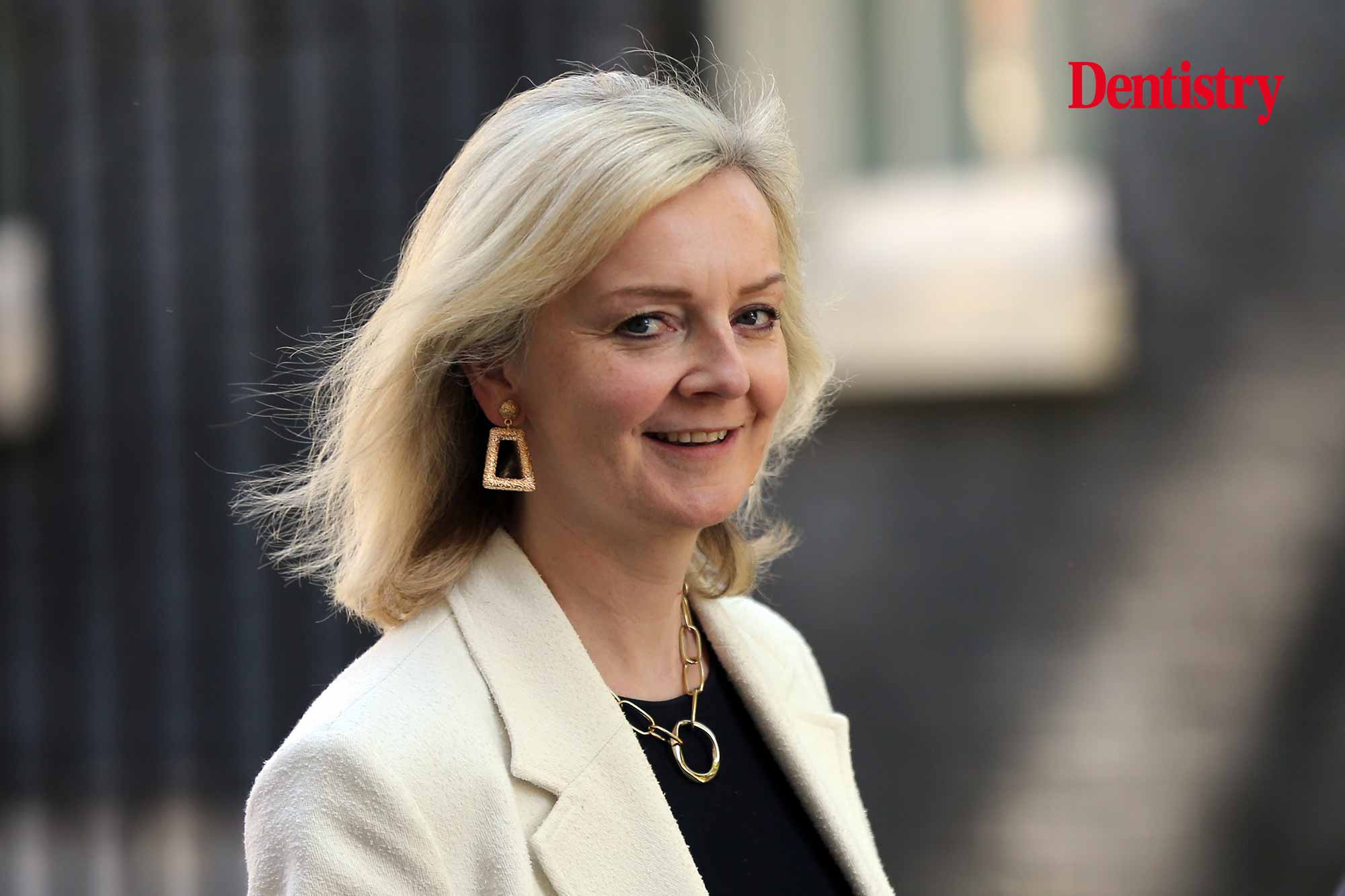 The current frontrunner to be the new Prime Minister, Liz Truss, claims she will reverse plans to restrict multi-buy deals on unhealthy foods.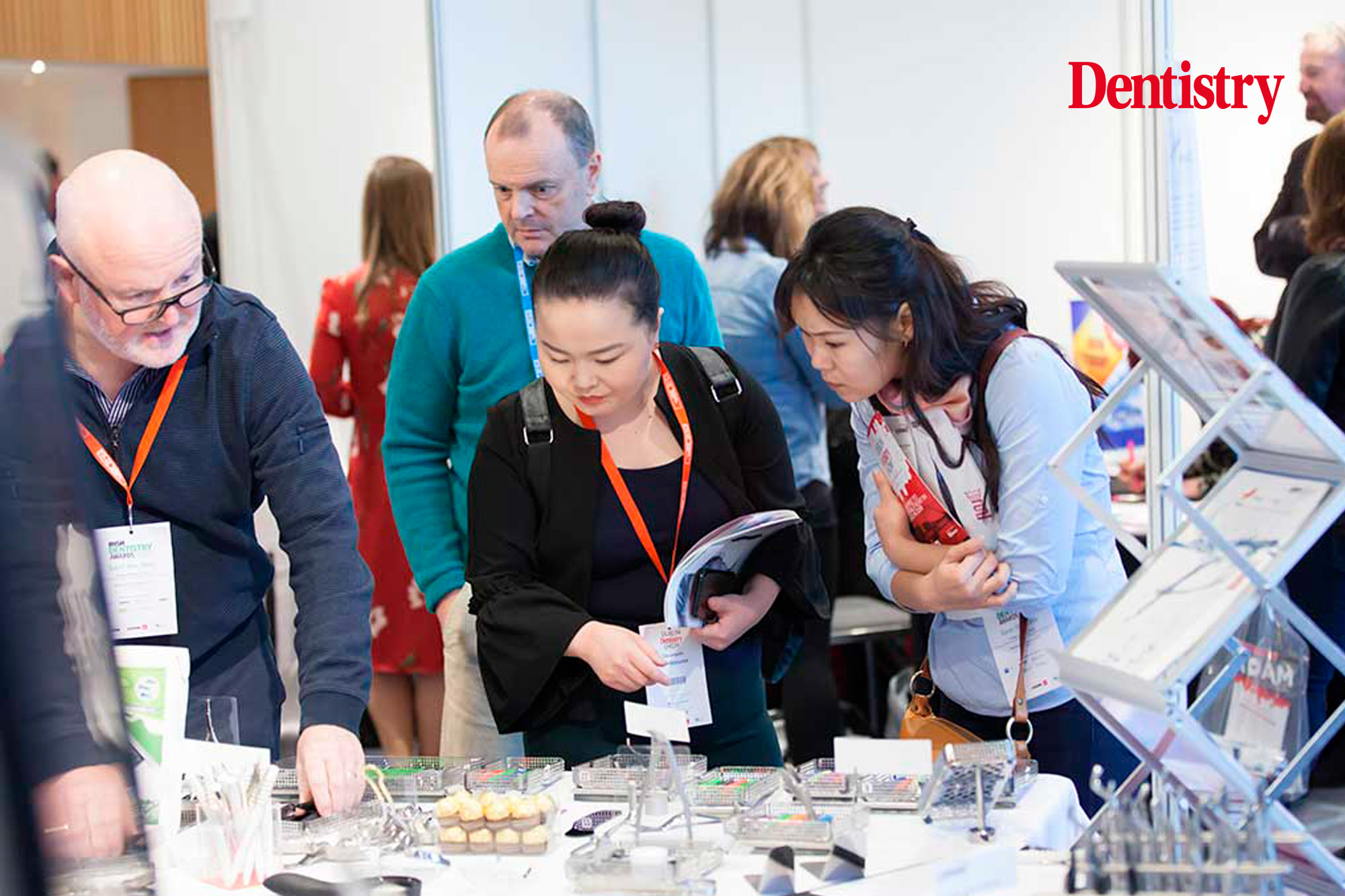 There's just one month to go until the Irish Dentistry Show in Dublin – sign up now for a full-scale exhibition and lectures from leading experts.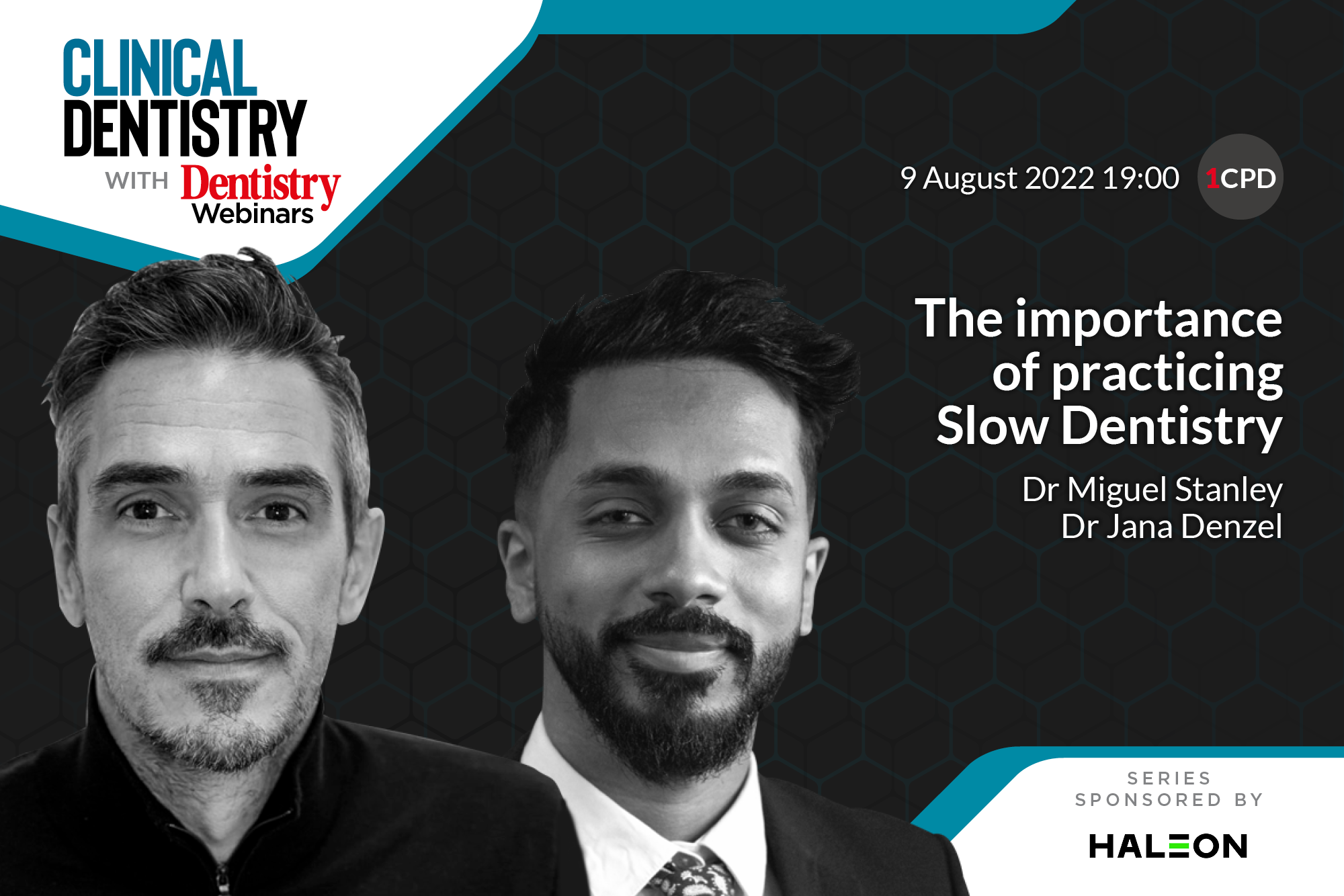 Rain or shine, we promise to keep delivering the best webinars around. Up next? You can catch Dr Miguel Stanley and Dr Jana Denzel discuss Slow Dentistry.
You can catch all of our previous webinars On Demand.
---
Catch up with last week's dental news here.
Follow Dentistry.co.uk on Instagram to keep up with all the latest dental news and trends.