MPs call for dermal fillers to be prescription only after damning report into body image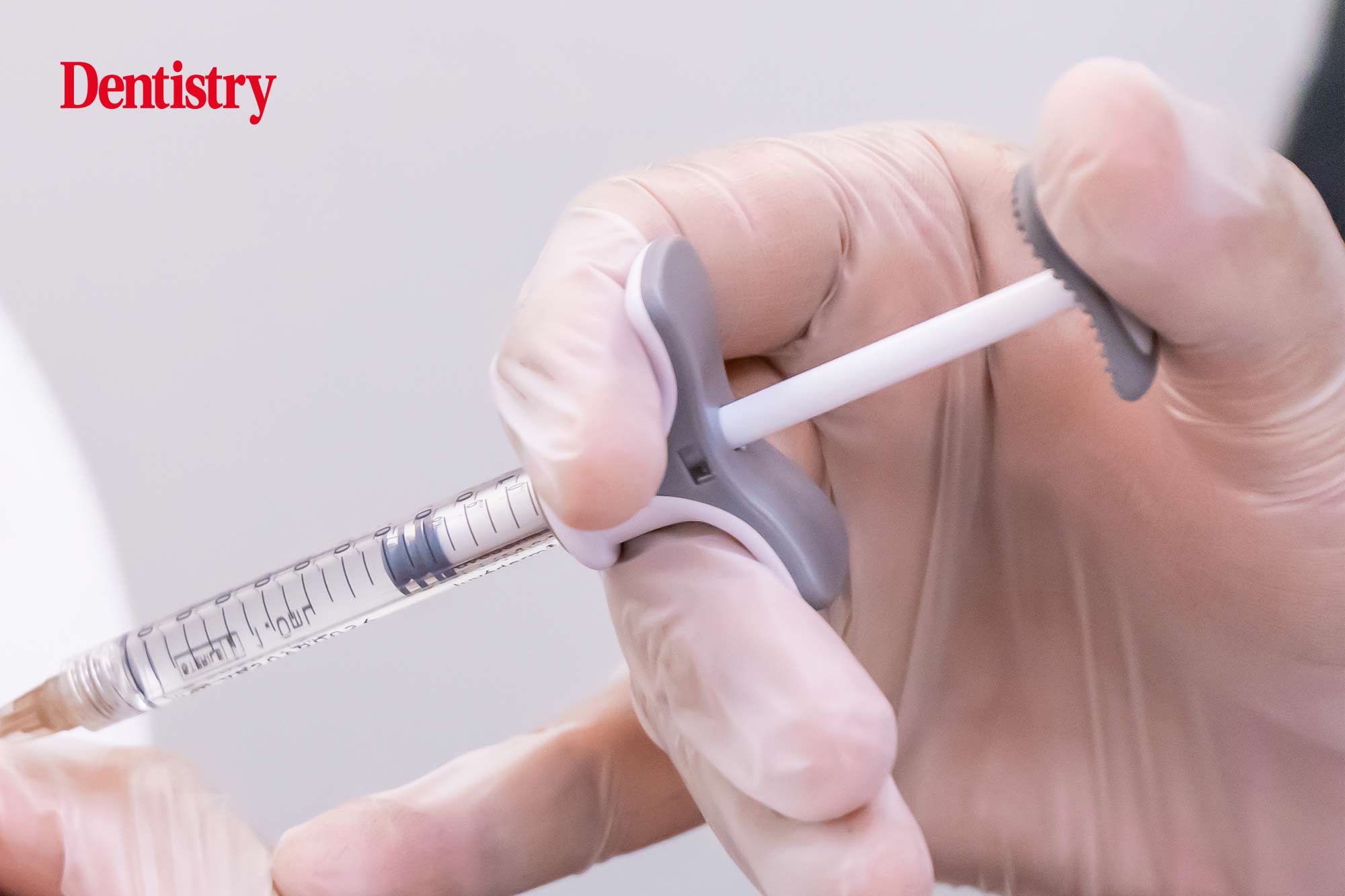 MPs are calling on the government to introduce a new licensing regime for aesthetic treatments following a report into body image.
Politicians demand that new measures on treatments are introduced 'within a year' to protect vulnerable people from exploitation.
Titled 'the impact of body image on mental and physical health', the report identifies a stark rise in body image dissatisfaction throughout the UK.
MPs say the dangers of non-surgical cosmetic treatments in vulnerable groups were evident throughout the inquiry.
Patient safety first
Key recommendations include:
Introduce new licensing regime by July 2023
Dermal fillers as prescription-only substances, in line with Botox
Minimum standards on education and also training for administering practitioners to ensure patient safety
Establish 'Non-Surgical Cosmetic Procedures' safety task force. Regulatory bodies should be among its members. Focus should also be given to remote prescribing, appropriateness of premises, and education and training standards
Two-part consent process should include full medical and mental health history with a 48-hour cooling off period.
Other suggestions include working with the ASA to encourage advertisers and influencers not to alter images. The committee also proposed the use of a new logo that highlights if the image is digitally altered.
The call for dermal fillers to be prescription only follows last year's ban on under 18s receiving Botox and fillers.
Dentistry's top stories
Largely unregulated
Jeremy Hunt is chair of the Health and Social Care Committee. 'The government must act urgently to end the situation where anyone can carry out non-surgical cosmetic procedures, regardless of training or qualifications,' he said.
'We heard of some distressing experiences. Eg a conveyor belt approach with procedures carried out with no questions asked, procedures that have gone wrong, the use of filthy premises.
'It was clear throughout our inquiry that some groups are particularly vulnerable to exploitation in this growing market that has gone largely unregulated. We need a timetable now for a licensing regime with patient safety at its centre to reduce those risks.
'We hope that ministers will listen to our recommendations. [They need to] set about creating the safety standards that anyone seeking treatment has a right to expect.'
You can read the full report here.
---
Follow Dentistry.co.uk on Instagram to keep up with all the latest dental news and trends.