'Significant decline' in number of dental graduates taking up foundation training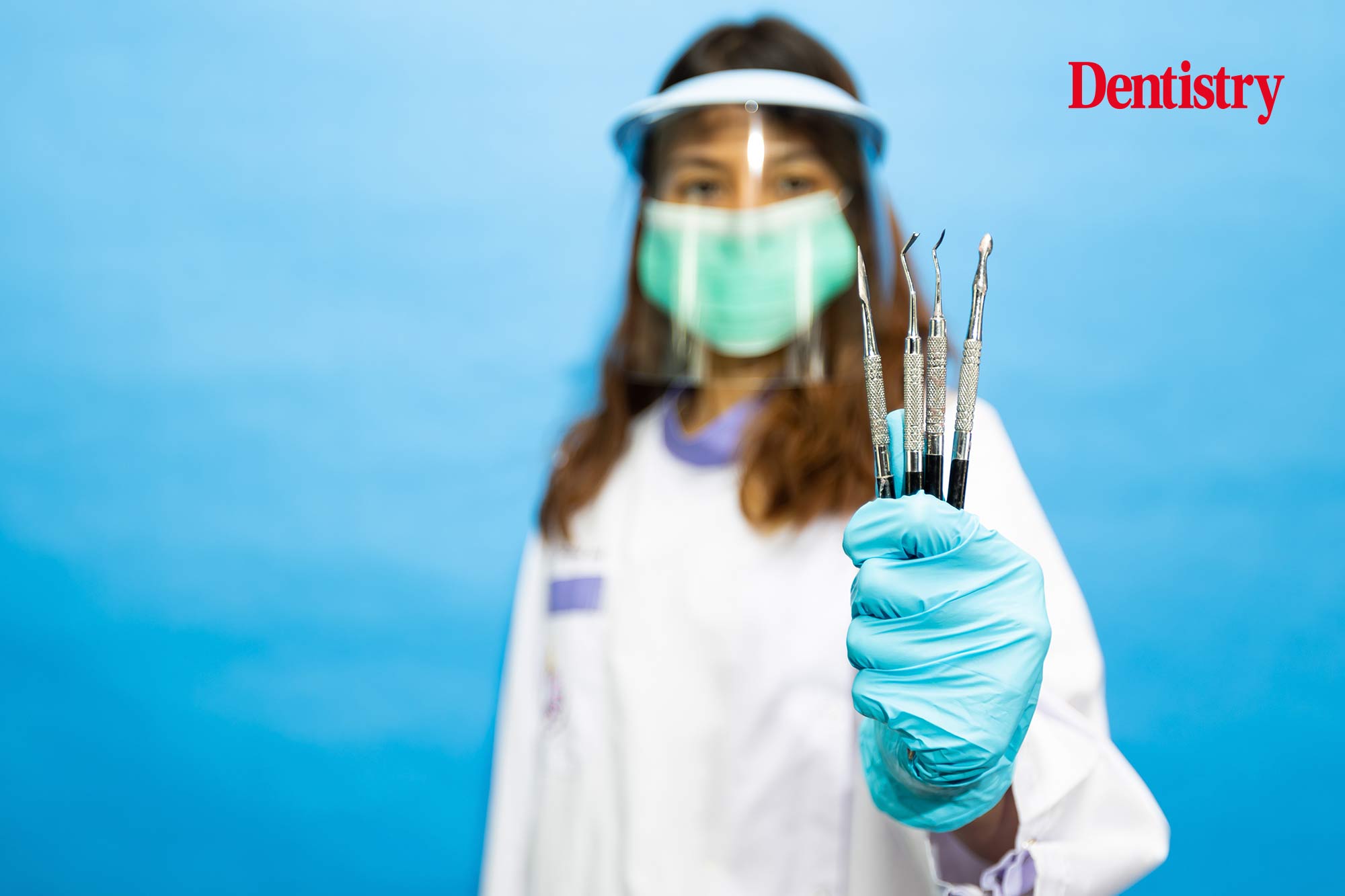 The dental profession is witnessing a 'larger than usual' decrease in the number of dental graduates accepting foundation training places.
Eddie Crouch, the chair of the British Dental Association (BDA), told Dentistry.co.uk that practices are reporting a drop in the uptake of foundation places by newly-qualified dentists.
He points at the Covid-19 pandemic as a crucial factor in why graduates may be turning their backs on the NHS – and dentistry altogether.
'Despite the best efforts from dental schools to deliver the quality of teaching necessary, the students that are graduating this year are inevitably going to need some additional support,' he said.
'To be fair to Health Education England, they've been having a lot of conversations with the BDA. This includes conversations about how they can support graduates, particularly those whose experience may not be at the desired level.
'But if they are leaving dental school and going straight into private practice, then who is there to give them that support? That is a worry.
'Inevitably, there will be people who qualify and actually don't work as dentists. That's a significant loss to the workforce. The cost of training is enormous, but also we need to ask why they aren't following this through.'
'More significant'
While the provisional number is still low, he said it is a 'more significant' number than previously.
'Preliminary numbers are suggesting that around 40 people aren't taking up any positions in dentistry,' he added.
'So out of 1,000 or so graduates it does appear to be a small number. But they are more significant than they have been previous. They used to be much less than that.
'The data on where these people are going isn't there at the moment. But there's a lot of stories of practices approaching graduates and offering a financial incentive for them to go and work there.'
Dentistry's top stories
A real worry
From increasing patient backlogs to burdensome PPE demands, Eddie believes that for many young dentists, Covid-19 has casted doubt on whether their future is in the NHS.
He said: 'There are many who have gone through dental school and have had really stressful experiences. For example, the PPE requirements over the last two years. Now they're graduating and are questioning if primary care dentistry on the high street is something they want to do.'
'The real bad news stories about working in the NHS will have an influence on those going through training. I have some friends who are dentists whose children have trained outside of the UK. They haven't found it difficult to pick up a foundation training place.
'A colleague of mine estimates around one in three foundation places are not being taken up in Northern Ireland.
'It's pretty clear that younger dentists don't see their long-term future in the NHS. That is a real worry. If this is yet a further sign, then we really need to change things pretty rapidly.
'No matter how many dentists you might be able to recruit outside of the UK, not appealing to graduates in the UK has serious repercussions.'
Do you want to share your thoughts on this? Get in touch by emailing [email protected].
---
Follow Dentistry.co.uk on Instagram to keep up with all the latest dental news and trends.