NHS staff pay rise – salary increase will 'worsen dental workforce crisis'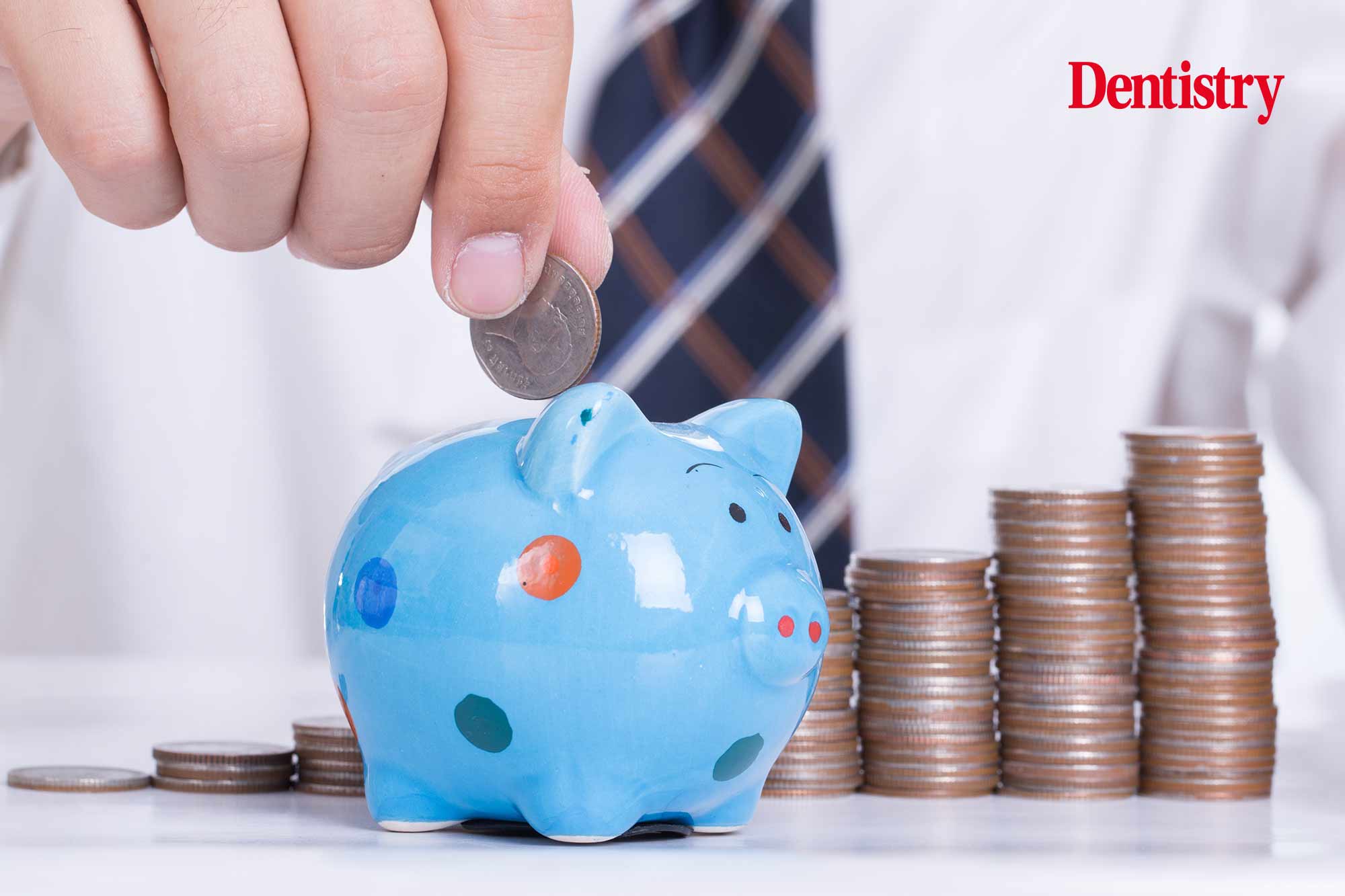 The latest pay rise for NHS dentists 'will only accelerate the workforce crisis' by forcing dentists to reconsider their future in the health service.
This is according to the British Dental Association (BDA) following the announcement of the latest NHS salary increase.
The hike will see eligible dentists and doctors receive a 4.5% pay rise.
But the profession has warned that the step does not go far enough, with dental accounts NASDAL estimating a fall of 10% in cash terms for typical dentists in 2020/21.
Dentistry's top stories
Deepest pay cuts
Peter Crooks is deputy chair of the BDA. He said: 'For a decade we've seen euphemisms of 'pay restraint' and 'efficiency savings' amount to the deepest pay cuts in the public sector.
'This derisory offer will only serve to give dentists more reasons to reconsider their future in the NHS. So millions of patients will pay the price.'
More than one million NHS staff – including nurses, paramedics and midwives – will see their salary increase by at least £1,400.
According to the government, the lowest earners will also receive a pay rise of up to 9.3%.
NHS contract
This comes as the NHS announced the first significant change to its dental contract in 16 years.
Some of the changes to the dental contract include:
Introducing enhanced UDAs to support higher needs patients, recognising the range of different treatment options currently remunerated under Band 2
Producing supportive material for patients, the public and dental teams around NICE recall intervals and introducing an extra field on the FP17 form to help peer review and monitoring of adherence to personalised recall intervals
Establishing a new minimum indicative UDA value
Addressing misunderstandings around use of skill mix in NHS dental care. In addition, removing some of the administrative barriers preventing dental care professionals from operating within their full scope of practice.
---
Follow Dentistry.co.uk on Instagram to keep up with all the latest dental news and trends.