Thousands raised for oral health of children in Uganda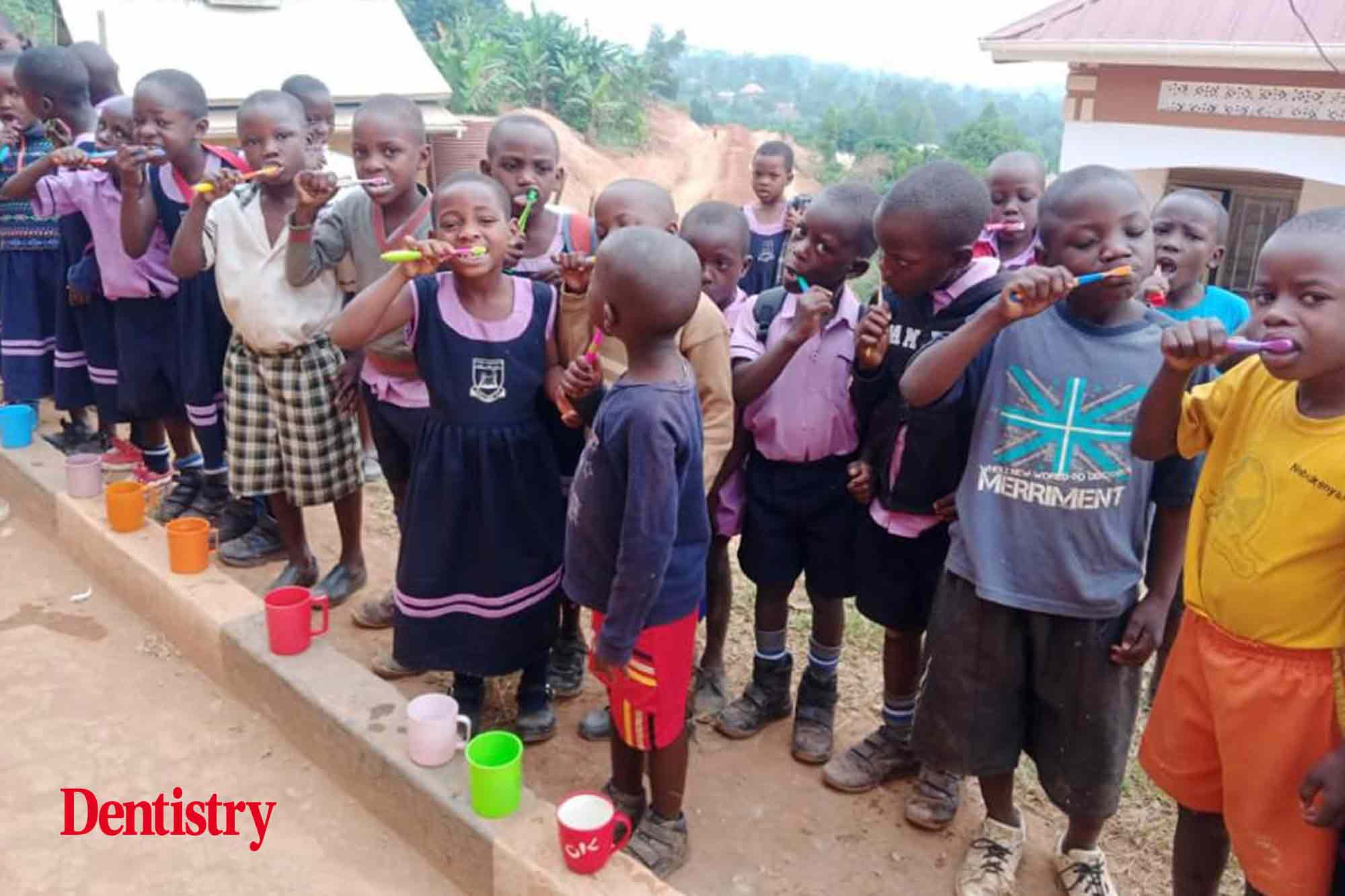 Bupa Dental Care and Dentaid collaborated to raise thousands of pounds to improve the oral health of a primary school in Uganda. 
Bupa Dental Care raised £7,500 towards improving the oral health of Toowa Primary School in Lugazi, Uganda.
The money will fund a new oral health education scheme led by Dentaid at the school.
The education scheme is a crucial step in developing the school's oral health education. In addition, it forms a major part of Dentaid's Ugandan dental healthcare programme.
Cleaning and screenings
Supported by Dentaid volunteers, Ugandan public dental health officers visited the school to offer oral health screenings to all of the children.
The volunteers also carried out tooth-brush training to all of the children and teachers
In addition, Dentaid have supplied the school with toothbrushes and toothpaste. As a result, the school children now clean their teeth at the start and end of each school day.
Public dental health officers will return in September and December for more oral health screenings and to carry out the necessary treatments.
Toothbrushes and tootpaste will be replenished every three months. Therefore, the school will be able to continue their education scheme and prevent oral health issues.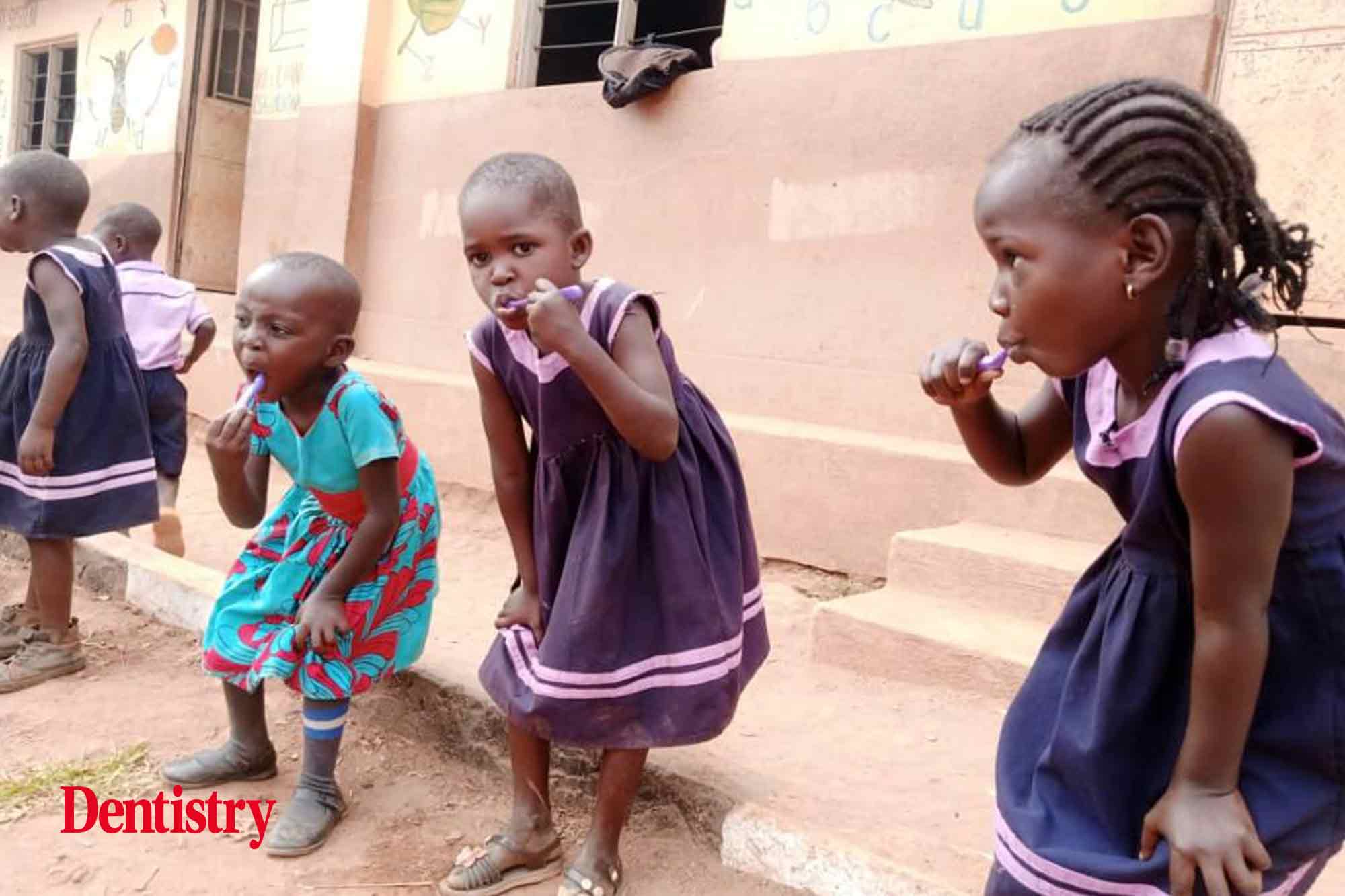 Dentistry's top stories
'Super Saturday'
Bupa Dental Care raised the money from their 'Super Saturday' initiative. The event took place across the UK and Republic of Ireland earlier this year.
'Super Saturday' saw dental practices open their doors to enjoy a day of community engagement, fun and quality dental care.
Veronica Marsh, Regional Operations Director at Bupa Dental Care, was involved in the project.
'Earlier this year, across the UK, our dental practices threw open their doors and, working in partnership with their local communities, got involved with a whole range of fun filled activities from bike rides to raffles to raise funds for this worthy cause,' Veronica said.
'This powerful community spirit has reached around the globe and touched the lives of children in the Toowa Primary School by improving education and standards in oral health.'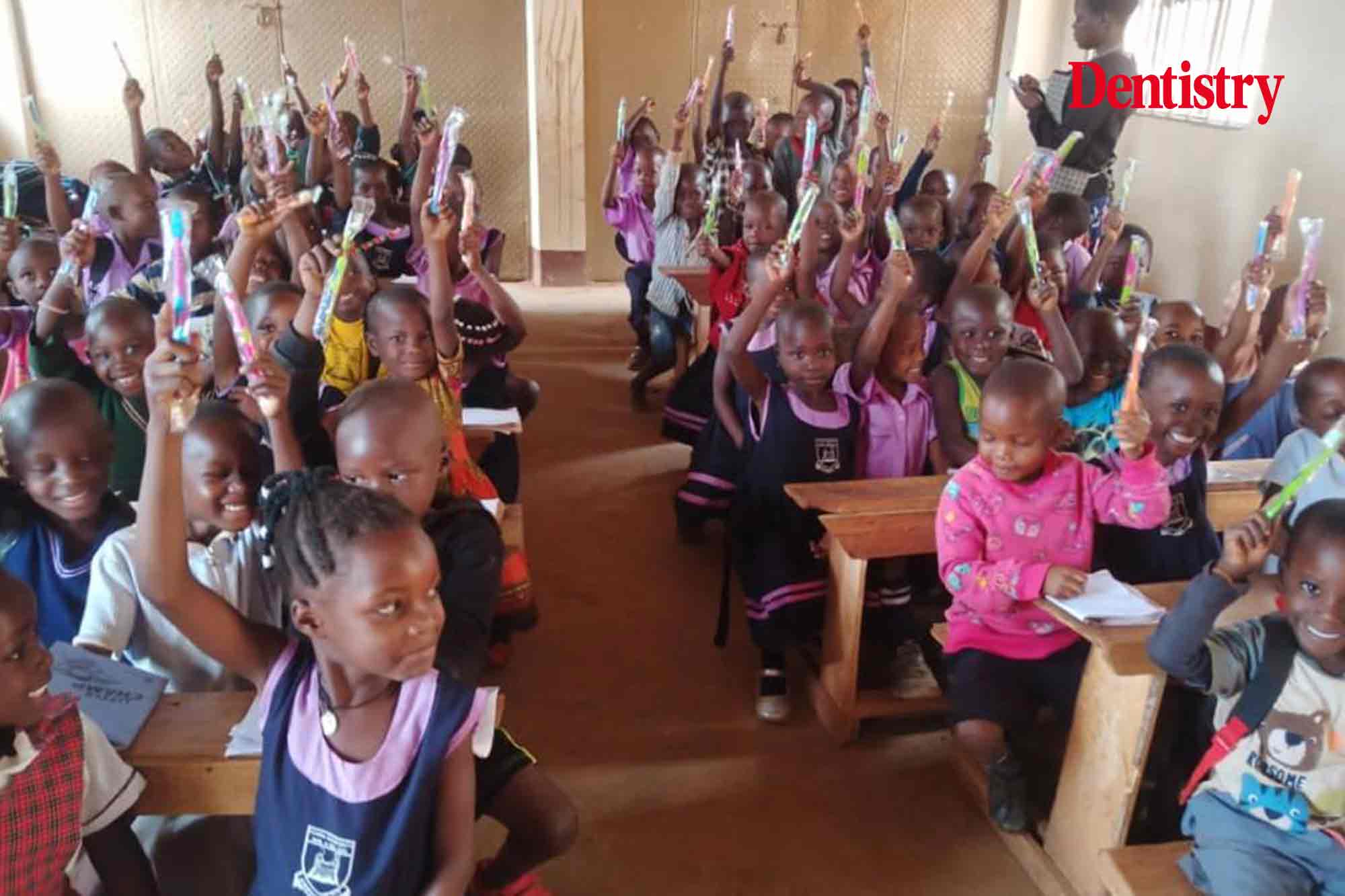 Array of projects
Dentaid's Fundraising Manager, Peter Burch, said: 'Thanks to Bupa Dental Care's Super Saturday initiative, we will be able to fund an array of overseas projects that really will change lives.
'This includes the oral health programme at Toowa Primary School, where children will learn about the importance of routinely brushing their teeth twice a day.
'Access to dental services in their community is very difficult so it is important we get this right from the outset to help mitigate problems in the future.'
He continued: 'Helping us to provide dental equipment and support for our Ugandan associates will enable them to reach more people who struggle to access safe, sustainable dental care.'
---
Follow Dentistry.co.uk on Instagram to keep up with all the latest dental news and trends.