'No child needs cosmetic procedures ' – Botox banned for under 18s from October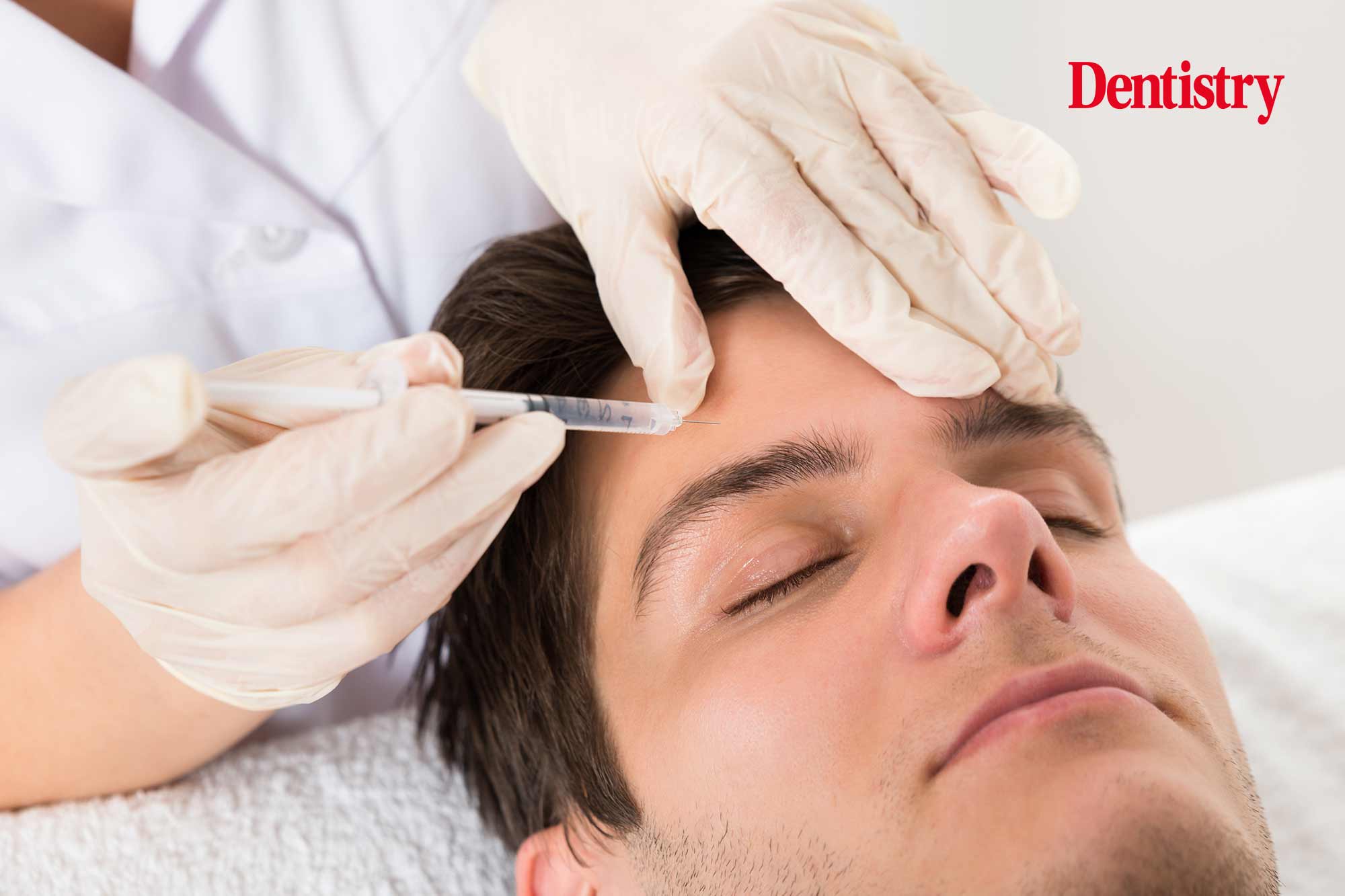 Under 18s will be barred from opting for Botox and fillers in a new government move to better regulate cosmetic treatments.
From 1 October, ages will need verifying prior to treatment. Practitioners will face prosecution if they do not adhere to the new law.
This follows a year-long review into non-surgical beauty treatments, which saw MPs voice concerns over the lack of UK regulation.
Politicians criticised the government for failing to police the industry effectively. The review – led by an all-party group on beauty, aesthetics and wellbeing – also made 17 recommendations to better protect patients.
For example:
Establishing a national licensing system
Mandatory training for all practitioners
Fresh advertising restrictions
Making fillers prescription only.
Social media pressures
Carolyn Harris MP and Judith Cummins MP are co-chairs of the APPG. After the report was released, they expressed their concern over the impact of social media and also advertising.
'For too long there have been next to no limits on who can carry out aesthetic treatments, what qualifications they must have, or where they can administer them,' they said in a statement.
'We were also particularly concerned about the advertising and social media promotion of these treatments and how to make sure vulnerable people, such as children and those at risk from mental ill-health, are protected. We strongly urge the government to implement the recommendations in our report.'
Now, the new law is coming into force for under 18s – and Health Minister Nadine Dorries said the aim is to protect young people from pressure to look a certain way.
Unrealistic aspirations
Reported by the Mail on Sunday, Dorries said there has been a a significant spike in the number of youngsters aspiring to achieve an unrealistic 'Instagram face'.
She also admits that she has previously undergone Botox treatment herself. However she believes that too many are left 'emotionally and physically scarred' by botched cosmetic work.
She added: 'No child needs cosmetic procedures unless for medical reasons. Their physical and mental development is not complete.'
Current estimates suggest around 41,000 procedures were carried out on those under the age of 18 in 2020.
---
Follow Dentistry.co.uk on Instagram to keep up with all the latest dental news and trends.