The dental lab expert – how environmentally green can a dental lab be?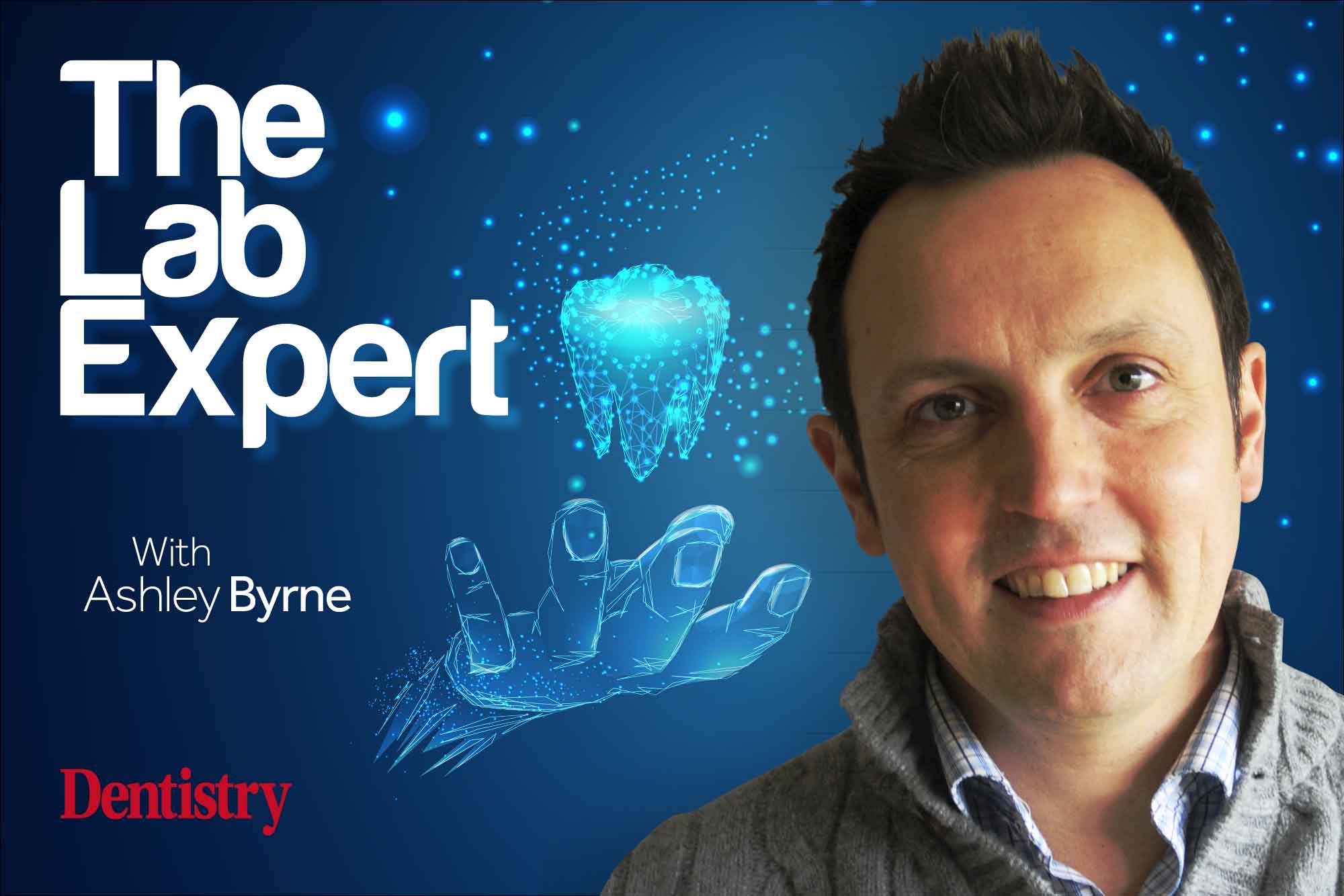 Ashley Byrne explores how environmentally friendly he can make his dental lab and explains the measures he's taken.
If I look back to when I started as a dental technician 25 years ago, it was a bit of an environmental disaster.
But back then, the environment wasn't high on the agenda. Gas Bunsen burners ran 10+ hours a day, gypsum disappeared down the sink and casting machines needed a small power station to run. That was all very much the norm.
Back then, we were using non-recyclable plastic bags and packaging. And all-in-all, it was never seen as a green industry.
Cut to the present day, and I believe we can all make a difference.
Dentistry's top stories
Do more with less
Thankfully a lot has changed. Yet there is plenty more that can and still needs doing.
One of our five core values at Byrne's Dental encapsulates our environmental focus – 'Do more with less'.
Every few months we look at ways of reducing our impact. And whilst we will always have room for improvement, we recognise the results we have achieved thus far. From incremental improvements to some big changes – but all progressing forward.
The small changes we're making
Our initial drive was simply to improve our packaging. We changed to non-bleached recycled cardboard delivery boxes and green bubble wrap.
We continually search for little things that can make a difference, like recycled tape. This ensures our courier bags are recyclable.
A tricky one to replace is the small membrane boxes we ship our crowns and veneers in. These are unfortunately landfill. But we have a solution on the horizon.
We also looked at what we use in the lab like our toilet paper. Consequently, three years ago, we became subscribers to 'Who gives a crap', an organisation that offers recycled paper or sustainable bamboo toilet paper, tissues and kitchen towel, carbon-neutral shipping, and also donates 50% of its profits to build toilets and improve sanitation in the developing world.
Everyone has access to mixed recycling bins throughout the lab. It's these small changes that add up to a significant difference.
Creating a happier environment
Manufacturing processes in the lab are more challenging. However, we would like to think we are making some changes.
Our decision to remove all bunsen burners raised a few eyebrows in our prosthetics department. But they have adapted well to the alternative electric heat guns, hot plates and wax knives.
We still use pin flames, but the step away from bunsen's was significant.
There is also a thought that the removal of bunsen's can improve oxygen levels in a room. This will make it a happier and more alert team environment.
Electricity use is also slowly improving through the removal of casting machines and inefficient furnaces. However, milling machines and extractors do still draw a lot of current.
We hoped to utilise more solar power by this point. But as a lease holder rather than building owner, it is challenging.
Solar is on our landlord's radar and we hope they do install soon to assist us.
Eco innovation
Supply chain is both a challenge and opportunity.
In the modern world of daily air freight for implant parts, abutments, milling, etc, coming from places like Spain, Belgium and Sweden, and where there are limited alternatives for our lab business model, we looked to a partnership with the Trees for Life charity.
To this day we have planted over 650 trees. This goes some of the way to absorbing the CO2 that we produce through using air freight.
I am the first to say we are not as green as we could be. Yet through our packaging, carbon offsetting, toilet paper and general awareness, we are making many changes in the lab in our environmental journey.
Yes, we have a long way to go. But dental labs are changing.
As we continue to develop a culture of eco-awareness, it's great to see the green innovation across our industry.