NHS targets increase to 85% in 2022 – the reaction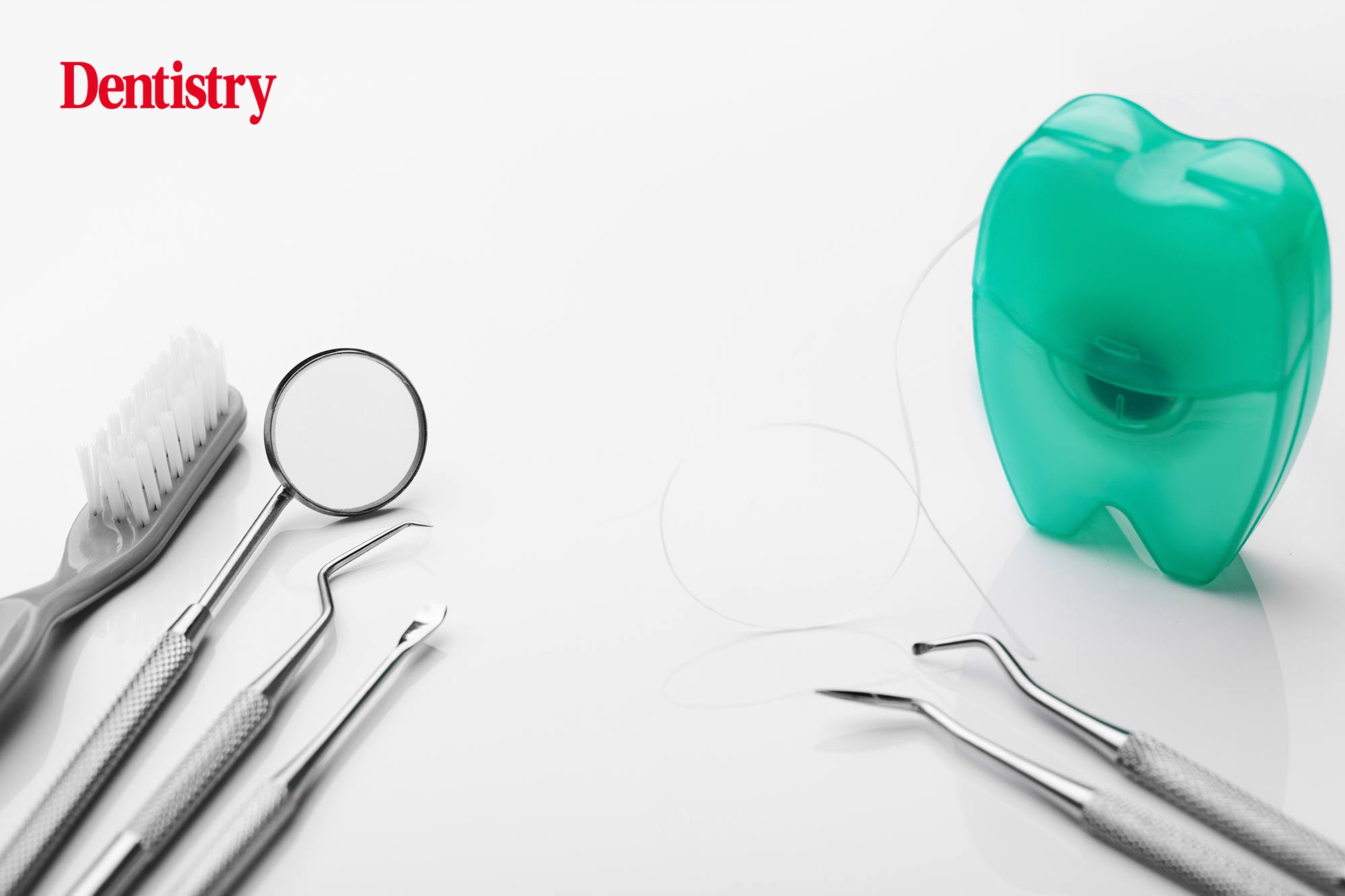 This week, chief dental officer Sara Hurley announced that NHS targets will increase to 85% from January. 
And from April, this will increase to 100% when practices are asked to revert to usual contract management arrangements.
We put together the reaction from the profession.
'Already demanding'
Stephen Porter is an associate dentist and dental surgeon who described the hike in targets as 'irresponsible'.
'My personal target is 8000 UDAs so even getting that pre-Covid meant working five days a week seeing 30 plus patients every day,' he said.
'My first patient is booked at 8.30 every day, and I work until 7.30pm on Monday, Tuesday I work 8.30am until 12.30pm then a hospital oral surgery post in the afternoon til 8pm. For the rest of the week I work 8.30am to 5pm.
'That was always demanding so currently trying to hit 65% of that target is virtually impossible alongside keeping patients safely socially distanced in a small waiting room. Trying to hit 85% would be completely irresponsible in my opinion.
'The practice actually made the decision to set up Practice Plan for my patients. So I'm currently transitioning to an independent model of care. The other dentists in the practice are staying NHS but their individual targets are lower so easier to hit .
'Sadly the whole UDA system is not geared towards treating the patients who are most in need.'
'Little regard'
Pramod Subbaraman is an NHS dentist based in Hull.
'At a time when the delta and omicron variants of COVID19 are running riot with records being broken everyday, NHS England have chosen to impose an 85% target with stringent performance and clawback conditions,' he said.
'There seems to be little regard for the safety of dental teams or for their health and wellbeing. There also seems to be a willingness to expose patients to an airborne virus. Even if the risks are lower in the dental setting, they are surely high during their commute.
'They are effectively being forced to undertake this, especially when faced with a take it or leave it prospect of appointments in an environment where there aren't enough appointments to be given out to satisfy the demand.
'This will take its toll on dental teams and patients. Word on the street is that dentists are handing back contracts – the last straw that broke the associate dentist's back (not that we needed anything new to break our already fragile backs!)
'An exodus may well be inevitable now and it will make matters much worse. One can only hope that the powers that be will review their decision. But if their intention is to make NHS dentistry unviable for dental teams, then they are right on the UDA.'
---
Follow Dentistry.co.uk on Instagram to keep up with all the latest dental news and trends.