The secret dentist – with so much turmoil, it's time to be positive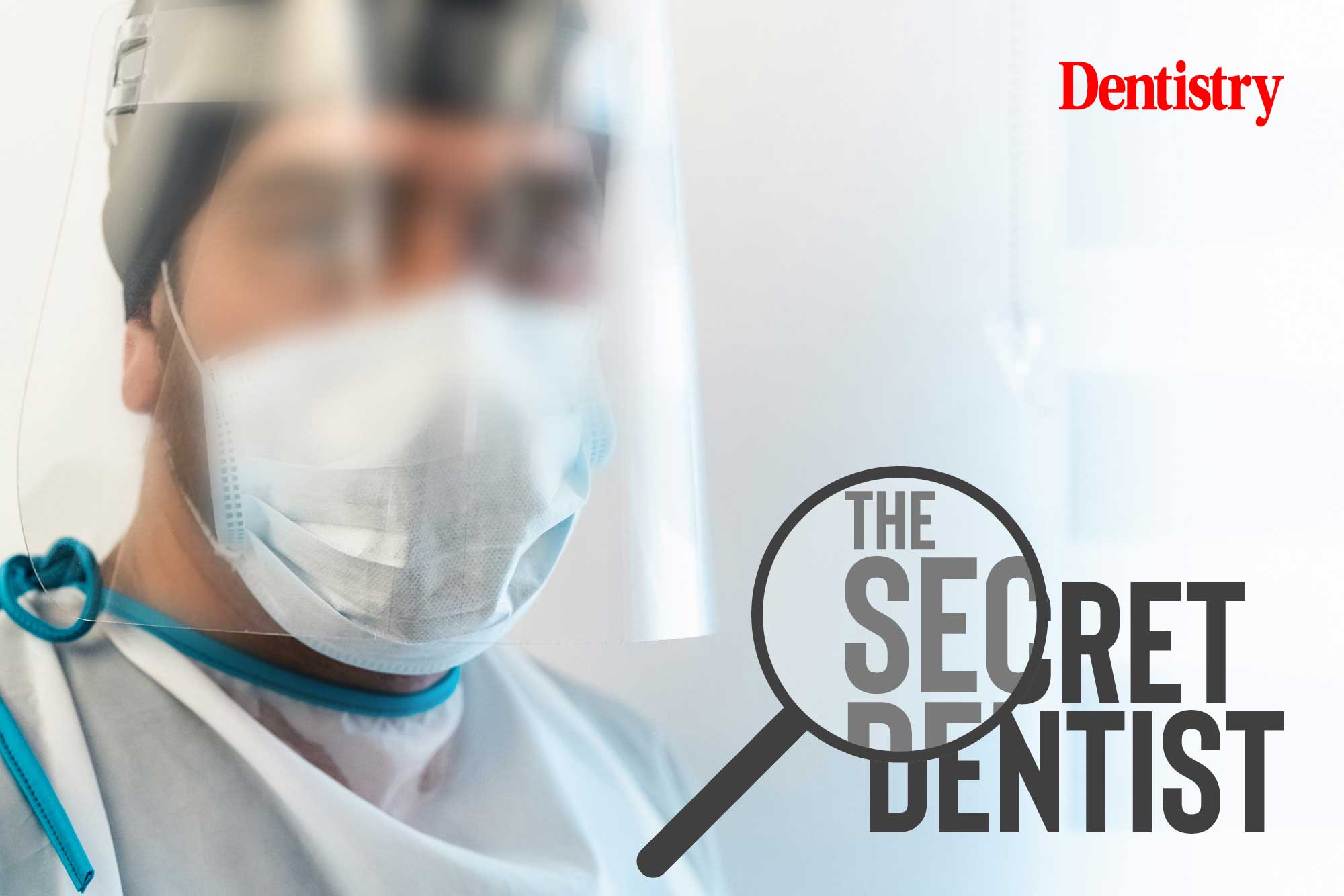 The secret dentist focuses on reasons to feel positive with a growing private dentistry potential this month.
At the moment, wherever you look and whatever you read, the world appears to be in turmoil.
COVID surges, climate change, overwhelming immigration, Chinese threats, staff shortages, supply chain problems, high energy prices, killings and stabbings, Middle East conflict. The list goes on.
For the last month I have disengaged from Facebook. I strongly recommend it.
I still engage with the press but try to seek balanced opinion and not just read the bad stuff.
Handing back the NHS contract
For all the problems the dental profession currently has, it is still a great place to be.
As a business, dentistry will continue as long as there are humans on the planet. Ironically, since the inception of the NHS in 1948, dentistry has been slowly moving in one direction – more privately.
In terms of income generated, private work overtook the NHS a few years ago. Admittedly, the volume of NHS work is probably still slightly higher than private, but that in itself is positive as it causes more people to think about what they are doing or more importantly what NHS dentistry is doing to them.
I suspect another major shift to the delivery of dentistry outside the NHS will occur by 31 March 2022. This is when many will hand back contracts – large and small.
The profession might want to call 1 April 2022 'Freedom from Dental Tyranny Day'.
Those who embrace it will indeed have a lot to be positive about. Controlling their own destiny in partnership with their patients and fellow workers.
The business model is simple – a fair price for a fair service. In private practice, patients and staff grow to respect and admire each other. They are both in it together for the health and wellness of each other in the long term.
It's a win-win.
So, let's all be happy and merry and positive.
---
Catch previous Secret Dentist columns:
Follow Dentistry.co.uk on Instagram to keep up with all the latest dental news and trends.