The secret dentist – well, what a relief…not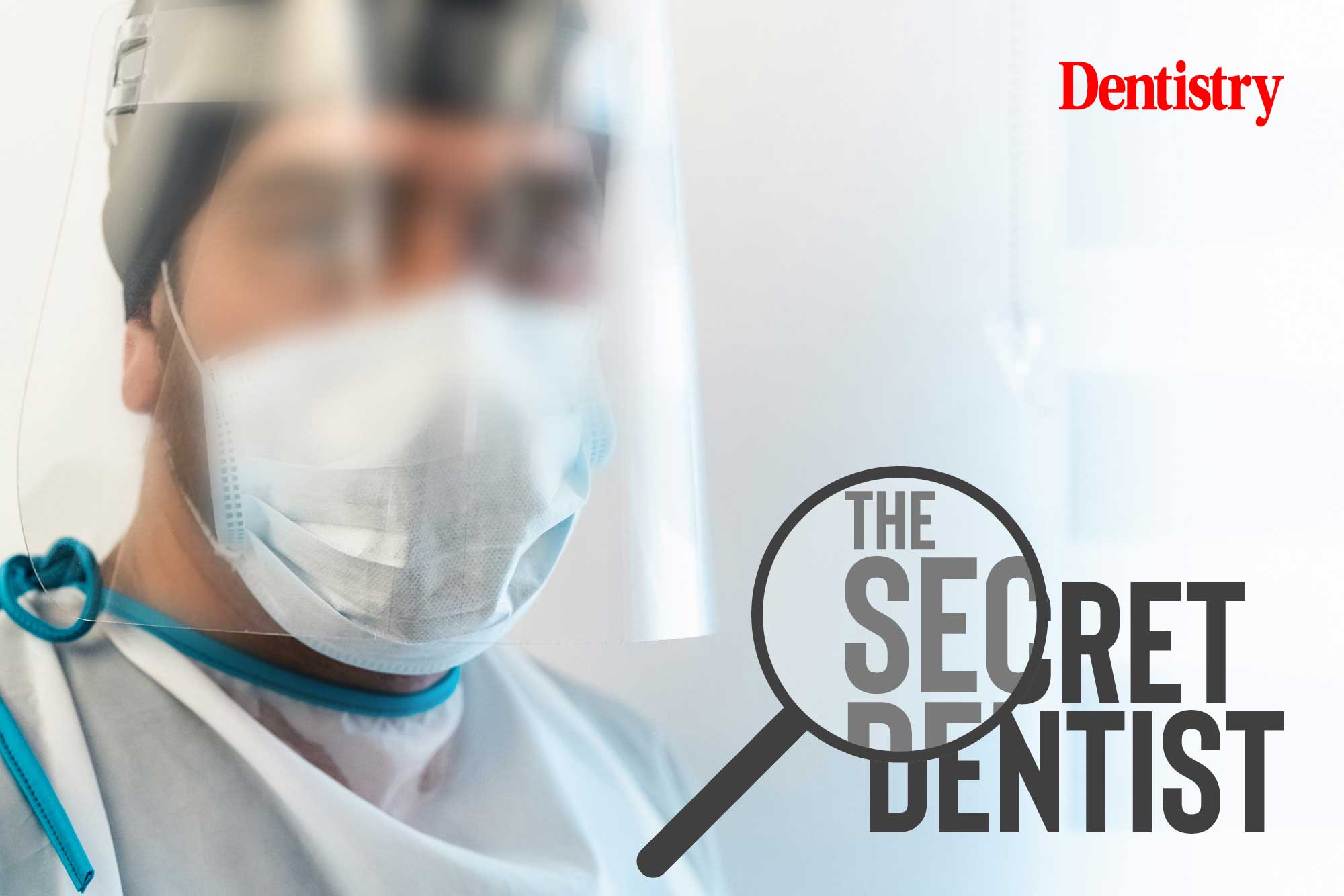 This month, the Secret Dentist focuses on 'Freedom Day' and how it hasn't really changed the way we're all living our lives.
I am not sure what you were expecting on 'Freedom Day', but I found the difference certainly underwhelming.
Down in my neck of the woods I have felt a certain easing of minds and physical actions for a few weeks now. We have almost been getting ready for today for ages.
The reality of today, especially for those of us still involved in day to day dentistry, is that not much has changed.
Probably most of us were not out at 00.01 this morning, tripping the light fantastic in a club. I'm sure many of us still automatically carry a face mask everywhere and automatically put it on at certain times of the day and in certain locations.
I think we all are aware that this is the new norm and we need to get our heads around it.
Holiday disruption
The greatest trauma over the weekend was the turmoil that erupted in everybody's travel plans for the summer. In particular for anybody who has/had plans to travel abroad.
Again, this disruption is something we need to get into our heads that will become the new norm.
Fortunately for me, our holiday plans are a couple of weeks in the Cotswolds. Everything planned just after the easing of the last lockdown. Hopefully, the weather is as great as it was over the weekend just gone.
Whatever your plans over the coming weeks, especially those which are slightly complicated by the end of the school term, I wish you all the best for the months ahead.
Onwards and upwards.
Your fate and future is in your hands!
---
Catch previous Secret Dentist columns:
Follow Dentistry.co.uk on Instagram to keep up with all the latest dental news and trends.