The secret dentist – there will never be a better time…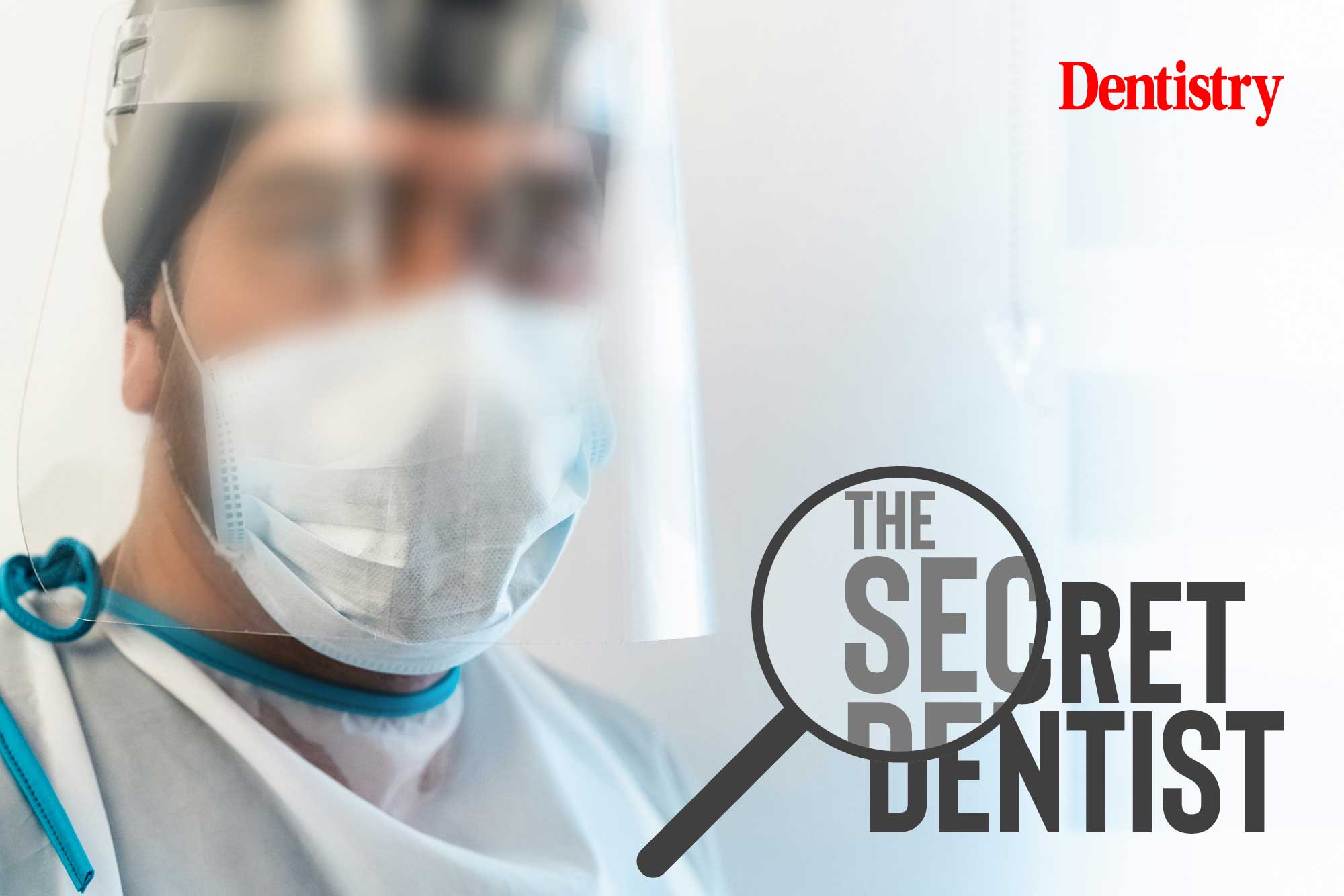 …to ditch NHS dentistry and get the whole profession to move in the right direction, the Secret Dentist says.
What has NHS dentistry ever done for you?
NHS dentistry began (along with the rest of the NHS) on 5 July 1948.
It was overwhelmed, and then within two years the charges paid to dentists had been cut three times and the first ever charges to patients in the NHS were introduced for dentures in 1951.
This resulted in Aneurin Bevan, the Minister responsible for the introduction of the NHS, then resigning.
NHS dentistry has gone downhill every single day since. That's despite any and all the protestations from the profession by the British Dental Association (BDA).
In time, perhaps the final nail in the coffin of NHS dentistry will be attributed to Jo Churchill MP, Parliamentary Under-Secretary of State for Health and Social Care.
Her statement included (what may become the immortal words): 'Whilst dentists can play an ad hoc role in detecting potential oral cancers as a by-product of dental check-ups…'. Mark the date, Friday 18 June 2021.
If that doesn't sum up the role that most politicians think dentists play in healthcare – ad hoc – I don't know what does!
Making NHS dentistry work
We've played the 'let's try to make it work game', far too long.
The BDA has also pretended that it can make a difference, far too long.
Patients have suffered, far too long.
Dentists working to the NHS 'con trick' have suffered, far too long.
Younger associates have suffered even worse than longer qualified dentists, far too long.
Every allied industry in dentistry has suffered, far too long.
We've also pretended that there is a nirvana of NHS dentistry just over the hill if we wait and just keep going, far too long.
Now is the time for action whoever and wherever you are. Accept it no longer. Tell everybody you meet that you are getting out.
Time to go, pack our bags and offer a service to patients that is value for money for the service we offer.
Once we've all resigned, let the NHS come back with a financial proposal to possibly take care of the children and most vulnerable in our society. There is no doubt that will be to our terms. Our terms, which are honest, decent, caring and sustainable for both the profession and the patients.
I'll see you on the other side.
---
Catch previous Secret Dentist columns:
Follow Dentistry.co.uk on Instagram to keep up with all the latest dental news and trends