Dentists only play 'ad hoc' role detecting oral cancer, MP says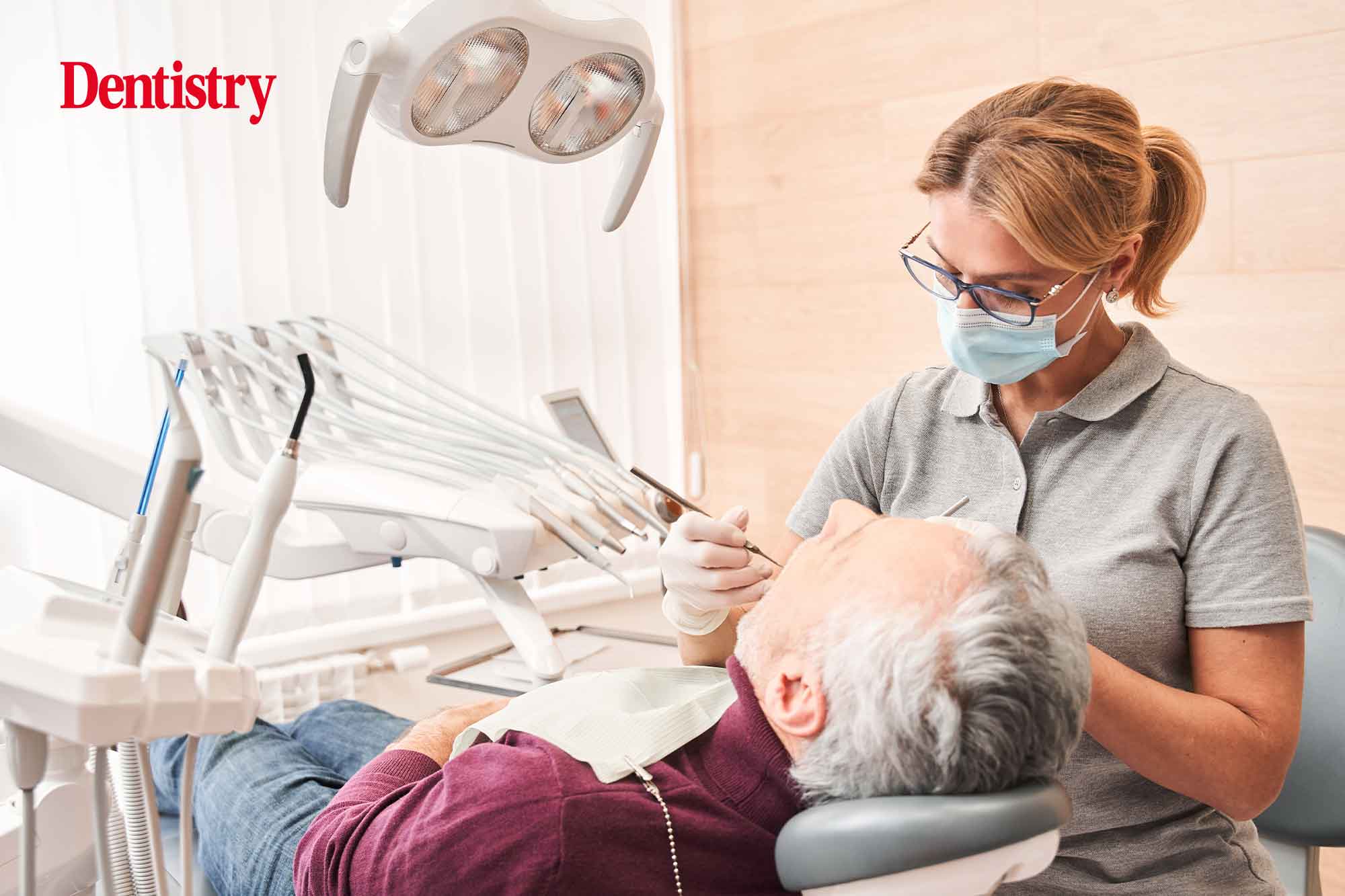 Jo Churchill believes dentists play an 'ad hoc' role detecting oral cancer, but it's 'primarily detected through the medical system'.
In response to a recent parliamentary question, the Under-Secretary for Health and Social Care down played the importance of dentists and the dental team in detecting mouth cancer.
She points out the Department has no plans to promote dental appointments for the specific purpose of oral cancer diagnosis.
'The Mouth Cancer Foundation is dismayed at the attitude of the government concerning this issue,' president of the Mouth Cancer Foundation, Dr Philip Lewis, says.
'It is obvious that dentists in general practice are the best placed health professionals to recognise this disease. Particularly in its earliest stages when treatment is most successful.
'I hope the government re-considers its position. And that it resolves to put the necessary resources in the direction of those most likely to be instrumental in saving lives.'
Oral cancer diagnosis
The overall five-year survival rate for mouth cancer is about 50%. But when diagnosed early that figure rises to 90% or better.
A new study shows up to half of patients who suffer from head and neck cancer will experience tumour recurrence.
Statistics show head and neck cancer is the sixth most common cancer in the world, with 600,000 new cases annually.
'A full intraoral and extraoral examination takes less than two minutes,' Dr Lewis points out.
'So it's perfectly possible to carry one out during treatment appointments. For example while waiting for a local to work, or processing an X-ray.
'In addition, early detection of mouth cancer isn't only for GDPs.
'Colleagues carrying out treatments on referral can also find time to include the examination. Orthodontists, periodontists and implant surgeons for example also have roles to play.'
Secondhand smoke
Jo Churchill's comments come after research shows people exposed to secondhand cigarette smoke could have a 51% higher risk of developing oral cancer.
The research suggests that inhaling secondhand smoke counts as a significant risk factor when it comes to developing oral cancer.
Data from 192 countries reveals 33% of male non-smokers and 35% of female non-smokers were involuntarily exposed to secondhand smoke. This figure stands at 40% for children.
---
Follow Dentistry.co.uk on Instagram to keep up with all the latest dental news and trends.