Dental news you've missed this week
Missed out on this week's dental news? No problem, here's what happened over the past seven days…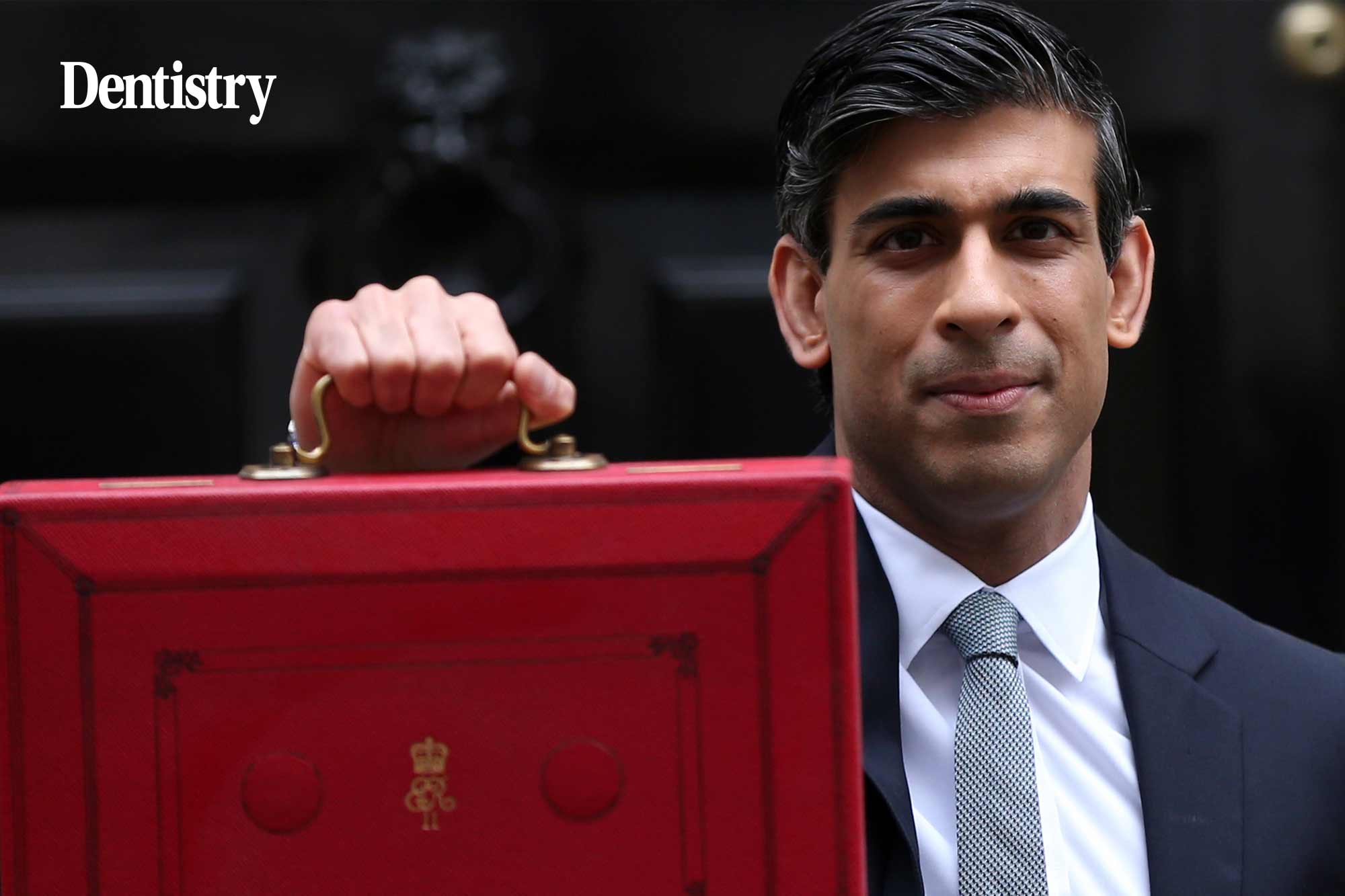 Chancellor Rishi Sunak revealed fresh economic plans, with £5.9 billion set aside to alleviate NHS backlogs. However, the funding will bypass dentistry. Here we look at how the budget will impact the profession.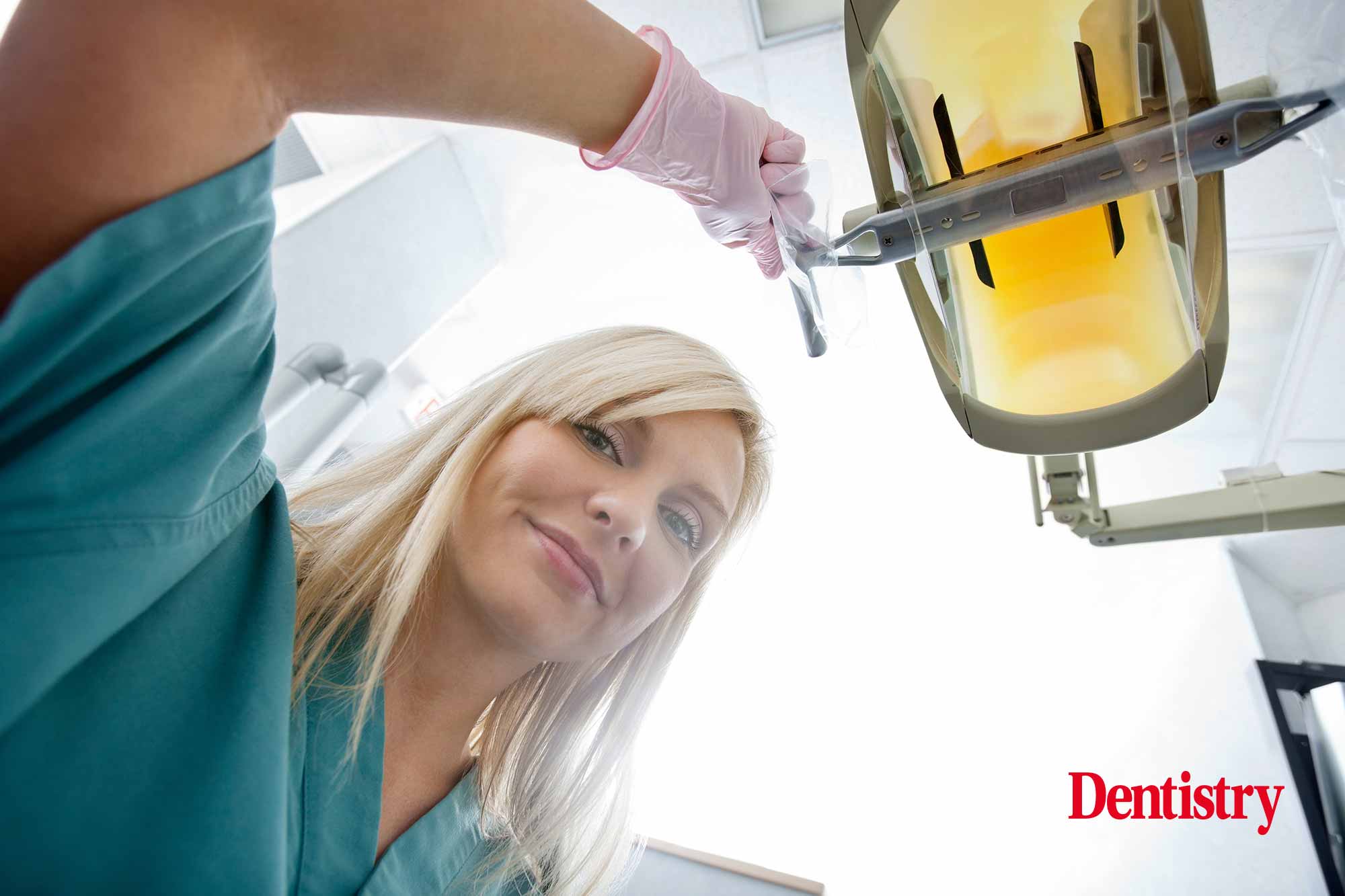 Claire Frisby and Jayne Sproson explore the challenges within dental nursing and how many dental nurses feel undervalued. They claim dentistry is facing the 'most devastating' recruitment crisis in 30 years.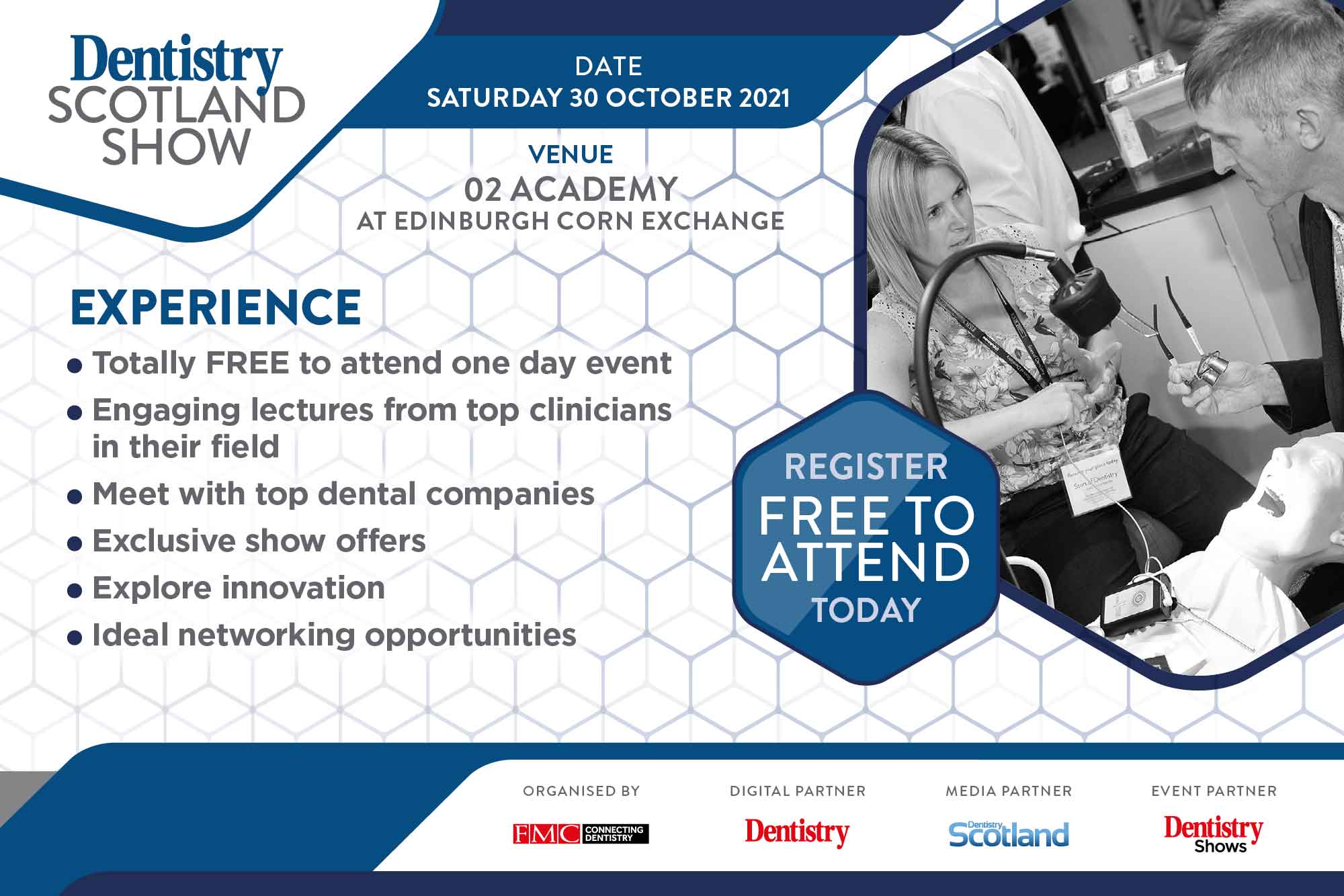 Tomorrow is the Dentistry Scotland Show and we can't wait to see you there. With an amazing line up of speakers and complementary beer and bubbles, this is a day you won't want to miss.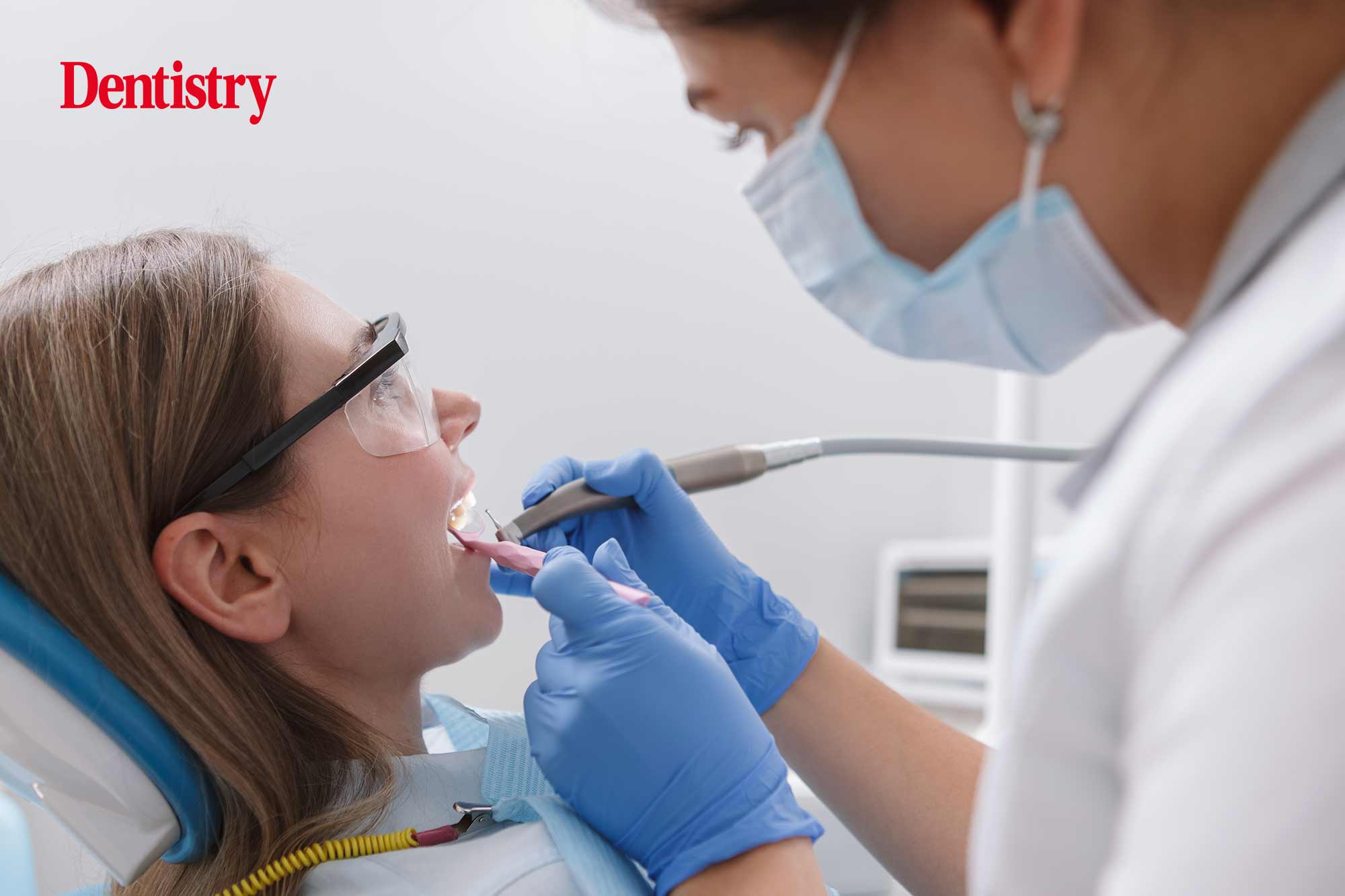 Staying in Scotland, this week we found out more than 3.5 million dental appointments have been lost due to COVID-19. Treatment delivery dropped by 75% compared to the previous 12-month timeframe.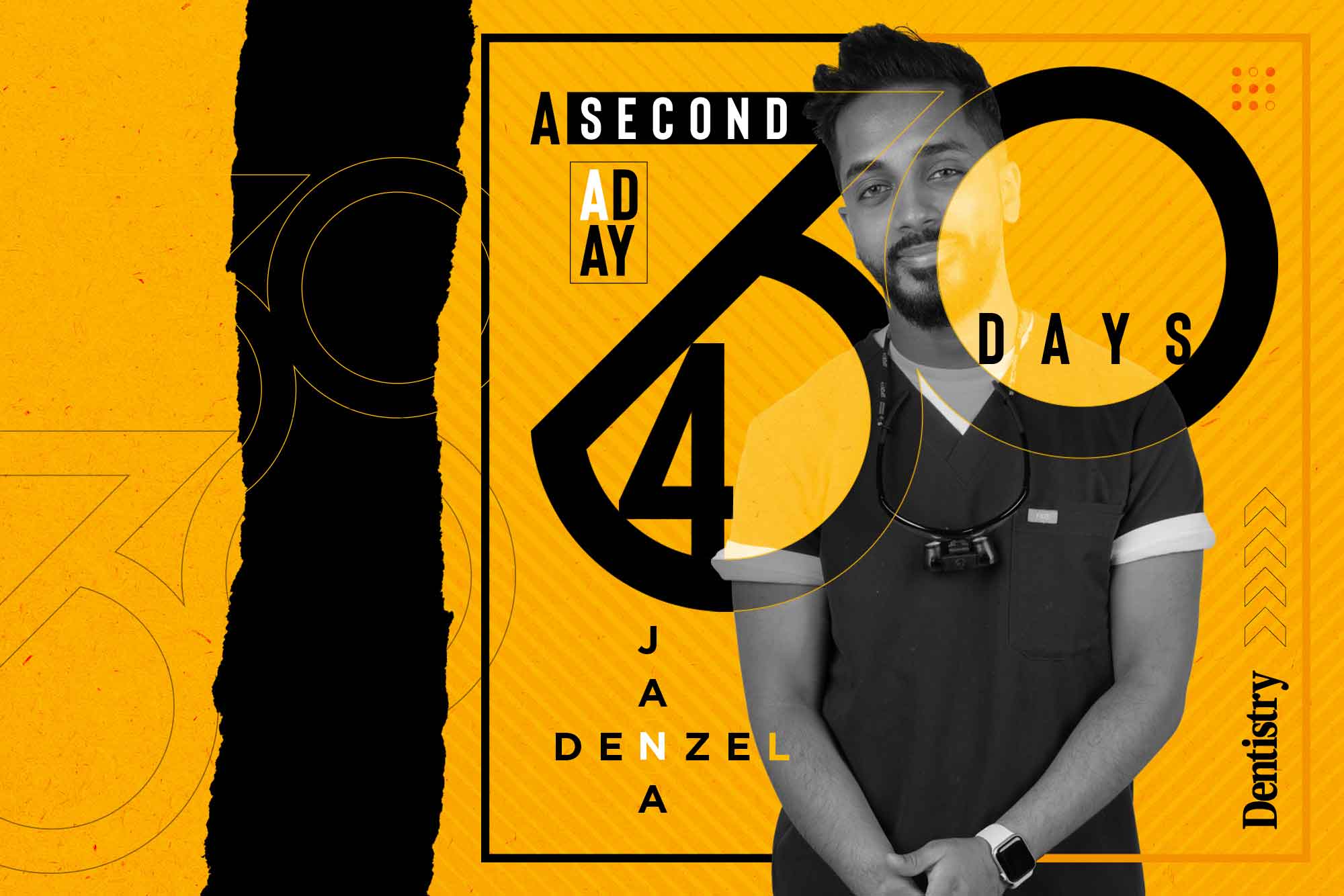 This week we launched a couple of new features. The first, 'A second a day for 30 days'. Kicked off by Jana Denzel, we get a glimpse into his busy life to find out what happened during September.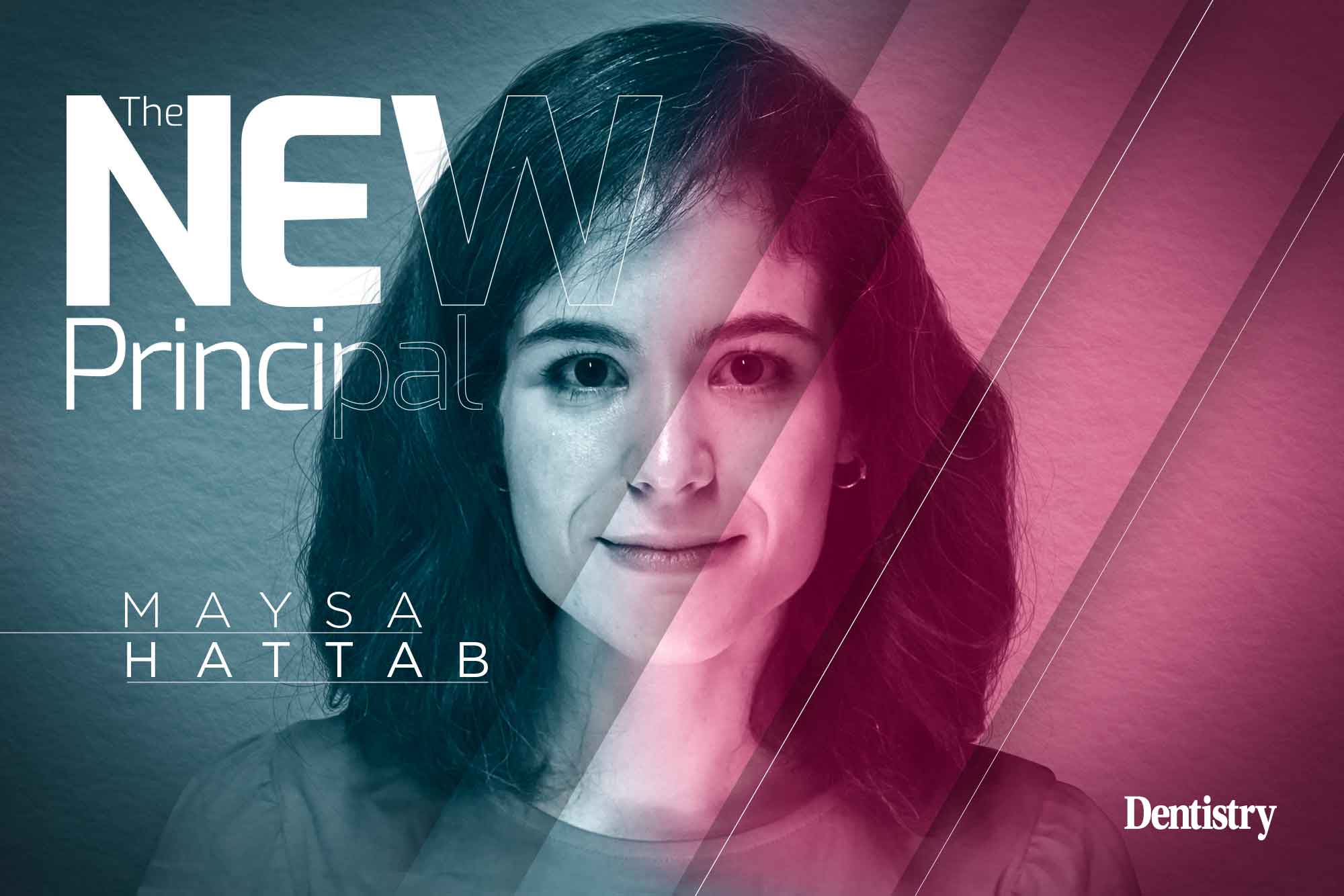 Maysa Hattab launches 'The New Principal'. She will walk us through the ups and downs of practice ownership. In her first column she discusses the disconnect between associates and owners.
Dentistry webinars
If you're one of the few people who aren't logging on to watch our webinars, why not? You're missing out! It's an easy way to top up your dental knowledge, for free, from the comfort of your own home. There's so many to choose from – both live and On Demand. You can sign up for free and see all upcoming webinars simply by visiting dentistry.co.uk/webinars. Here's what's coming up next week.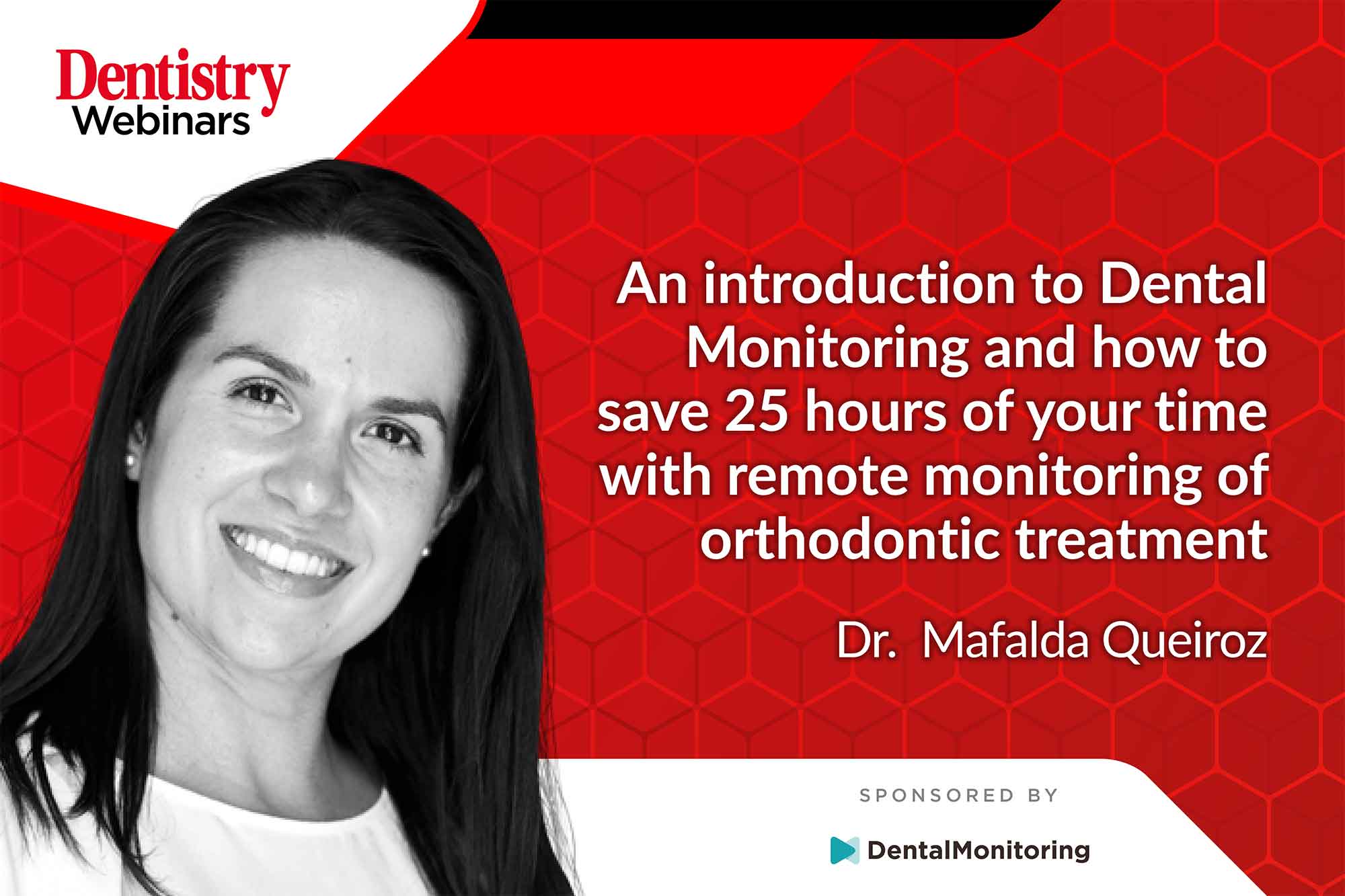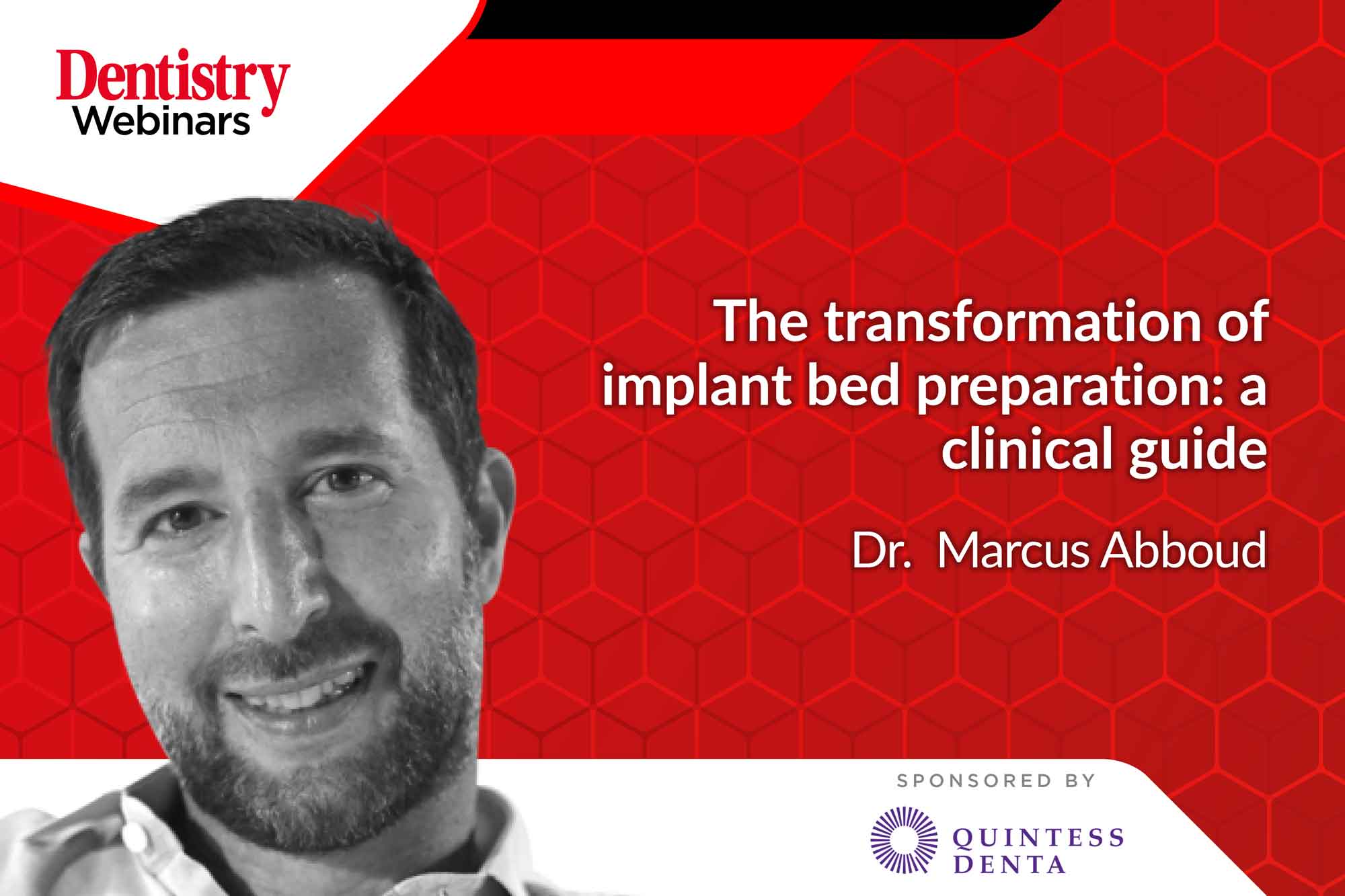 ---
Follow Dentistry.co.uk on Instagram to keep up with all the latest dental news and trends.