Autumn Budget 2021 – what impact will it have on dentistry?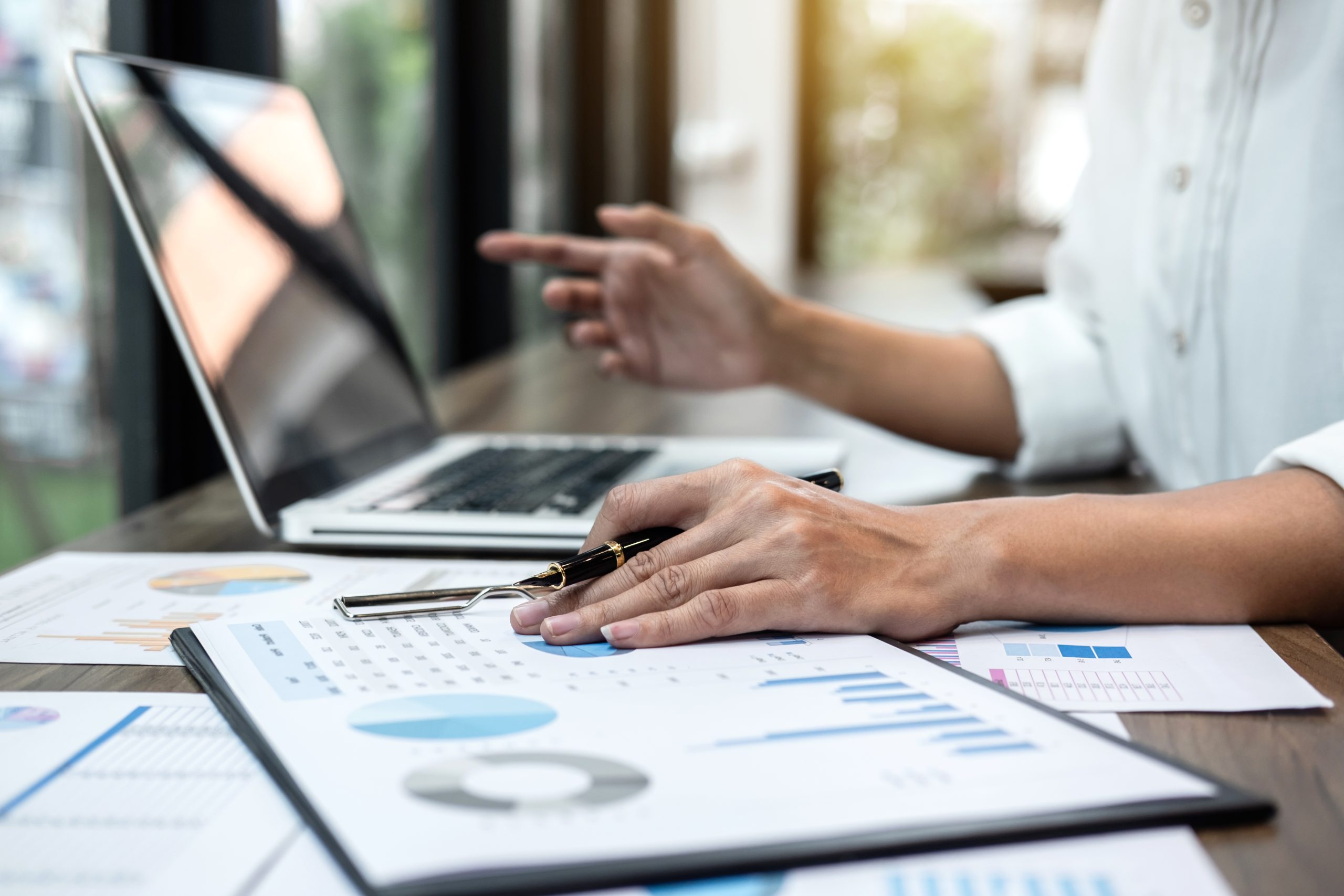 Chancellor Rishi Sunak yesterday revealed fresh economic plans for the UK, with £5.9 billion set aside to alleviate NHS backlogs.
The huge sum sparked conversations among the profession over whether a chunk will be earmarked for dentistry.
A number of other financial measures, however, were announced – many of which will also impact dentistry and team members.
Influence on dentistry
Key points for businesses include:
Business rates retained and reformed
National Living Wage to increase by 6.6%, bringing it up to £9.50
From 2023, all businesses will be able to improve their property without having to pay extra business rates for 12 months.
Michael Copeland is senior area manager at the Wesleyan Group. He explores the effect that some of these introductions will have on both practice and business life.
'The Chancellor's reform of business rates will put welcome cash in some practice's pockets, who might have been anticipating increased costs in the years ahead,' he said.
'In particular, the introduction of Business Rates Improvement Relief means that from 2023, every single business – including dentists – will be able to make improvements to their property. This includes building extensions and paying no extra business rates for the following 12 months.
'This, alongside the cancelled increase in the multiplier, will go some way to helping dentists save cash. They can put this into delivering a better quality of service to patients, and also meet demand.
'Elsewhere, the confirmed increase in the National Minimum Wage will be cheered by practice staff. However, for practice owners, it will naturally increase core costs. They'll need to consider what this means for their wider practice budgets, and also think about how they're positioned to meet their higher wage bill.'
Budget gives no boost
Eddie Crouch is chair of the British Dental Association (BDA). He slammed the Budget for its exclusion of dentistry.
'Any credible "levelling up" agenda cannot ignore millions of patients with no hope of securing needed care,' he said.
'MPs have recognised NHS dentistry is in the last chance saloon. Sadly, the Chancellor has offered this service no help clearing the backlogs, no support for the rebuild and recovery, and no boost for public health.'
Before the Budget announcement, more than 40 MPs signed a letter sent to Chief Secretary to the Treasury, Simon Clarke, to urge the consideration of dentistry going forward.
---
Follow Dentistry.co.uk on Instagram to keep up with all the latest dental news and trends.