Dentistry in Scotland – treatments fell 75% during pandemic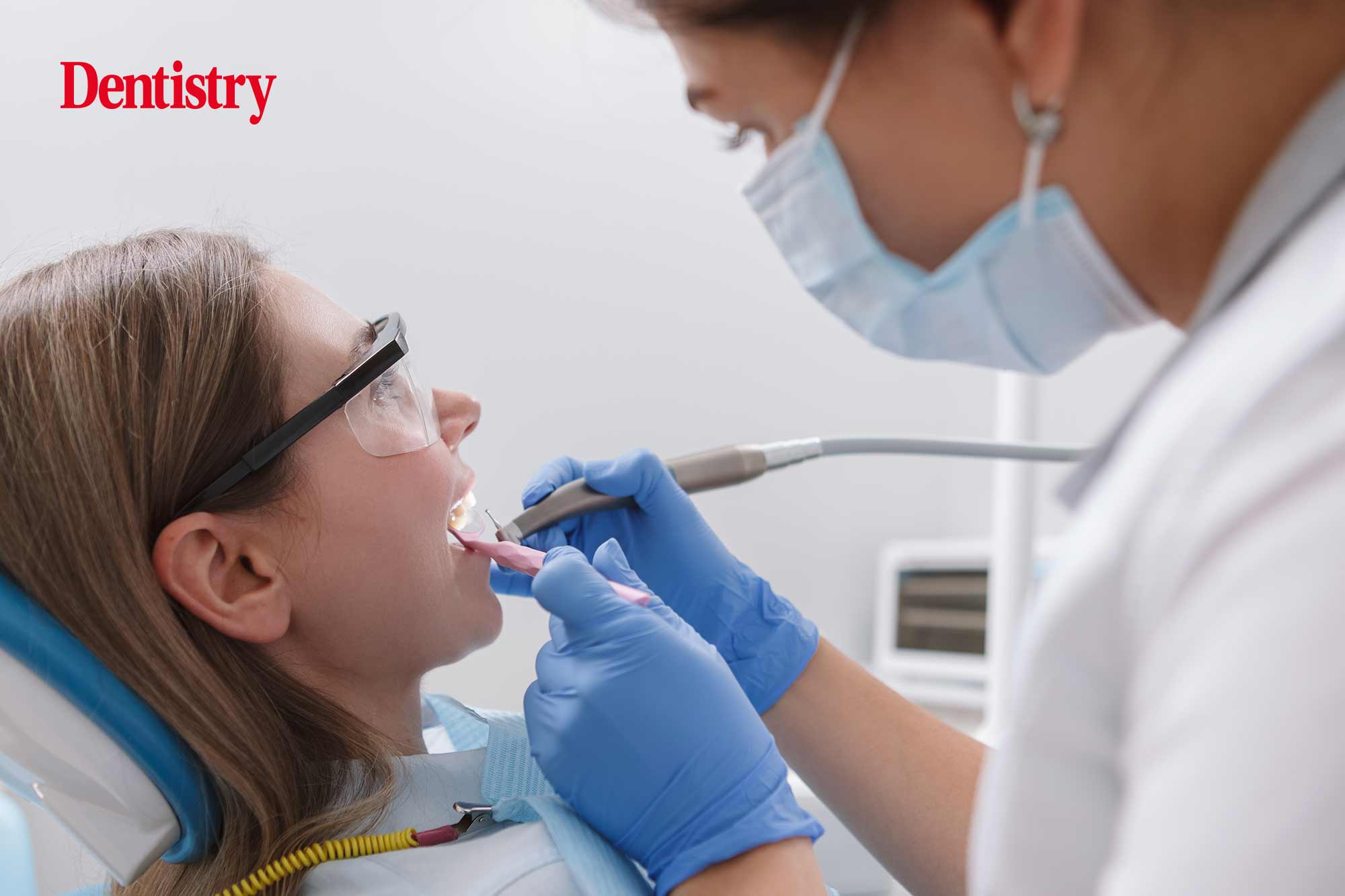 More than 3.5 million dental appointments have been lost in Scotland due to COVID-19.
New figures released by Public Health Scotland reveal a significant drop in the number of treatments delivered in the year to March 2021.
This period saw treatment delivery drop by 75% compared to the previous 12-month timeframe.
Statistics show:
Adults underwent 966,904 courses of treatment in 2020-21, down from 4.1 million the previous year
Children had 113,386 courses of treatment in 2020-21 compared to 471,290.
Additionally around 50% of these treatments were classed as triage activity.
Practical plans
Last week Humza Yousaf, Cabinet Secretary for Scotland, confirmed that emergency support for NHS dental practices will cease from 1 April 2022.
He also announced fresh changes to the payment system for dentists, which come into play from 1 February 2022.
In a letter addressed to practices, he said the move is the only 'practical' solution to spark recovery.
'I believe that sustaining the pre-pandemic blended payments system is the only practical way to recover the sector and clear the patient backlog,' he wrote.
'Furthermore, I do not believe it would be prudent to introduce substantial reform in the midst of an uncertain period for the dental sector.
'I take the view that recovering services require you to apply a business model that operates within the parameters of a pre-existing payment framework.'
New data also reveals that in 2021/21, £135.5 million of GDS fees were authorised in Scotland. This marks a decrease of £163.1 million (56%) from the previous year.
'Sheer perversity'
David McColl is chair of the British Dental Association's Scottish Dental Practice Committee. He says the new statistics expose the government's approach towards COVID-19.
'Dentists are facing an unprecedented backlog, as we continue to work to restrictions designed in the first lockdown,' he said.
'This new data underlines the sheer perversity of government plans to pretend COVID is yesterday's news.
'Withdrawing emergency funding will also pull away the life support from hundreds of dedicated NHS practices serving communities across Scotland.'
---
Follow Dentistry.co.uk on Instagram to keep up with all the latest dental news and trends.