Dental news you've missed this week
Missed out on this week's dental news? No problem, here's what happened over the past seven days…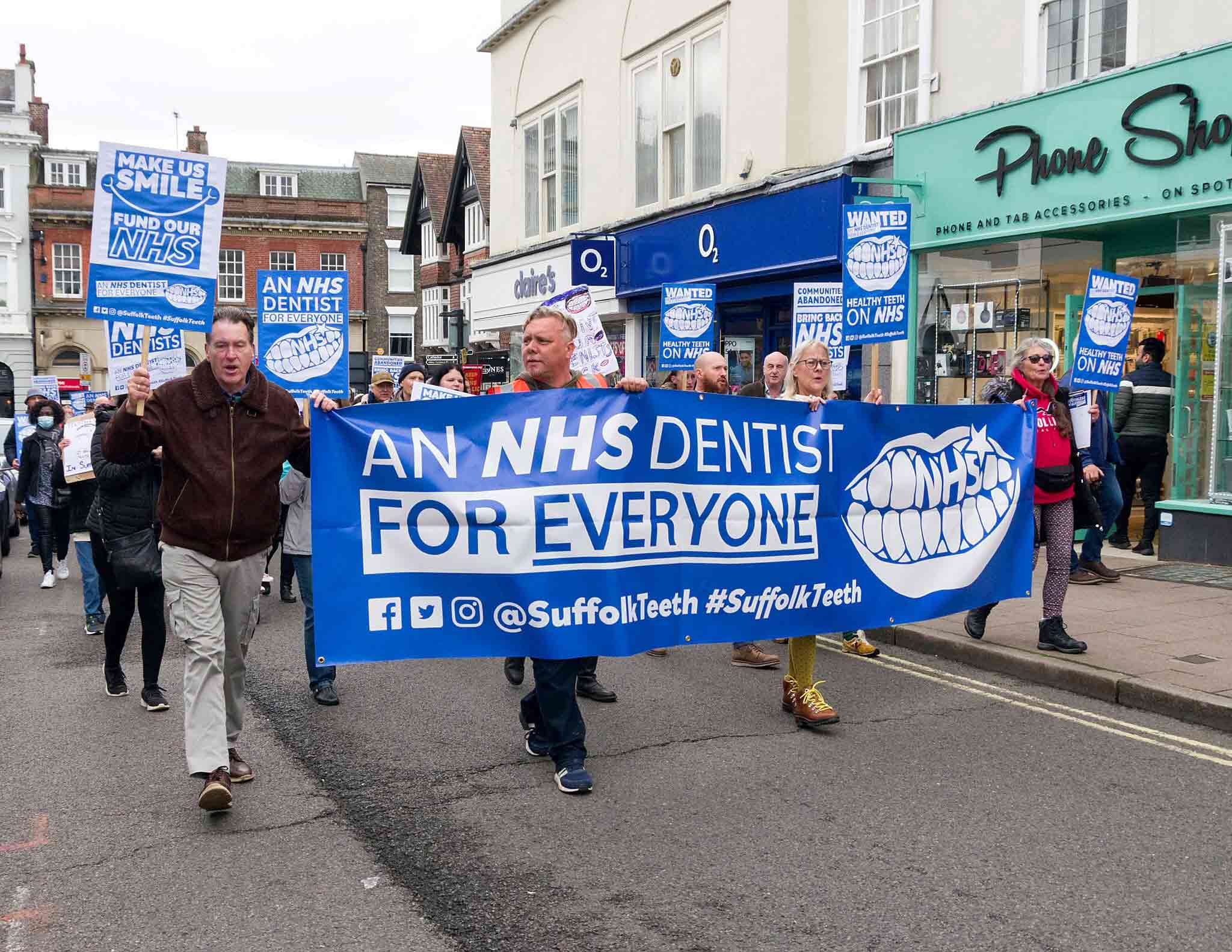 Dental campaigners took to the streets of Suffolk to call for better access to NHS dentistry last weekend. An estimated 150 locals flocked to the town to fight for universal dentistry provision.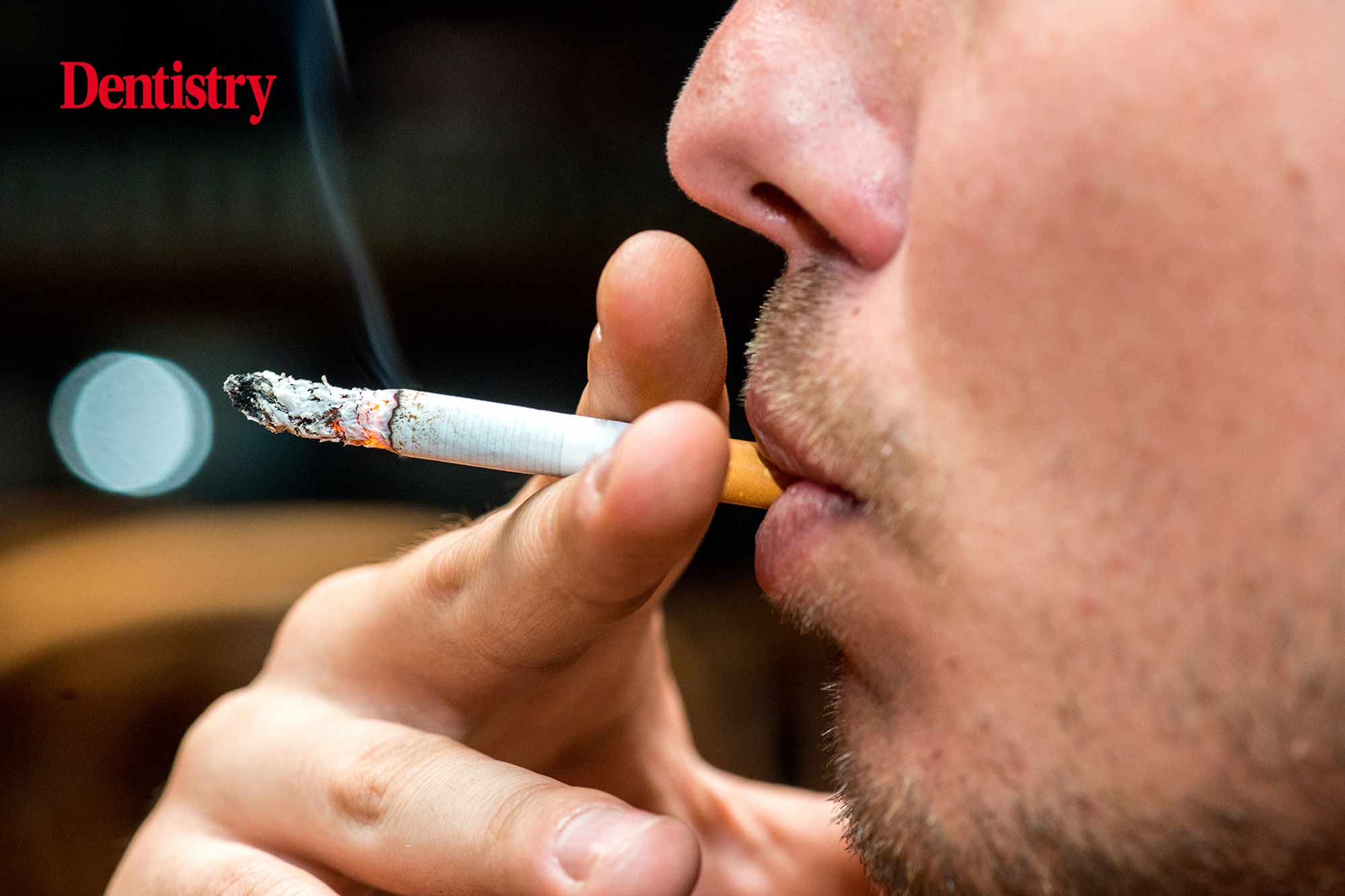 Each cigarette could have 'smoking kills' printed on it under new plans put forward by MPs. Campaigners hope the constant reminder will encourage smokers to give up the habit.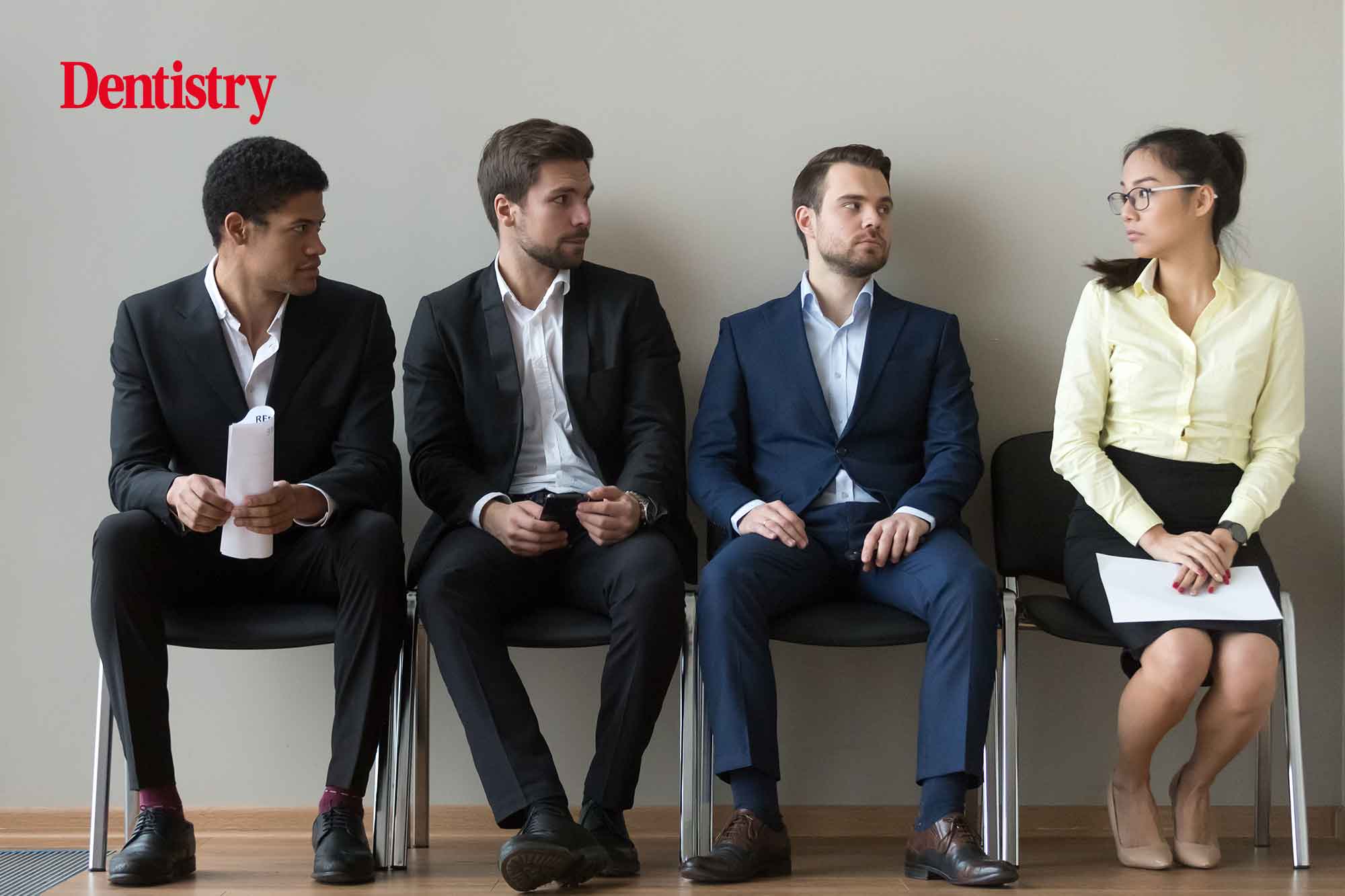 This week Sharon Kaur spoke out about sexism in dentistry. She highlighted some of the things the profession can collectively do to address it within dentistry.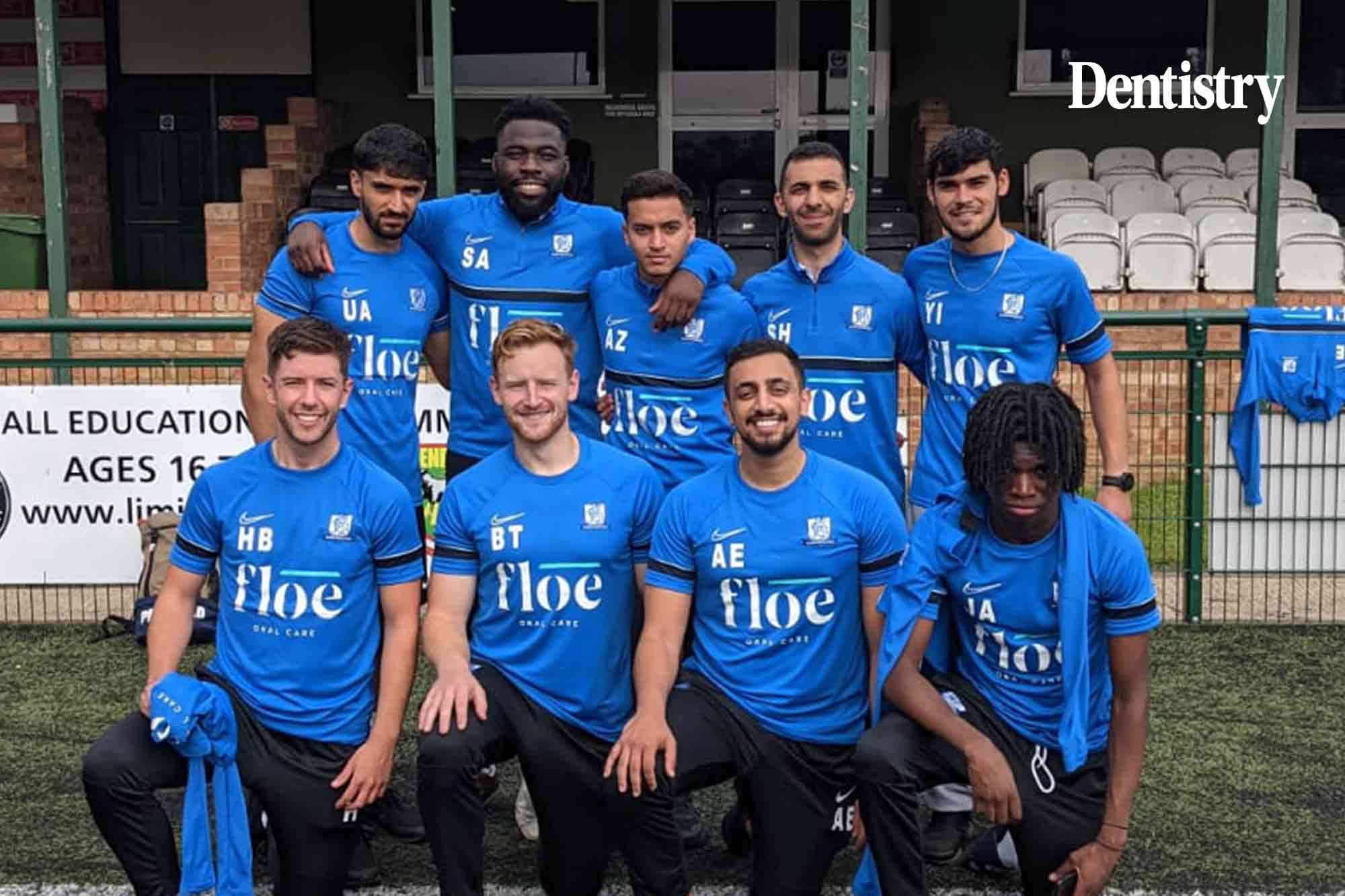 National media might be covering the latest Newcastle United takeover, but it's British Dentists FC that's grabbed the attention of Dentistry. We speak to its two captains.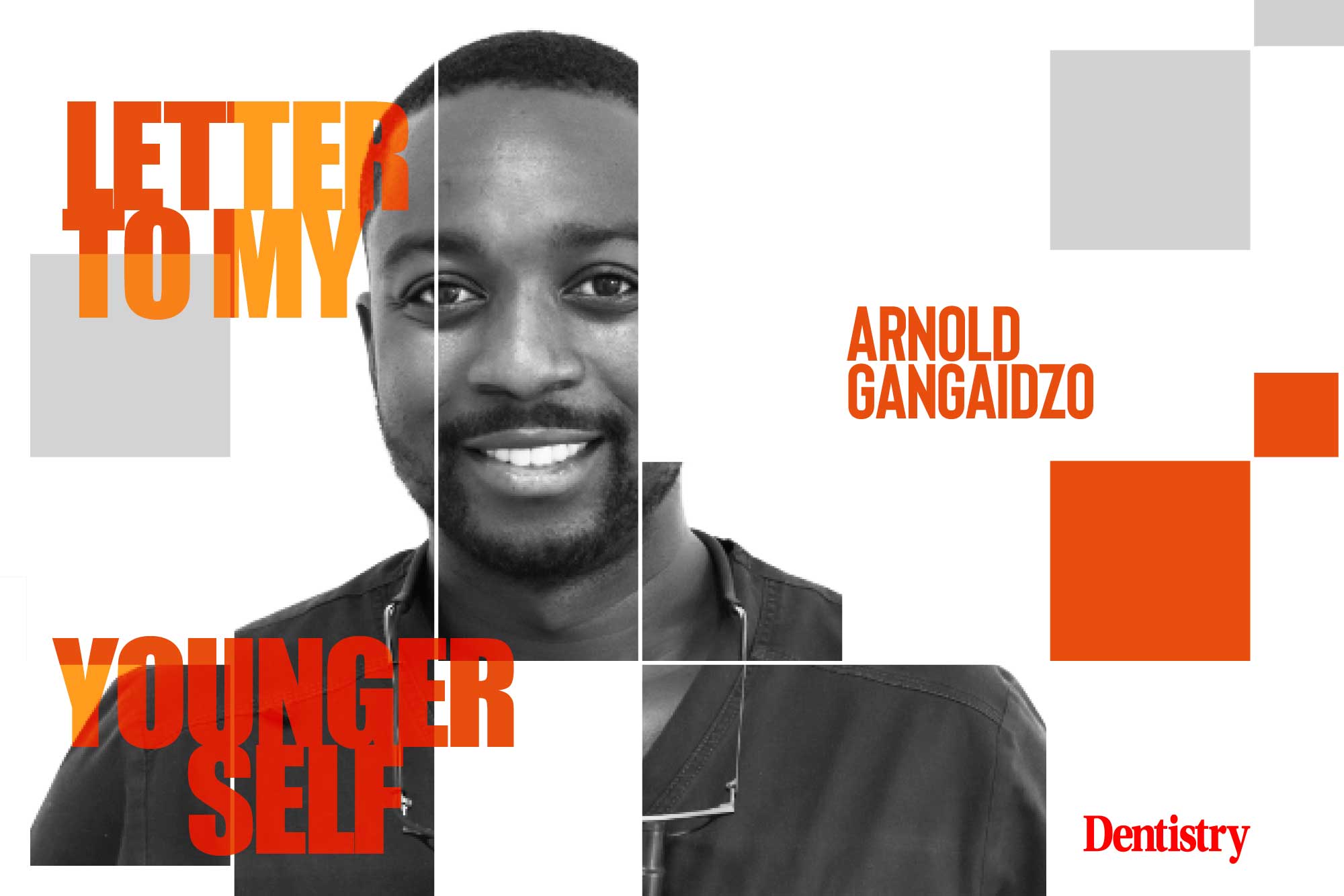 In the latest Letter to my Younger Self, Arnold Gangaidzo opens up about preserving energy, staying humble and the importance of networking.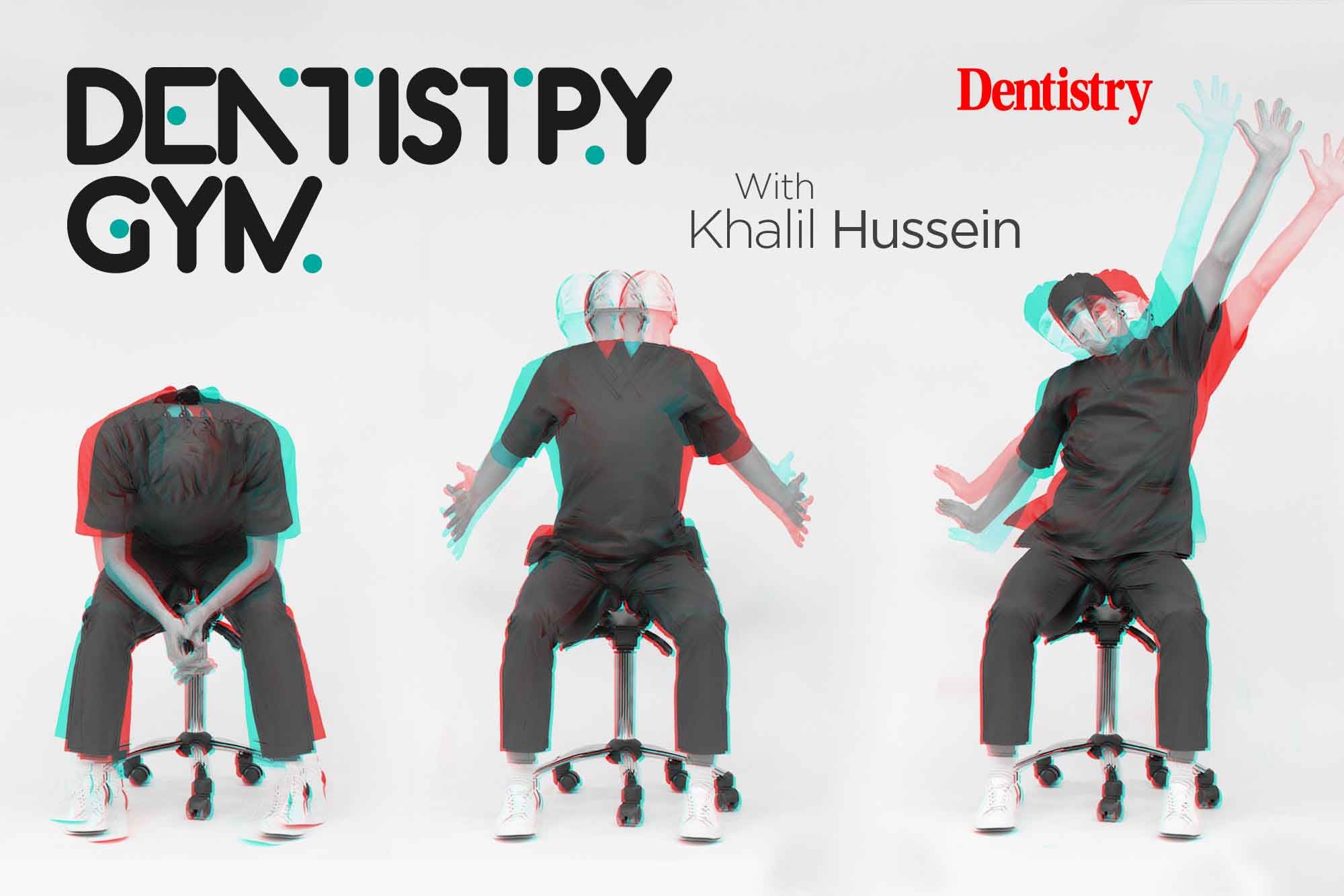 In this month's Dentistry Gym, Khalil Hussein takes a closer look at neck pain and suggests two simple exercises to help strengthen neck muscles.
Dentistry webinars
If you're one of the few people who aren't logging on to watch our webinars, why not? You're missing out! It's an easy way to top up your dental knowledge, for free, from the comfort of your own home. There's so many to choose from – both live and On Demand. You can sign up for free and see all upcoming webinars simply by visiting dentistry.co.uk/webinars. Here's what's coming up next week: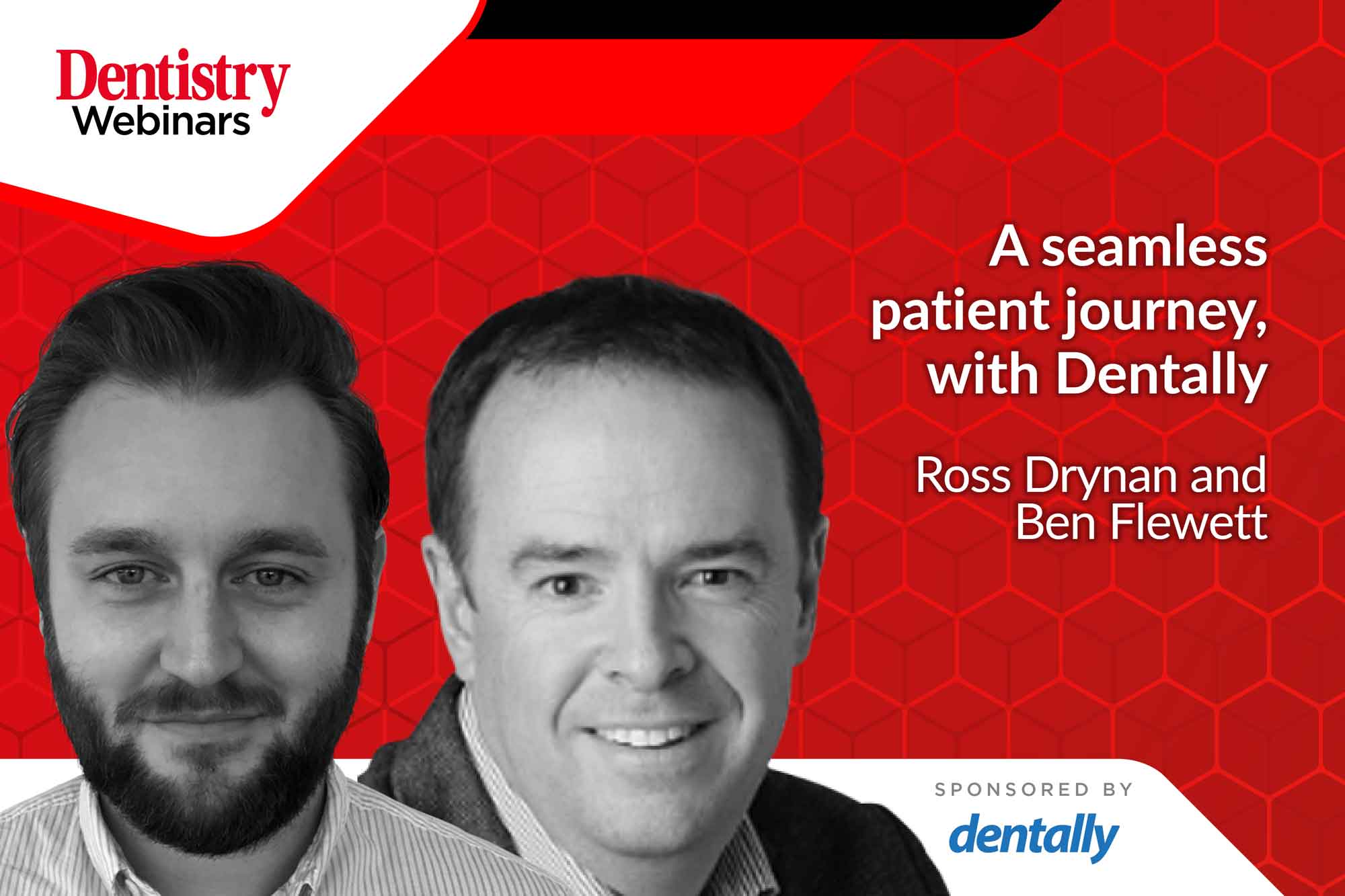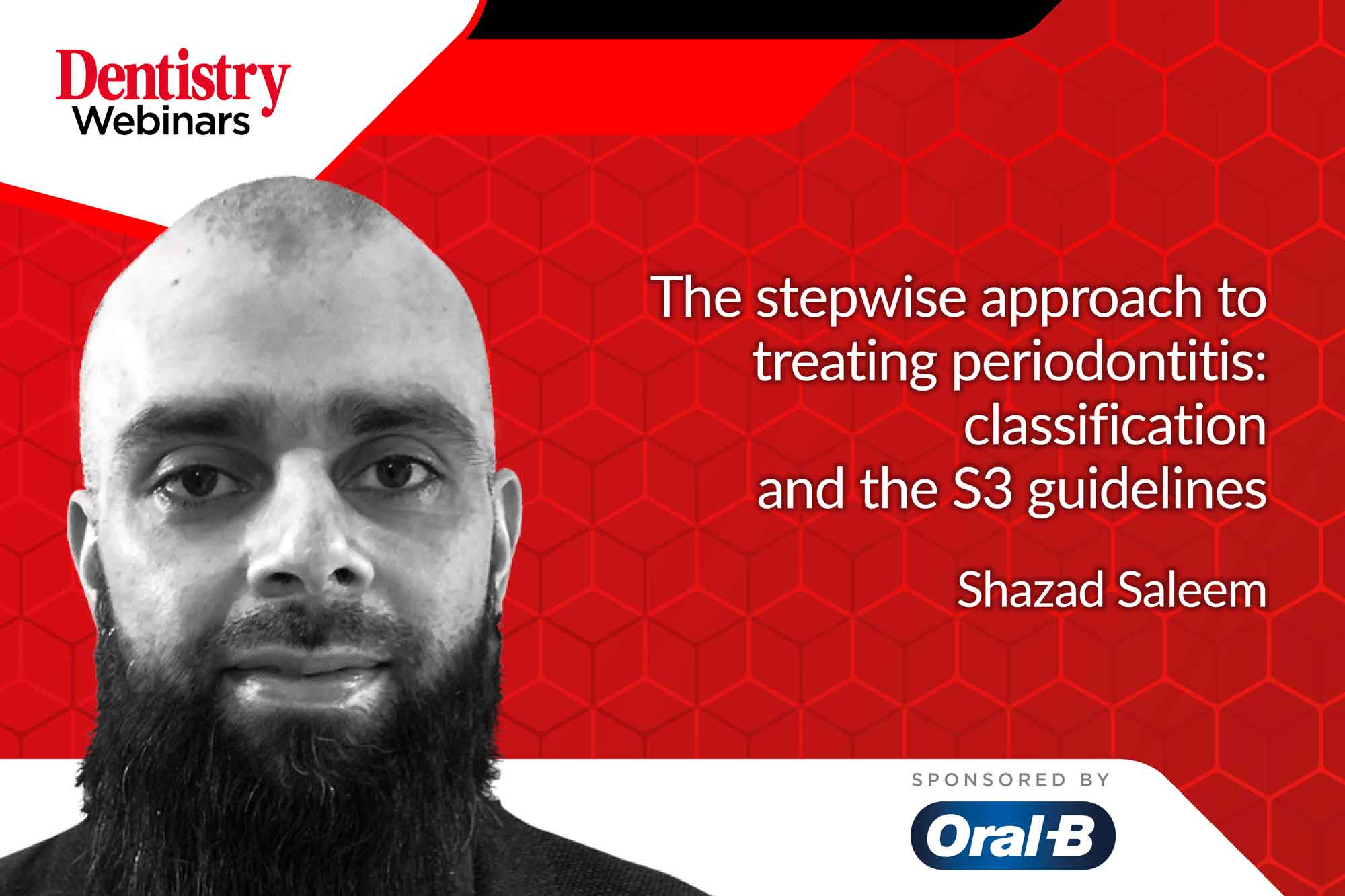 ---
Follow Dentistry.co.uk on Instagram to keep up with all the latest dental news and trends.