Dental news you've missed this week
Missed out on this week's dental news? No problem, here's what happened over the past seven days…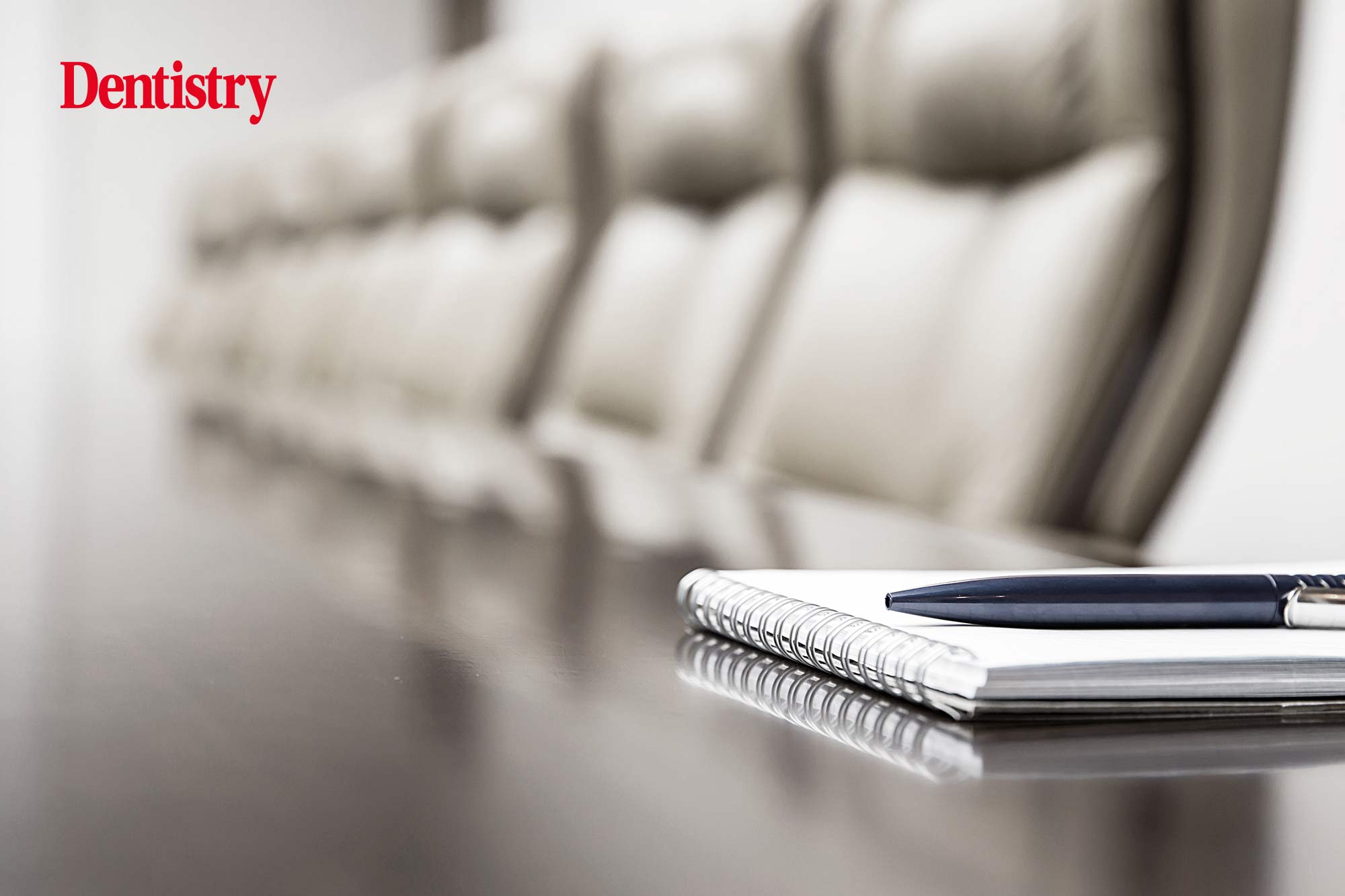 Bill Moyes is stepping down as chair of the GDC on the 1 October and Baron Harris of Haringey will take his place. Lord Toby Harris has a background in healthcare inequalities. But the dental regulator has missed a trick by once again appointing a chair with no dental background.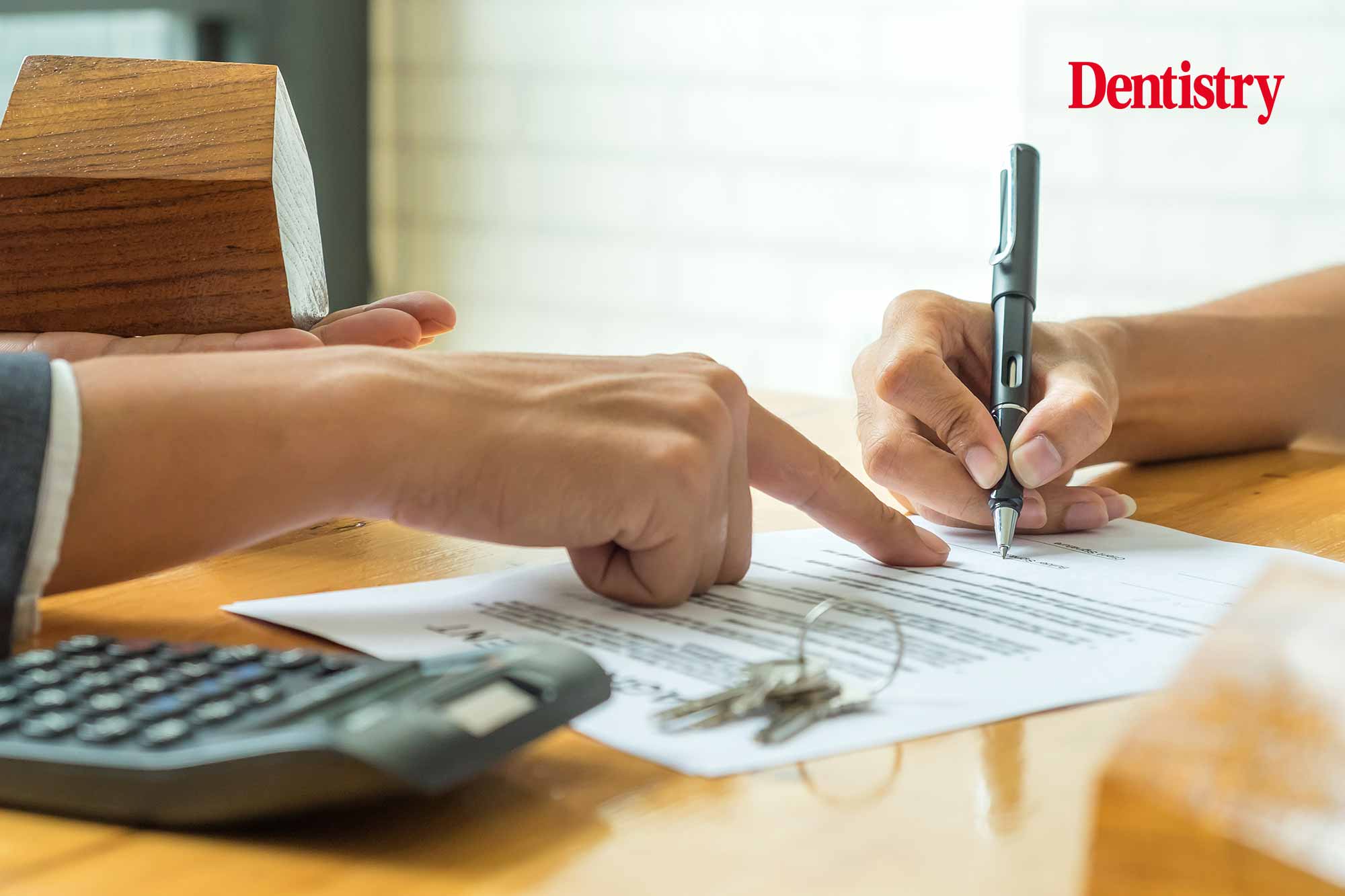 First time buyer demand for private dental practices has spiked according to new data from Christie & Co. It says the the growth in demand for cosmetic dentistry and private clinical services is pushing the number of people seeking to purchase a practice up.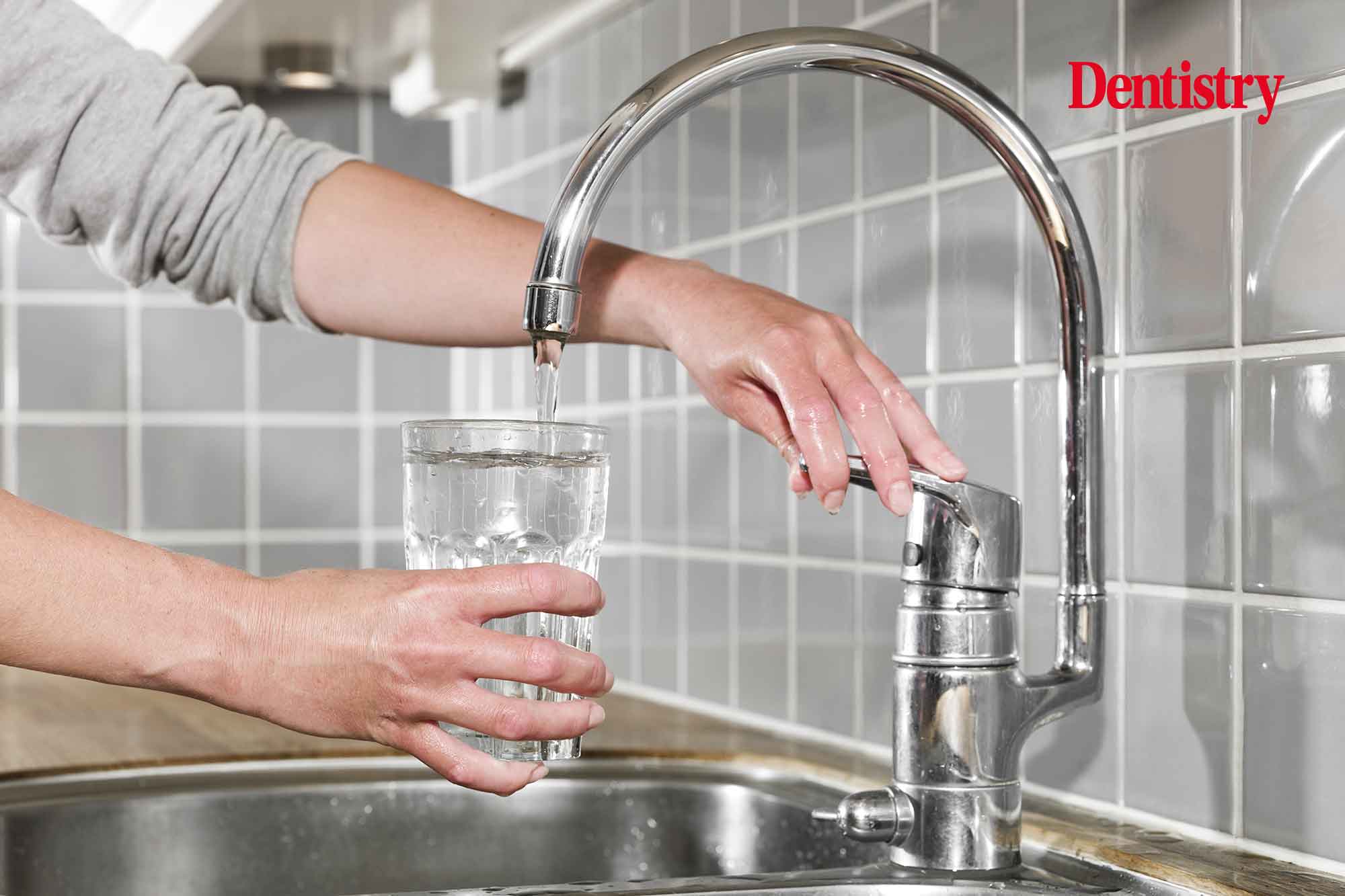 We received lots of feedback following Julia Botwright's thoughts arguing that water fluoridation isn't the silver bullet many make it out to be. This week we published a response from Simon Hearnshaw who addresses some of the misunderstandings around community water fluoridation.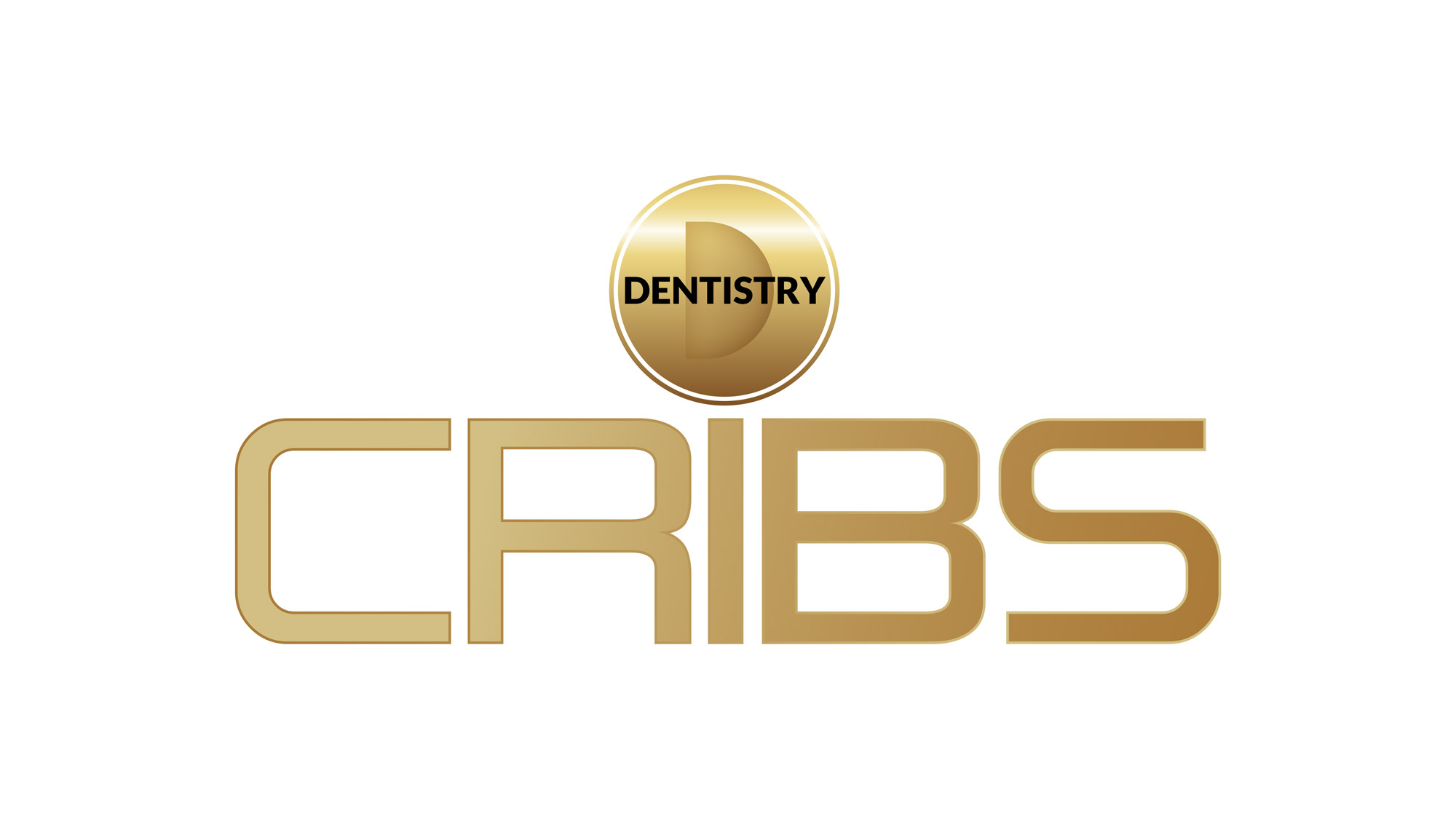 North Cardiff Dental & Implants becomes the first Welsh practice to appear on Dentistry Cribs this month. Aly Virani walks us around the luxurious practice, which includes a huge waterfall feature in one of the waiting rooms.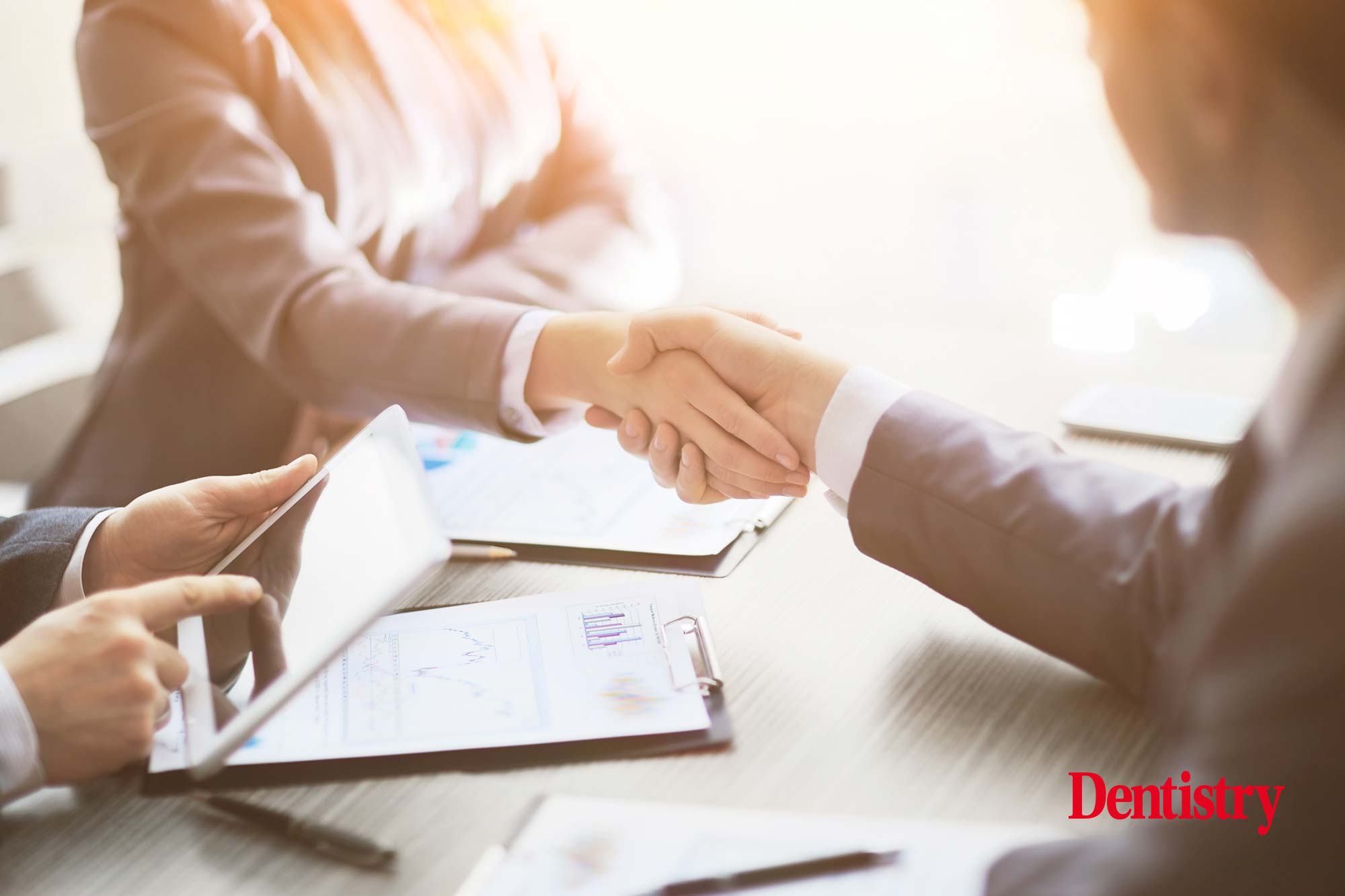 Trispan is making a landmark investment in dental group, Real Good Dental, the second largest dental group in Scotland. Real Good Dental services over 350,000 patients across 46 mixed income practices. This deal 'really underpins the strength of the dental market', Paul Graham, head of dental at Christie & Co, points out.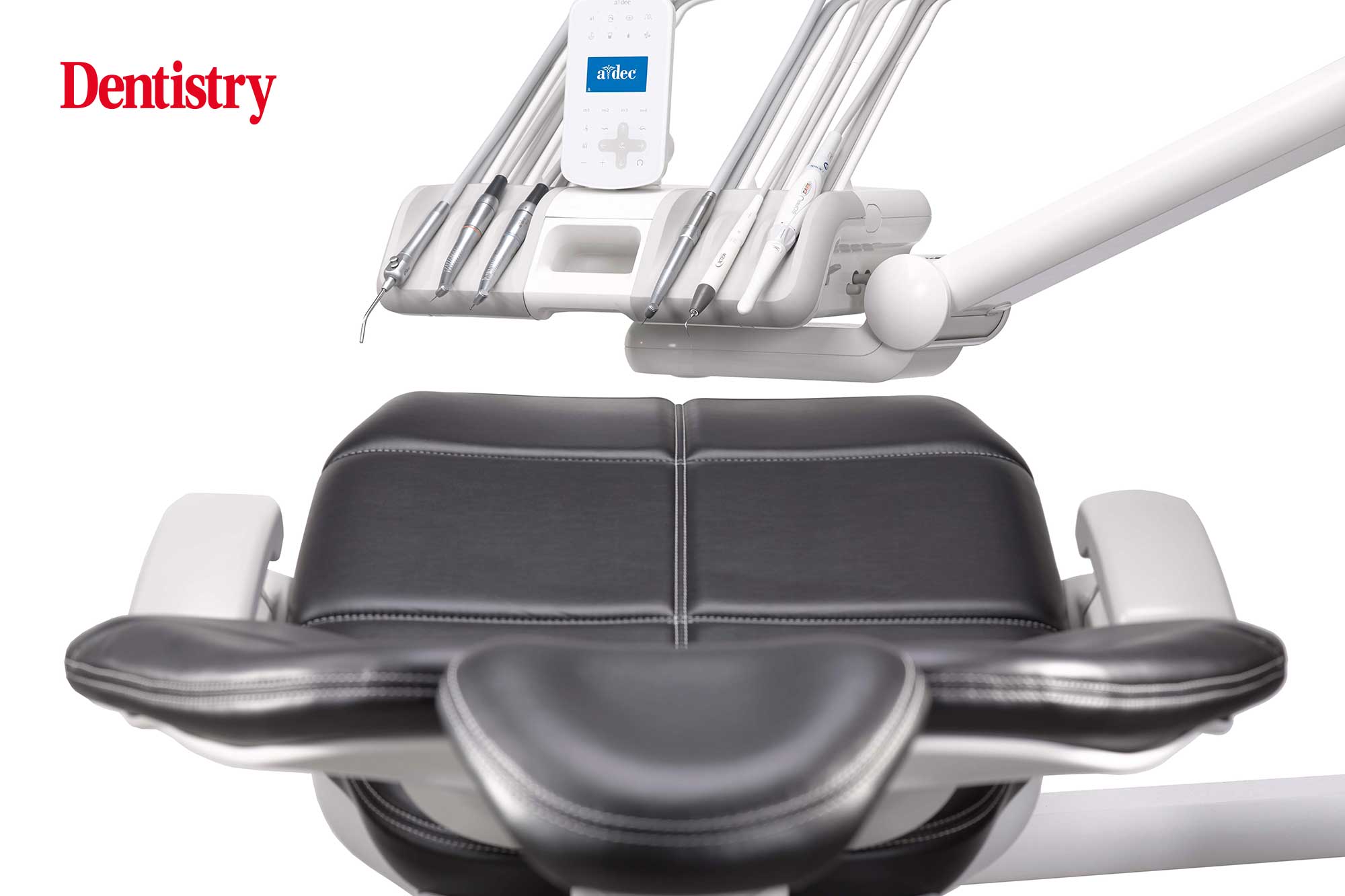 A-dec is celebrating 35 years in UK dentistry. So this week we spoke to Matt Turner to find out how A-dec has lasted so long and what the plans are for the future.
Latest webinars
Once again Dentistry Webinars is bursting at the seams with live webinars! Next week we have two webinars from leading speakers with one even including CPD. But we understand you have busy lives. So you can also catch up with everything on demand. Here's what's coming up in the next seven days:
---
Follow Dentistry.co.uk on Instagram to keep up with all the latest dental news and trends.