COVID-19 – dental standard operating procedure updated in England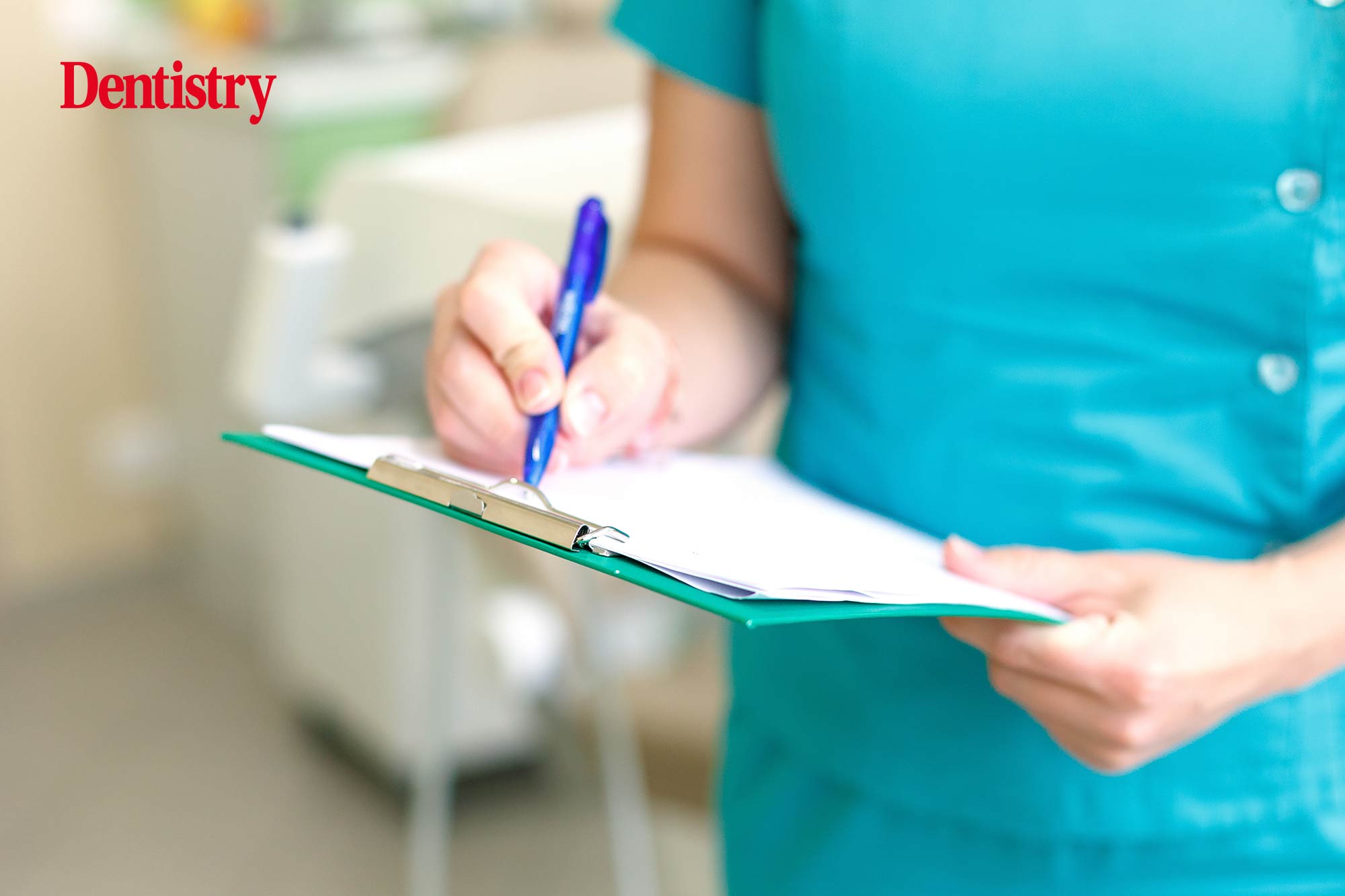 'Not yet business as usual' – this is the key message that has been put out to the dental profession by chief dental officer Sara Hurley ahead of next week's easing of restrictions. 
But the CDO has confirmed a number of changes to England's standard operating procedure (SOP). This falls ahead of 19 July where the majority of the country's COVID-19 restrictions will be lifted.
In her latest bulletin, CDO Sara Hurley reminded the profession that current IPC guidance for dentistry should continue to be followed fully.
This aligns with the general government policy for healthcare services in its guidance for summer 2021. This stated: 'Health and care settings will continue to maintain appropriate infection prevention and control processes as necessary and this will be continually reviewed.
'Guidance will be updated based on the latest clinical evidence this summer.'
Updates and changes
As a result, staff and patients should continue to wear face coverings and social distance when in the practice setting.
However, Sara confirms that it is subject to 'ongoing review' in light of the government's wider changes.
The Scottish Dental Clinical Effectiveness Programme (SDCEP) continues to review the evidence for restrictions.
Sara also reveals that changes have been made to the standard operating procedure.
She writes: 'We are looking at what further changes can be made and when the SOP can be withdrawn.
'The safety of you and your patients is at the forefront of how we will approach this. We will keep you updated, but for now the amended SOP should continue to be followed.'
She adds: 'Our key message for patients is that dental services are safe and open for face to face care but it is not yet business as usual.'
You can read the full update here.
---
Follow Dentistry.co.uk on Instagram to keep up with all the latest dental news and trends.