GDC announces appointment of new chair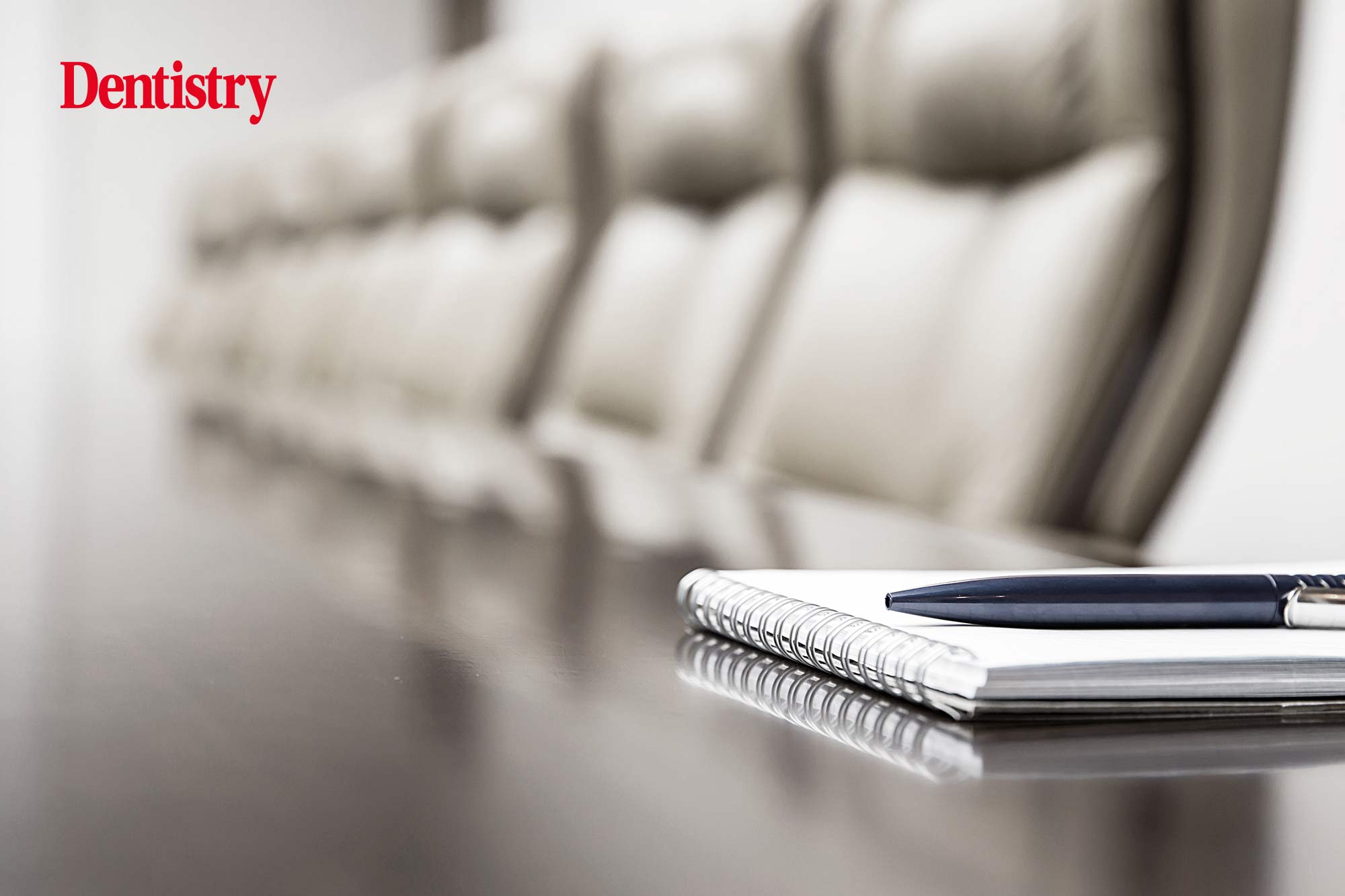 Baron Harris of Haringey has been confirmed as the new chair for the General Dental Council (GDC). 
He will replace the outgoing chair, Dr Bill Moyles, on 1 October who will take a step back at the end of September.
Council member Catherine Brady will also leave office at the same time. With Angie Heilmann MBE stepping in as her replacement.
Extensive experience
Lord Toby Harris spent his career working in the public interest. He has a particular focus on policing, security and consumer protection as well as healthcare inequalities.
He has previously chaired other public sector bodies, including the Metropolitan Police Authority (MPA) and oversaw national police work on security and counterterrorism on behalf of previous home secretaries.
Angie Heilmann MBE is a registered dental nurse with a long clinical and academic career in both Scotland and England. Angie qualified as a dental nurse in 1989. She went on to achieve NEBDN qualifications in dental sedation nursing (with distinction).
She worked in clinical practice until 2007 before focusing exclusively on dental nurse tutoring.
Effective and efficient regulator
Lord Toby Harris said: 'I am very pleased to be joining the GDC as chair of council. I look forward to working with my fellow council members and the chief executive and his senior management team.
'This will ensure that we remain an effective and efficient regulator. It will ensure that public protection is at the heart of everything we do.
'At this time of significant change and after what has been a very difficult period for many dental professionals as a result of the COVID-19 pandemic, I look forward to working collaboratively with colleagues from across the professions to ensure that our approach to regulation is proportionate and focused on the important areas of public safety and ensure public confidence in the professions we regulate.'
Angie Heilmann said: 'As a registered dental nurse, having worked in dentistry for over 30 years, I am thrilled to be joining the GDC as a registrant member of council.
'I look forward to working with my council colleagues and contributing to making the journey better.'
---
Follow Dentistry.co.uk on Instagram to keep up with all the latest dental news and trends.