Real Good Dental group and Trispan make landmark deal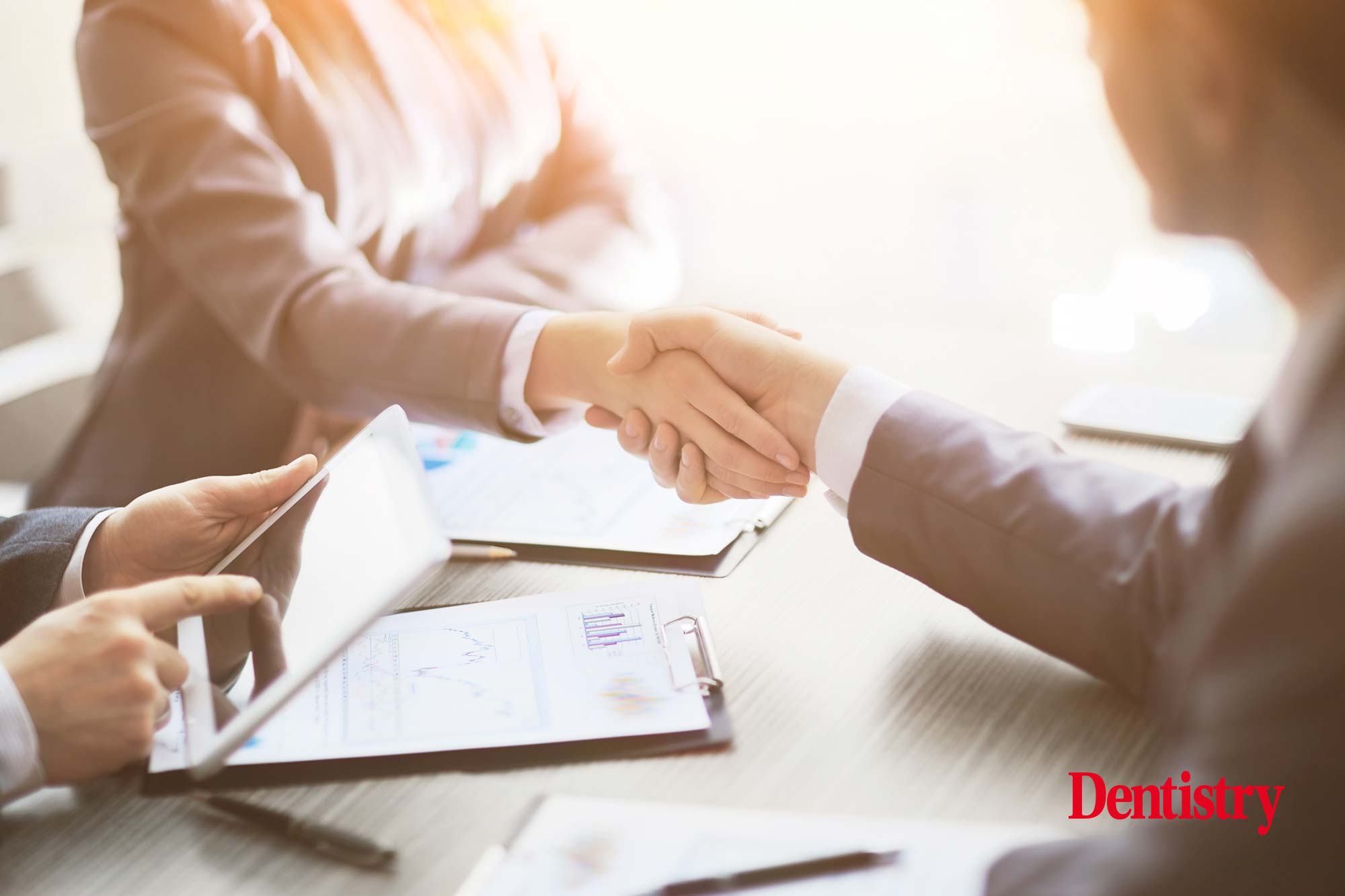 Trispan is making a strategic investment in dental group, Real Good Dental, the second largest dental group in Scotland.
Specialist business property adviser, Christie & Co, is advising on the landmark deal between the healthcare group and the private equity firm.
Founded in 2012 by Dr Satinder Dhami and Dr Jagdeep Singh Hans, Real Good Dental services over 350,000 patients across 46 mixed income practices located around the Central Belt of Scotland. As well as routine dental care, the group provides aesthetic services under its Westerwood Health brand.
'I am delighted to announce the partnership of Real Good Dental and Trispan,' Dr Jadeep Singh Hans says.
'Trispan is the perfect fit to help the group achieve its aspirational growth plans. It has strong credentials both as investors in the healthcare services sector and as backers of founder-led businesses.
'We look forward to working with the team in this very exciting stage of development for our business.'
Real Good Dental
Trispan is a London and New York-based private equity firm. It invests in lower mid-cap companies in north America, Europe, and the United Kingdom.
Annual revenues typically range from $20 – $100 million and/or $2 – $20 million of EBITDA.
Its focus is on control investments in the growth and buy and build space. Trispan was backed by specialist secondaries private equity firm, Keyhaven Capital.
Partners at Trispan, Mr Fady Michel Abouchalache and Mr Joseph-Patrick Dib comment: 'We are delighted to partner with Jagdeep who has built a group of significant scale, and which has the potential to grow significantly further both organically and inorganically, offering best in class services to Real Good Dental's patients.
'We are also delighted to have won the support of Keyhaven Capital as our partner on this journey. We are confident that Real Good Dental will continue to go from strength to strength in what remains a very dynamic sector.'
Strong dental market
Paul Graham, Mike Hodges and Hannah Gaskell of Christie & Co acted on behalf of Real Good Dental.
'This is a landmark transaction within the UK dental space and indeed for our team at Christie & Co,' Paul Graham, head of dental at Christie & Co, says.
'Real Good Dental sits within the top 10 dental operators in the UK in terms of number of practices owned.
'Supported by Mike and Hannah in our consultancy team, we began advising Real Good Dental during the COVID-19 pandemic. Despite the obvious flux within the market at that time it was reassuring to see significant interest from the investors we approached.
'It therefore really underpins the strength of the dental market.'
---
Follow Dentistry.co.uk on Instagram to keep up with all the latest dental news and trends.