Dental news you've missed this week
Missed out on this week's dental news? No problem, here's what happened over the past seven days…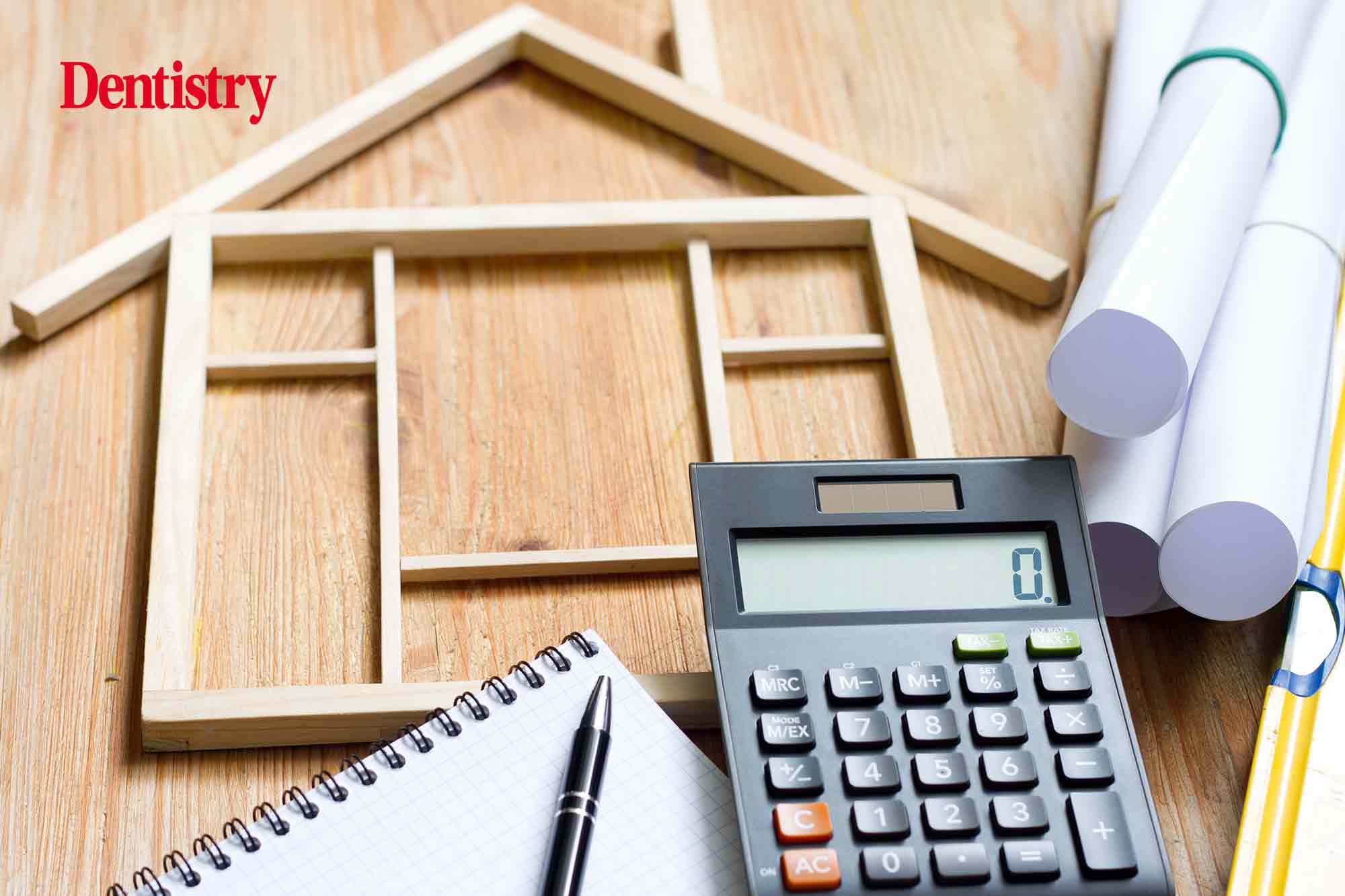 NHS practice values plummeted in the last quarter, according to the latest NASDAL quarterly figures. NHS practice values as a percentage of goodwill dropped by 23% to 146% in the quarter to January 2021. Private practice values experienced a very slight 4% drop, whilst mixed practices jumped 46% up in value, to 156% of goodwill. NASDAL points to the long-term effect of COVID on NHS practice abilities to remain profitable. It's clear current SOPs make it impossible to run a profitable NHS practice. But the NHS continues to increase its targets. With England set to scrap almost all restrictions by the 19 July for the wider public, surely it's time to hear from The Office of the CDO – when will the SOP guidance change and what is the new way of working?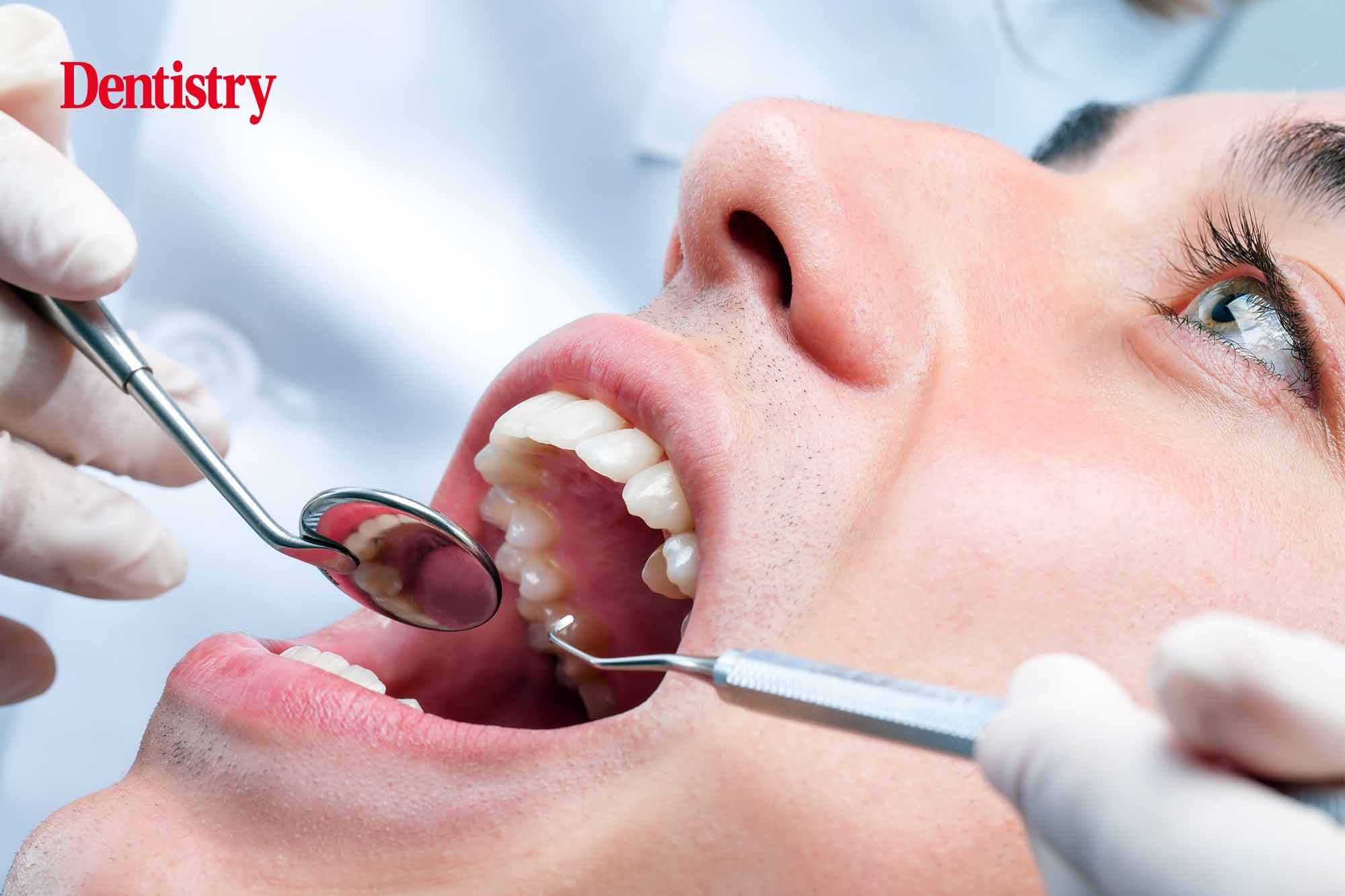 Scotland is scrapping its plans for activity targets to guarantee practices get financial support. Practices in Scotland were preparing to meet certain treatment levels to receive tiered financial support after the Scottish government announced targets in October last year. However, the average activity level is at 50% of pre-COVID levels, although it is continuing to rise. Tom Ferris, Scotland CDO, has been accused of not listening to dentists during the pandemic. But this move will certainly relieve some pressure on struggling practices. However, the only way to truly increase the number of patients through dental practice doors is to ensure SOPs keep up with wider government guidance.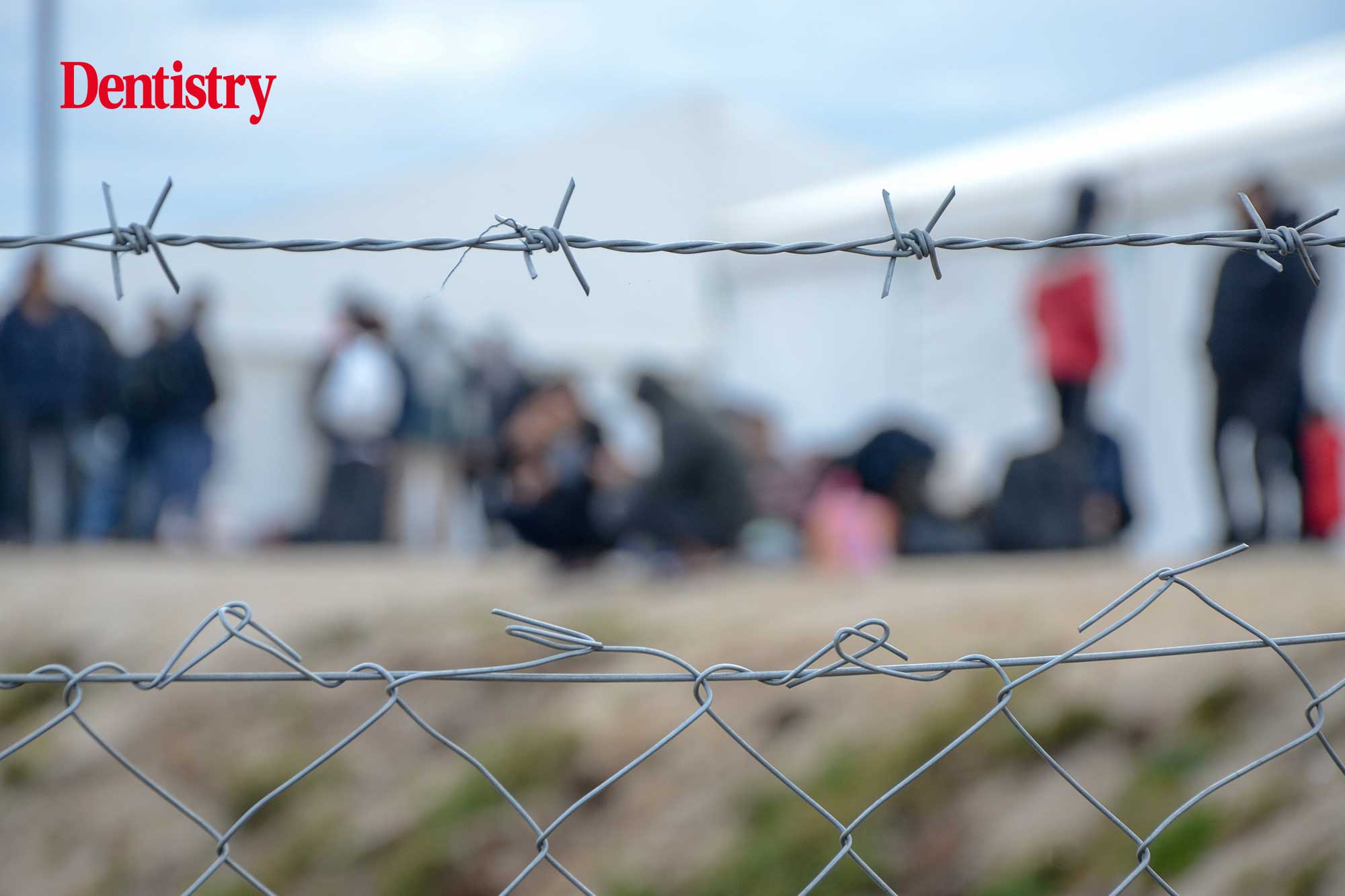 New reports suggest the government is reconsidering dental X-rays to check the age of migrants coming to the UK. Ignoring the fact that this is an inaccurate way of determining somebody's age, it is completely unfair for individuals and families to have an X-ray for non-clinical reasons. The government is seeking more desperate actions so that it can turn away migrants. There is no grey area here, the ethics behind this are medically and morally wrong.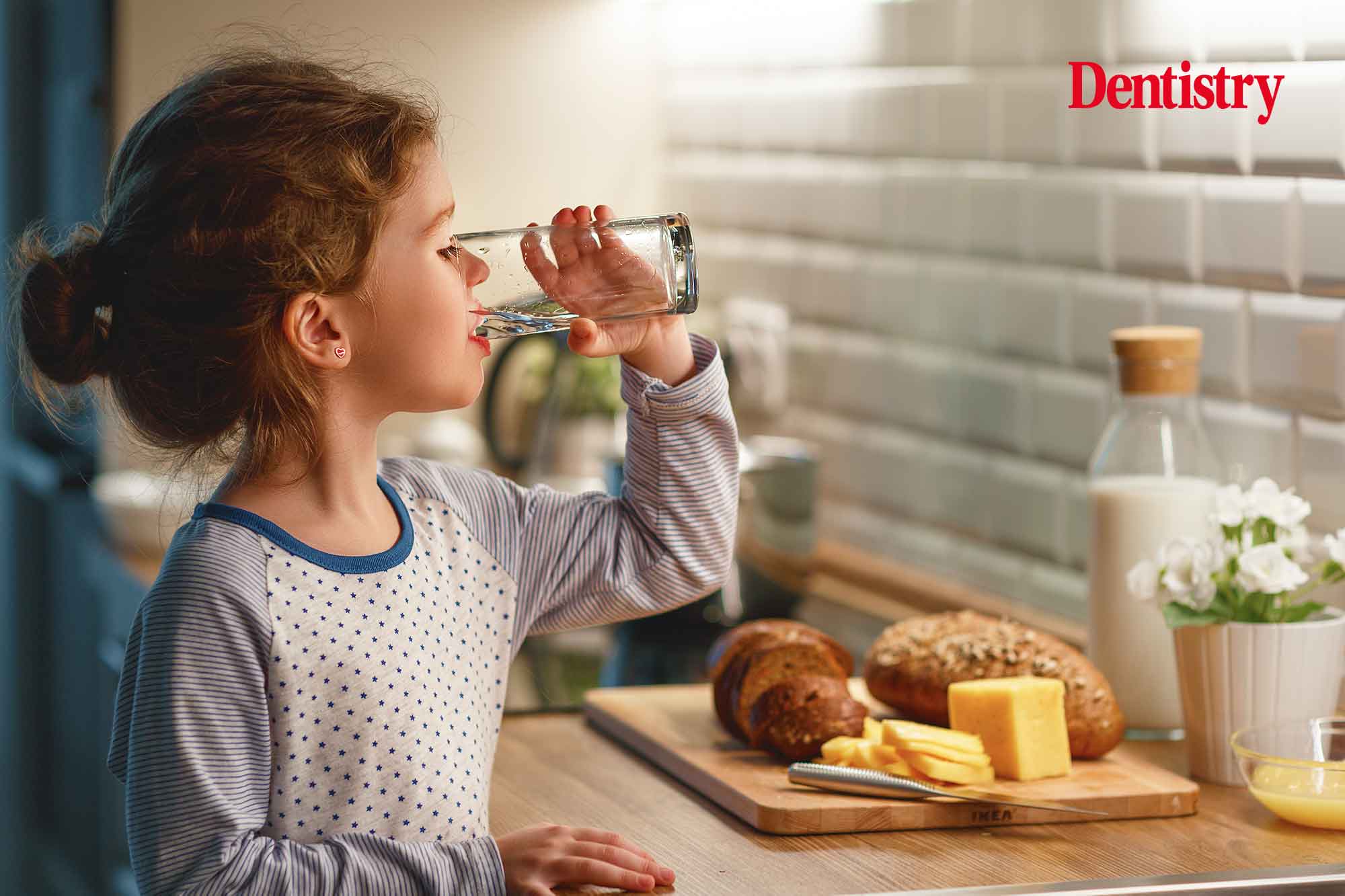 There has been a lot of talk about water fluoridation recently. Many in the dental profession are behind the move, seeing it as a silver bullet that could improve decay levels across children from all different backgrounds. But not everybody sees it the same way. Julia Botwright argues why she thinks the mass medication method isn't the right direction to go in.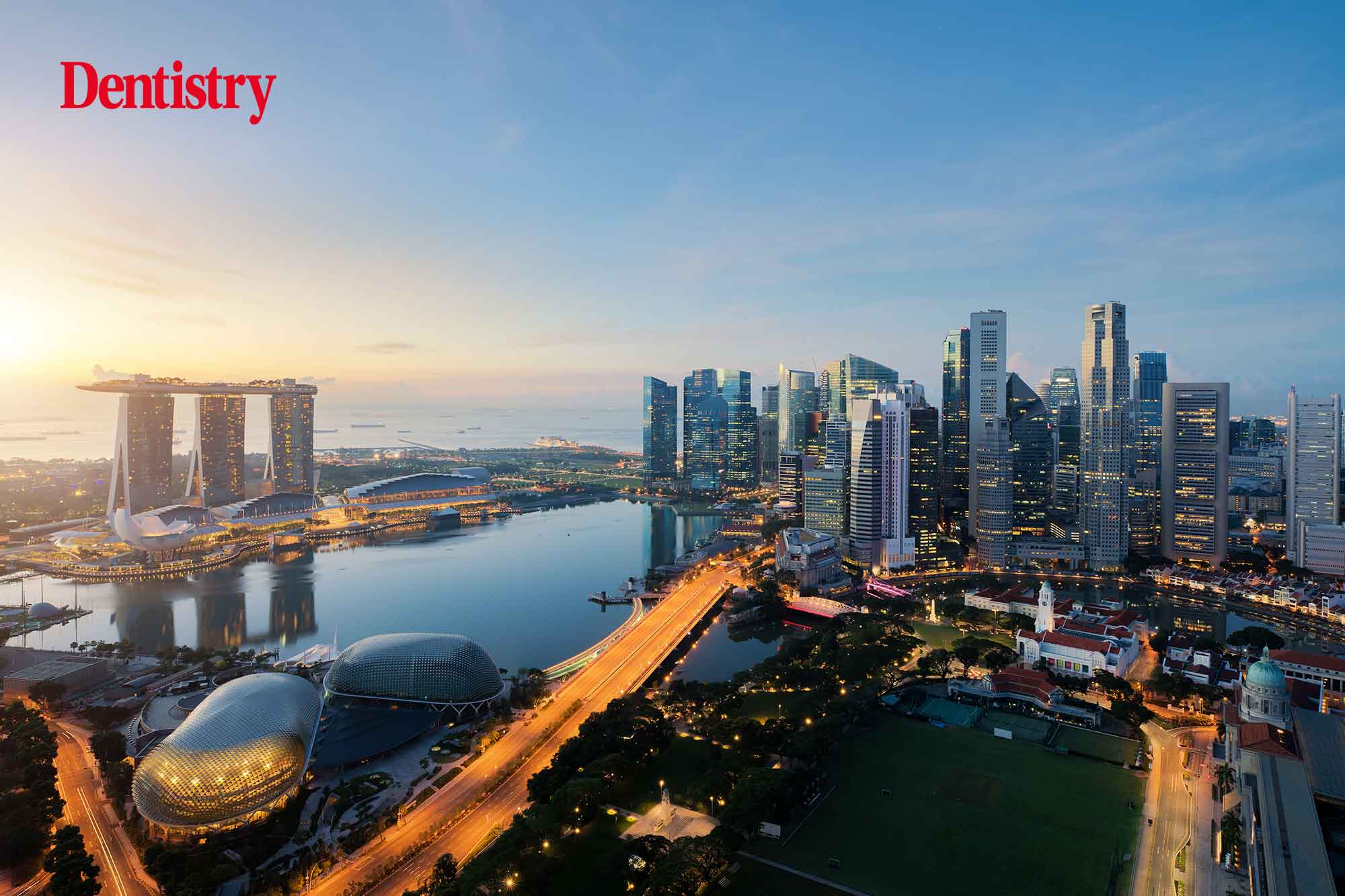 The last 18 months has many of us dreaming of life away from the UK in warmer climates. Roshan Bains interviews Jaz Gulati about his life working as a dentist in Singapore. Jaz explains how day to day life was different for him, the difficulties with changing demographics and why he is now back in the UK.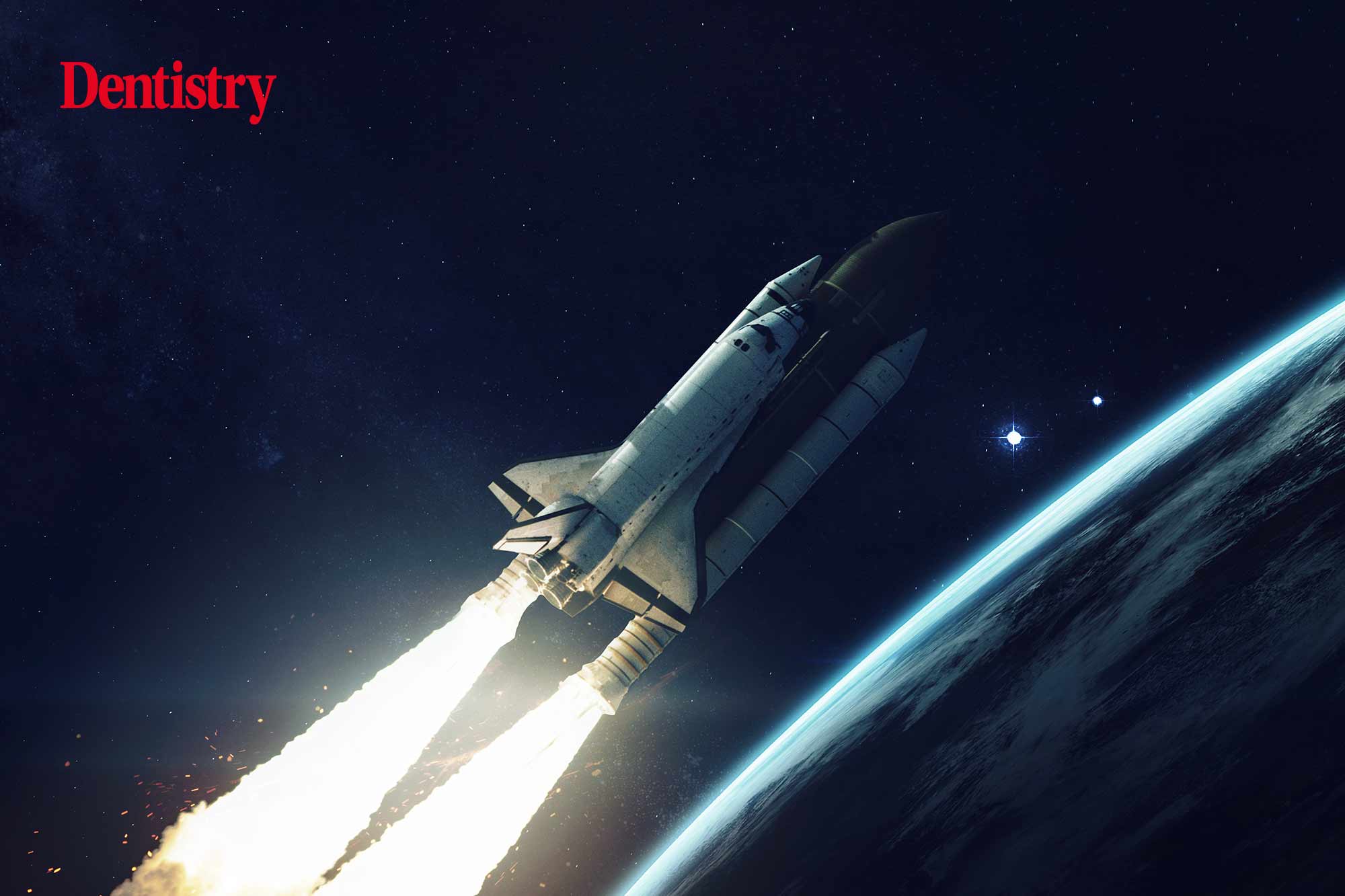 'Bundles' of oral healthcare products are off to space as part of an on-board experiment. Colgate is sending microfluidic devices to the ISS to stimulate bacterial growth on a tooth-like surface. The experiment hopes to push the envelope on understanding how astronauts deal with oral health when in outer space.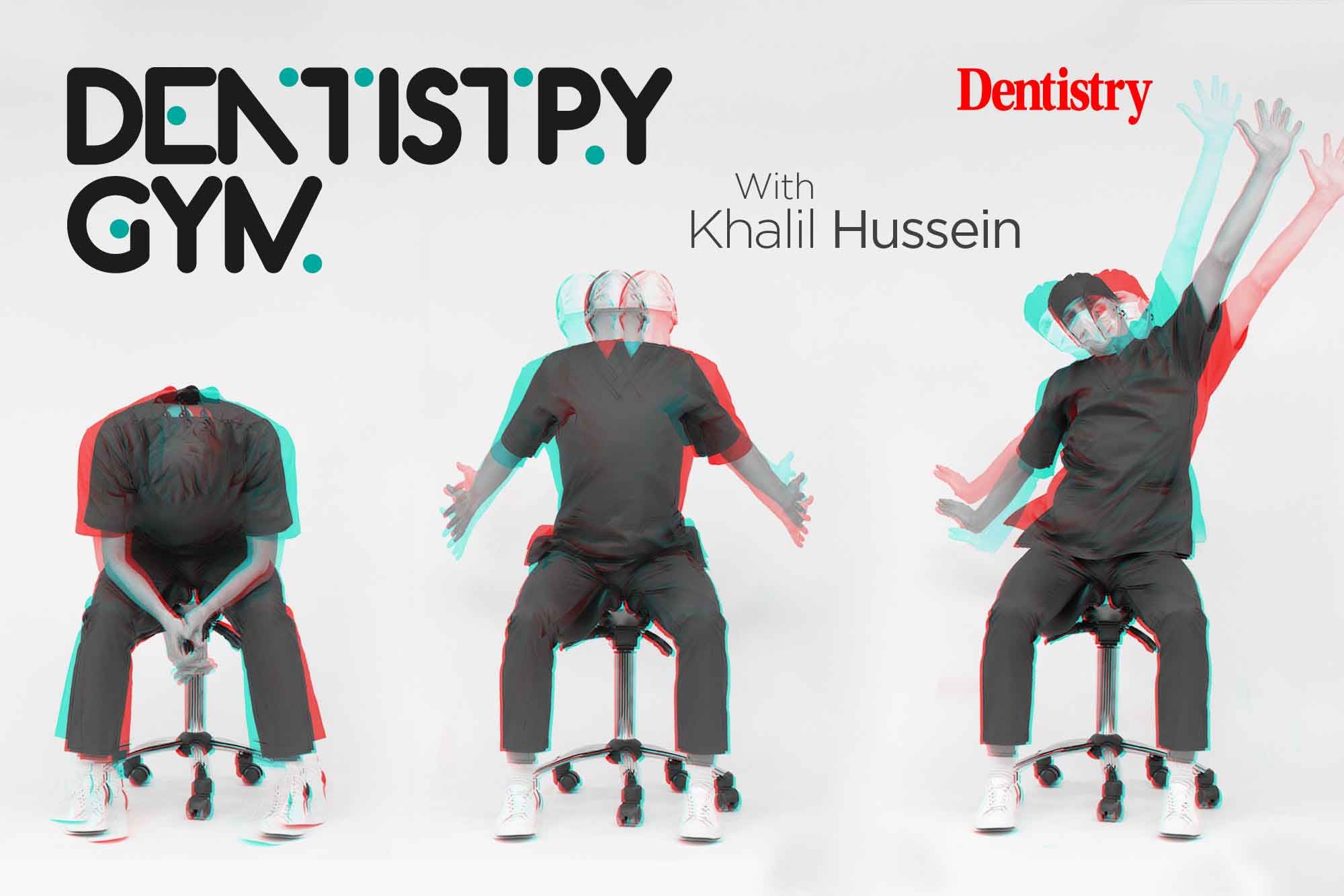 Dentistry Gym is back open with a new class for all its members. This month, Khalil Hussein explores the links between breathing mechanics and neck and back pain in clinicians, as well as showing ways to combat this. Make sure you give the video a watch, follow the exercises and let Khalil know if they're helping.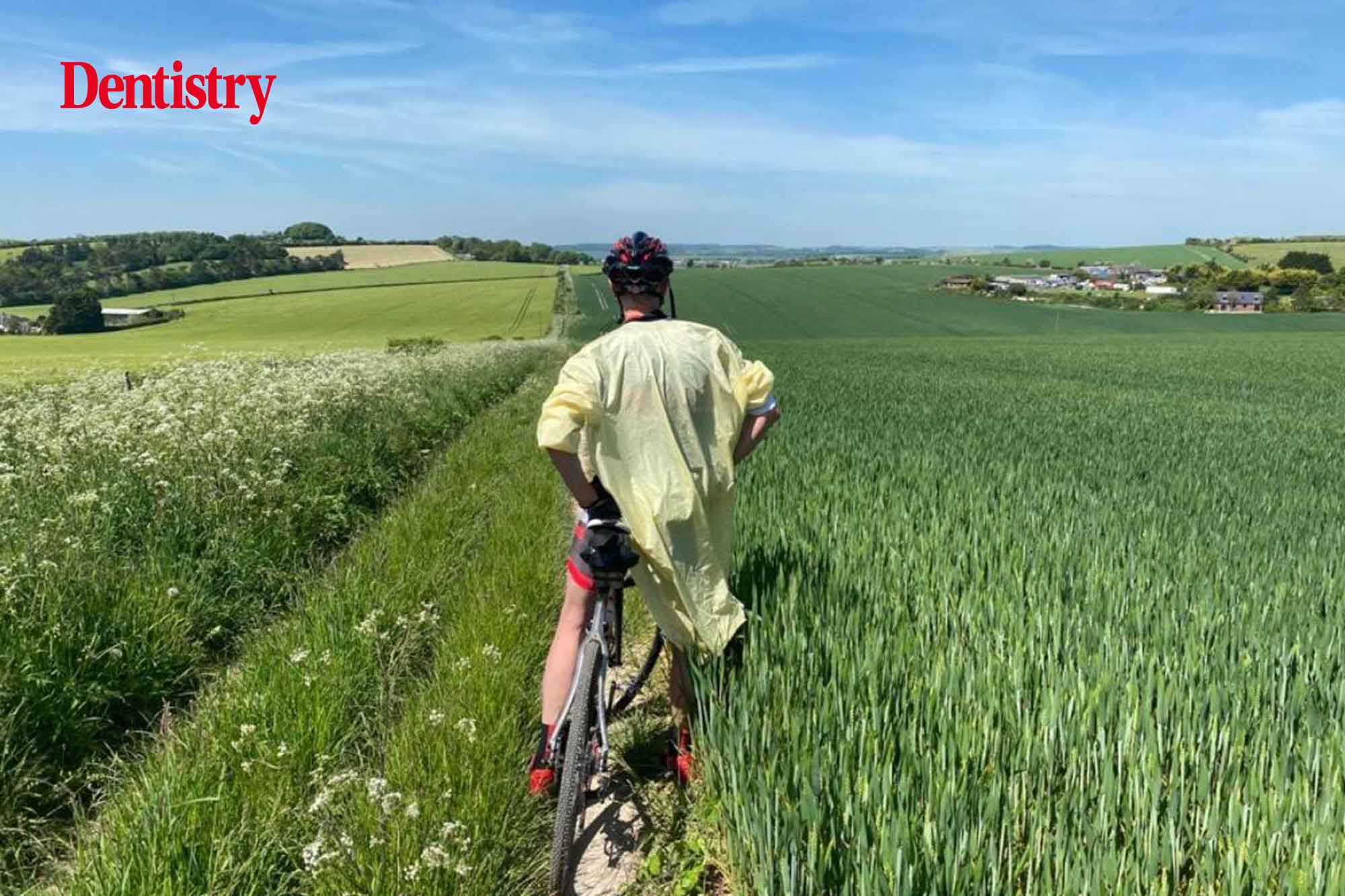 And finally, we speak to Simon Robertson about his positively potty experience. He has created the challenge of raising £10,000 for his local mental health charity by cycling 350km off road and doing a Tough Mudder in all his PPE. Watch the video or read the interview to find out how it's all going so far.
Latest webinars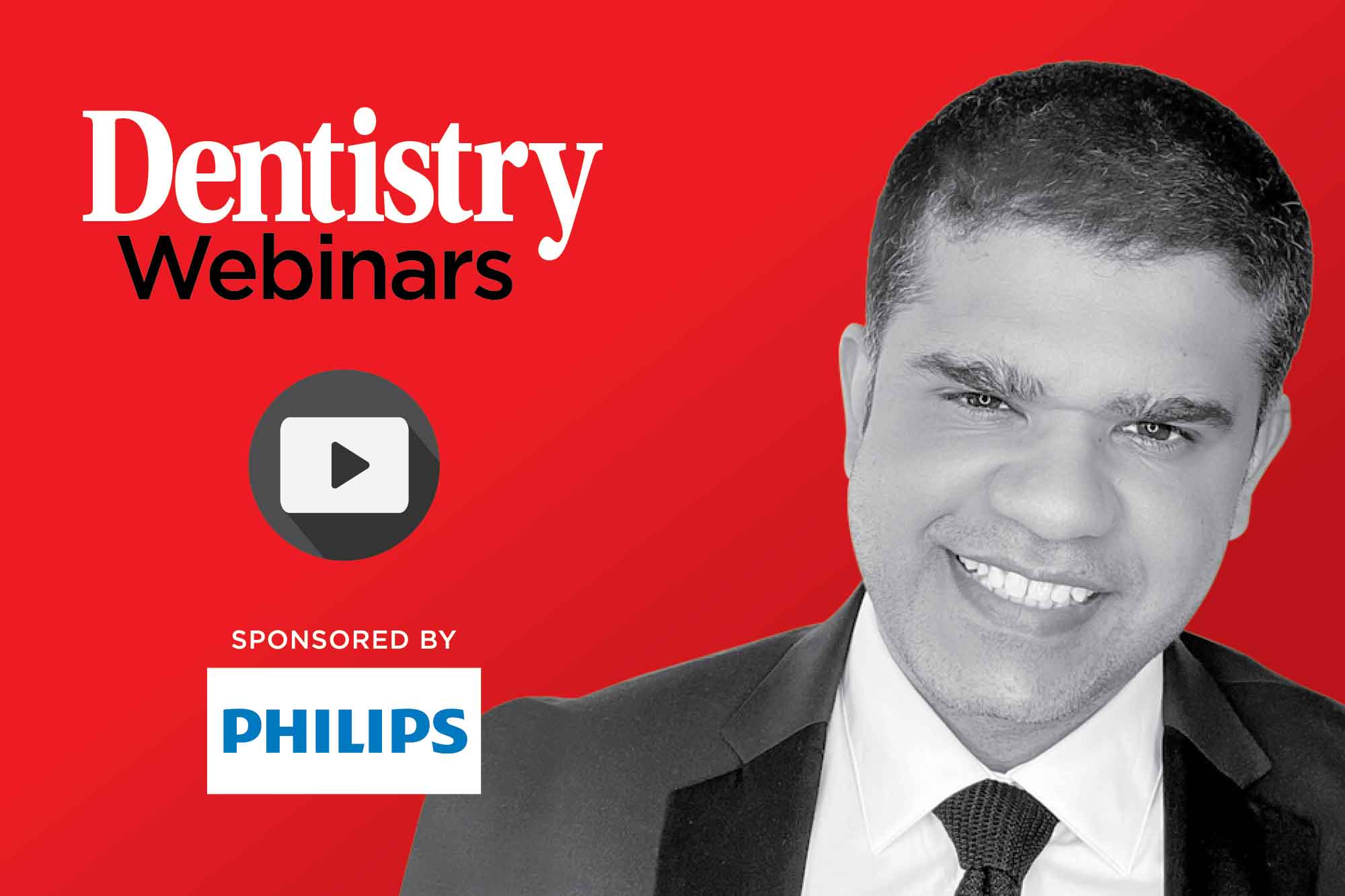 Dentistry Webinars is buzzing with webinars at the moment! Next week there are two webinars from leading speakers with some CPD. But we understand you have busy lives. So you can catch everything On Demand. Here's what's coming up in the next seven days:
---
Follow Dentistry.co.uk on Instagram to keep up with all the latest dental news and trends.