NHS dental practice values plummet in last quarter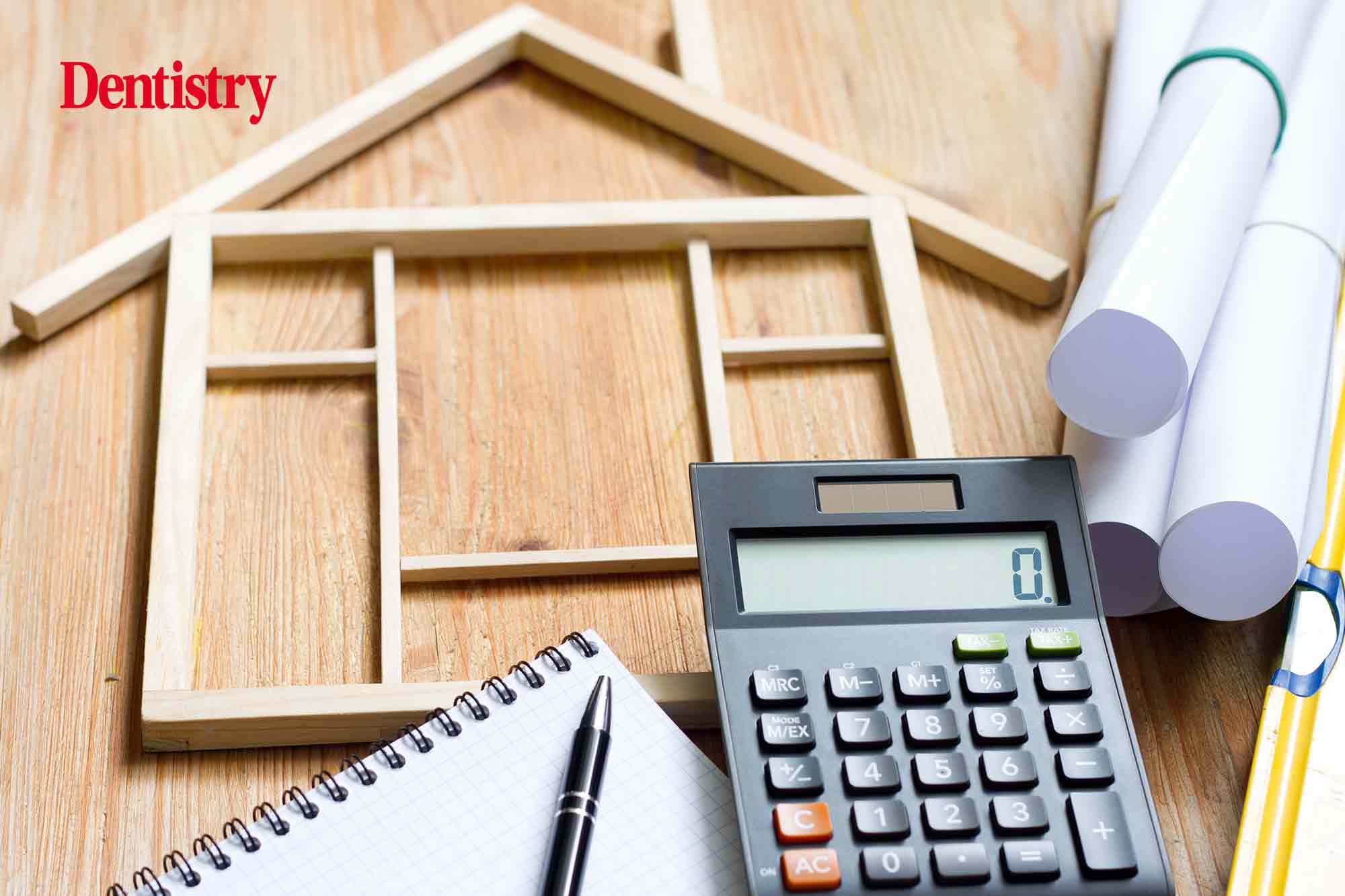 New figures reveal that NHS practice values plummeted in the last quarter as the UK experienced its third lockdown.
This is according to a new survey carried out by NASDAL.
The research features data on valuations as well as deals done during the quarter ending 30 April 2021.
Findings include:
Goodwill as a percentage of fee income across all practice types stood at 128% of gross fees on average. This had dropped from 139% in the quarter to January 2021
NHS practice goodwill fell from 191% of gross fees to 146% – a drop of around 23%
Private practice values remained steady, however, at 110% of gross fees. This compares to 114% shown during the previous quarter
Finally mixed practices witnessed a jump up to 156% compared to 110% obviously.
Practices have also seen a significant drop in valuations. The survey shows this stood at 152% in the quarter up to January 2021.  However this fell to 119% by the end of April this year.
Longer-term effects
Alan Suggett is a specialist dental accountant. He said he was 'somewhat surprised' by the big drop in NHS practice values.
He proposes that the drop in valuations may be due to the market catching up with the prices that are actually being paid. As a result, he suggests the figures could just be 'the market correcting itself'.
'In regard to the big drop in NHS practice values, I would have to say that I am somewhat surprised by this,' he says.
'It has certainly not been my subjective experience. I have heard some concerns about the long-term effect of the COVID pandemic on the ability of NHS practices particularly to run profitably.
'While the virus was initially seen to be short-term and something that we might be over in a few months, banks were perhaps willing to lend on previous accounts and figures. As it rumbles on, less so.'
He argues that there will be longer-term effects in relation to PPE and patient numbers. But says the industry will have to wait to see if this will hit those NHS practices that rely heavily on a good level of patient footfall.
---
Follow Dentistry.co.uk on Instagram to keep up with all the latest dental news and trends.