Dental profession slam government decision to use 'unethical' dental checks on migrants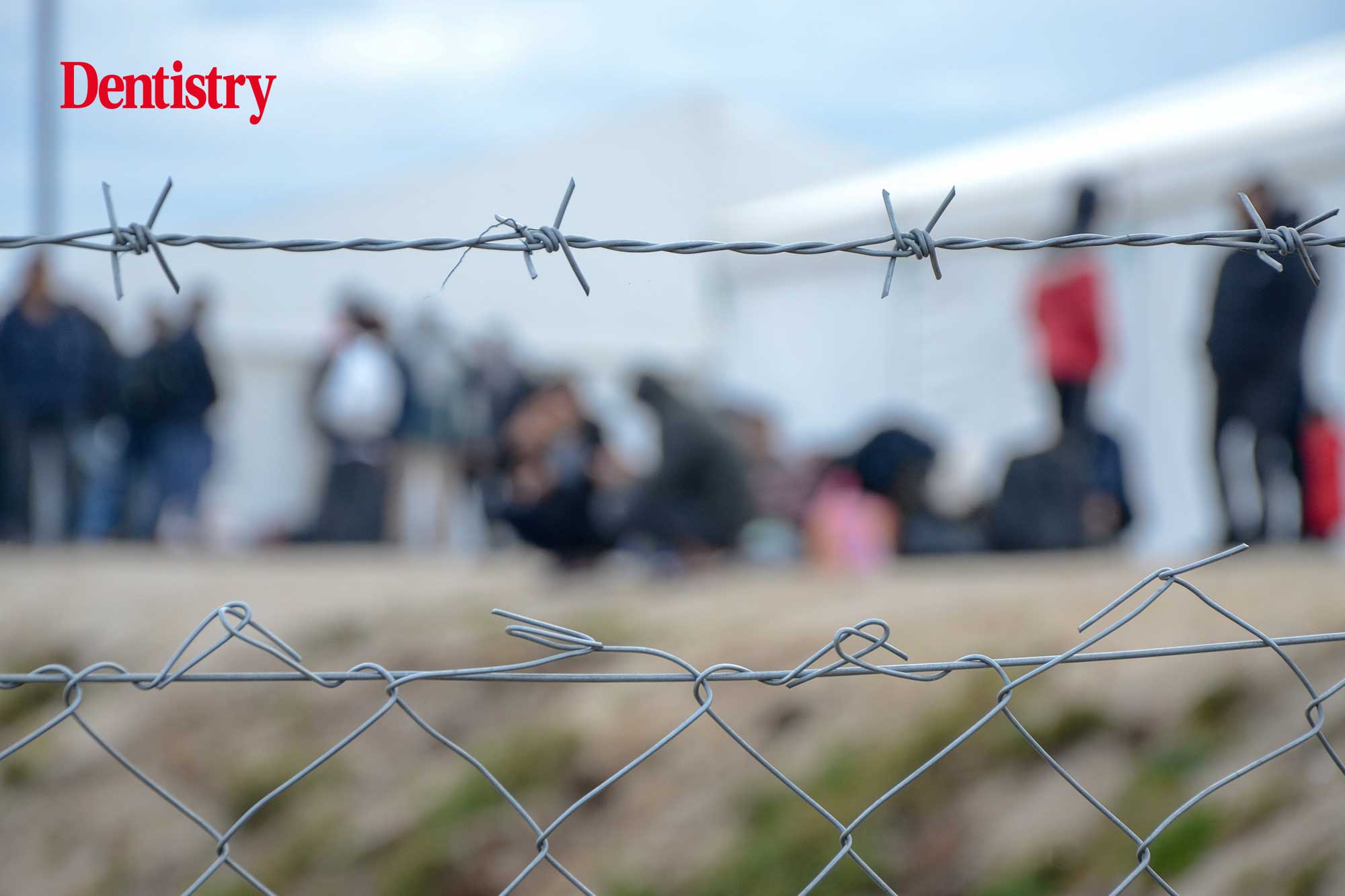 The profession is urging the government to reconsider 'unethical' plans to introduce dental checks to work out the age of migrants.
Recent reports suggest a new independent nationwide panel will use dental records and other evidence to verify the age of Channel asylum seekers.
The British Dental Association (BDA) vehemently opposed the use of dental X-rays to determine if young migrants have reached the age of 18. They emphasise that they are an inaccurate method for determining age.
Unethical and irresponsible
Additionally, they say it is unethical to take radiographs of people without a health benefit. X-rays taken for a clinical reason must not be carried out for another purpose without the patient's informed consent.
They should be executed without coercion and in full knowledge of who will use the radiograph and also how it will be used.
The new Nationality and Borders Bill will give the Home Secretary, Priti Patel, the powers to introduce methods of assessing age.
This also goes against the view voiced by the Home Office six years ago. This saw the department reject similar calls from backbenchers.
Inappropriate move
BDA chair Eddie Crouch pointed out that ethics and science still apply in 2021.
'This is a retrograde step from Priti Patel,' he said.
'In 2016 the Home Office ruled out dental checks for migrants, which we considered inaccurate, inappropriate and unethical.
'In 2021 the science and ethics have not changed.'
New watershed
This comes as the government publishes the new Health and Social Care Bill. It brought in a number of measures, many of which will influence the delivery of NHS dentistry:
A move from competition and towards integration of health services
Amendments to laws underpinning healthcare regulation
A new 9pm watershed for adverts on TV for junk food
Secretary of state to take charge of water fluoridation schemes.
---
Follow Dentistry.co.uk on Instagram to keep up with all the latest dental news and trends.