Scotland scraps plan to introduce activity targets for dental practices requiring financial support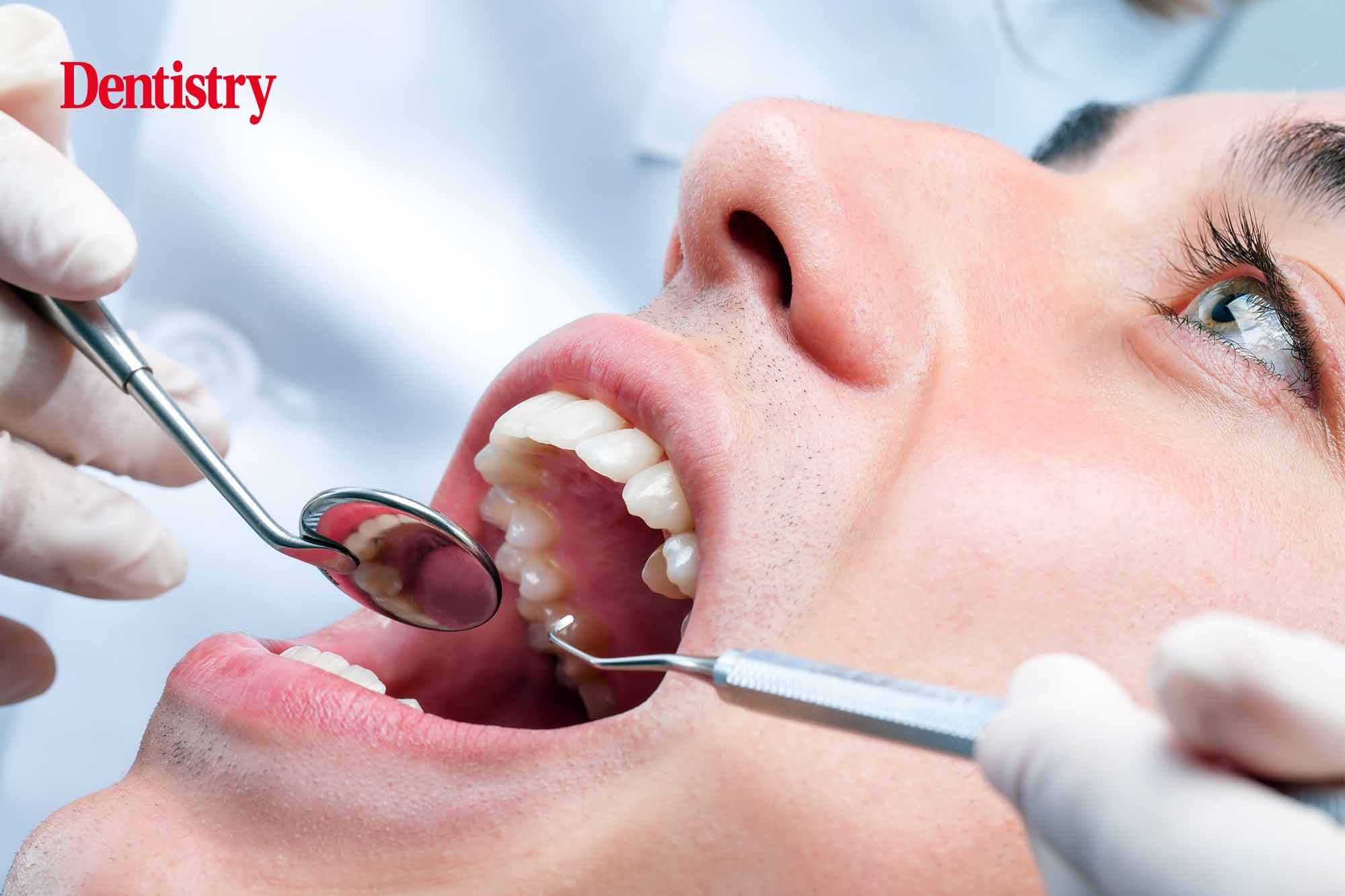 The government in Scotland has abandoned plans to introduce activity targets to guarantee practices get financial support. 
Tom Ferris, the chief dental officer for Scotland, confirmed the suspension in a letter to the profession.
In October last year, practices providing general dental services were told they would have to meet certain treatment levels in order to qualify.
However, the average activity level has been revealed as 50% of pre-COVID levels. This figure is based on gross item of service across a three-month rolling average.
Necessary in the future?
Treatment levels are continuing to increase – and Ferris predicts this will remain due to ventilation funding and further PPE.
With this in mind, he has now announced plans to scrap the connection activity and financial support in dental practices.
'Based on this general picture I am prepared then to suspend the proposed link between activity and tiered financial support for the large majority of practices,' he writes.
'This does not prevent the possibility that such measures may generally be necessary at a later stage. They may be introduced where further support is needed to maintain or improve patient access to NHS dental services.'
Activity questions
Despite the rising average, some practices are failing to deliver more than 20% of their contract activity. In a few cases, there is also evidence of no claims.
He adds: 'You will appreciate that against the general situation across the sector, with an average activity much higher than 20%, there is a need to ensure the emergency support funding is provided appropriately.
'Those practices with lower levels of activity than 20% will be contacted by their NHS Board once the July/paid August data is available. Practices with no claims activity will be contacted with immediate effect.
'The aim is to identify barriers and where necessary introduce improvement action plans, which may be specific to each practice.'
You can read the full letter here.
---
Follow Dentistry.co.uk on Instagram to keep up with all the latest dental news and trends.