Oral healthcare experiment sent into space for dental research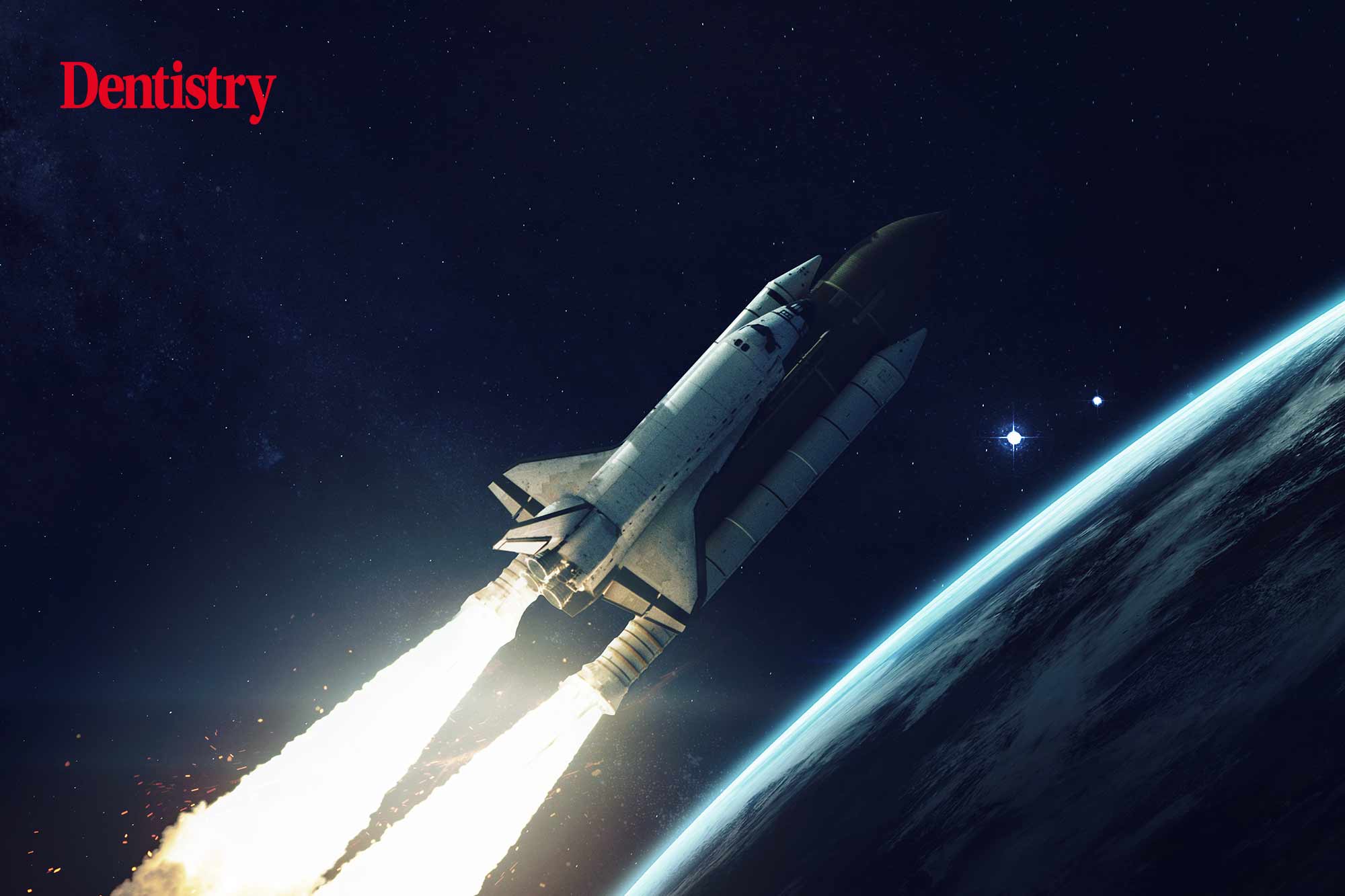 Bundles of oral healthcare devices have been sent into space as part of an on-board experiment.
In collaboration with the ISS US National Laboratory, Colgate-Palmolive designed the experiment to learn more about the growth and metabolism of oral biofilms.
Last month, it travelled from the Kennedy Space Center, Florida, to the orbiting laboratory aboard Spacex's 22nd commercial resupply services mission, called Spacex CRS-22.
New technology
The crew will use microfluidic devices to stimulate bacterial growth on a tooth-like surface. And after more than four weeks of this exposure, they will be sent back to Earth.
The devices were developed by UNLV engineering professors who say they believe they are the first of their kind.
Operating automatically via battery power, the technology dispenses fluids at an ultra-low flow rate. As a result, it mimics the conditions of the human mouth.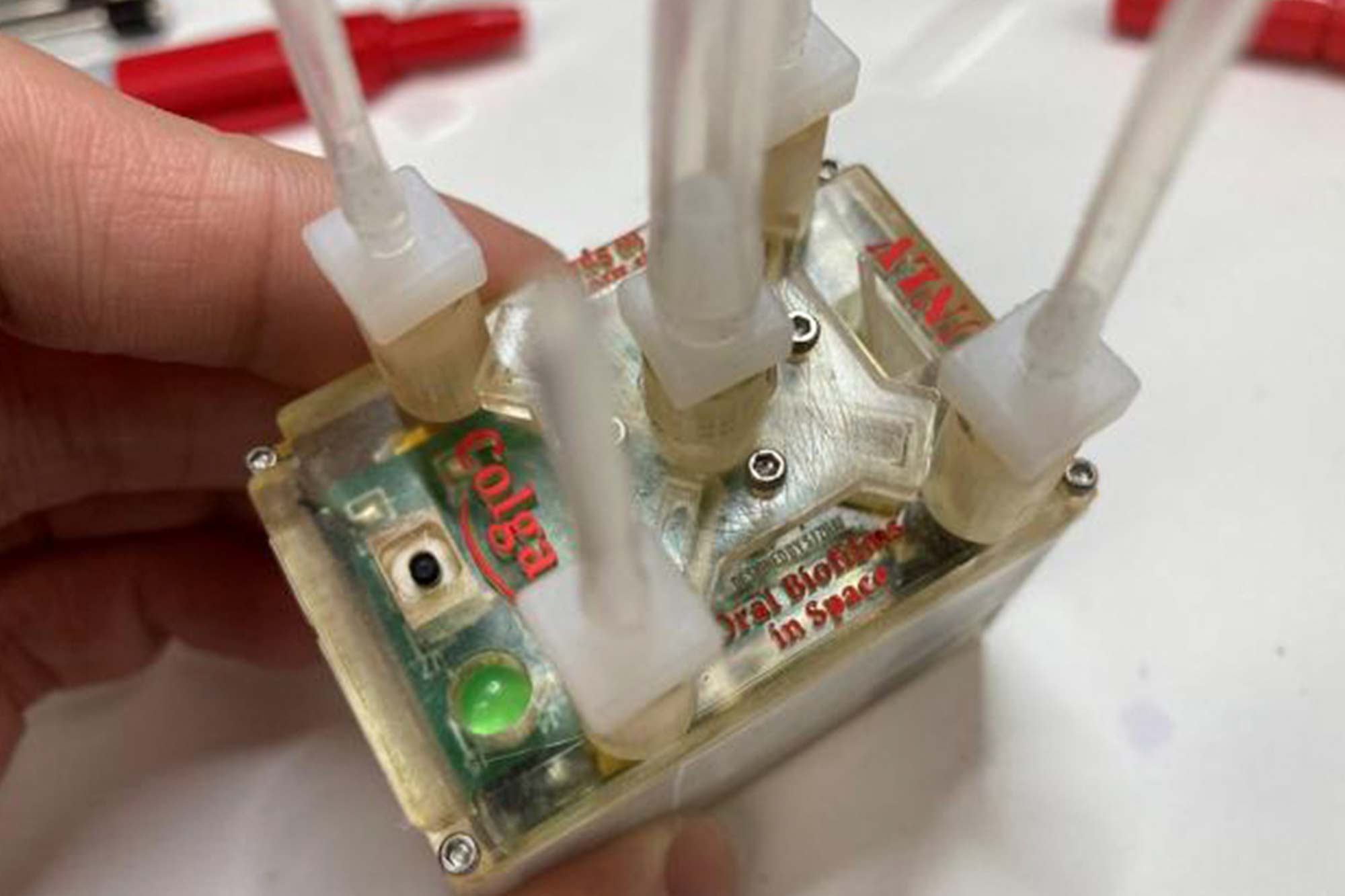 A team of scientists will then analyse and compare the results to the control experiments carried out on the ground.
Project collaborator Jeffrey Ebersole is an immunologist and associate dean for research at UNLV's School of Dental Medicine.
'There are many great oral hygiene products,' he said.
'But if you think about long-term space travel, there's no guarantee that the Earth methods will work in zero gravity.
'This experiment will help push the envelope on understanding how one deals with oral health – both maintaining quality oral care and treating diseases – in space.'
Strive for a healthier future
It is hoped the results could benefit more than 50% of the world's population.
'Colgate's purpose is to reimagine a healthier future for all people, their pets and the planet,' says Pat Verduin, chief technology officer at Colgate-Palmolive.
'We constantly strive to push the limits of research and development – and now we're pushing even further, into space.
'Our unique partnership with ISS National Lab and the University of Nevada – Las Vegas will help us go beyond what's expected, beyond what's known. And even beyond our planet to test and accelerate the science of oral health.'
---
Follow Dentistry.co.uk on Instagram to keep up with all the latest dental news and trends.