Conversations on implants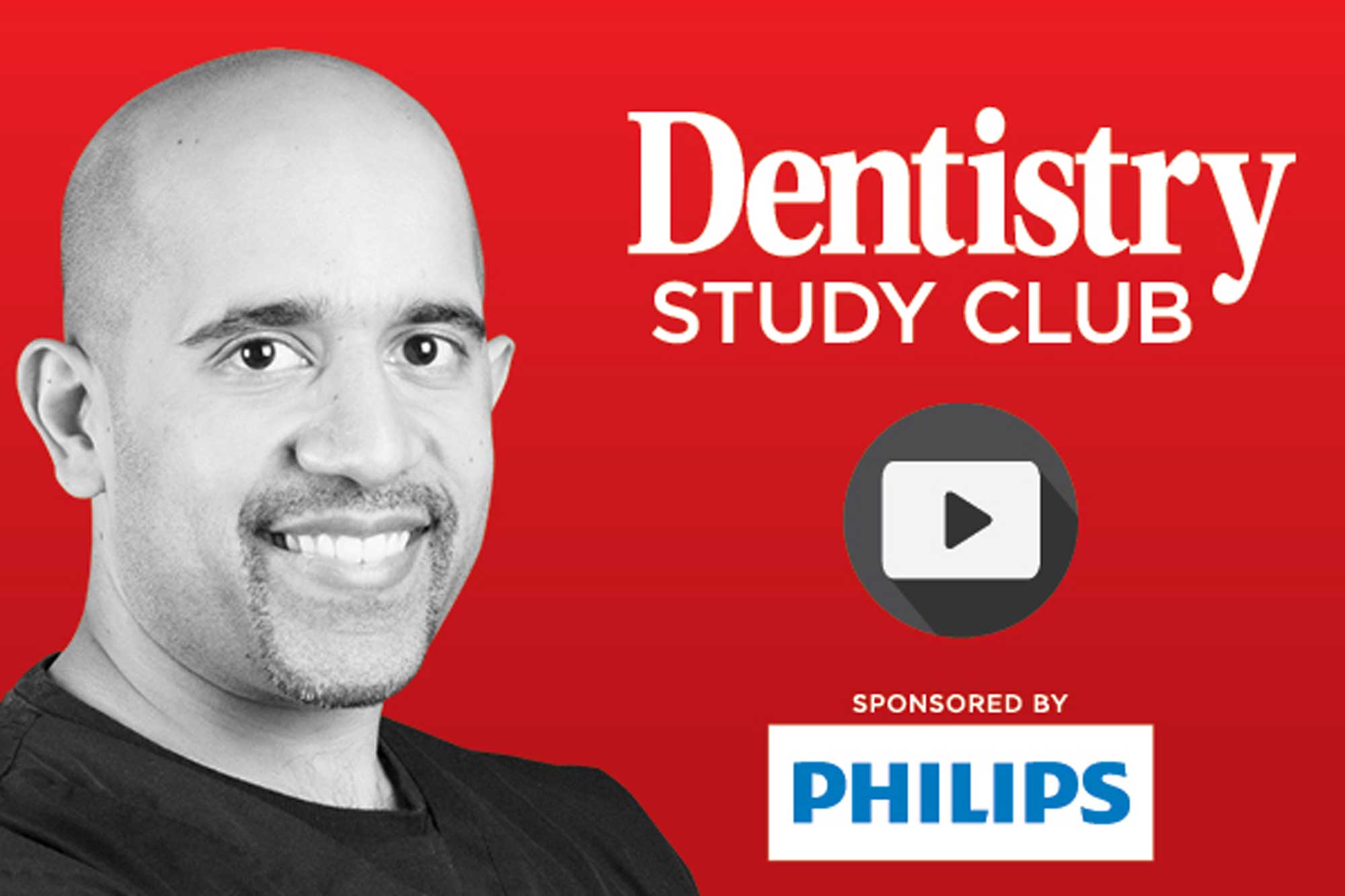 Alif Moosajee will discuss communicating implant treatments to patients in this free webinar on 29 April at 19:00.
In this webinar, Alif Moosajee will discuss how to explain implant treatments to patients and communicate with the whole dental team.
According to Dr Alif Moosajee: 'The longer I practise dentistry, the more I realise that communication is everything.
'Presenting the information honestly to patients and working in their best interest is the key to success and happiness as a dentist.
'If a patient has all of the options in front of them with the risks and benefits, timescales and costs explained fairly and objectively, then they make the right decision for them and that is how informed consent should be conducted.
'What I would really like to present in the fourth part of the series of "Conversations on…" is how to have conversations with patients and to simplify them so that we can present things to them in a way that's easy to understand.
'It's perfectly acceptable for us to choose to not provide implant treatment. But not acceptable for us to withhold that treatment from patients.
'That's why implant treatment is often referred to colleagues. But it's important that the planning is conducted elegantly so that the patient understands what they are going to achieve and that surgeons and restorative dentists know what they need to provide in order to ensure that the patient has the optimal outcome.
'In my lecture I'll discuss how I communicate with colleagues and how I also communicate with technicians so that we can ensure that everybody is on the same page and the patient ends up getting what we have said we are going to provide for them.'
Aims and objectives
To discuss how to frame and present the conversation with patients
Discuss how to have meaningful conversations and communication with other dental colleagues for the provision of implant care
To discuss how to have more meaningful communication with the lab when providing implant prostheses.
More about Alif Moosajee
Dr Alif Moosajee is the award-winning principal dentist at Oakdale Dental, a specialist dental practice in Leicester. He is also author of the book The Smiling Dentist – a jargon-free book for patients about clinical dentistry.
Alif Qualified at Birmingham University in 2004 and has a particular interest in implant dentistry and digital dentistry. He loves to merge those two interests to provide his patients with a fully digital workflow.
Alif is a general practitioner and also loves maintaining and treating his list and developing long-lasting relationships with his patients.
He has a love for communication and finding ever more powerful and eloquent ways to allow his patients to better understand their mouths. It was this love that lead him to write his jargon-free book to help educate patients about dentistry.
As a principal, Alif commits to utilising his team to deliver the best possible care. He relies heavily on his therapist and nurses to help his patients get the best possible treatment and experience.
Alif loves sharing knowledge and regularly teaches CEREC and CEREC implantology. He lectures on numerous topics and also created the Leicester study club. He regularly makes appearances on BBC TV and Radio and also on Channel 5 commenting on topical dental issues.
After writing his book, he continues to put pen to paper writing for dental magazines including Dentistry. He is on the editorial board for Young Dentist magazine and has also had articles published in journals including Implant Dentistry Today.
---
To sign up and watch this webinar for free, visit dentistry.co.uk/dentistry-study-club.
Catch up with previous On Demand webinars