The importance of maintaining and improving the oral health of our patients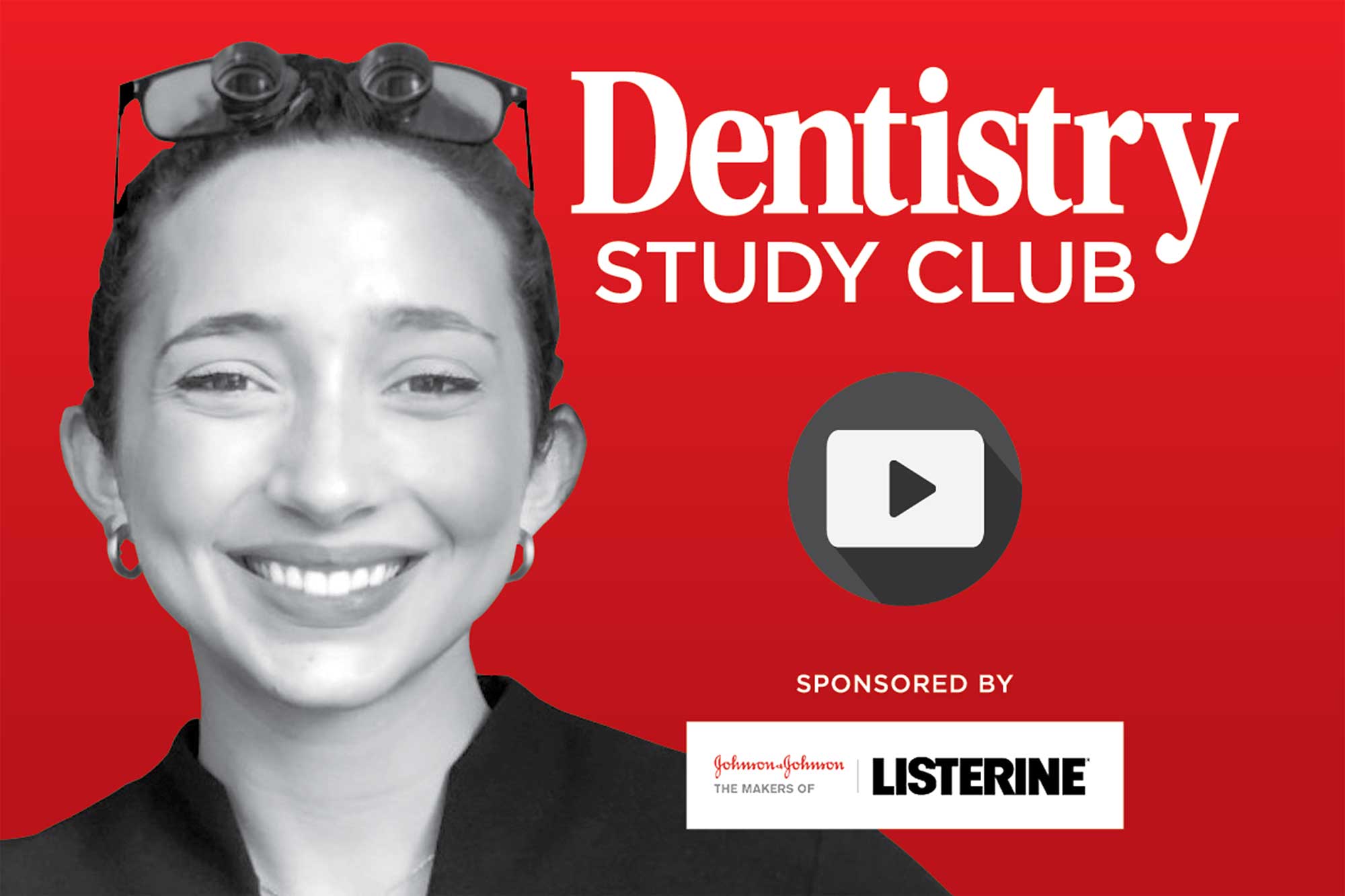 Victoria Sampson is kick starting a series of webinars discussing how to improve patients' oral health on Tuesday 13 April at 19:00.
Johnson & Johnson Ltd, the makers of Listerine, is delighted to bring you a three-day webinar programme to support dental professionals in their efforts to motivate patients to manage their oral hygiene effectively both at home and in partnership with the dental team post lockdown in 2021.
In the first of the series, Victoria Sampson will discuss how important it is to maintain our patients' oral health. Before covering what dental professionals can do to help improve it.
The Listerine series of webinars includes:
Victoria Sampson
Dr Sampson is an award-winning dentist. She combines excellent professional, up-to-date knowledge and skills with a passionate drive for preventive dentistry.
Dr Sampson believes this helps patients to avoid or detect any emerging problems early.
---
To sign up and watch this webinar for free, visit dentistry.co.uk/dentistry-study-club.
Catch up with previous On Demand webinars