Plaque management in practice and at home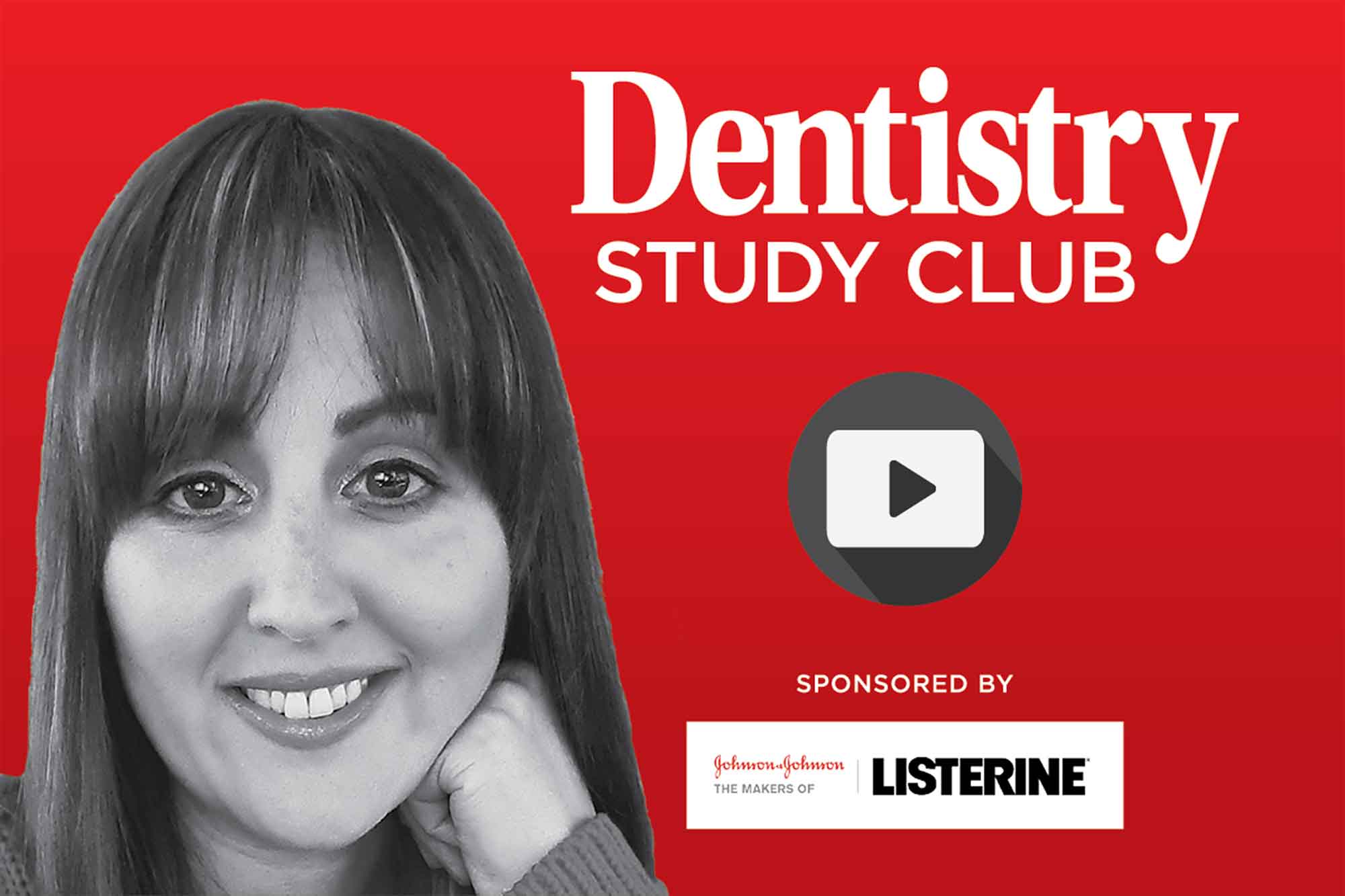 Alison Edisbury will talk about plaque management in practice and at home in a free webinar at 19:00 on 15 April.
Johnson & Johnson Ltd, the makers of Listerine, is delighted to bring you a three-day webinar programme to support dental professionals in their efforts to motivate patients to manage their oral hygiene effectively both at home and in partnership with the dental team post lockdown in 2021.
In the final of the three-day programme, Alison Edisbury will cover plaque management. Both in the practice and by the patient at home.
The Listerine series of webinars includes:
Alison Edisbury
Alison Edisbury is a dental hygienist and therapist with 12 years' experience in private dental practice. She focuses on oral health promotion and behaviour change, periodontal treatment, guided biofilm therapy and tooth whitening.
---
To sign up and watch this webinar for free, visit dentistry.co.uk/dentistry-study-club.
Catch up with previous On Demand webinars