Out of office – Soha Rashid on watching and rewatching Gossip Girl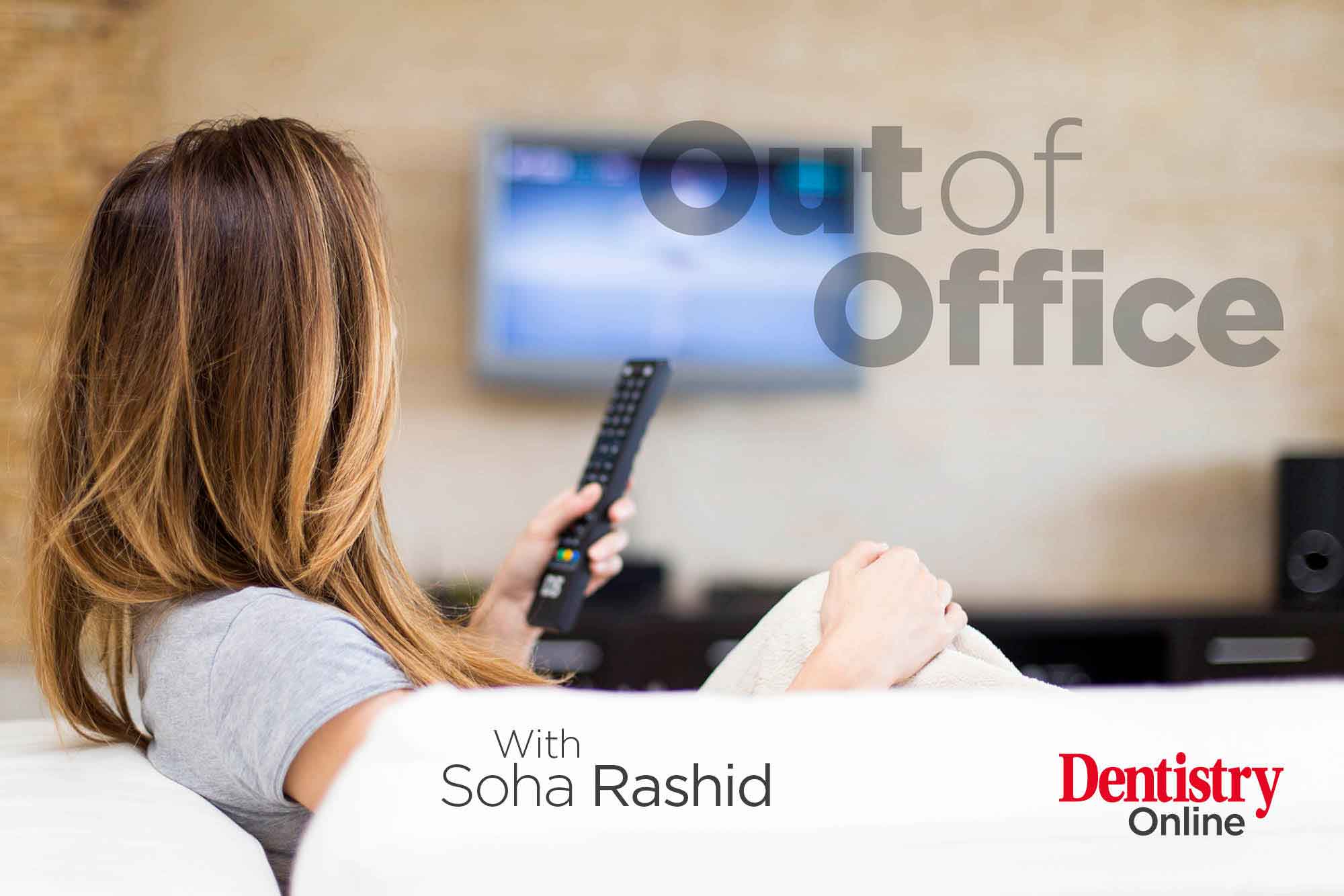 This week Soha Rashid talks to us about her love for the TV programme Gossip Girl, and explains why it's so important to have a good work-life balance.
Please introduce yourself
I'm Soha Rashid, a dental therapist from London. I'm founder of That Dental Blogger and of Shadey Studios.
Having recently qualified from King's College London, I am currently working as a dental therapist. I am grateful and excited to work for some of the most prestigious dental clinics in London, in areas such as Knightsbridge, Chelsea and Battersea.
What do you get up to in your spare time away from dentistry?
Given that I'm rarely left with some free time to enjoy, I ensure that I take the opportunity to engage in something creative.
I particularly enjoy creating content for my business venture, Shadey Studios, which I founded in April 2020 (during the first lockdown).
Focusing on Shadey Studios fuels my imagination. It truly provides the break from dental work that I may need occasionally.
I am also incredibly fascinated by photography and art, and look forward to visiting the 'Yayoi Kusama: Infinity Mirror Rooms' exhibition in the Tate Gallery soon!
Are you a foodie? Why and what particular food do you go for?
By nature, I am a huge foodie; catching up with friends over sushi at Eat Tokyo, Soho, provides an unparalleled thrill.
Do you like to travel and do your hobbies take you anywhere in particular?
In the foreseeable future, I hope to travel with my friends; enjoying the Greek sun during the summer. And the Swiss ski-slopes during the winter!
What type of television/movies do you like – any guilty pleasures?
A TV show that I can never seem to get tired of is Gossip Girl. I have seen it plenty of times before and certainly don't plan on leaving this habit anytime soon. I've rewatched it more than five times already!
Why is it important to have hobbies away from dentistry?
Overall, I am a huge advocate of maintaining a healthy balance between personal and professional life.
It's fascinating how social media platforms such as Instagram and Clubhouse facilitate viewing endless content about dentistry. But it's equally important to unwind and enjoy a detox occasionally.
---
Catch previous Out of office columns:
Follow Dentistry.co.uk on Instagram to keep up with all the latest dental news and trends