Out of office – Melica Bastani on home workouts and Persian food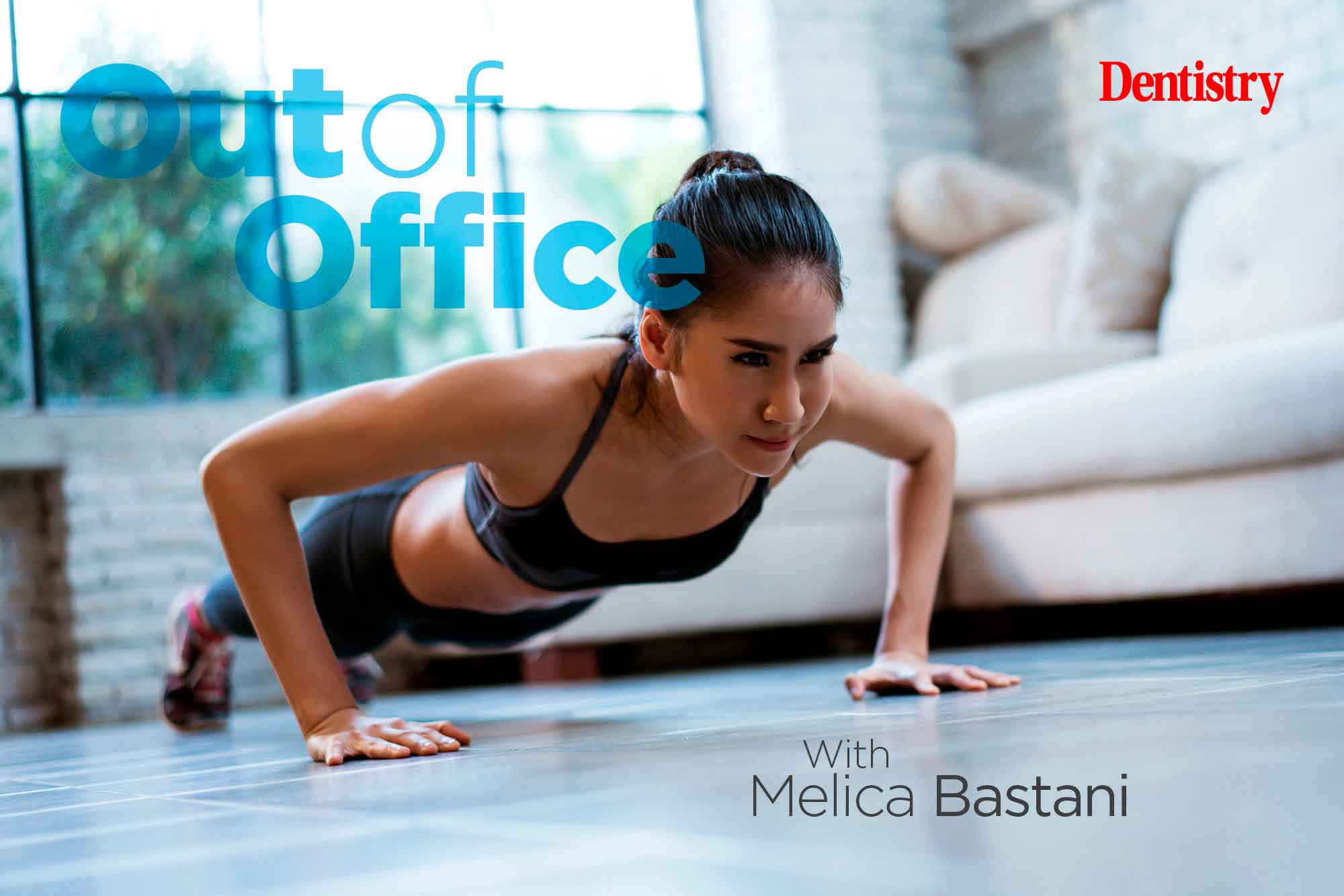 Melica Bastani discusses what she gets up to away from the practice and how lockdown has created a new love for home workouts.
Please introduce yourself
My name is Melica and I'm a dental hygienist based in Essex.
I qualified from the University of Essex in 2018 in oral health sciences and hands down wouldn't change my choice of career!
What do you get up to in your spare time away from dentistry?
During my time away from transforming your teeth and gums I love everything to do with fashion and makeup.
I'm actually self-taught so a lot of the skills I learn from my favourite Youtubers, or looking ahead at the latest trends with fashion!
I love standing out and being glam, which definitely any person would see when I'm not in scrubs!
Doing workouts is also a massive love of mine. I initially got into workouts when I wanted to lose weight at university. But it quickly turned into a hobby!
Since lockdown its admittedly been a lot harder to get into a good workout routine. But I have really found a love for home workouts!
It definitely reflects my personality because when you meet me, I'm such a bouncy and bubbly person.
Are you a foodie? Why and what particular food do you go for?
I am a massive foodie. I love trying new recipes and new restaurants and experiencing different types of cuisine.
However, my favourite cuisine is Persian food! I'm Persian myself, so I've grown up loving a mix of flavours and spices. It makes me hungry just talking about it!
What type of television/movies do you like – any guilty pleasures?
I love movies and series… Anything action or science-fiction, or both!
But I have to say my guilty pleasure is Harry Potter. I am obsessed and it's a set of films I am happy to watch over and over again and never get bored.
I can't tell you who my favourite character is because I love them all. But definitely the cutest and funniest I would say is Dobby.
Do you like to travel?
Obviously due to the pandemic I haven't been able to go travelling, but usually I love adventuring out. I've got a big bucket list of places that I want to adventure to.
I love being a tourist and seeing historical sites. But I have to say the time when I most enjoy being on holiday is when I'm somewhere a little less touristy, where I can completely immerse myself in the culture.
I'll only let you in on one of the places I want to go, which is touring around Italy. But the rest you'll have to follow me on social media to find out!
Why is it important to have hobbies away from dentistry?
It's so important to have extra interests and hobbies outside of dentistry.
Dentistry is a very stressful career and can consume you if you get carried away with it.
At the end of the day it's all about having a work-life balance. As the saying goes: 'You work to live not live to work'.
To be able to truly enjoy dentistry for all the rewarding qualities it has as a profession, it's important to make sure to spread our time equally.
---
Catch previous Out of office columns:
Follow Dentistry.co.uk on Instagram to keep up with all the latest dental news and trends.