Tooth decay inequalities among children have increased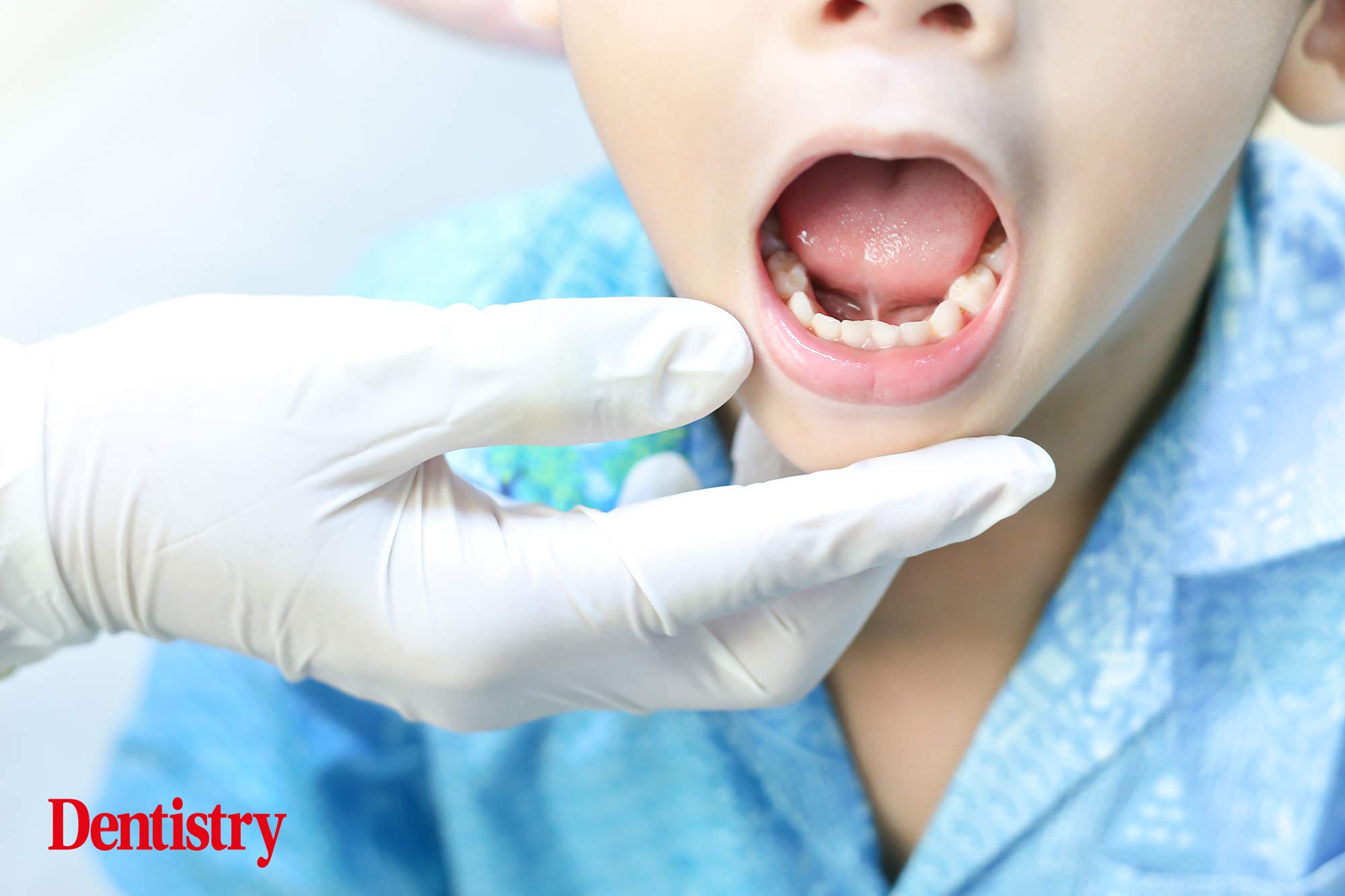 Oral health inequalities in children between the the country's richest and most deprived communities has increased.
According to a recent report by Public Health England (PHE), inequalities in the prevalence of tooth decay in five-year-old children in England spiked from 2008 to 2019.
The report concluded that there are marked inequalities in oral health in England across all stages of the life course. The evidence was taken from epidemiological surveys and cancer registers.
For dental caries and tooth loss, studies show that absolute inequalities narrowed over time. However, relative inequalities have not.
Strong endorsements
The report also found that there were barriers to NHS care at an individual, societal and policy level. These can be common across vulnerable groups or specific to one group.
Ways the report suggested barriers could be overcome include:
Provision of appropriate training to both service users and care providers
Policies to ensure dental services meet the needs of vulnerable people
Additionally, the use of appropriate skill mix to deliver services.
As a result, the British Dental Association (BDA) is now calling on ministers to take action.
It says it 'strongly endorses' the recommendations made by PHE on supervised brushing in early years and water fluoridation.
Tangible commitments
'The oral health gap between rich and poor is not inevitable,' said BDA chair Eddie Chair.
'Sadly, the pandemic means shameful levels of inequality are set to widen. We need deeds not words from government, with real support for practices and action on prevention.
'These programmes can pay for themselves, but until ministers offer tangible commitments we will not see progress.'
This comes as data reveals a significant drop in child dental visits in Scotland.
For example, between May and December 2020, data reveals the number of infants visiting the dentist stood at around 25% of the 2018-2019 average.
You can also read the full PHE report here.
---
Follow Dentistry.co.uk on Instagram to keep up with all the latest dental news and trends.