'Huge inequalities' – data reveals dramatic drop in children's dental visits in Scotland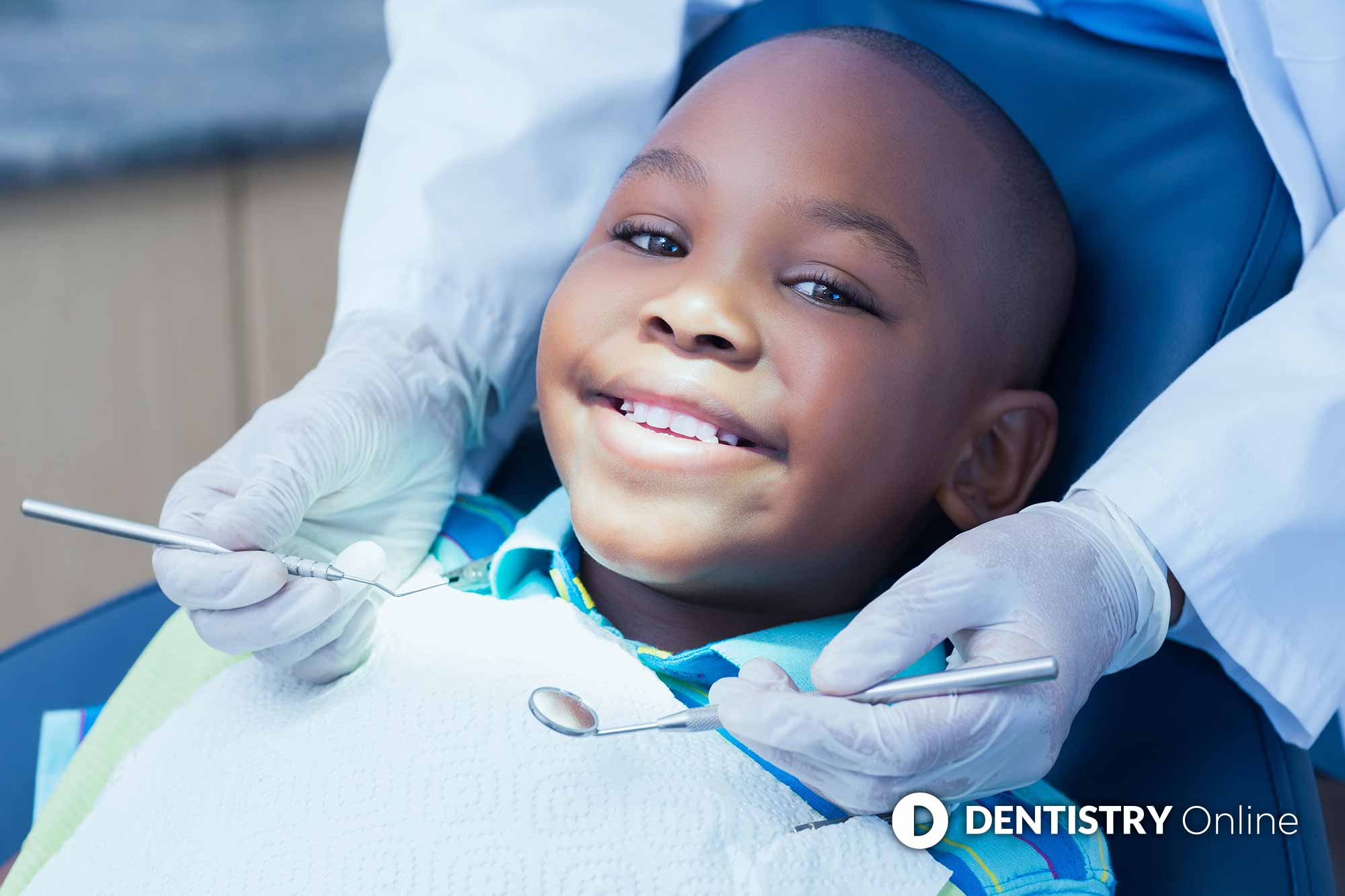 The number of children seen by a dentist in Scotland fell to one quarter of the 2018-2019 average, it has emerged.
Between May and December 2020, data reveals the number of infants visiting the dentist stood at around 25% of the 2018-2019 average. For adults, this figure was around one third of the 2018-19 average between September and November 2020.
However, this then fell to 28% in December 2020.
The findings also show that patients from the most deprived areas were less likely to have seen their dentist within the last two years than those from the least deprived areas. For example:
For children, this stands at 73.5% compared to 85.7%
Additionally, this stands at 55.9% compared to 67.1% for adults.
Major challenge
As a result, the British Dental Association (BDA) is calling on political parties to set out an effective plan of action.
It warns that lower levels of participation in Scotland will result in higher levels of disease.
Robert Donald is chair of the British Dental Association's Scottish Council. He says: 'These numbers underline the scale of the challenge ahead.
'Millions have missed out on dentistry. Problems that could have been caught early, from decay to oral cancer, have been missed.
'Scotland's huge oral health inequalities cannot be allowed to widen. Every party heading into May's election now has a responsibility to set out how they will ensure families across Scotland can get the care they need.'
No new undergraduates
This comes as many Scottish dental schools announce their final year students will not graduate this year.
They have also said they are not in a position to take on new undergraduate students
As a result, the Scottish government has agreed that a bursary of up to £6,750 will be offered to students at Aberdeen, Dundee and Glasgow dental schools.
---
Follow Dentistry.co.uk on Instagram to keep up with all the latest dental news and trends.